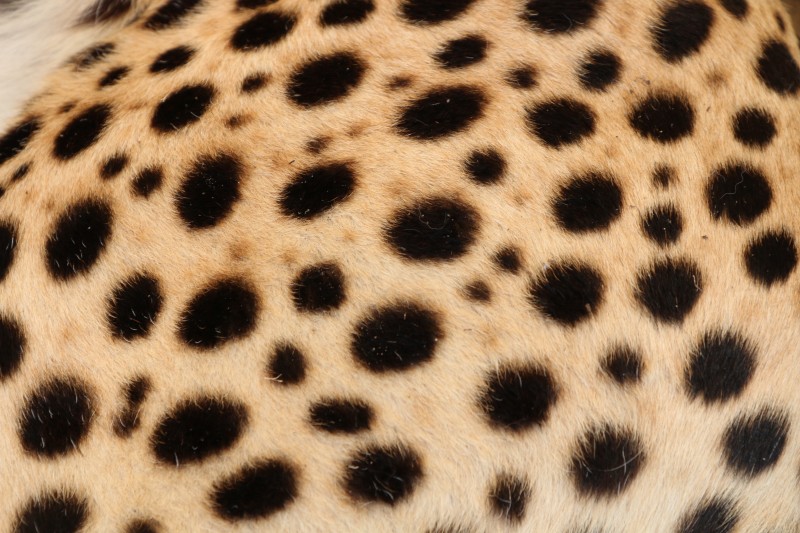 Cheetahs are my favourite animals since I can remember and even Lion King couldn't change my mind on these wild cats.
This was one of my favourite encounters ever. Sadly, it was not in the wilderness but in an unnatural environment and still, I extremely enjoyed it.
On another day in Cape Town, we decided that we've done our top priority things and wanted to do something else. Although game viewing at Madikwe wasn't that long ago, my dad and I decided to visit a Cheetah support center in Somerset West.
I was quite suspicious at first I must admit. Support centers are not automatically REAL support centers but Cheetah Outreach did a great job in educating and supplying information about the different issues and threats imposed on these wild (!) animals and what their objectives are.
Elegant, majestic and incredibly beautiful – they are my indisputable number 1, though I had to learn that they're not wild life's number 1. In fact, cheetahs are at the end of the predators' food chain and are the most likely to be killed by other wild cats.
They may be super sprinters but on the other hand, they seem to be almost fragile. Stroking the cub surprised me – you could feel the scapula, the backbone and everything else so well though their fur is much coarser than the adult's one.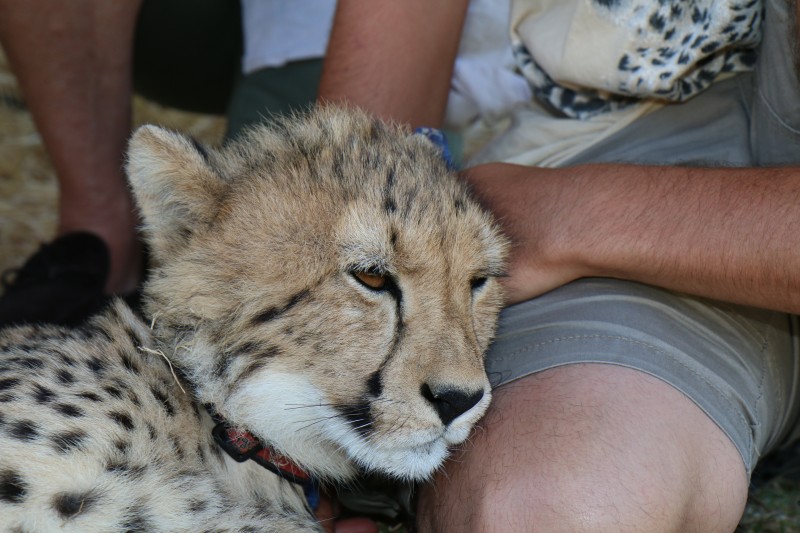 Generally, stroking the animals can only happen at specific times, there are only males and before you're even allowed to enter the area of the cheetahs' living spaces, you're asked to disinfect your hands and shoes. They're extremely sensitive to illnesses due to a lack of genetic diversity; something I didn't know before along other interesting facts.
To get a glimpse of Cheetah Outreach, check their homepage and especially the Plight of the Cheetah.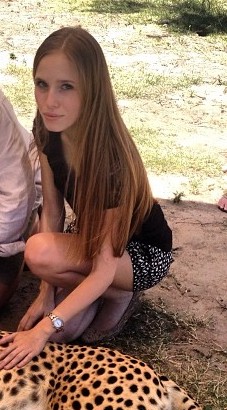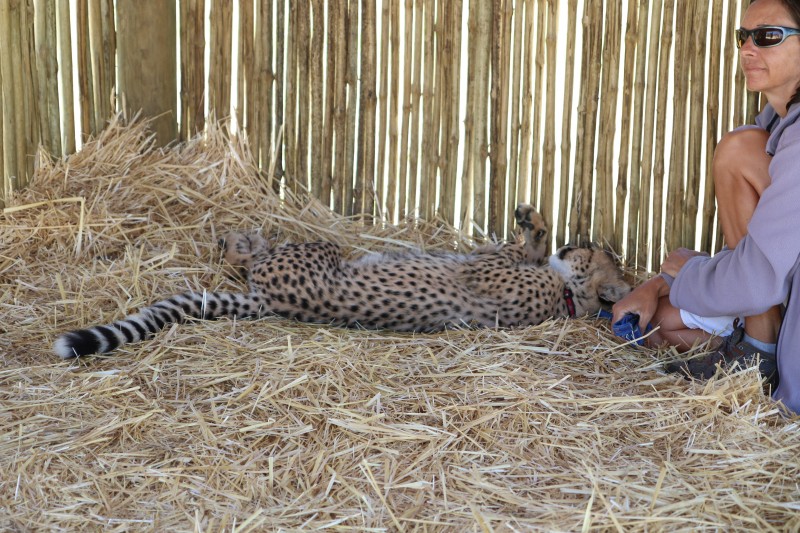 The cheetah sitter who looks after the animal constantly and comforts it while we stroked it carefully