Monthly Archives: August 2016
After sharing the unsatisfying rose-coffee-hunt it's well worthy crediting the place that saved us in the end.
Hunting a rose-water infused coffee for four days? No problem. It started when I spotted a with rose petals sprinkled coffee on Instagram's discovery page (I mean – where else do you find that kind of stuff). It was...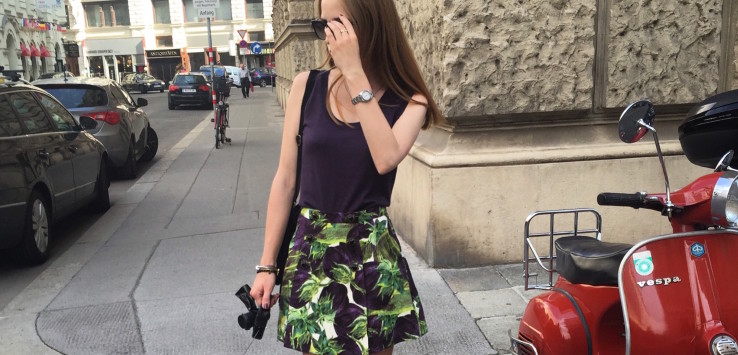 I've always kept Vienna in my heart and coming back makes me excited, let alone speak of the nostalgic feeling I get while strolling down the streets, hearing the dialect I learned to speak with and feeling that particular...