As I wrote in the previous post: "I escaped London pre-Christmas collapse" and spontaneously booked a flight back to Cologne.
Although I missed Salzburg recently much more (don't even know why), I was still looking forward to simply run/fly away from past week's craziness.
Two of my works were finally handed in and I indeed feel a little more relieved. There are some other things in my head already but still it's time to hold on for a moment and realise that part of my stuff is done.
(Something which appears to be a huge challenge lately..)
For now, I can calm down a tiny little bit more in terms of my uni duties (at least that's what I'm hoping to be able) and just think about what I'm asked to do next.
Before this, my little break in Cologne was definitely needed. Spoiled with typical Austrian (and yes, also Italian) food and loads of other beautiful little goodies, I enjoyed this weekend to the max.
Not only that I found my old Acne trousers between all the other old denimwear again (and I searched ages for them until I decided to let it appear one day), I also used the time to get some stereotypical Christmas shopping done.
Those who bear to follow me on Instagram might have already seen a great selection of these shots but I'm refusing to call it my new obsession.
Have a nice week!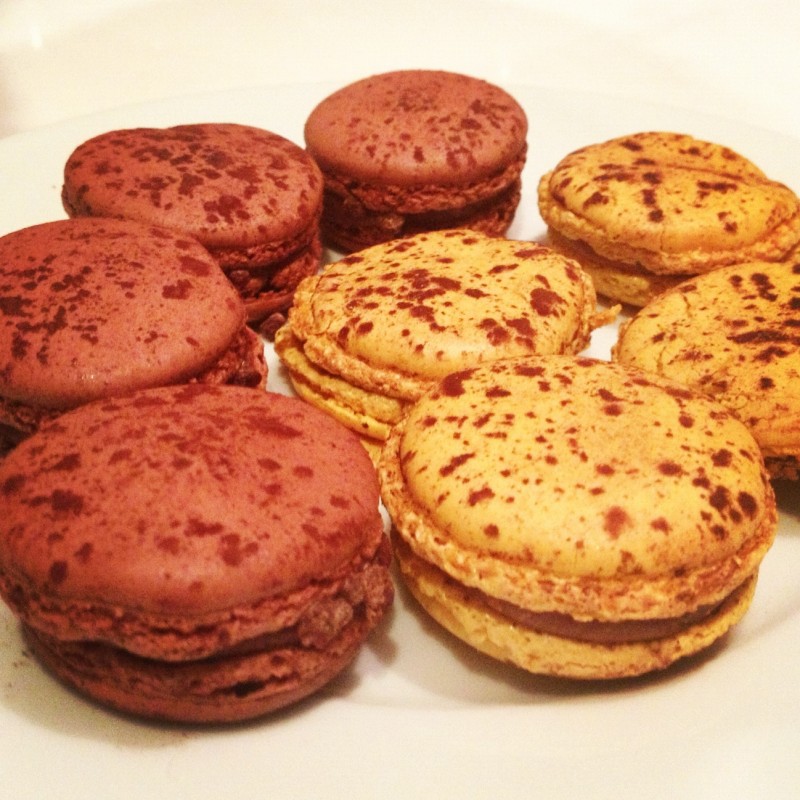 Before leaving: Pierre Hermé macarons
Published this post
Handed in some important essays & news stories before leaving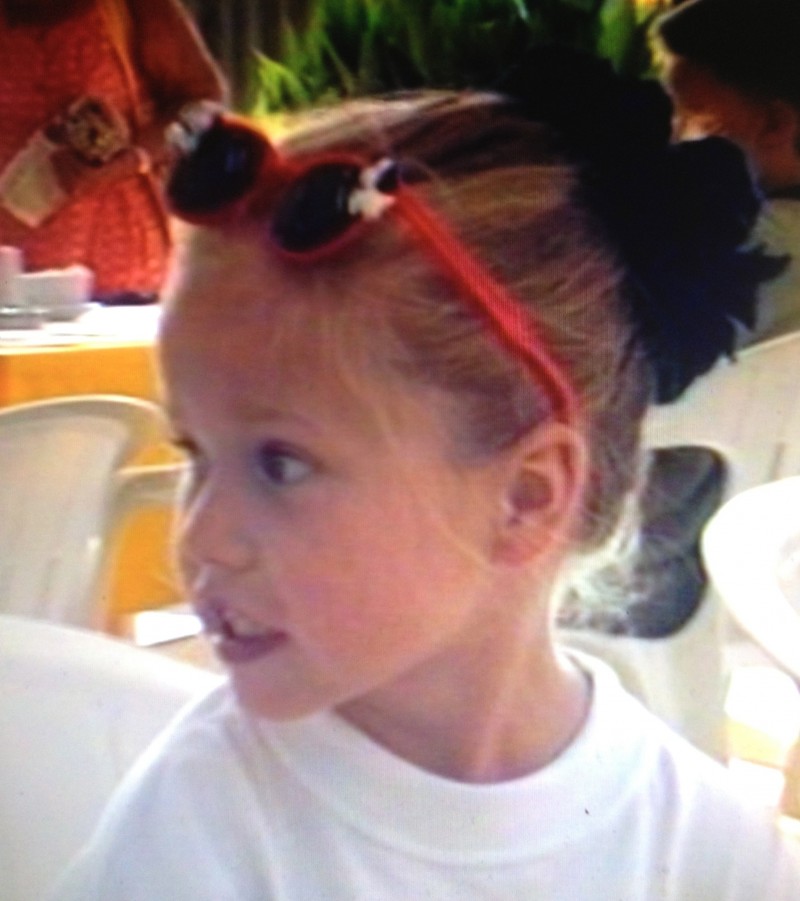 Little Anna & the Dalmatian sunnies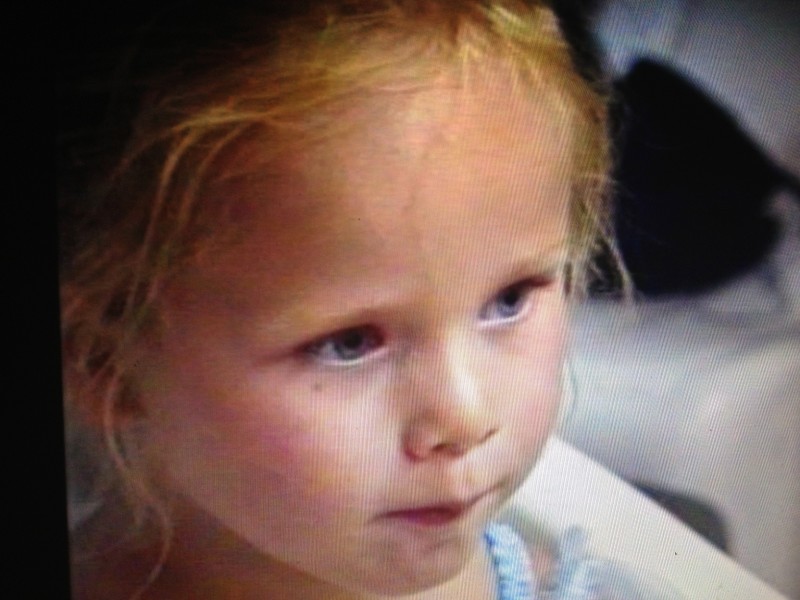 Short hair for a second
Brunching and having a very green sight :)
Green fur hoodie
Visiting Apropos store couldn't be avoided..
Diane Von Fürstenberg top, Koral jeans
Törtchen Törtchen… love this place and their tartlets!
Schnitzel has to be done when I'm at home …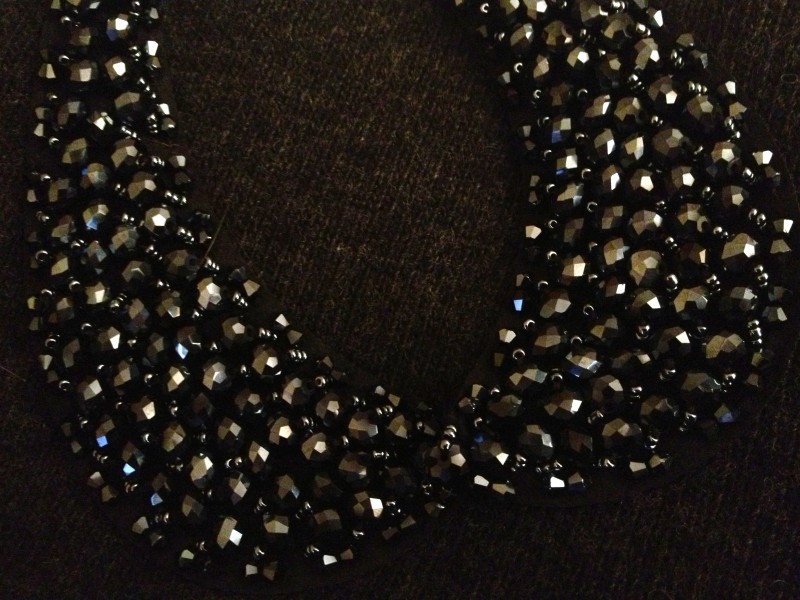 shiny collar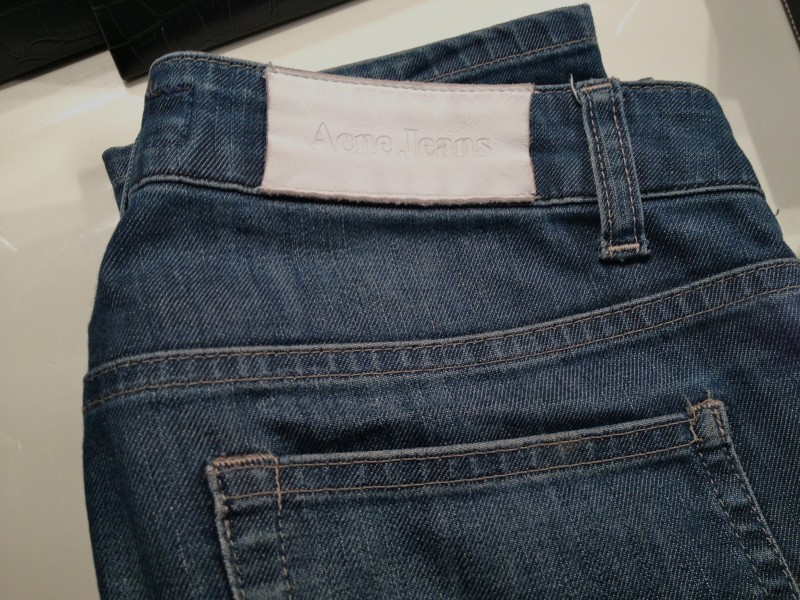 Happy to find my old denim again