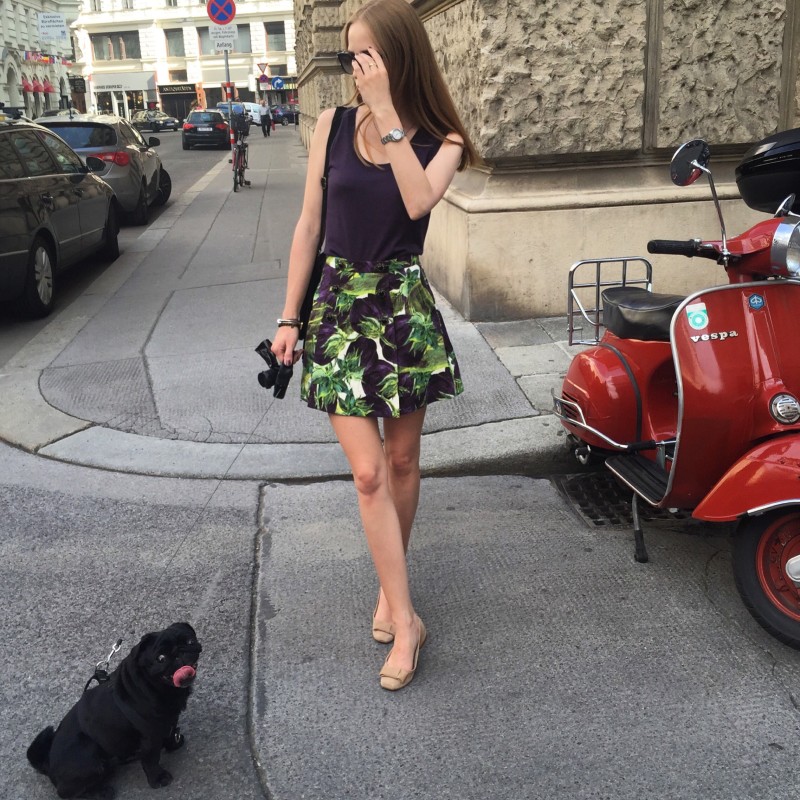 I've always kept Vienna in my heart and coming back makes me excited, let alone speak of the nostalgic feeling I get while strolling down the streets, hearing the dialect I learned to speak with and feeling that particular Vienna vibe – sounds a little too dramatic? Yeah, that might be. But it's true.
Whenever I'm around, I'm so proud to call this home as much as I claim London and Cologne  (and Berlin lately) my homes. Vienna is so undoubtedly beautiful, so unique and filled with so many strange, entertaining but also kind people – it can only make you feel positive, almost a little patriotic even if you feel just as comfortable at other places, too.
So no surprise that I was super excited to connect my little getaway with a ton of work-related meetings in this city.
I believe you just naturally forget what the city you live in actually offers after a while, but  if I had to remind Vienna citizens and decide on one (or two) descriptions for what this city embraces, it would be a subtle chicness with an Imperial touch that's just been thrown at you on every corner you turn to.
I was actually about to write another paragraph about the frequent traveling I'm doing at the moment and how this connects to the feeling of being at home somewhere. It's no secret that I'm hopping between London and Germany (mostly) and lately also Austria again on a weekly basis. But I'll save these thoughts for another post coming in a few days… :).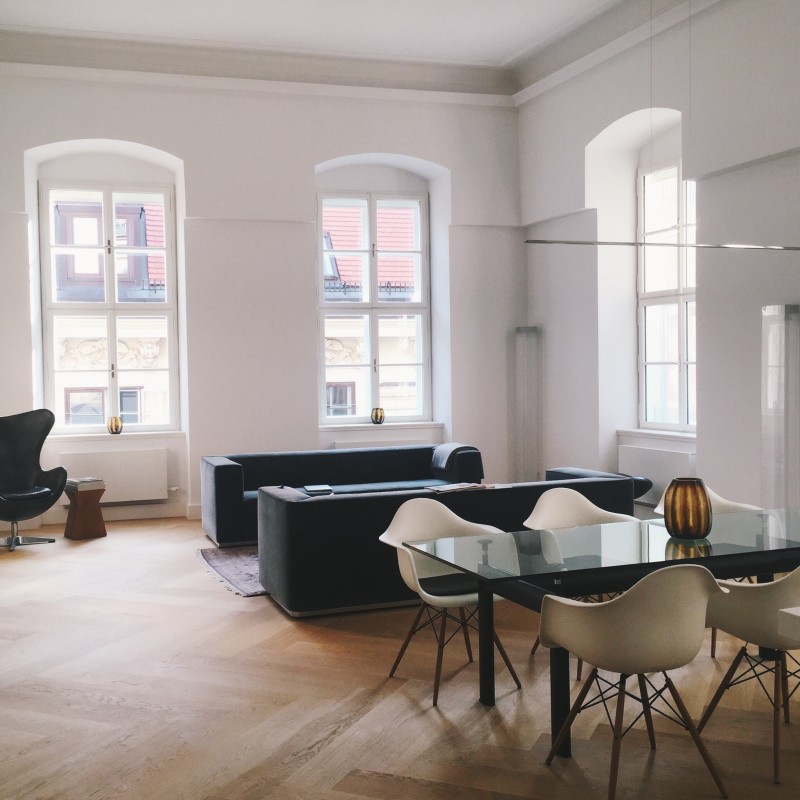 For now, I'll leave you with these few snaps of my little devil and me in one of my most loved skirts, which I wear way too less.
Skirt & Tanktop: Dolce & Gabbana (nice alternative here, here, here & here);
Sunglasses: Ralph Lauren (similar here)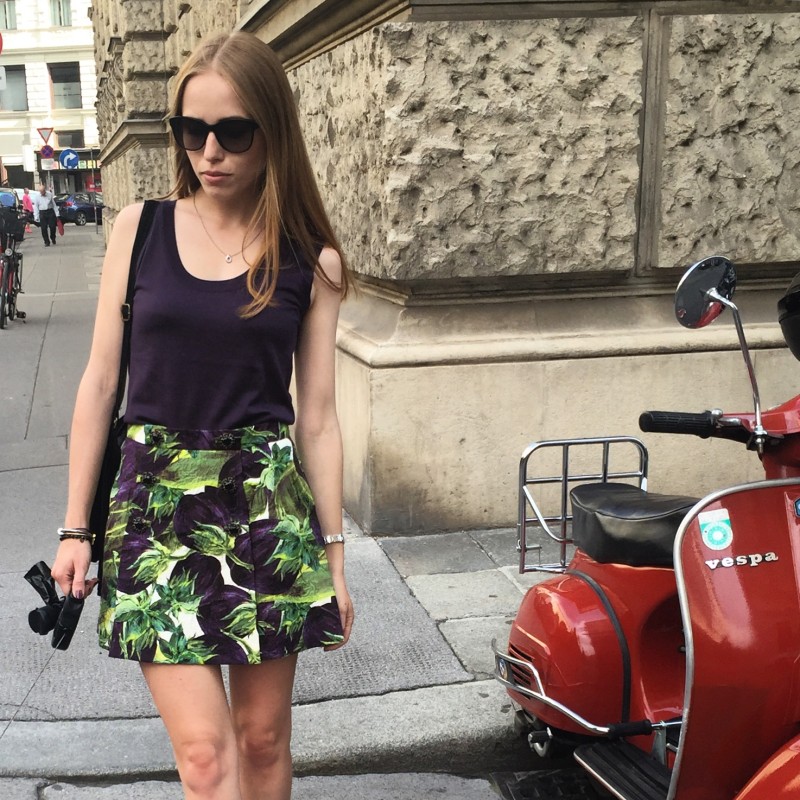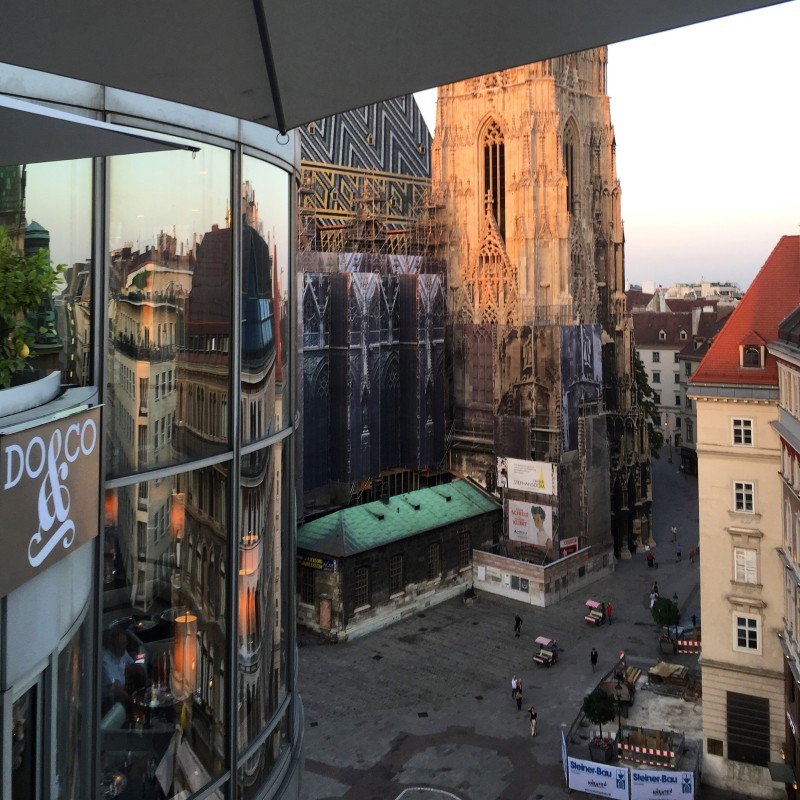 Discover other favourites: