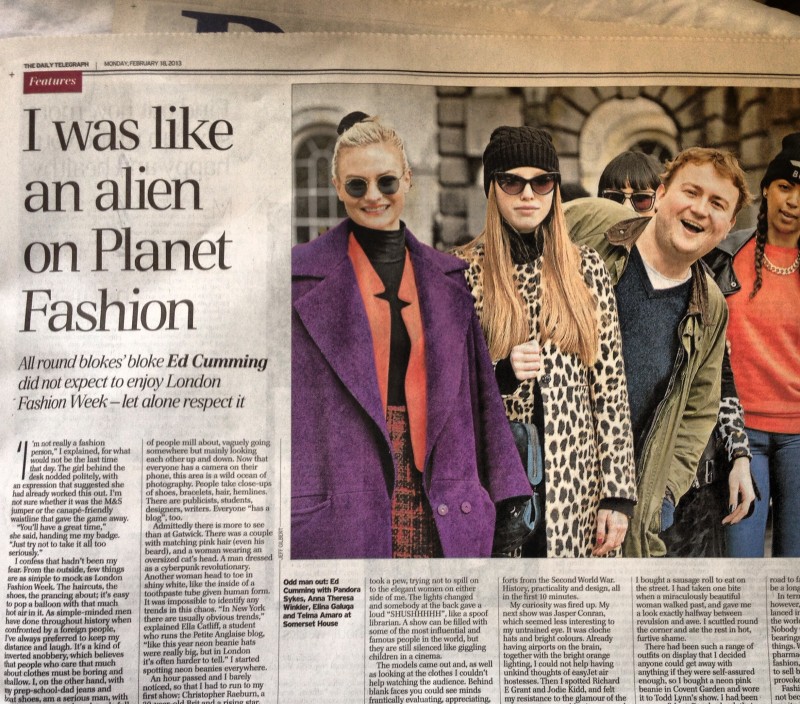 What a month.
From never ending uni deadlines to fashion fairs to fashion week and back to uni deadlines, I guess it couldn't have been more packed this Feb.
And yet I'm beyond happiness while writing these lines at the very moment: The most stressful time until the finals for this academic year is over!
17.344 words on 53 pages in 3 modules for 2 different uni courses! I just feel like this deserves a mentioning over here, too.
Yes, you probably read a pride out of this sentence above.
Torn apart between the tempting offer to join for some after-parties during fashion week (which are far too hyped anyways) and my guilt due to the pressure to finish my different assignments before going mental, appeared quite challenging.
But yes, I somehow managed to do both of two worlds and with this huge rocket falling off my chest, I can finally concentrate on my most important things again.
There's a good chance for the upcoming weeks to turn out absolutely nice – new ideas, a few new experiences and a (hopefully) very relaxing Easter break spent at a place I've never been before … I'm definitely looking forward. :)
I will leave you now with this huge picture mess & wish everyone a happy Sunday.
The Daily Telegraph writer Ed Cumming did a feature on his fashion week experience & I love how he looks absolutely right in this place with his Barbour jacket. :D
For some reason, my face looks like that of a little pig. Round, amused and not really knowing what happens next!  :D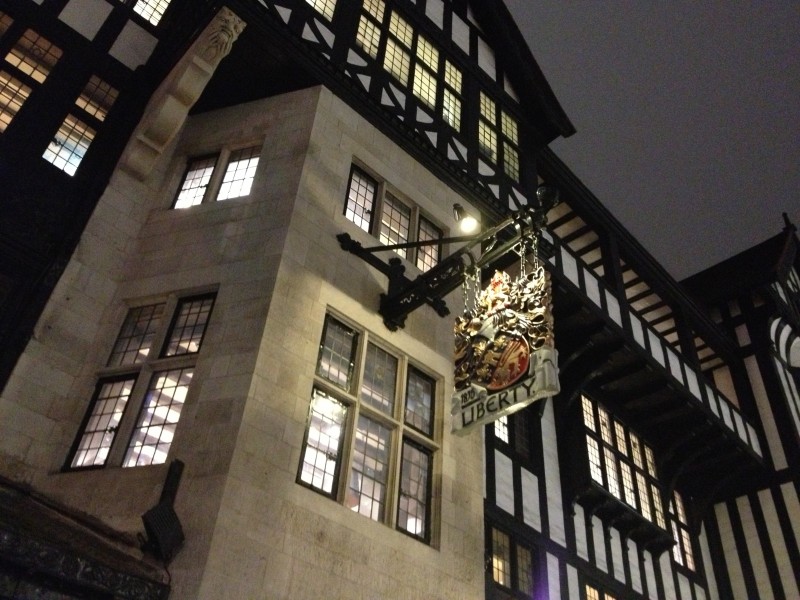 Liberty spree
& they have the most beautiful flowers all year long
Fortnum & Mason by night <3
Window displays as creative as usual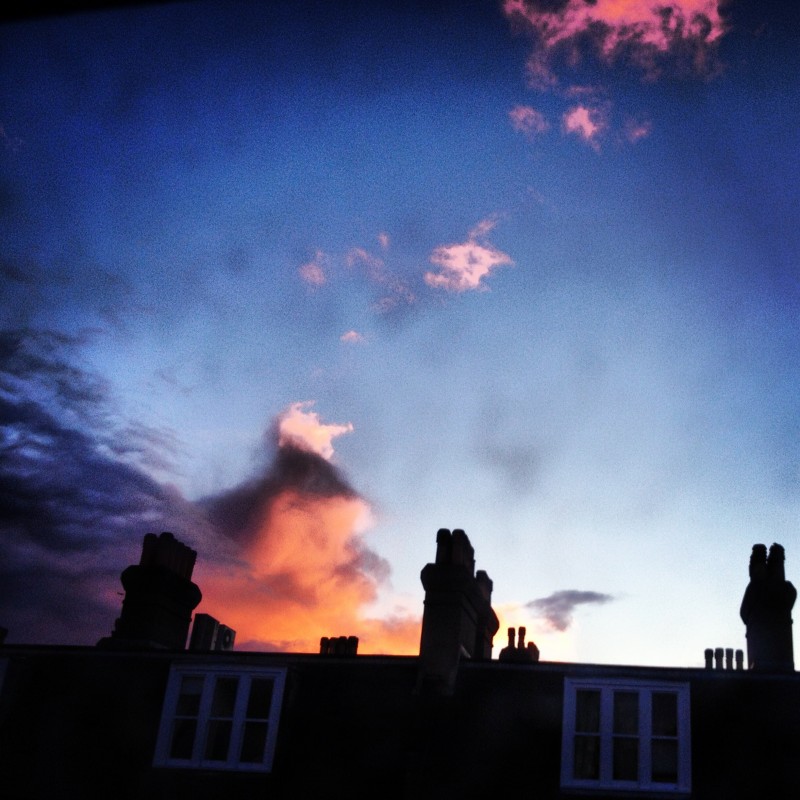 Beautiful sunset outside my window
Went to Scoop International fair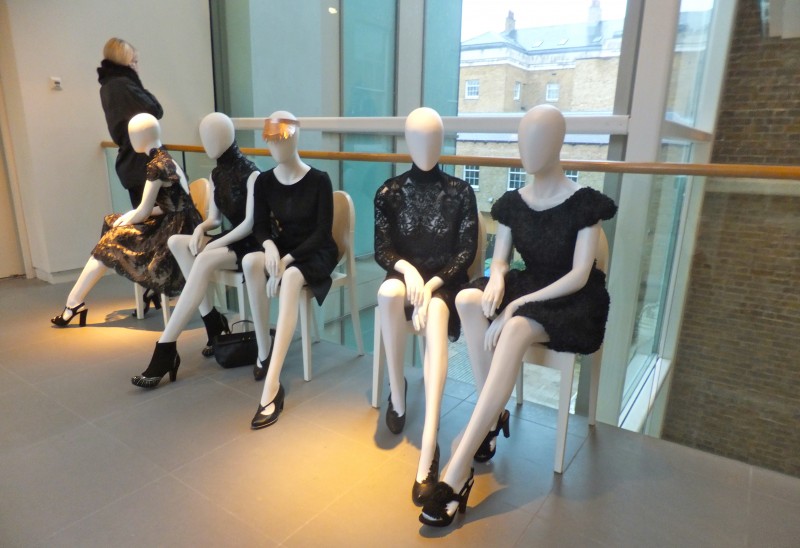 Mayfair stroll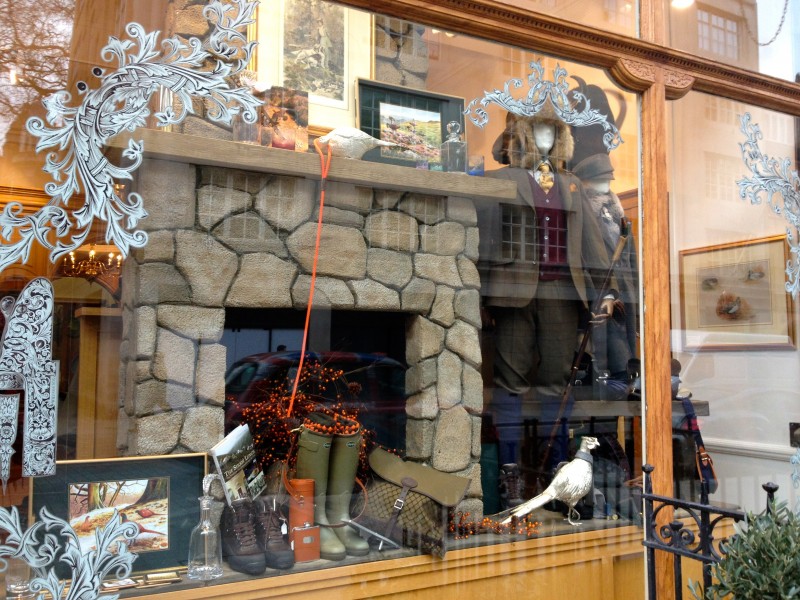 Most beautiful quote on a bench in Mount Street Gardens
Mount Street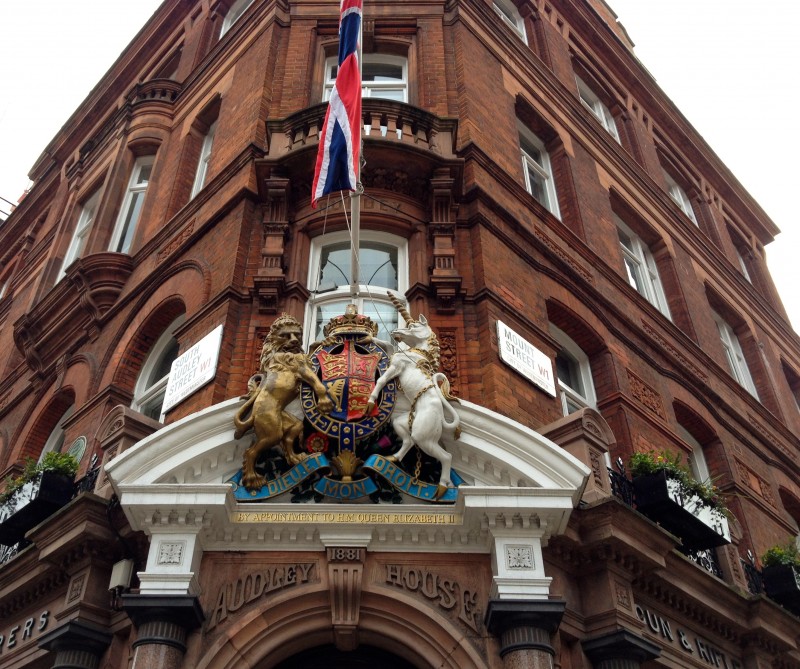 Another sunset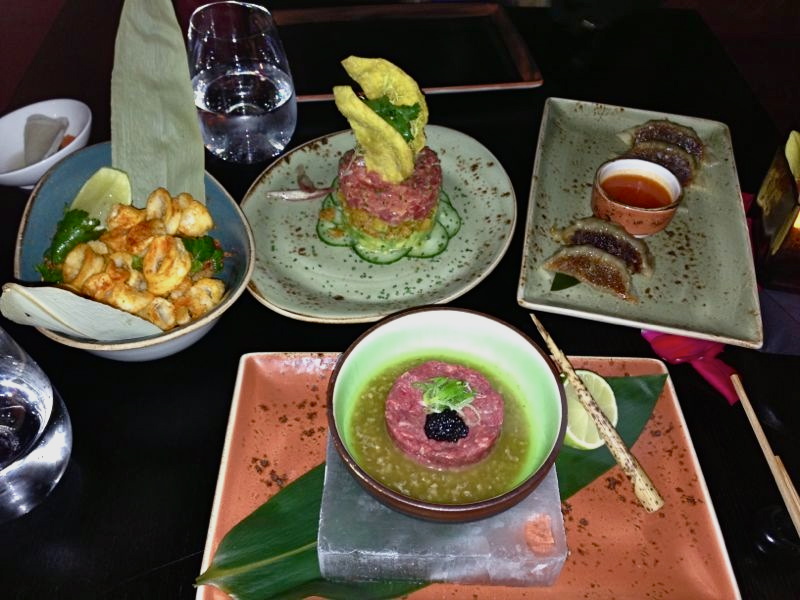 Tried Buddha Bar in Knightsbridge, which opened back in September and belongs to the world famous Buddha Bar row.
The food is absolutely amazing although the staff could have been better in many ways.I blame their first Vday in town for this … ;)
Russian & Arabic majority. No people our age (at least that night).
Above you see our shared starters, which were just able to photograph with an embarrassing flash light: Very, very hot chilli & pepper squid; Tuna tar tar with avocado and crisps; Vegetable gyoza & a deliciously fruity chili sauce; Beef tar tar with caviar served on a real ice block.
For mains I can definitely recommend the regular beef with mushrooms in a really nice sauce as a side. I can say: This was one of the best beefs in a long time!!!
And I'm ready for the first day in Fashion Week
Triumph pop-up store
LFW, Day 2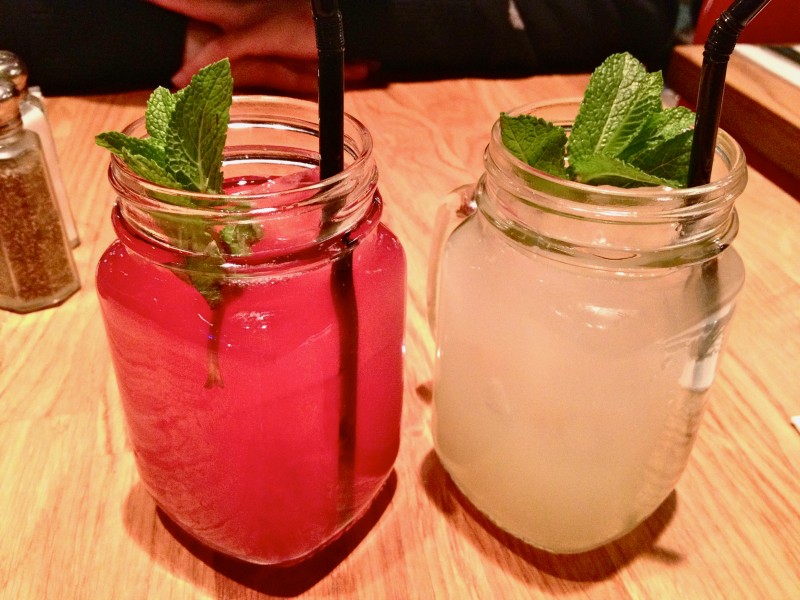 Ice tea at Giraffe Brunswick
In Chelsea :)
At the airport back to Cologne for the weekend :)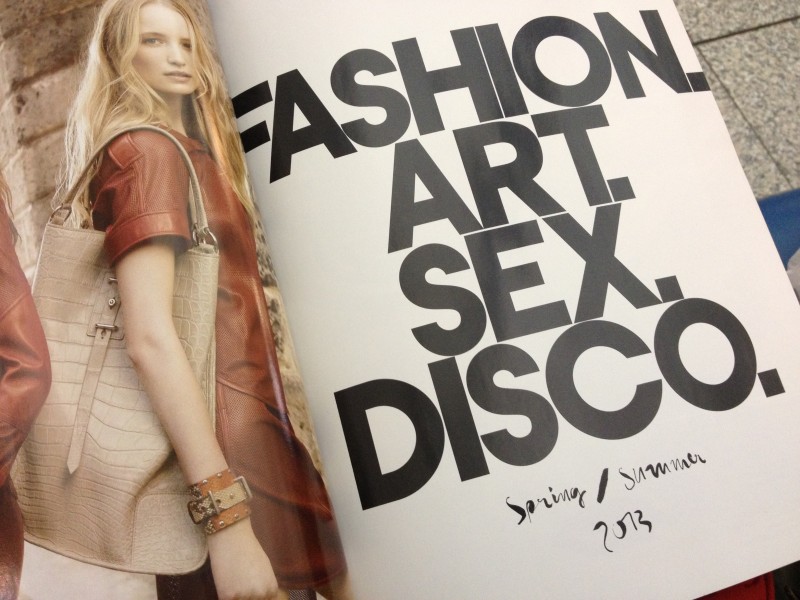 This spring/summer's motto?!
Nothing nicer than being back home!