What is left to say? It feels like I haven't done such a post in ages (although I was much used to it when clicking on the Designer section) but with Jason Wu's collection of this year's NYFW, I couldn't resist.
Can we say that I entered a relationship status of romance with Jason Wu that just suffered a little break in between? Yes, I guess we can.
While past collections were enchanting but not outstanding to me, I received a wave of goosebumps when seeing this year's fall/winter collection (especially with the video).
Elegant, modern and still with an edgy little twist – Wu describes this collection as the "most womanly, most grown up collection" to date.
And I agree.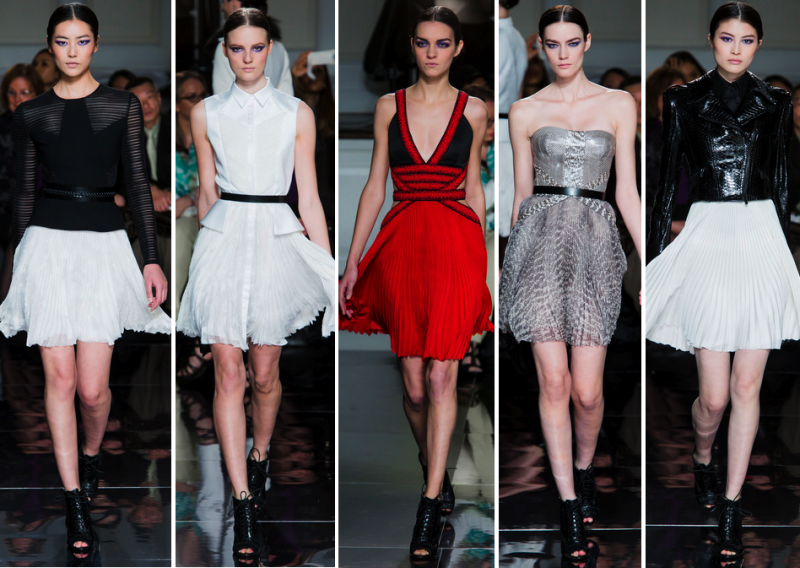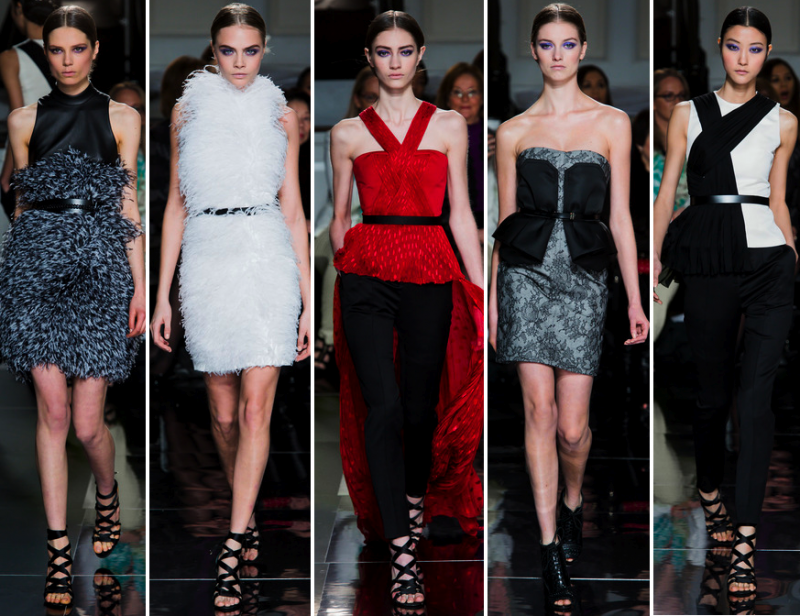 picture credit: style.com