In every girl there will always remain that tiny amount of fairytale belief in the head.
At least when speaking about myself, I can only say that I'm still in love with all the classic Disney movies I've been watching 1000 times during my childhood and all the Brothers Grimm stories my grannies and mum used to tell me over and over again.
Many may say that it has given wrong expectations of men (and hair conditions at any weather change and dresses and make up) but I can't help it.
I just have to admit: I truly love the different stories and whenever I see some excerpt of a typical (Disney) movie (Arielle & Beauty and the beast being the top ones) or see some kind of illustration of a classic middle European fairytale, some kind of familiar and meanwhile super nice feeling comes up.
No wonder I love Annie Leibovitz' way of capturing pictures.
Some photographers have such a recognizable style in creating pictures and the whole atmosphere around it – you just can't mistake them.
Of course everything's done with high tech programmes but still … some people can be pointed out immediately.
Such as Ms. Leibovitz.
(Well she's one of the most talented and successful photographers with a reason …)
I've been always a huge admirer of her works and I could watch her tons of photos for ages without getting bored.
It's not only the work she's done with Disney while shooting different celebrities as typical Disney figures – it's also what Ms. Leibovitz has always been doing:
Letting us dream of the illusion such a photo is creating in our heads.
Whenever she shoots and whenever I see the result in a glossy magazine or even online, I just always feel as if the model or celeb has been just caught in another world.
So surreal but meanwhile thoughtful and with deep love to detailing.
Although there are no further words needed, I just have to clearly point it out: Annie Leibovitz is definitely one of my alltime favourite photographers. There's nobody comparable to her way of photographing.
I truly admire her work.
Enjoy these pictures & have a beautiful Tuesday.
picture credit: Courtesy of Annie Leibovitz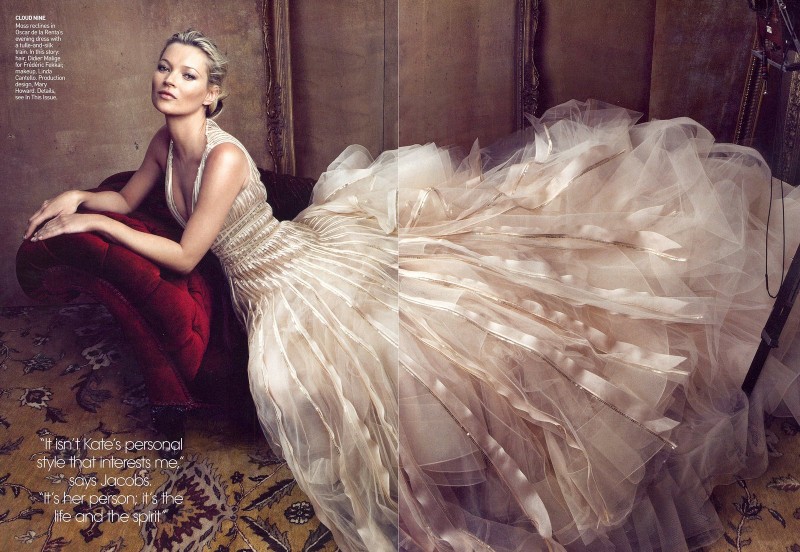 Kate Moss + Leibovitz  …Could I ask for more?
A young and sweet DiCaprio…did Björk get inspired by this picture on her Oscar pick years ago?! ;)
Love how preparation and the real-life are brought into the beautiful picture …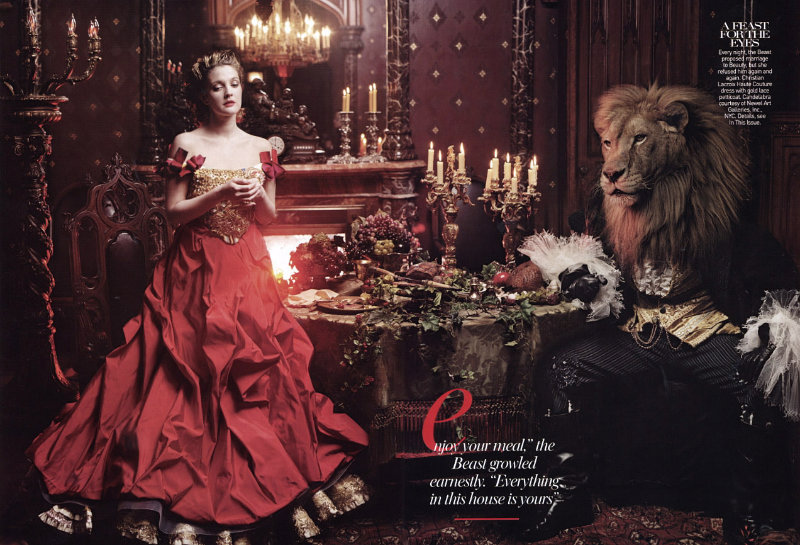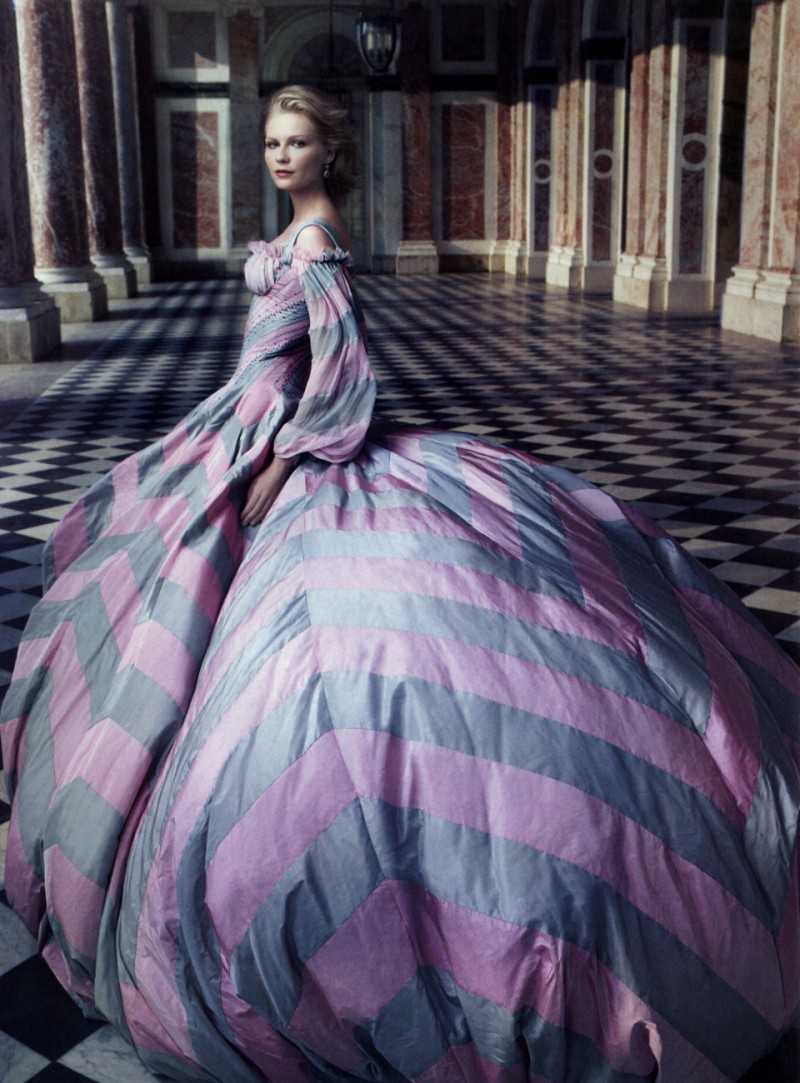 Can never decide whether I like Kirsten Dunst or not … but in this picture I really do.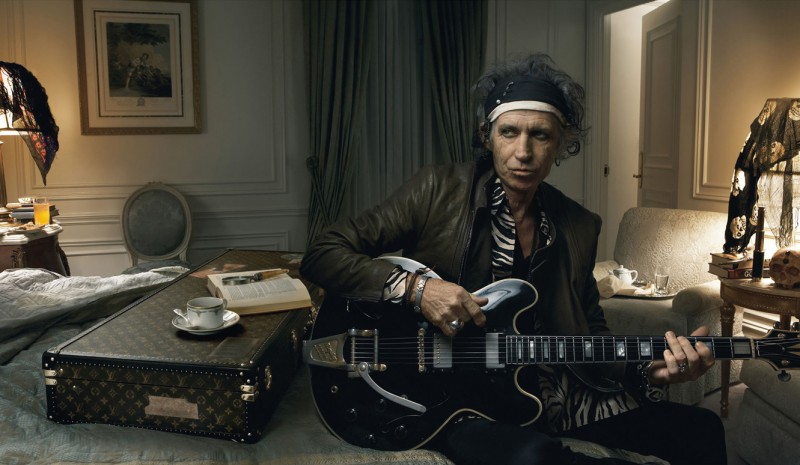 (above) One of my absolute favourite pictures