In midst of another exciting summer, I think it's time to take care of my baby and start flexing my fingers over the keyboard again.
No "it's been a long time", no "I'm back" intros  – I'm just well in time to kick off some posts that I kept in  the loop while vacating on the Balearic islands and failing to get a tan (but instead a beautiful sunburn) over the past weeks.
Those who follow on Instagram & Snapchat (against all odds and initial aversion… – check out the random stuff that I'd never publish as in my Utopian Insta-world: lapulcinella) may have already realized that summer meant hopping from Mallorca to Ibiza and back and forth to Cologne.
And how amazing was that? Way too amazing to spend time behind a laptop and sorting out pictures.
So what happened in between?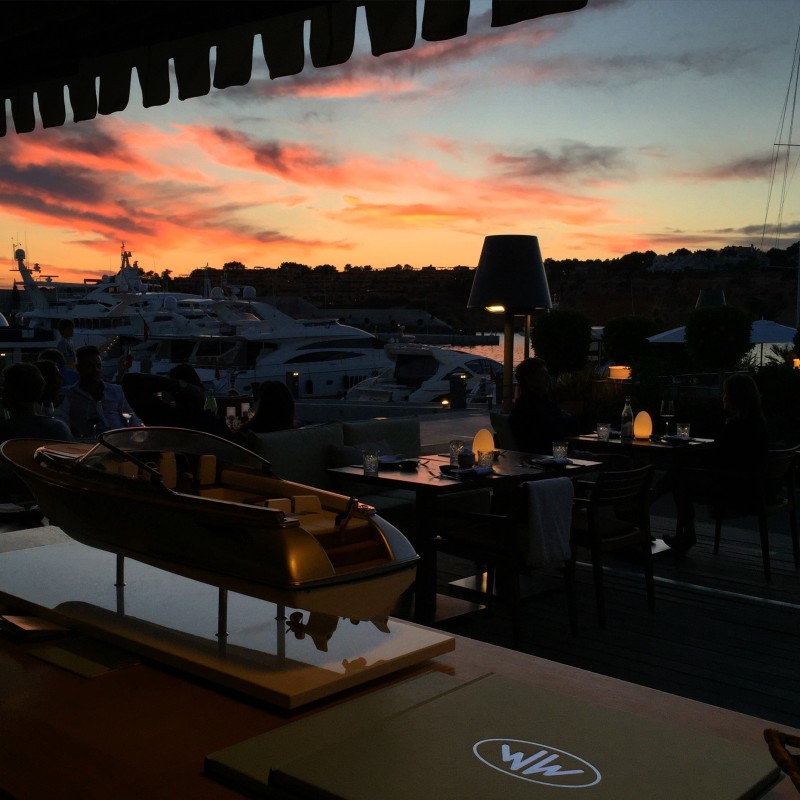 I initially planned to visit the Ultra Europe festival in Split (the crop tops were already packed – no basic flower crowns for me!) but eventually never caught the plane thanks to that small last-minute appendix surgery I underwent a few days before. My heart was bleeding and I still see the doctor in front of me with his judging look after I announced that I will make it there if others can make it there in a wheelchair too.
And although I promised myself to never do any other drugs than my cigarettes and my good old white wine, I had the pleasure to FaceTime people at 2 am that night under a great dose of morpheme. Thanks to that one friend, I was even recorded, which I hope to never hear again. So summer started with three little scars that should remind me that things can indeed go out of hand last-minute.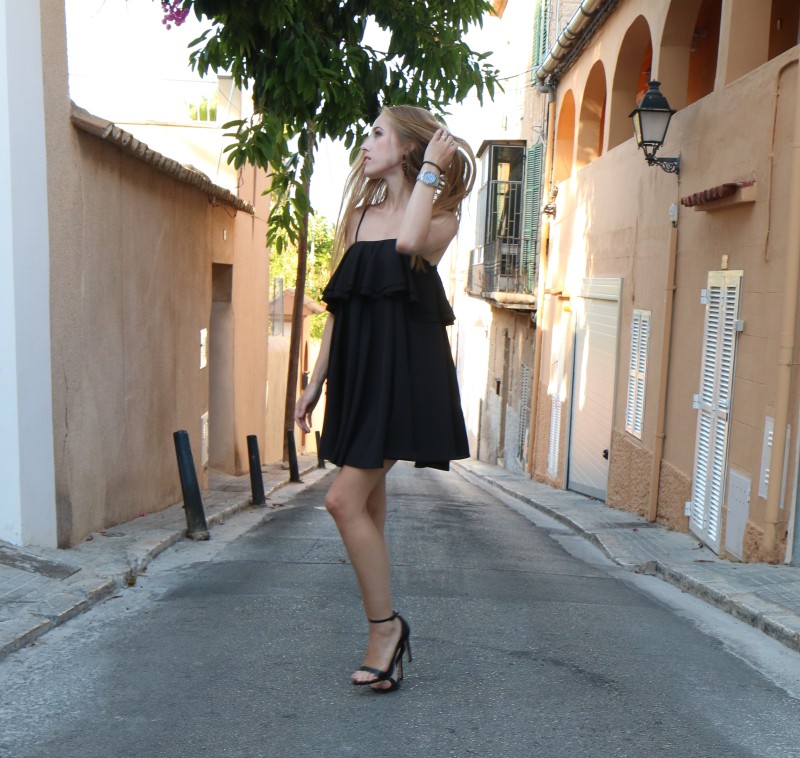 Dress via ASOS Petite – similar dresses 1, 2, 3.
Then it was all about ATW in wonderland Ushuaia, which I called home for eight insane days on my favourite island. I learned some lessons about nightlife attire in underground clubs (never put a skirt on & assume that you're going to feel safe for a second even if your bestie is an almost 2m tall guy with an equally evil look as you can put on) and hangover cures with chocolate fountains (documented thanks to Snapchat) and can't wait to publish the post about those experiences by Wednesday.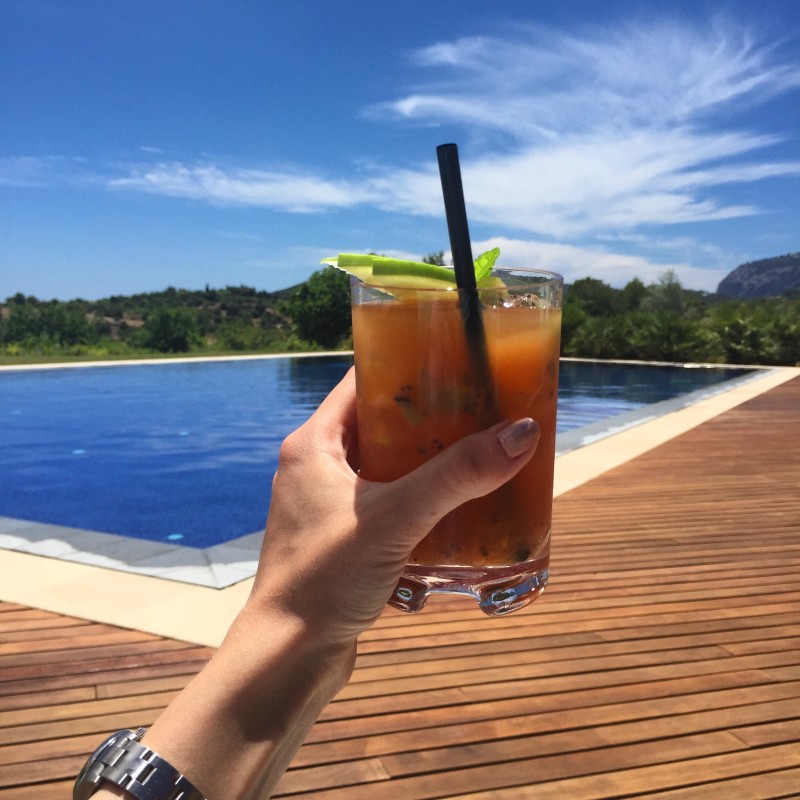 I also started to appreciate Mallorca, the grownup, Germanized and big sister of Ibiza, and started feeling more home than expected – though I've never been a great Spain-fan before and rather pictured myself in a rainy London scenario instead of sunny conditions throughout these months.
And now that all that summer excitement is slowly fading, I desperately try to hold on to those memories with all the pictures of my sartorial summer choices & endless amounts of drinks that never made the cut to be published on any social media channel.
Thus, it just seems natural to take this as a good reason to hit back to my first and favourite online outlet.
Having said this, I hope you're still with me 'cause I won't vow improvement (just more the urge to share my life a little more again.. ;)).
Toodles x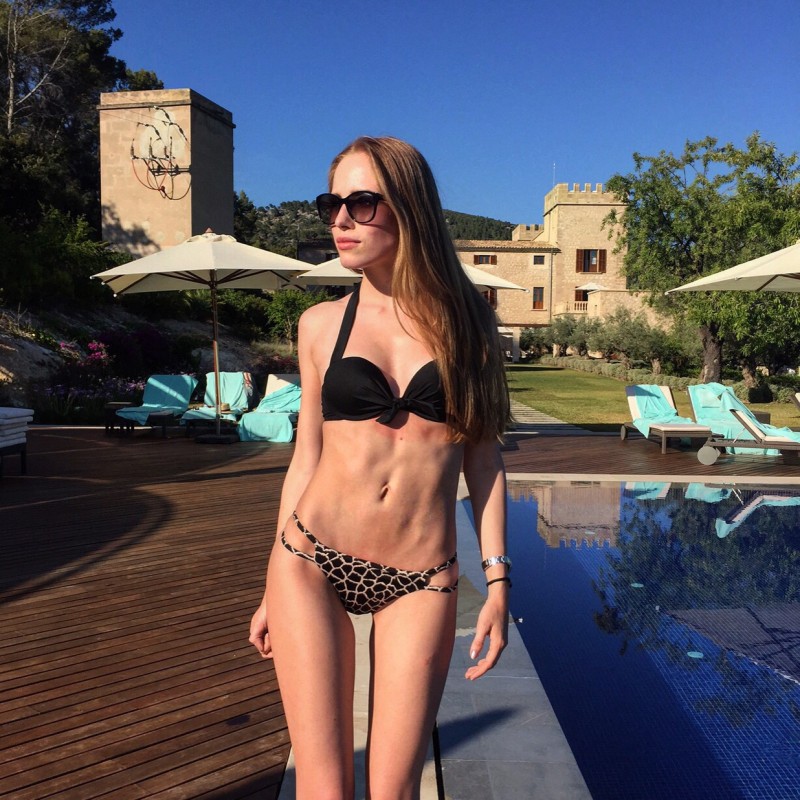 Victoria's Secret bottom; Ralph Lauren sunglasses – similar models 1, 2
No summer without my Stuarts (and the only flat sandals I dare to wear) – alternative model I find acceptable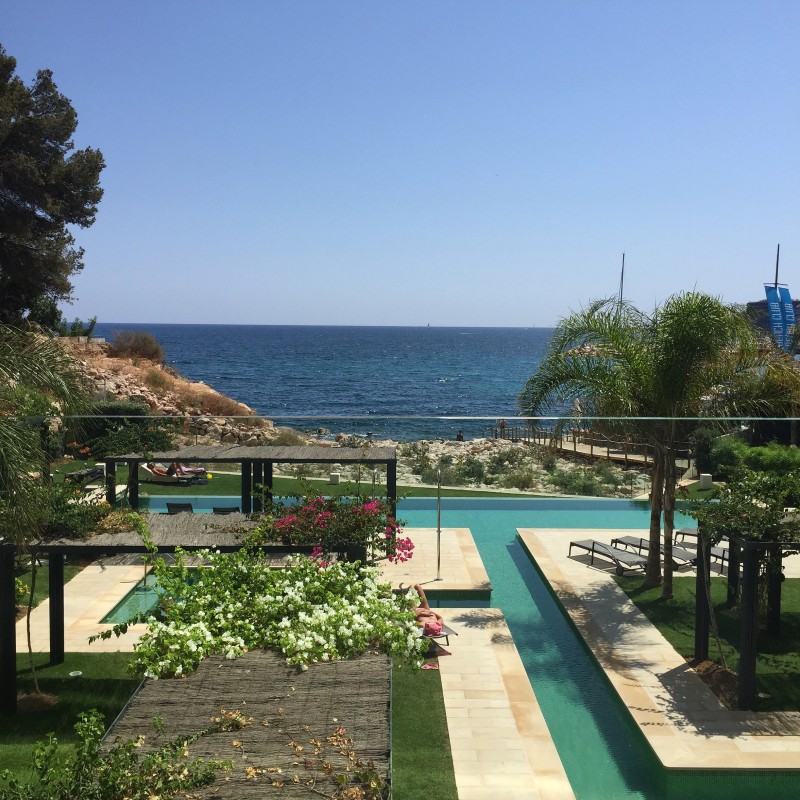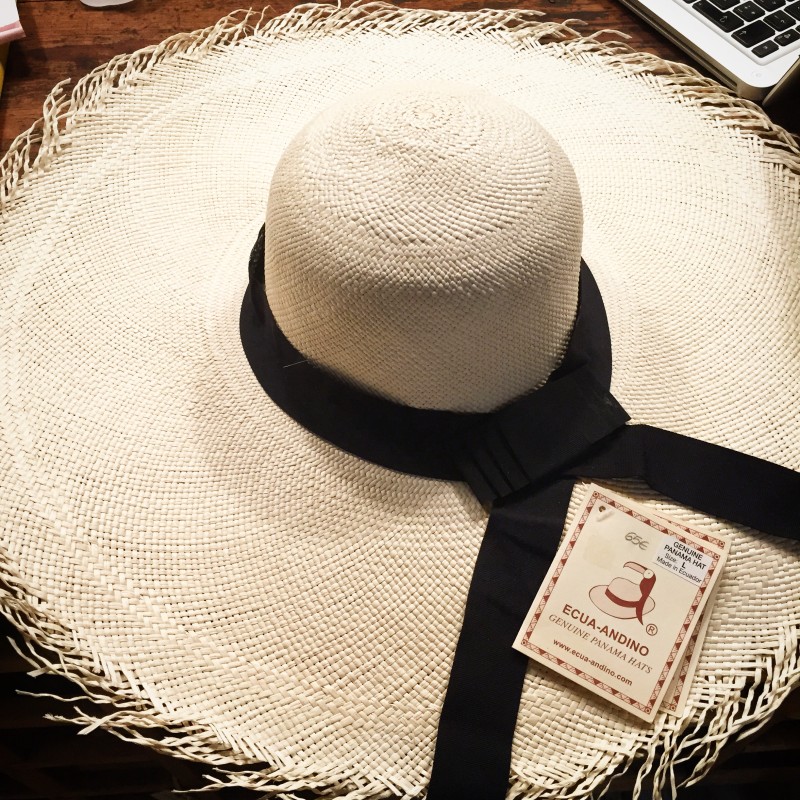 I also befriended with straw hats & will never let go of this attention seeker again
– similar oversized floppy hats 1, 2, 3, 4, 5.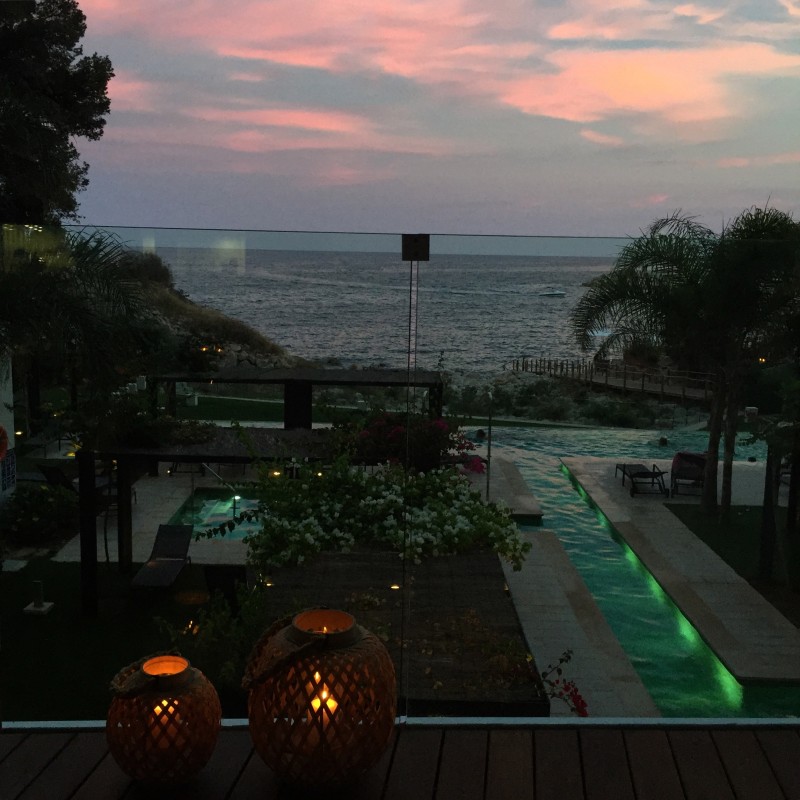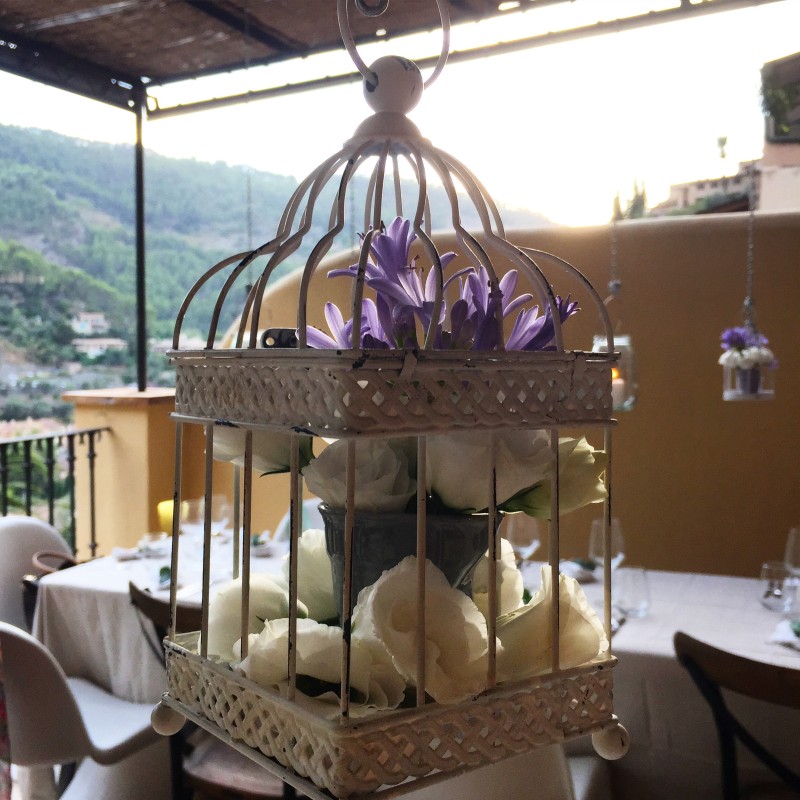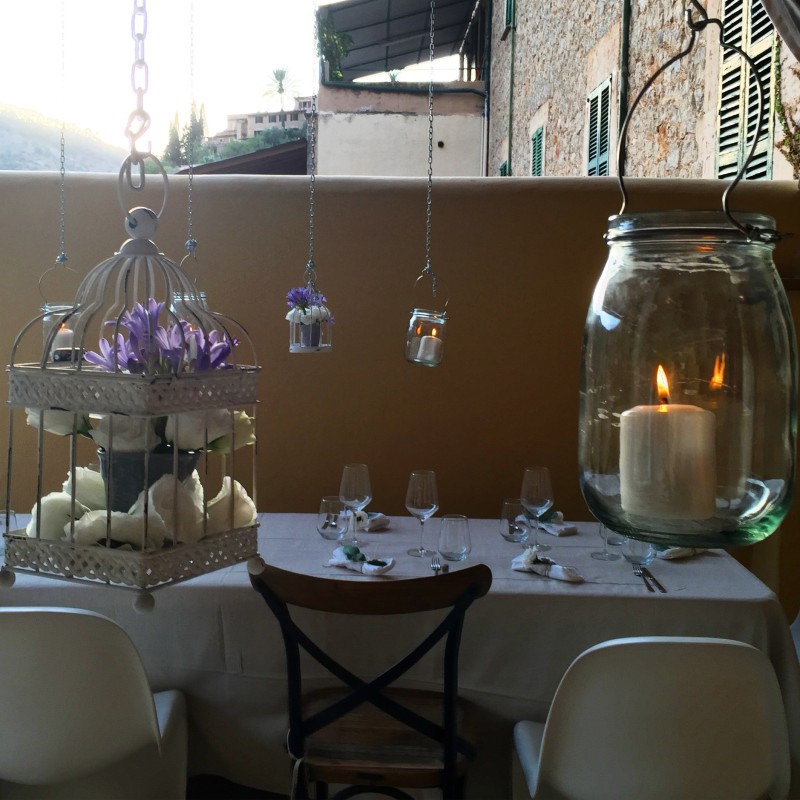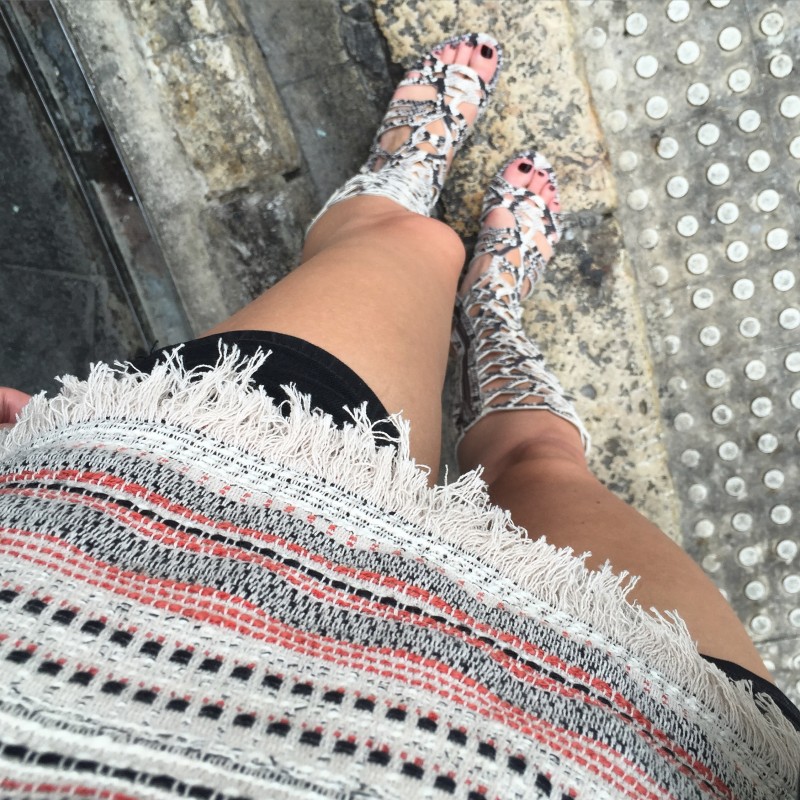 Maison Scotch top + Stuart Weitzman flat sandals
Being a healthy-vegan betch @ Ziva To Go in Palma
Cap Rocat
Zhero Beach Club close to Palma