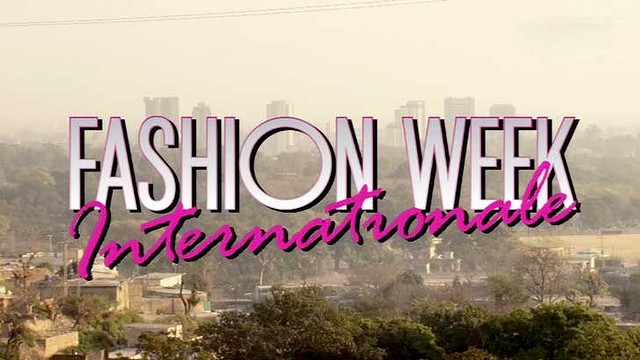 While trying to keep myself as positive as possible between brainstorming, writing, deleting and starting from scratch again with current articles and mood boards (oh, how important it sounds – it's dreadful!), I discovered an amazingly interesting new way to procrastinate.
Actually, it's even interesting if you're not procrastinating and I promise you won't regret taking a closer look (though I can't assure that you won't want to watch almost every clip this part of Vice's Youtube channel offers).
Journalist and presenter Charlet Duboc, who not only looks like a model herself and appears as one of the nicest journalists ever (maybe because she seems quite cool wherever she goes, whatever she does), covers fashion weeks across the globe for Vice Magazine.
And, oh boy, she does a brilliant job in making you want to see MORE of those ghetto fashion weeks in Jamaica, MORE of those South Korean underground trends and  plastic surgery obsessions and MORE of almost anything that is not about the regular fashion month we're used to encounter with biannually.
After watching several documentaries (30 minutes averagely), I started asking myself what it is that keeps me watching these absurd, crazy, partially sad but also REAL feeling series about fashion weeks which don't seem directly relevant.
Of course they're not more authentic than the major fashion week cities (after all, using bleaching creams to get the "right" teint and such is not what I call authentic!?) but then again, I realized that these "fashion weeks" are so different – and barely about fashion.
Fashion  just seems like the side note and rather appears in context to presenting whole different cultures, generation trends and other issues that get easily mixed into the "fashion week"-pot. Duboc always seems to search for the "behind the scenes" outlook – there might be Tel Aviv Fashion Week but what risks are taken during such an event? And how is it possible for a fashion week to take place in midst of a beyond critical situation? How are photographers dealing with the country's situation? And how can fashion become a catalyst for a much stronger, sometimes politically criticizing and provoking message?
All of these questions will get answered as soon as you start watching and I really went that far to say: I've seen all of them. And all of them are worth the time.
To see & read more, visit Vice Magazine's Fashion Week Internationale rubric here.
Vice Magazine's Youtube Channel hosting Fashion Week Internationale here.
If you're too lazy to go anywhere, just click on the first video below and forget about time ;)
Tel Aviv Fashion Week below:
Seoul Fashion Week: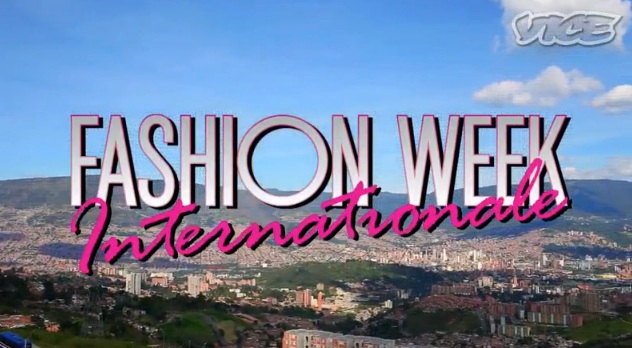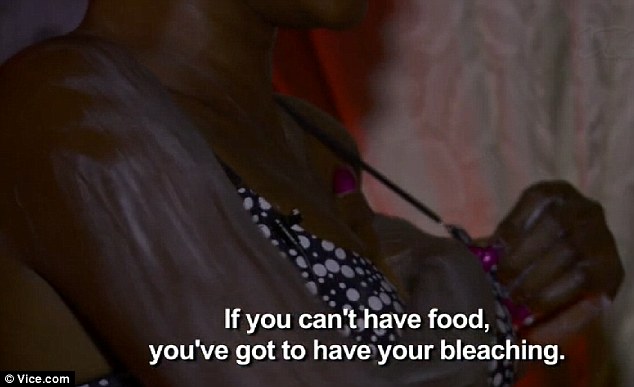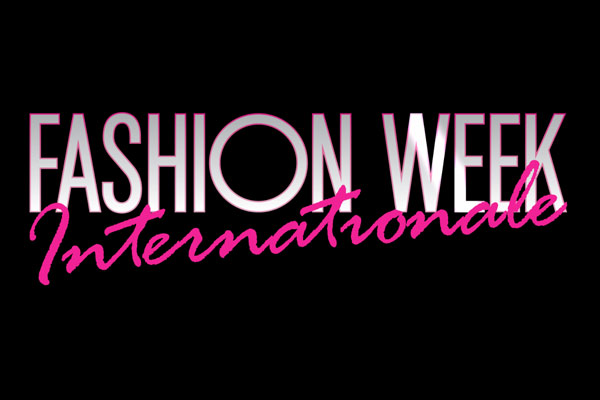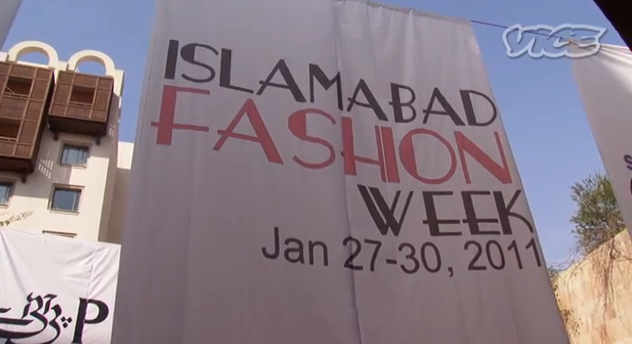 Islamabad Fashion Week: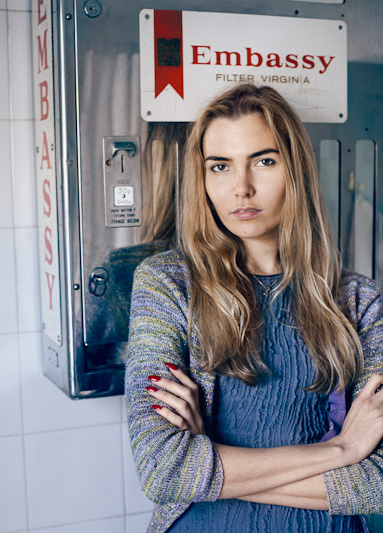 (picture credit for last pic: Piers Calvert Photography; everything else: Vice.com via DailyMail)