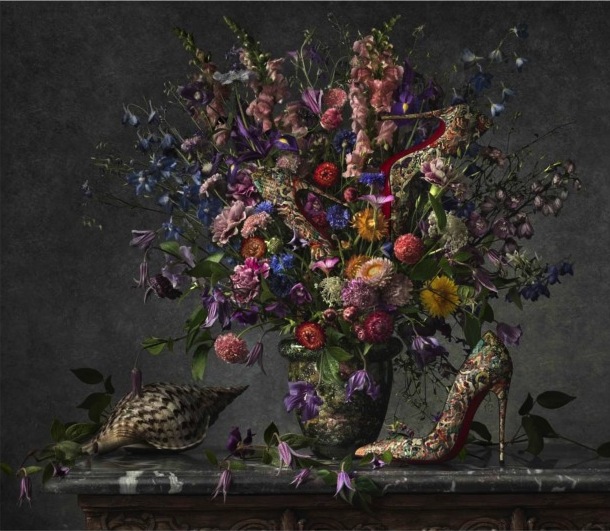 Fashion is undeniably a kind of art. And Christian Louboutin has just proven so again.
For this year's Spring/Summer 2014 lookbook, the heels-maestro has chosen to merge the theme with the worldwide best known artists by incorporating his stunningly beautiful creations into the (dominantly impressionistic) art works of Brueghel, Van Gogh, Cézanne and Monet among others.
Photographed by Peter Lippmann, who shot Louboutin's lookbooks already several times (do me the favour and check them out at some point here.. ravishing!), Louboutin shoes and handbags for the warmer season have been assembled as still lives and left me in a state of staring for at least 10 minutes each.
Unlike other stereotypically Spring/Summer styled lookbooks (flowers, flowers, flowers), this one here surprises with that certain touch of vintage, which I probably feel  through the art works and Lippmann's way of photographing.
I'm in love with Louboutin's campaigns for a long time now but this year's SS14 lookbook is especially gorgeous, inspiring and so rich in details that I could look at it in forever.
Sometimes, art doesn't need to classically happen on canvas. It can also be a beautiful pair of shoes, which match the flower bouquet on the table.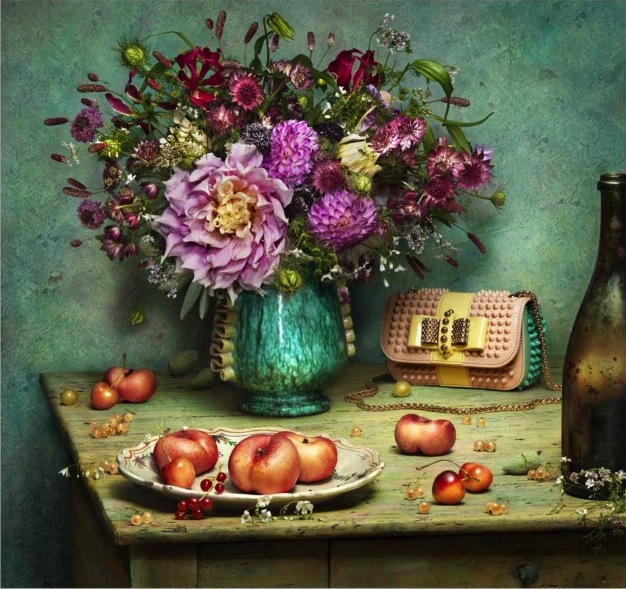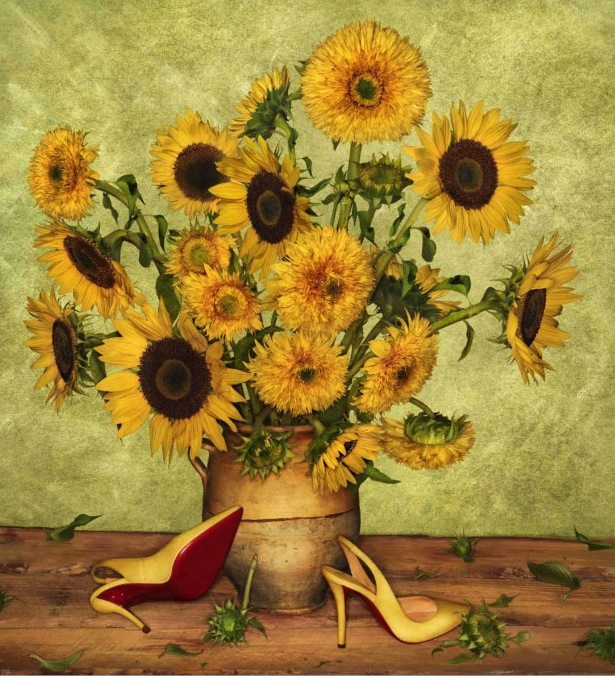 picture credit: Peter Lippmann for Christian Louboutin via Vogue Australia online (vogue.com.au)
Shop currently available shoes & bags by Christian Louboutin: