Okay, my birthday is just around the corner and I frequently receive the occasional question of "what do you wish for" as well as the typical reminder of my parents of me actually having "EVERYTHING you want and need".
Ummm. What is "everything"? And … who cares?
I do, of course ;).
Besides receiving some precious gifts already (thank you thank you thank you thank you thank yoooou :))))), I always find some new things to wish for (who doesn't!?).
So instead of asking myself what I really would like to have, I thought I'm going to create this list and maybe inspire others with my very useful wishes!
I swear: I'd need EVERY single "thing" of this list … they are just all very thought-and helpful!
Have a nice day & good luck to my family and friends!
(You better go and search for them instead of asking whether I lost my mind).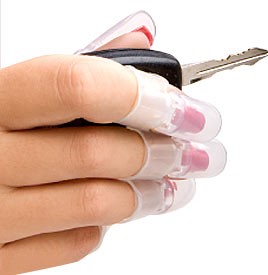 Come on – this is looks completely dumb but …still…what an AWESOME idea. Would solve my biggest problems with applied nail polish (and even this is challenging enough to me ;)).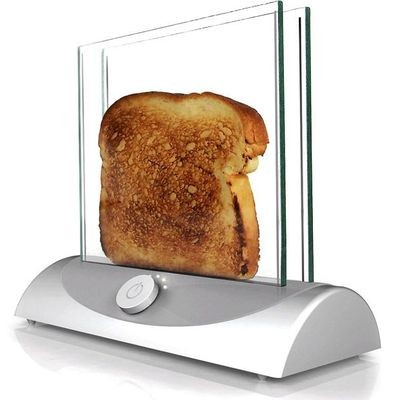 No more burnt toast … !
Need this!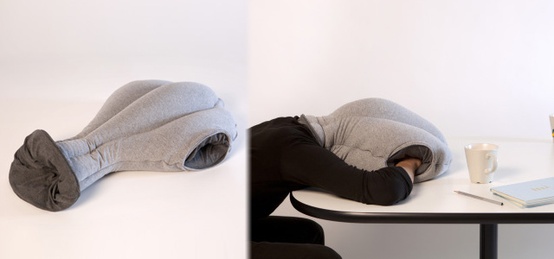 If this is not the most amazing thing, then I don't know. Perfect for the "I'm tired and I don't want to see this world anymore" days.
Can someone please just get me there and leave me there forever!?
I need this bunch of cuteness in my life! Now!!!!!!
Yes, please.
I don't need a fashion shower but I need this amazing dark and super nice shower! Love the design!
Chocolate fountain all the way – I need this every day, all the time (together with my flatmates).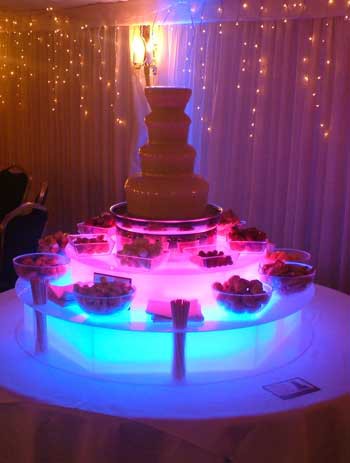 Alternatively, someone is also kindly invited to get me this – perfect for late night cravings!
The nubrella! Handsfree, aerodynamic and looks so unbelievably dumb that I just have to get it .
Hello, Super Tuesday @ Dominos!
For my car standing in Cologne –  who doesn't want to take a little powernap before heading to the next appointment?!
Something I seriously hate? Hard soap … but this thing would make it easier in case I forget buying liquid soap!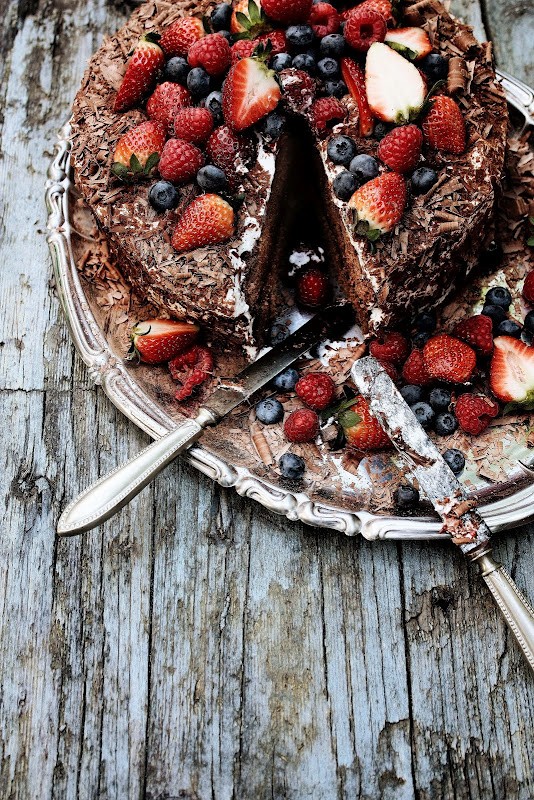 And yes, of course I need this cake!

Perfect companion for sleepy lecture times!
An alternative in case the other cake seemed to challenging to bake or buy.
Someone could also get me this little baby cheetah and I will raise it.