The past week was probably the first one I tried to enjoy without thinking about anything else.
Driving between Salzburg and the Attersee (one of the most beautiful lakes near Salzburg) and being in Vienna for much shorter than planned (thanks to that slight flu I caught during my first night over there) didn't really deter me to capture some of these moments.
Time to share them over here and start this new week with new ideas & simple happiness.
Cousinlove
Summertime sadness duh!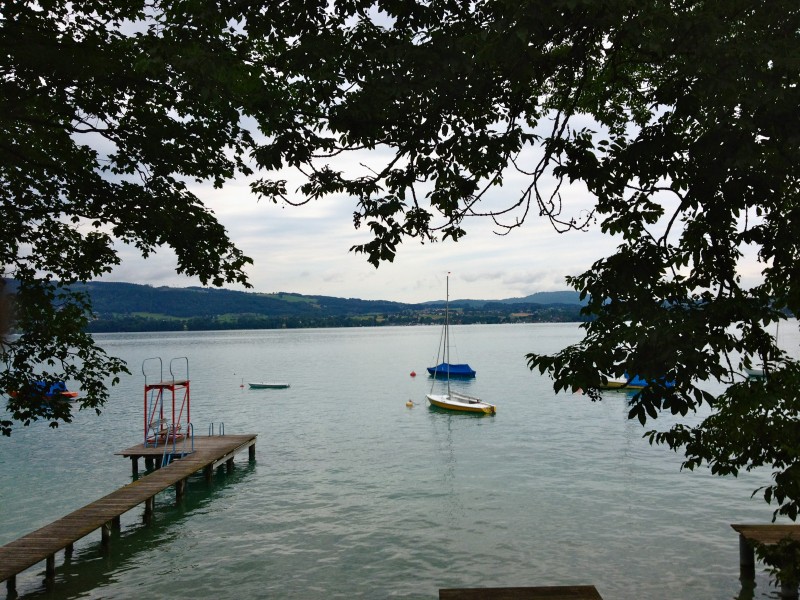 First sunny day…!
First and only night in Vienna spent at the DO&CO restaurant. My dad calls it "the most expensive 'fastfood' restaurant in town" but I call it one of my favourites Vienna offers. Very stereotypical but I love their sushis (which could be a little more on the plate) and their Asian kitchen. Although I called the Dots restaurant my favourite sushi place, I got heavily disappointed last time I visited this place. Happily I discovered a better quality at Do&Co this night.  Quite contrary but still perfectly working, the Do&Co also offers a selection of typical Austrian food, which tastes super nice.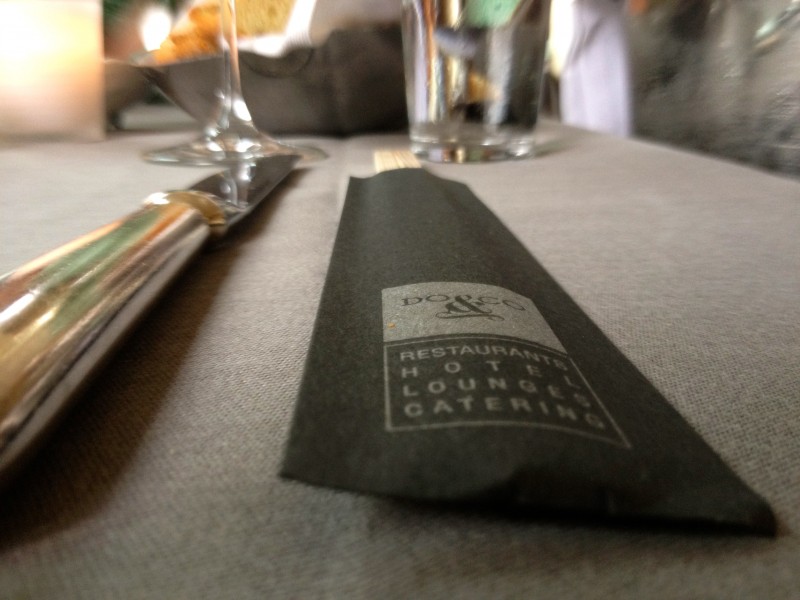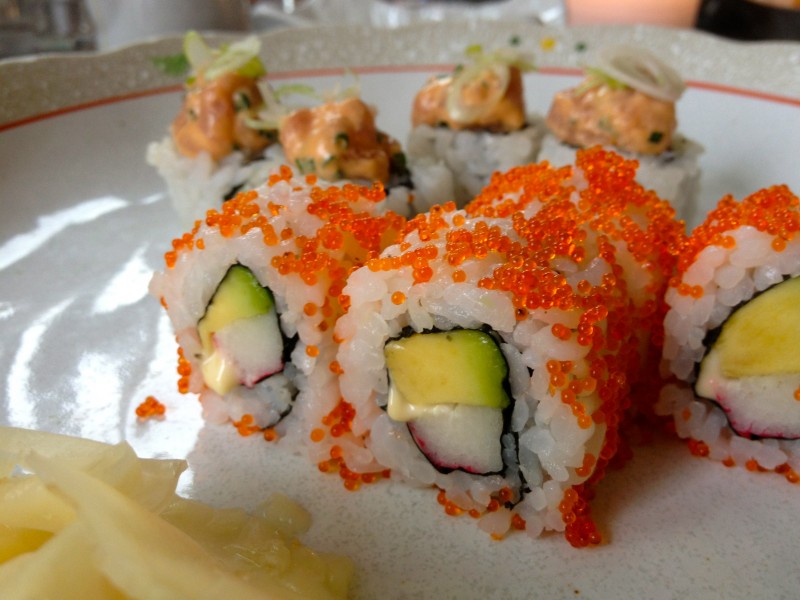 4 small California rolls & 4 even smaller spicy tunas … not enough. Definitely not. Looked so sad when they served them! :D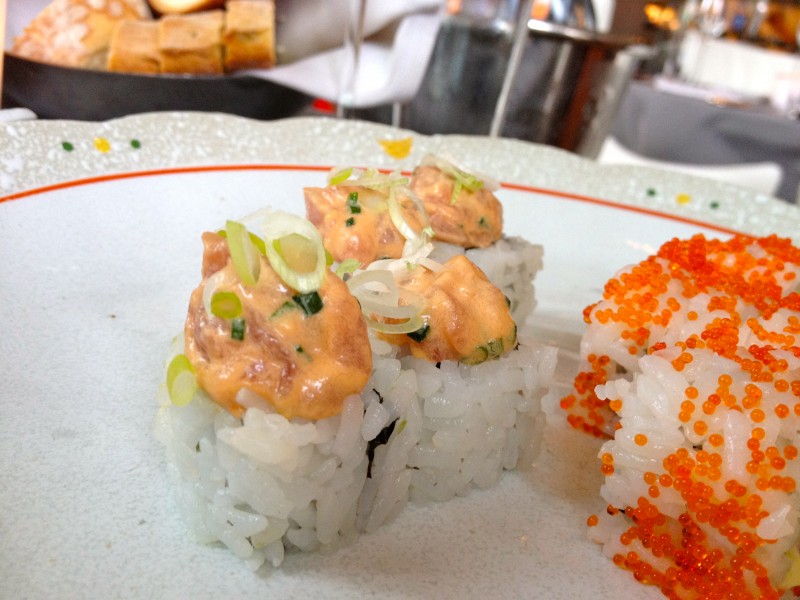 My dad went for a baked egg (out of my curiosity) together with spinach and truffles as a starter. I resisted to try…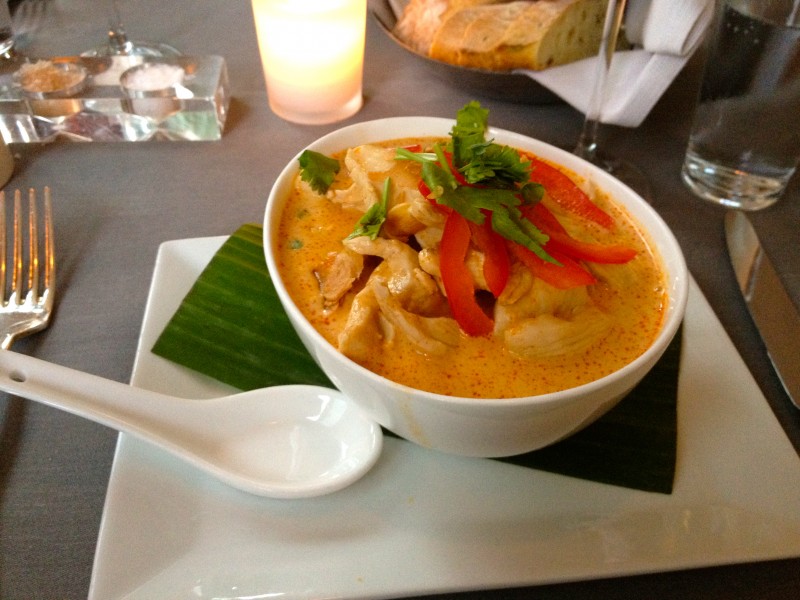 My main: Chicken together with noodles in a very (!) spicy coconut sauce. You better go for a huge portion of rice as a side if you can't stand the spiciness.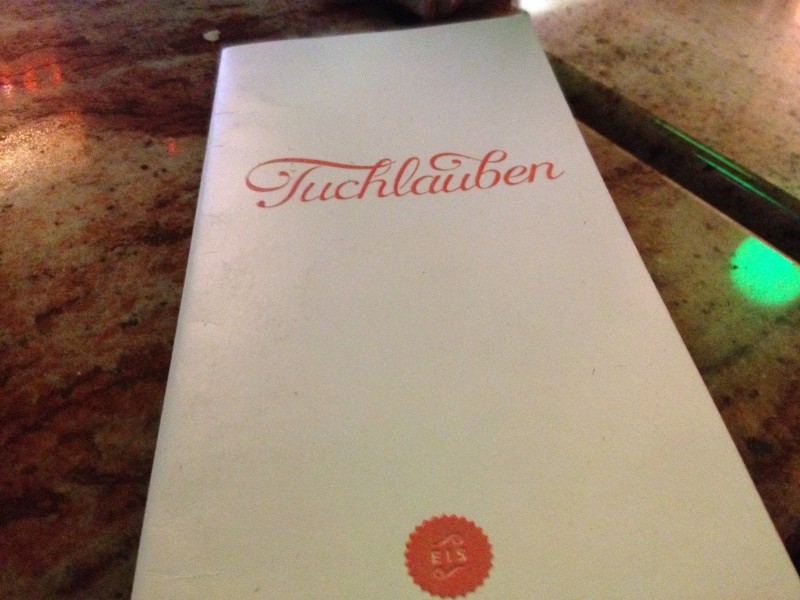 Dessert had to be taken at the Tuchlauben, most probably the best ice cream in town!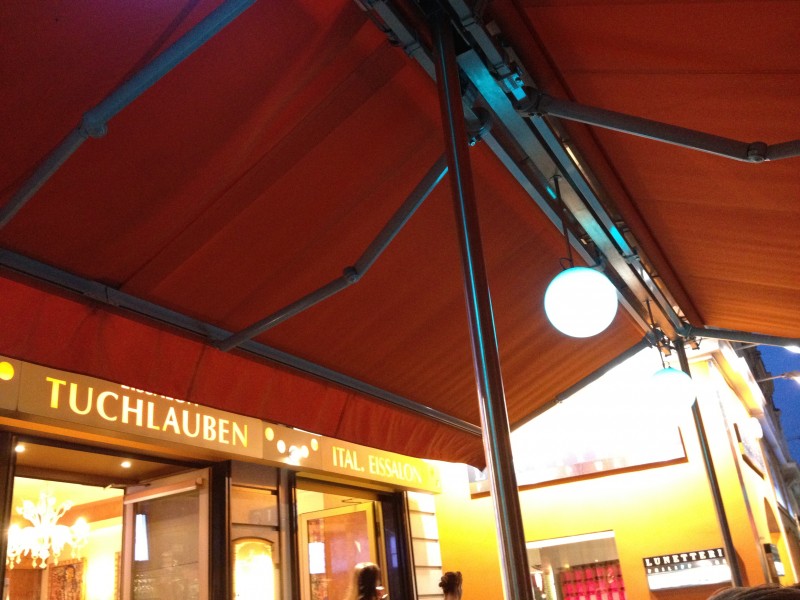 Back in sunny Salzburg
I thought I overkilled myself with the spike hype. Not yet.
Finally found a jacket that I like.
Super sad about the fact that I a) brought literally NOTHING with me in terms of nail polishes and b) can't apply them as I'm currently having Shellac nails…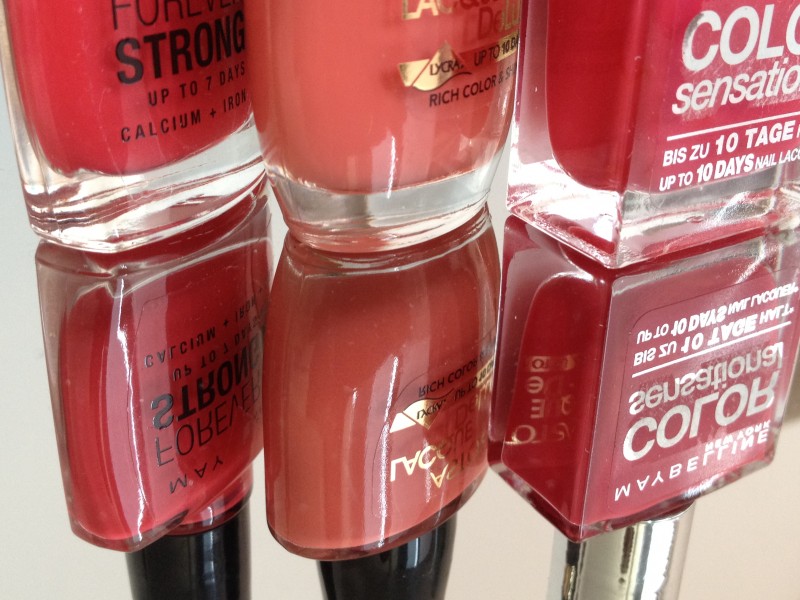 I want to wear you :(
Brought this book with me after meeting up with Montblanc.
Best spicy steak with chili and ginger. Love it!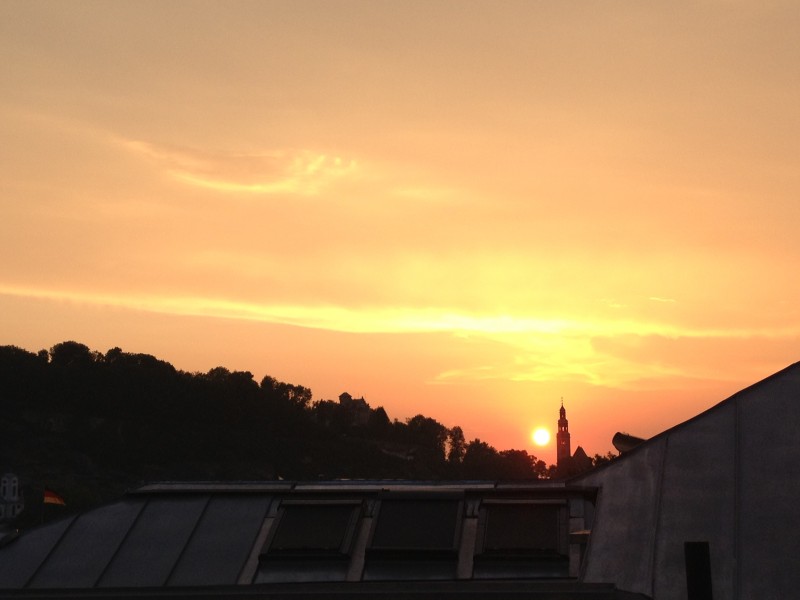 Having dinner with this beautiful sunset – I couldn't have asked for more! :)
Thought back about our London experience with melted chocolate and fruits & decided to do this myself.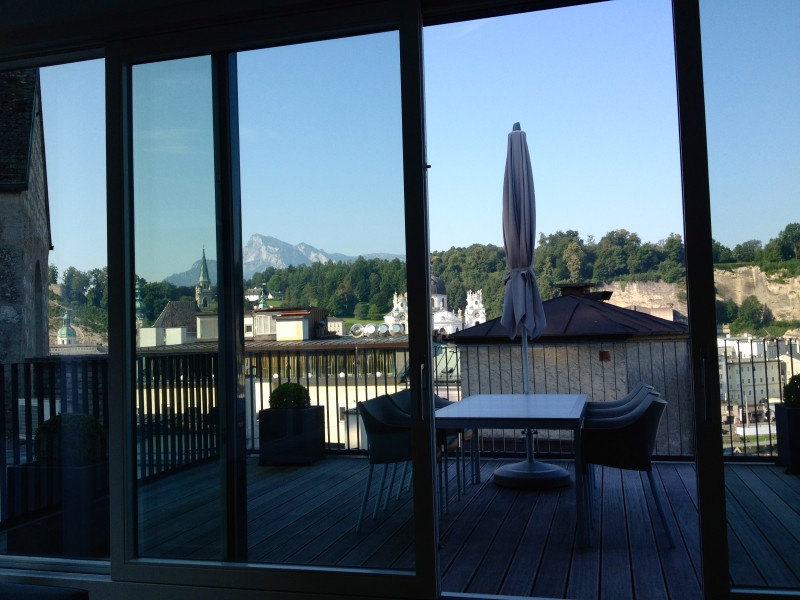 Waking up and enjoying this view :)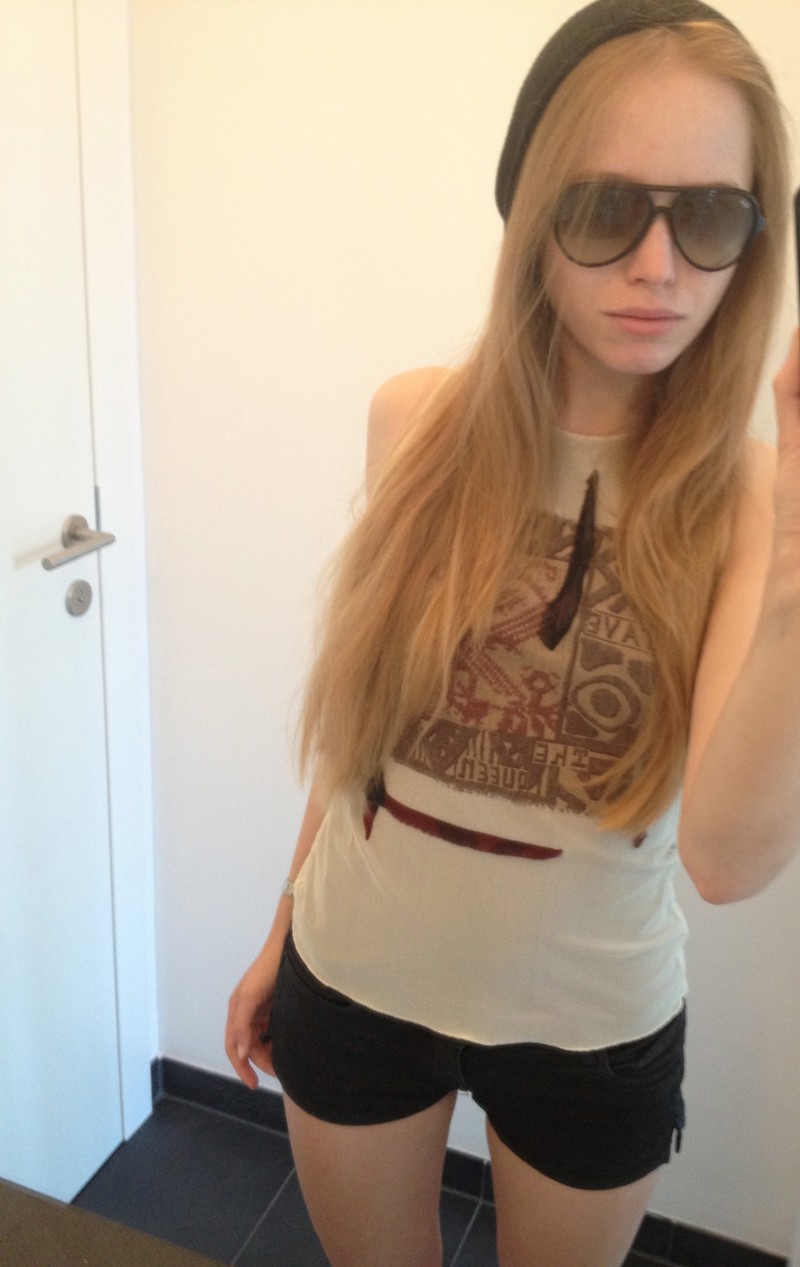 Off to the Attersee with my beanie by Piu, shorts by Zara, top by Save The Queen and sunnies by Ray Ban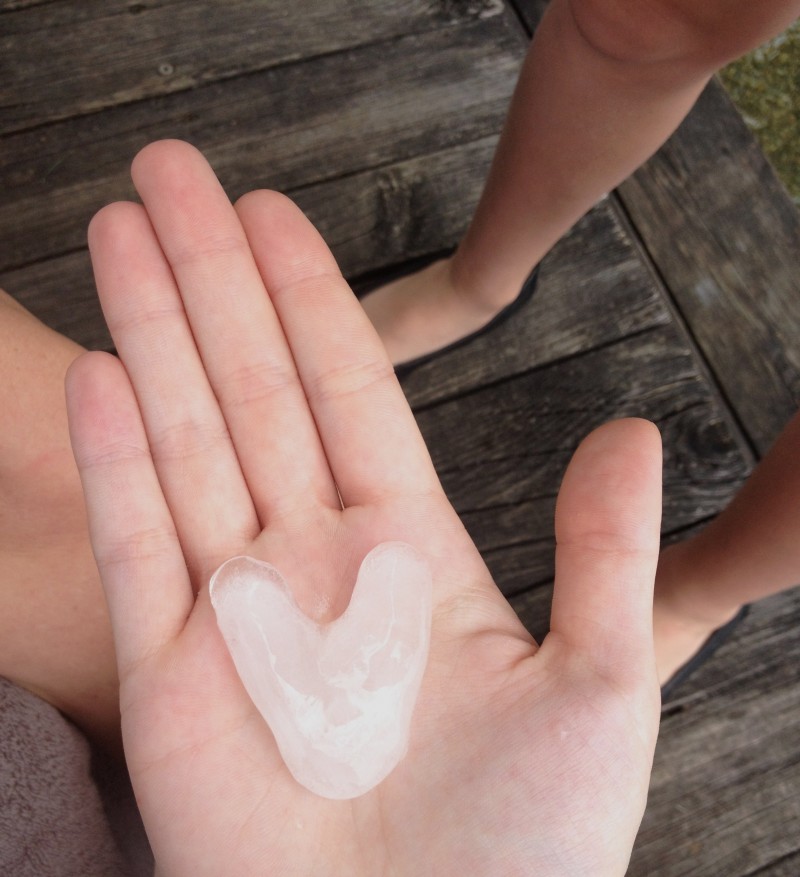 Ready for fall :)
Today's outfit… very simple!