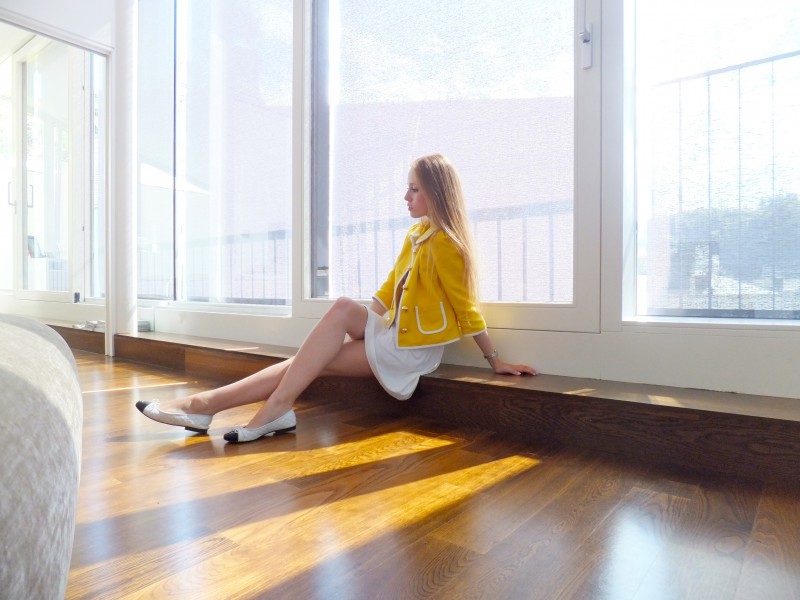 Where to start yesterday's story?
Being invited by Montblanc has given me the first chance ever to be part of one of the most exciting events during the Salzburg Summer Festival, which is widely known (such as the Easter Festival is) for broad ranged, excellent theatre performances mixed up with highly interesting and well known artists.
10 years ago, Montblanc decided together with Jürgen Flimm (former director of drama of the Salzburg Festival) to support young emerging directors through a platform, the Young Director's Project.
Giving young talents the chance to present their works during this magical time in one of Austria's most popular cities has ultimately become one of the most important dates thus gained great audience, which left me speechless after realising that Teri Hatcher as well as Rosario Dawson were two of the celebrity guests to attend this year's YDP.
Yesterday evening was  the premiere of the first performance, "Trapped" by Tick Tock Productions from South Africa, directed by Princess Zinzi Mhlongo, one of the kindest people I came across!
During the day, we were invited to listen to an audition by Sven-Eric Bechtolf at the Festspielhaus (the main venue for Summer and Easter Festival), which was followed by a small introduction of "Trapped" together with Princess.
Talking about her inspiration and how she came to the actual idea of Trapped was super interesting and made her even nicer than she already appeared to be!
The play itself is very modern yet deals with different topics that trap each of us in everyday life making it hard and sometimes hopeless yet not impossible to overcome.
I will go into further detail in my second part of the Young Director's Project event, now I'll just leave you with this first impression.
After we came together in this small society, Montblanc invited to a come-together in their boutique, which was really nice (not least because of the amazing fingerfood, which was served ;)) and triggered a huge portion of curiosity about the evening programme.
My outfit for this occasion was dominated by summer tones perfectly matching the beautiful weather!
As I haven't worn my favourite Kate Spade jacket this year yet, I literally had to pull it and combine it to a simple white dress I got years ago. I decided to avoid any accessories and rather let the detailing of the jacket as well as this colour splash speak for themselves. 
Jacket: Kate Spade
Dress: Zara
Flats: Prego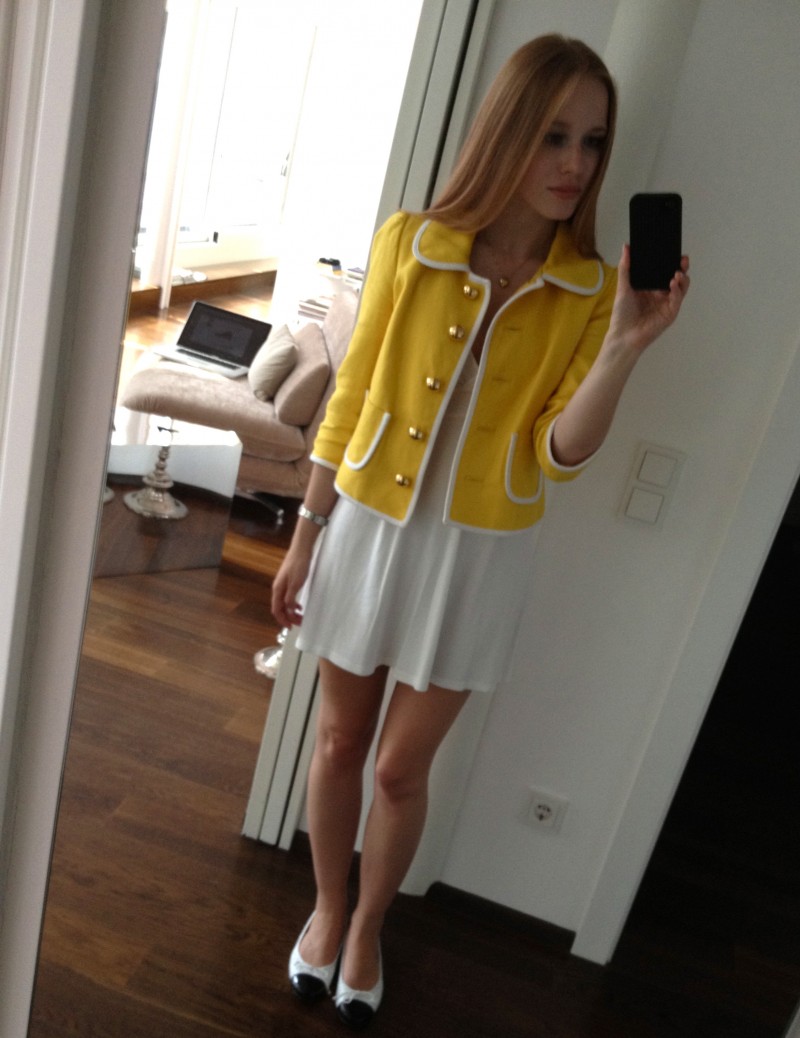 The empty store before heading to the Festspielhaus
The Festspielhaus
Montblanc Boutique
Festspielhaus again
Beautiful sight from the Festspielhaus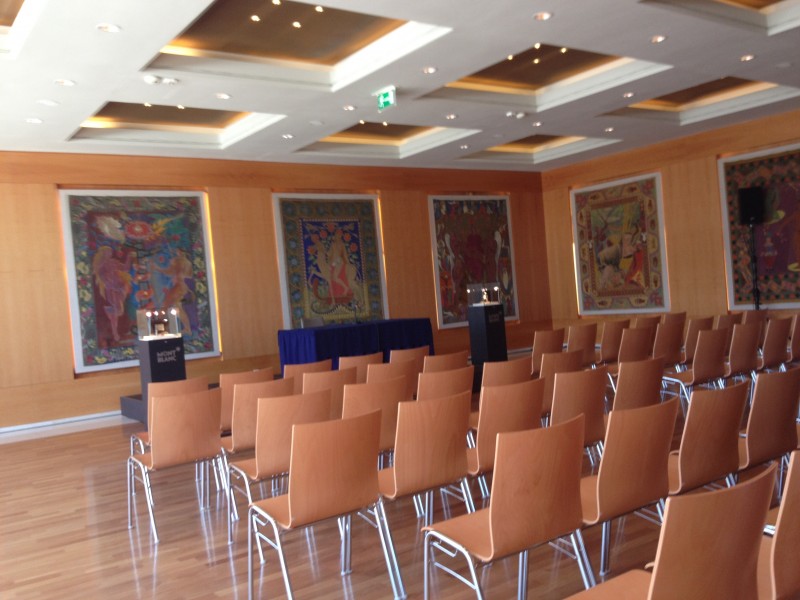 Before getting seated
Back at Montblanc boutique for the small come-together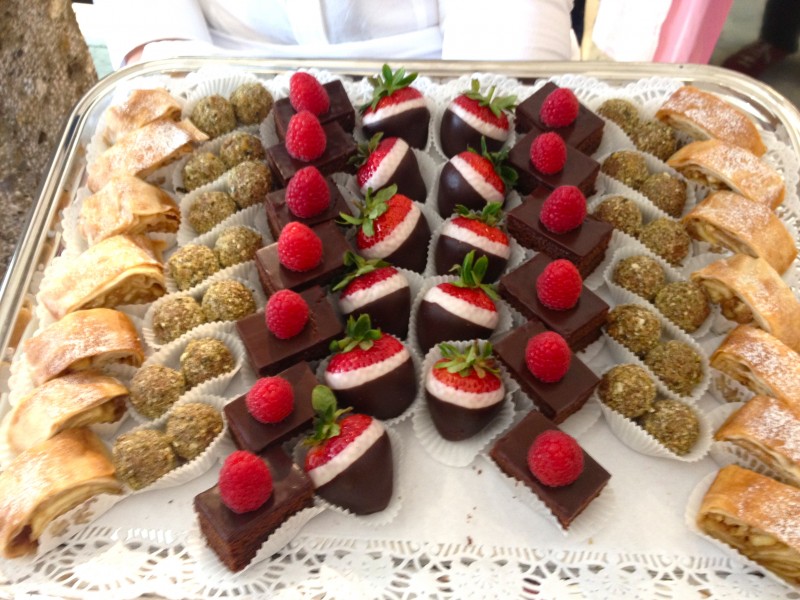 Couldn't resist the classic but very small bite of Sachertorte (the most popular cake Salzburg could offer).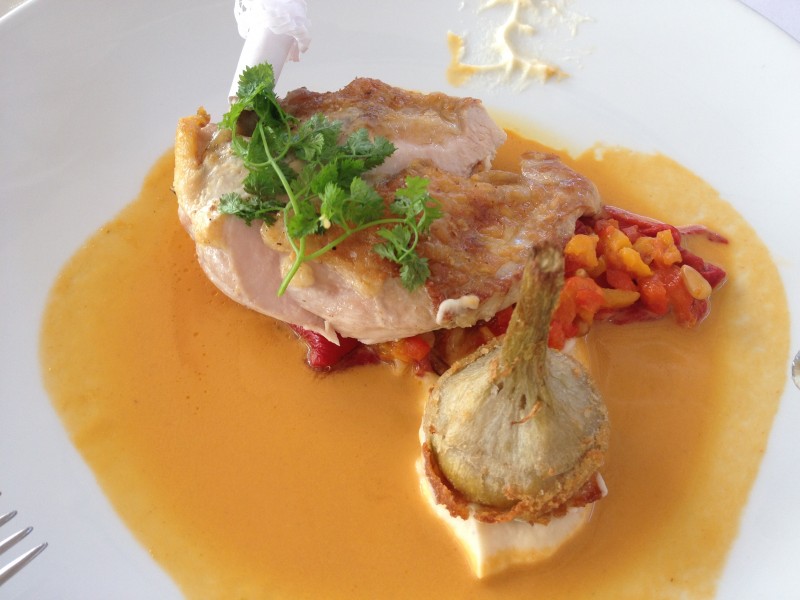 Fingerfood is fine but didn't help. I had to go to the Blaue Gans restaurant with my mum for some chicken to get satisfied ;)