After presenting Laura Gori's beautiful creations on myself in this post, it's time to fully introduce ByMe Beachwear Collection.
The Rome based brand was founded and launched as a fully established label in 2009 by Laura herself. She told me that she didn't know exactly why but it seemed natural to her to design and so she took this path.
Finding her inspiration appears obvious. Laura mostly sees it in plain colours for which she decided to make this the key point of this collection – with success. Whenever you will spot one of these juicy bikinis together with the pithy sparkling stones ByMe Beachwear should pop up your mind!
It's that mixture of ruffled detailing, clean cuts and ordered stone settlement that make up to ByMe Collection. All of the pieces are keenly manufactured and just perfectly fit.
I can only repeat myself: After I've been receiving my two beautiful creations of Laura's base collection, I couldn't believe how good they were fitting. She later told me that this is one of her biggest challenges yet also one of the most important intentions: Producing beachwear that makes women feel comfortable and sexy.
When asking her about her thoughts while creating the current collection, Fresh and Flashy, Laura said that "it's all about the sensations that colours give me. I mixed them up to create the right feelings, the right atmosphere" while associating that bright turquoise and shimmerish tones of purple and orange with this year's summer.
One of the most exciting things for Laura was the beginning of ByMe Collection. While everything seemed new and adventurous, she also felt relief in terms of finally doing her own thing.
So no wonder, her label received another exciting moment when launching the first online shop a few weeks ago. This will give international lovers of ByMe finally the chance to order their favourite pieces online. Until then, ByMe was only nationally available and distributed by selected retailers.
And what about any current/future plans? Laura was working on her next collection (until now) , which is shown at Mare d'Amare 2012 in Florence at the moment.
She continuously tries to develop ByMe Beachwear and I'm thrilled to see her new collection. Meanwhile, I hope to hear from her soon again :)
For ByMe Collection's page, click here.
For ByMe Collection's online shop, click here. 
For the official Facebook Page, click here.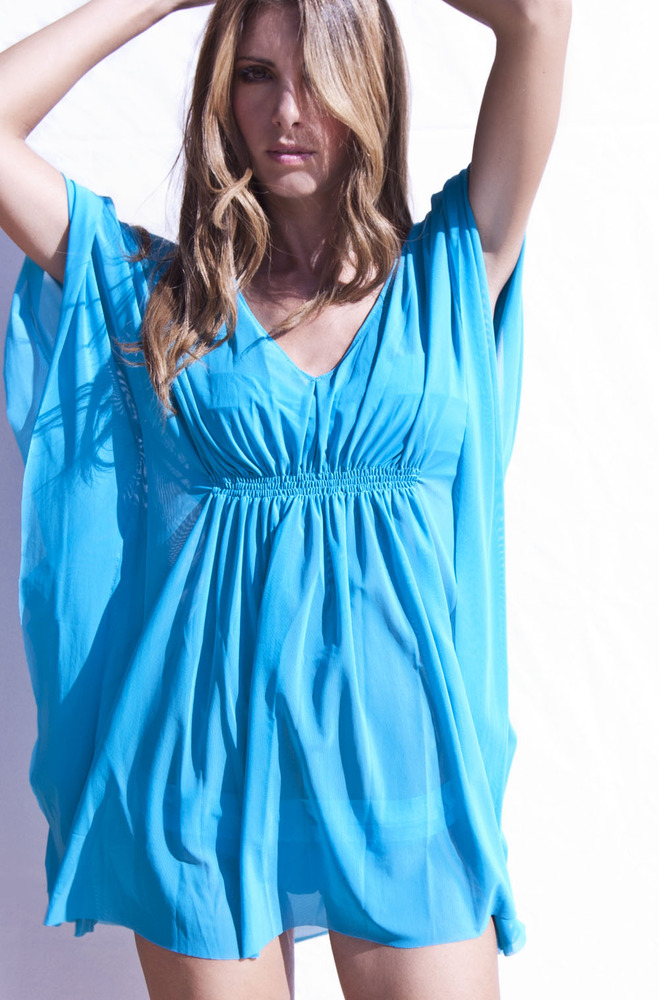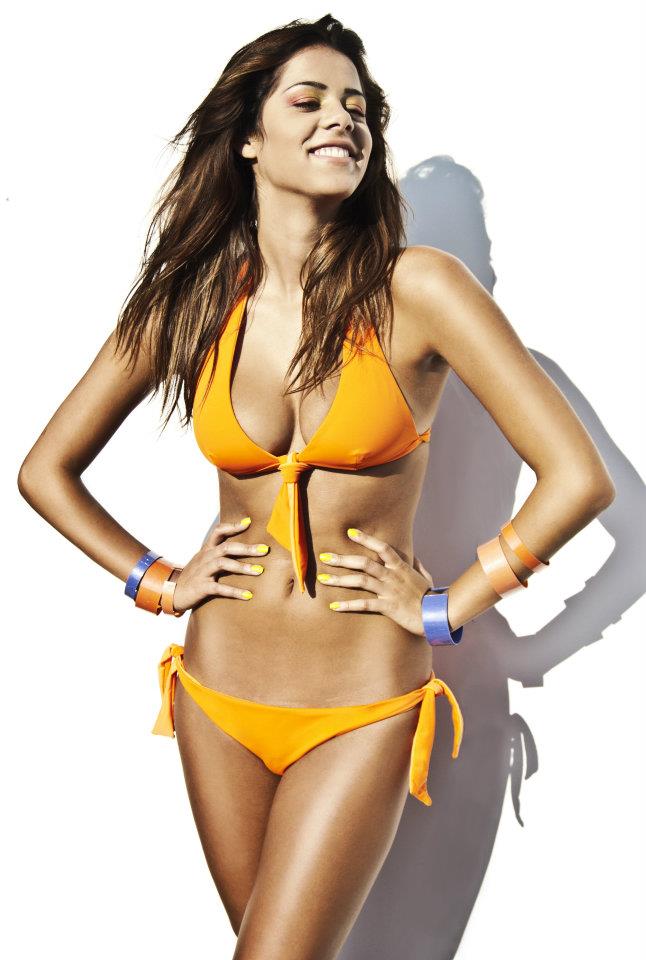 picture credit: Courtesy of ByMe Collection