Is there anything better than receiving a package with a sexy, beautiful content after an exciting (stressy) week?
Most probably, no!
Thanks to ByMe Beachwear collection, I got these two beautiful pieces of their current collection. I can't really decide which one is my favourie – that's why I'm extra happy to be able to call both of them entirely mine.
Buying bikinis and swimsuits is always a little complicated with me. Quite frankly, I can tell (and as you could have seen several times on all the other posts) my bust is not on a overdimensial level (which is fine) but makes it much harder to find the right fit for swimwear.
Not with the Italian beachwear label designed by Laura Gori. Although I haven't tried these two beauties once, I just guessed my size (and took the one I mostly have) and surprisingly chose the right one.
The clean cuts paired with some ruffled detailing are bringing an elegant look. The total edginess is added by the strass yet leaves a glammy touch that doesn't appear cheap at all.
The bust as well as the lower back part fit perfectly and I can't wait to fully present them on myself in a much better setting.
Unfortunately, I won't be able to do so until the end of July due to a much filled schedule.
Although they have to wait until they get their "real" premiere on some beach or at least some closer water-areas, quality time in Austria at a lake and a much-planned Dubai trip will be the moments they are able to shine! Literally! :)
Stay tuned for one of my favourite swimwear pieces with some background!
(A little more information about ByMe Collection by Laura Gori will be posted the upcoming days.)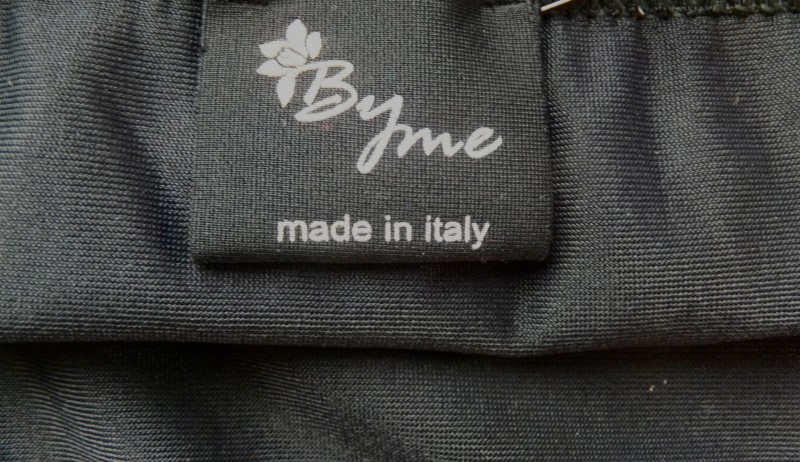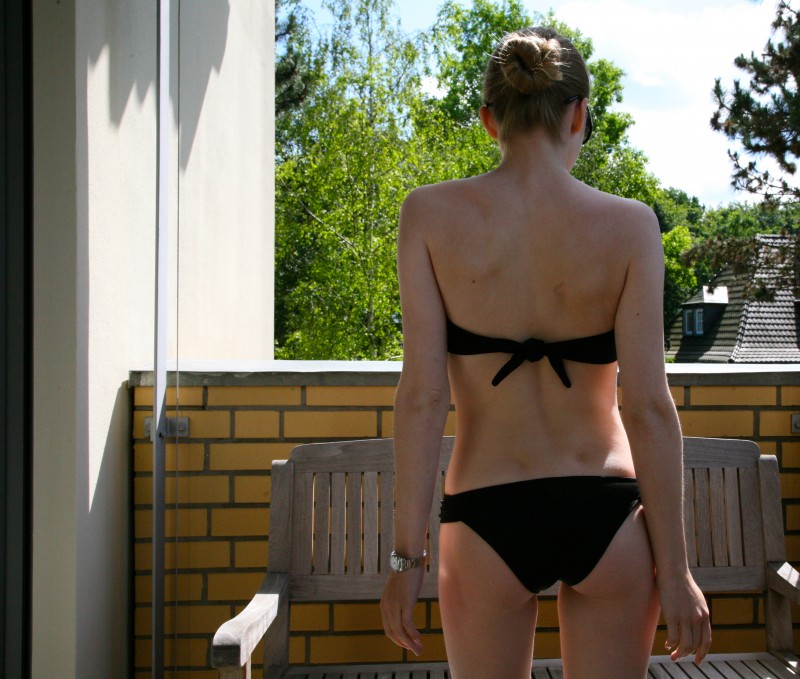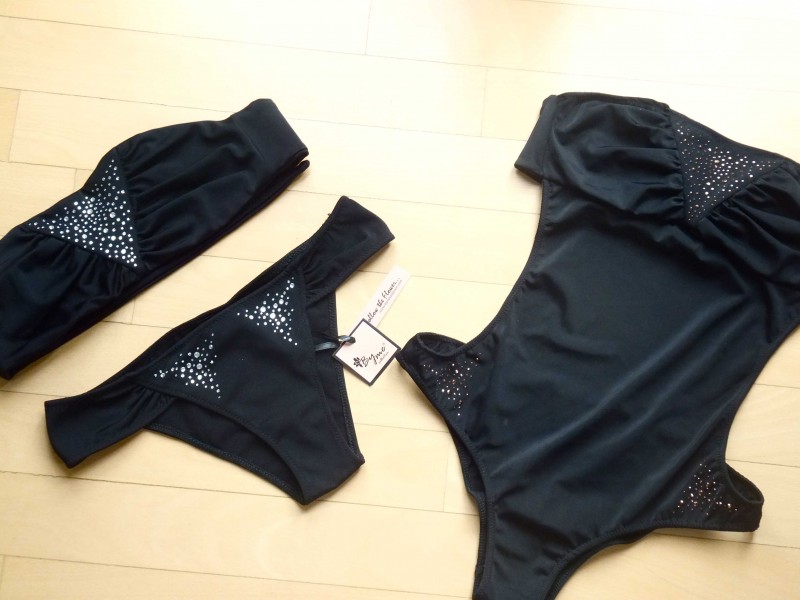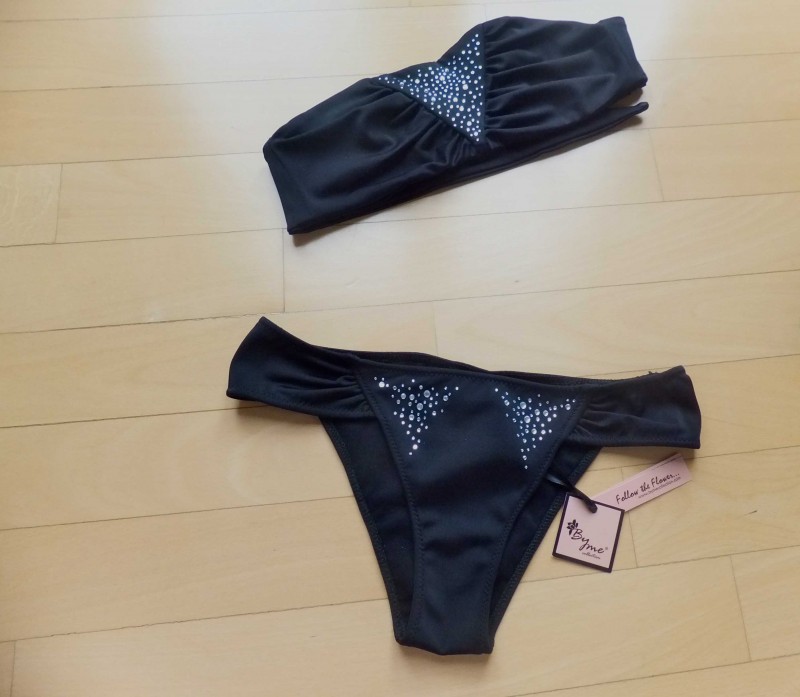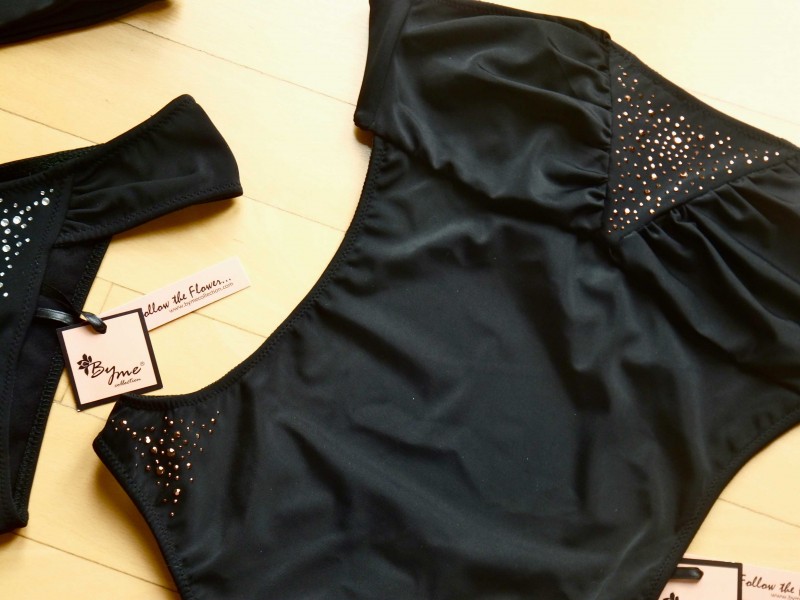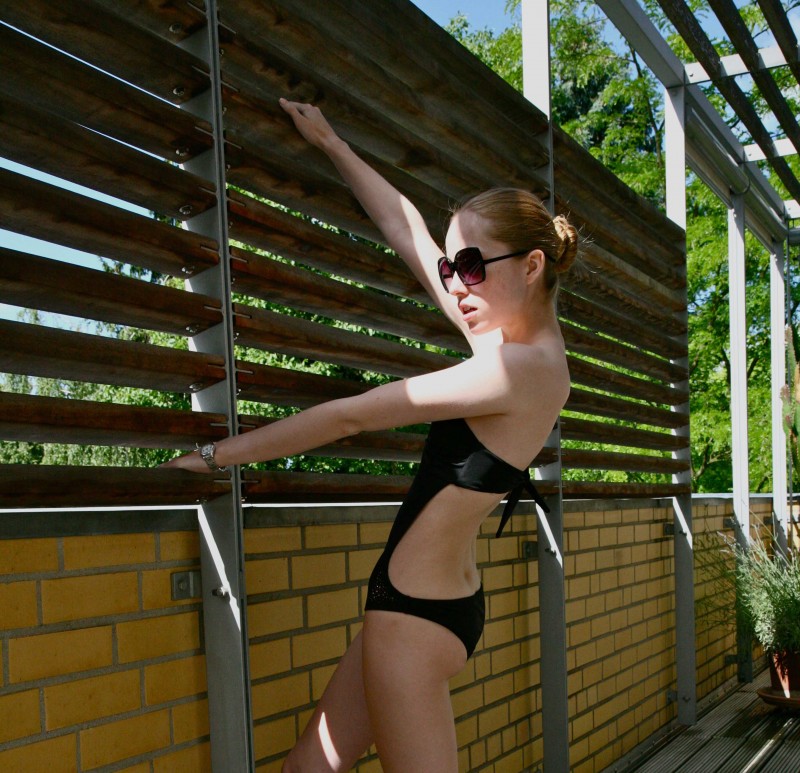 Yes. It was a little cold.
Like what you see? Visit the ByMe Collection's page, here.
Share your love on ByMe Collection's official Facebook page, here.