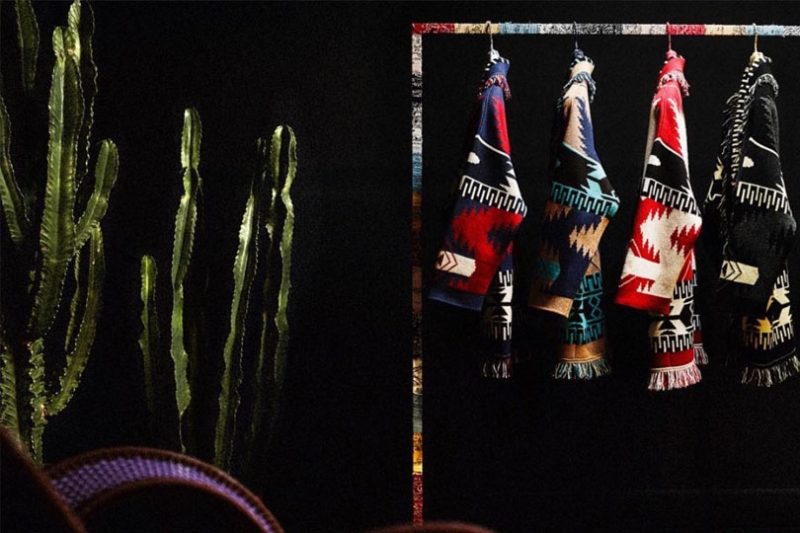 (credit: vanityfair.it)
(The word) Alanui is, in contrast to the signature Navajo-print, Hawaiian and means "large path", which makes sense, considering the decisive factors that make Niccolo Oddi's young brand one of my favourite recent discoveries (ignoring that they are not as much of a secret as expected with Farfetch and NET-A-PORTER.COM stocking them).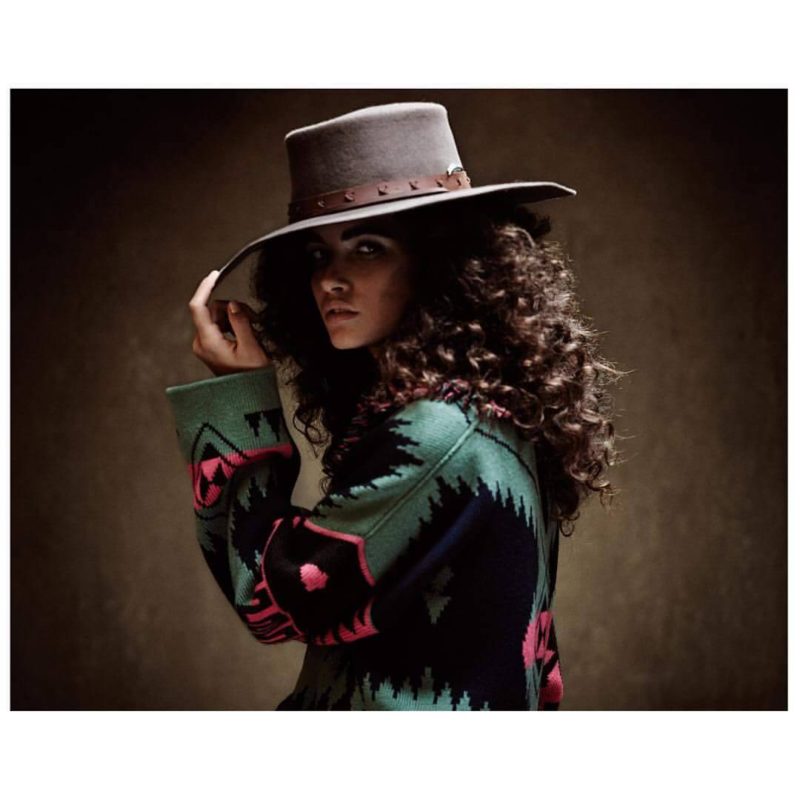 From the label's distant birth place in Pasadena between vintage finds, making it all the way across the pond to being part of the coolest street style looks of past season's Paris Fashion Week, Alanui's handmade cashmere-jackets are something to dream about.
The process of making one jacket alone takes 11 hours, which makes me appreciate the jacket's worth even more. Definitely one to land on my wish list…!
Find the latest collection ready to shop here.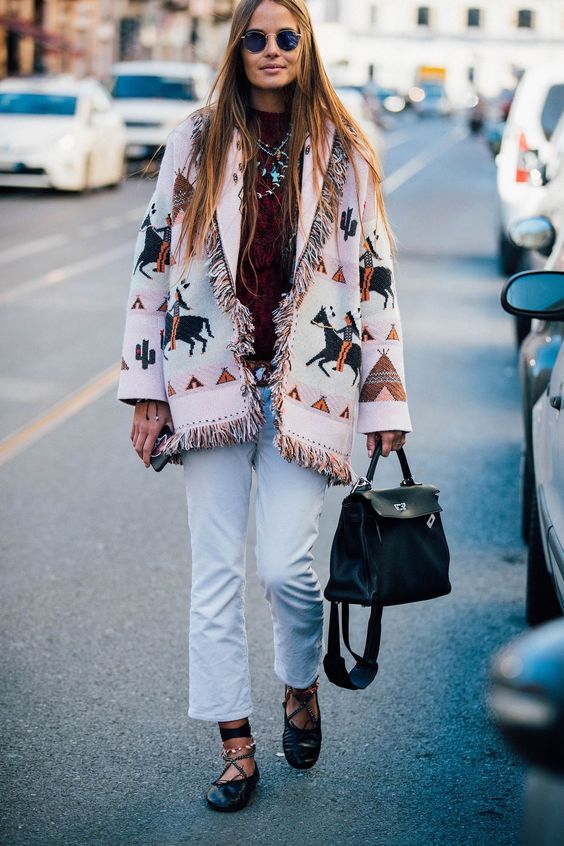 (credit:
Jonathan Daniel Pryce via Vogue UK
)
Carlota Oddi is Niccolo's sister and his muse, combining the Alanui jackets in the most amazing ways. Love it to bits.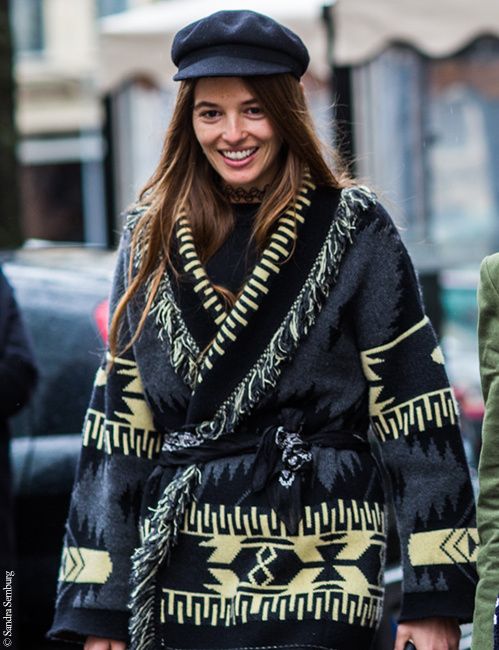 (credit: Sandra Semburg via Vogue FR)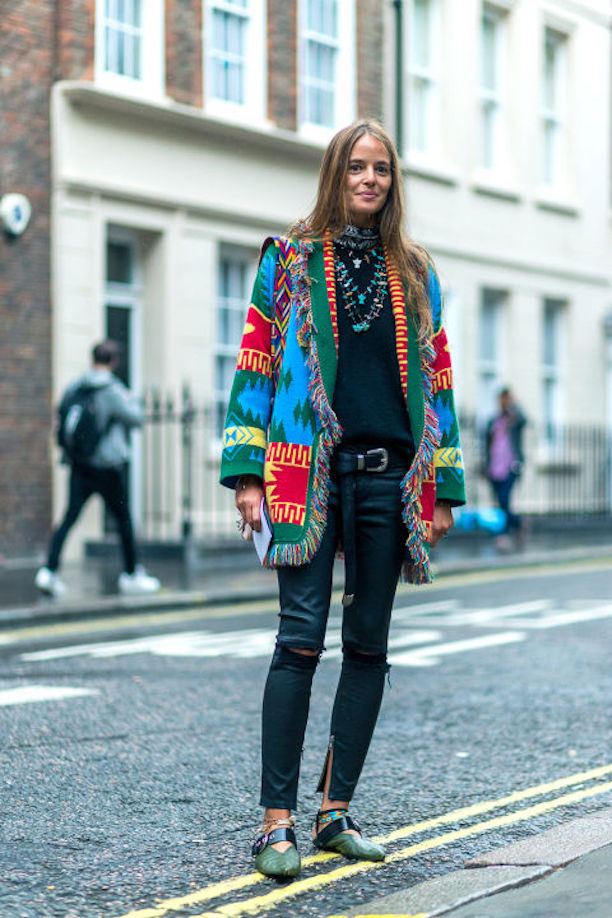 (credit via Pinterest)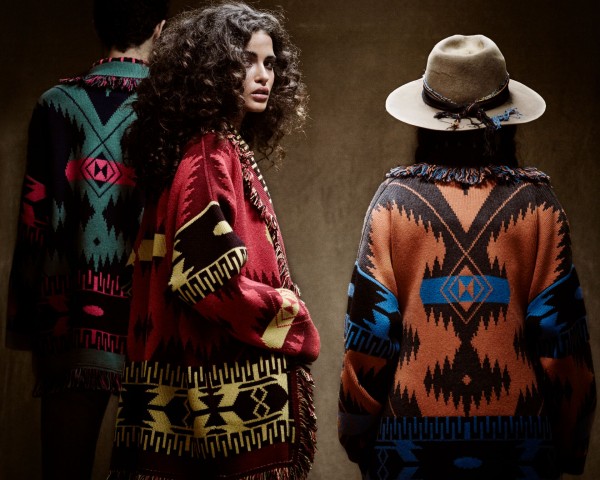 (picture credit above and all following below: Filippo Tarentini via Vogue FR)