Intrigued by the recent hype this little place at the Riviera Maya has enjoyed, I fell for Tulum's hippie charm the moment we arrived.
While Ibiza hits a little closer to that aspiring hippie-lifestyle than any other place I've been to before, Tulum seems like the real deal, not even comparable to anything I've seen.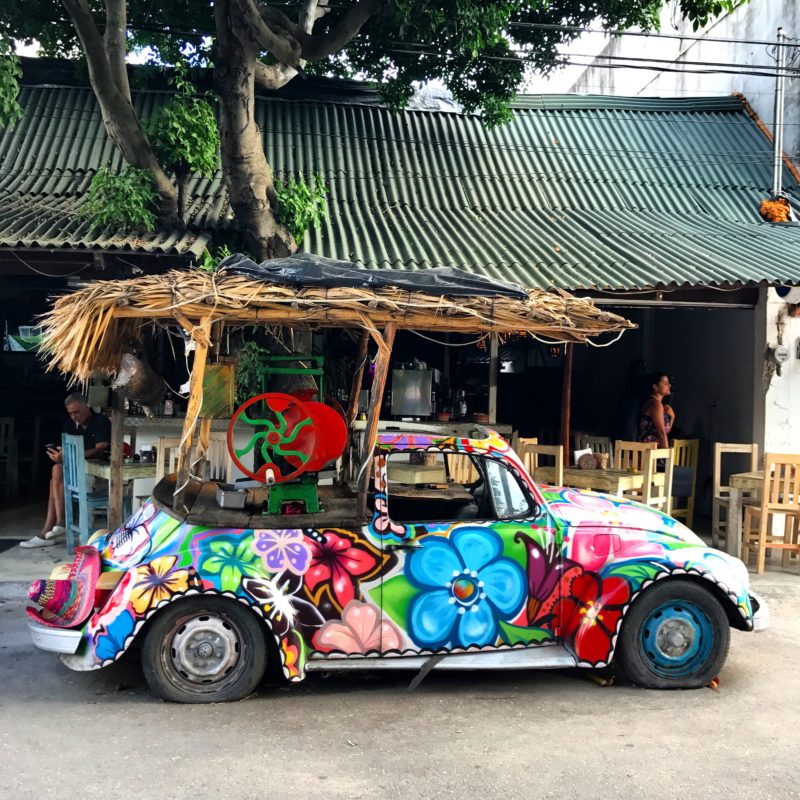 Nestled on the Mexican Caribbean coastline and south way of Cancun(an approximate 2-hour-drive), Tulum combines an unpretentiously relaxed vibe with eco-luxe between jungle and sea once you hit the Zona Hotelera.
Tulum was known by the name " Zama, meaning City of Dawn, because it faces the sunrise. Tulúm is also the Yucatan Mayan word for fence, wall or trench. The walls surrounding the site allowed the Tulum fort to be defended against invasions."
With a focus on sustainable living, hotels only vary in terms of service and style, yet none of them appears anything close to being shabby. While even tiny hostels nestled in the green of Tulum's flora looked inviting, I was treated to Ana y Jose – an established and most traditional high-end hotels in the area.
With a direct view on the beach front, our room, called Estrella, was as dreamy as it looked and Ana y Jose's service didn't fail to fulfil any wish we had. Generally, I felt so welcome wherever we went and Mexico's hospitality is definitely something I miss now that I'm back in good old Londontown.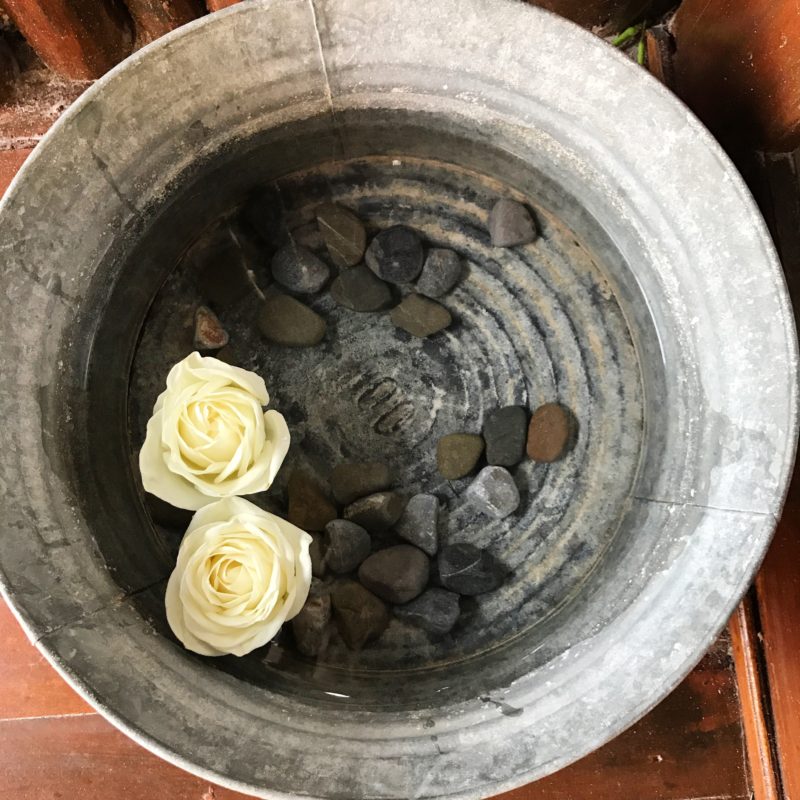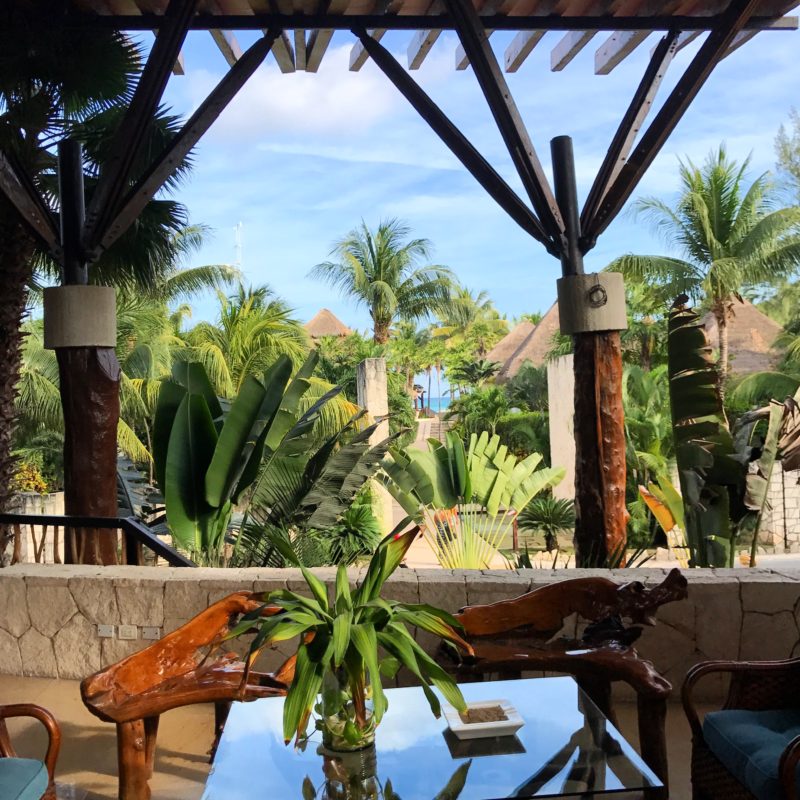 Renting bikes and driving up and down the streets of Tulum (from the jungle hotel area to Tulum town and back!) uncovered the countless boho-styled boutiques, raw and vegan food spots, Yoga places (almost everywhere) and other beautiful little shops spread across the area.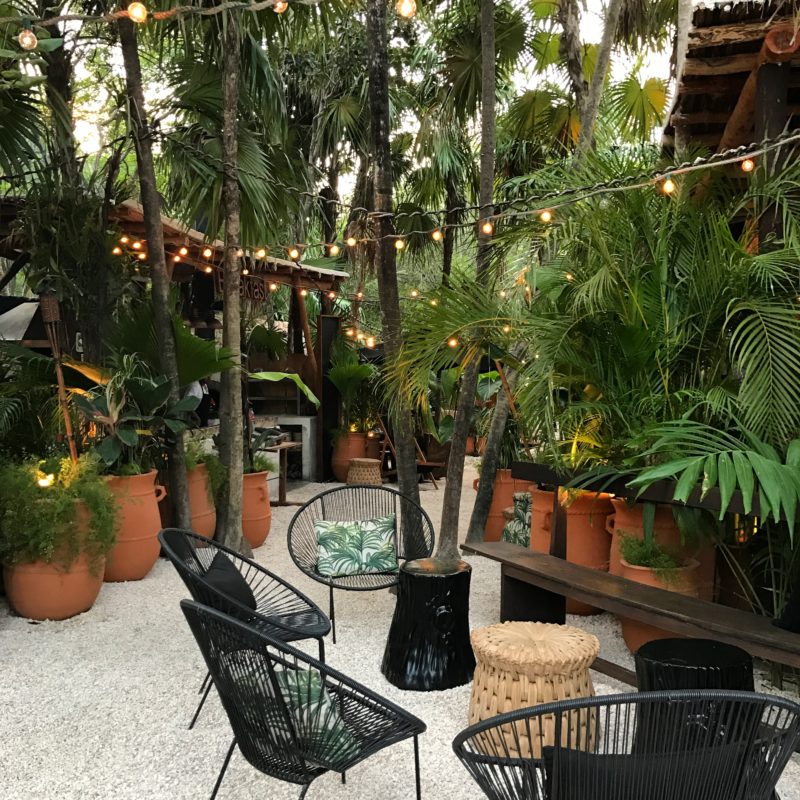 Breakfast at Mur Mur Tulum
This was the most outstanding birthday present I could have received from that special someone and looking back at these three days in Tulum makes me very happy. I would have loved to see the cenotes (those magical lagoons with, apparently, ice-cold water), Chichen Itza, Merida and some other places but hey, there's a reason for me to return now!
Generally speaking, it was the exact break from everything that I needed and I'll treasure these memories for as long as possible. Mexico is an incredibly interesting country, the people extremely warm-hearted and open, the food is simply excellent and I definitely want to see other parts now, too.
Dinner at Simple – a great restaurant just down the endless road in the hotel jungle area. They mainly serve sea food, freshly caught each day. What better conditions to get those tuna taquitos coming?!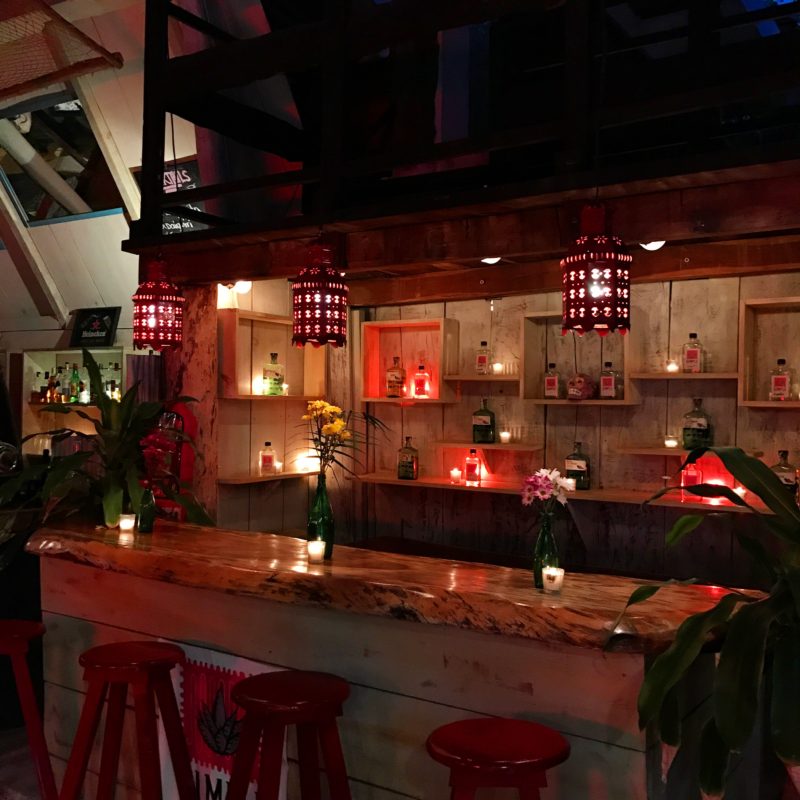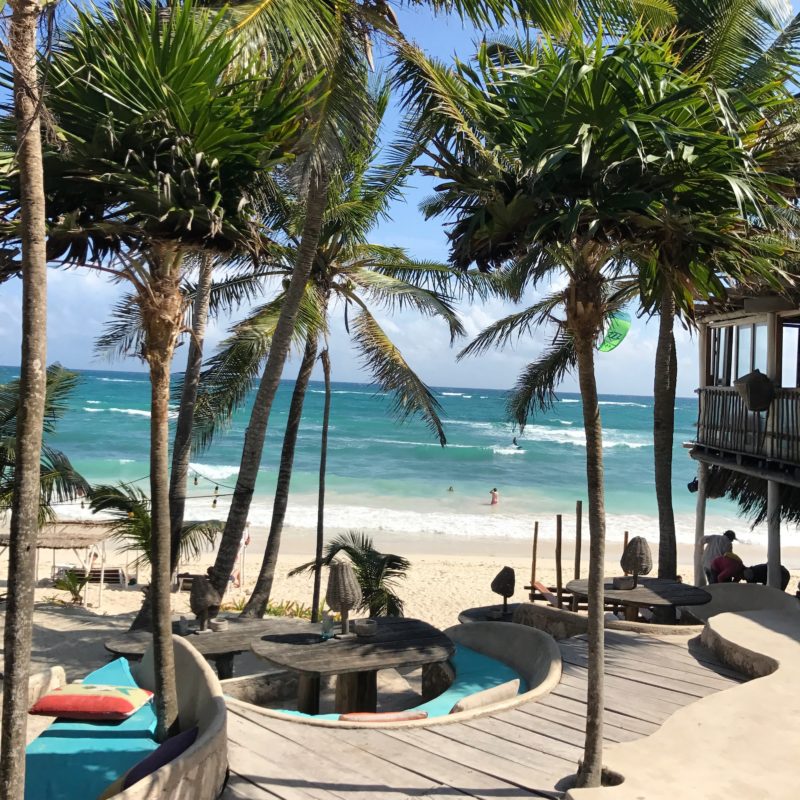 At Papaya Playa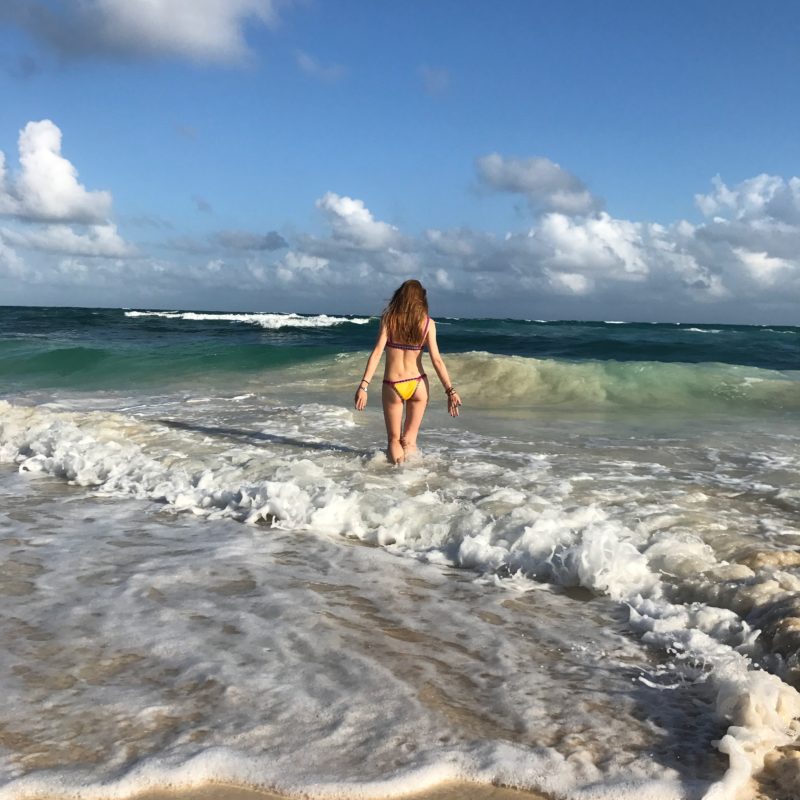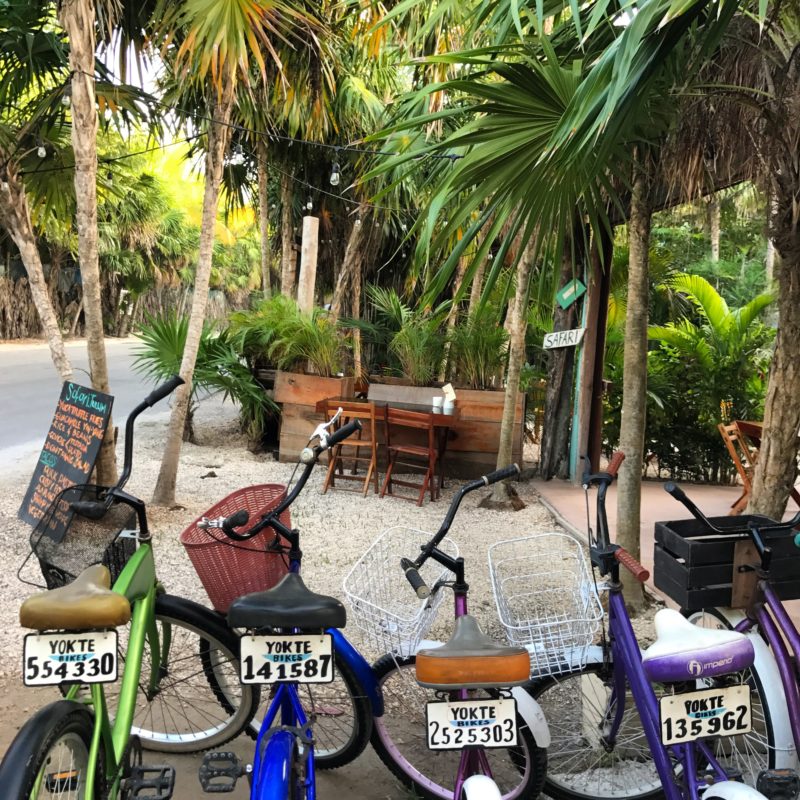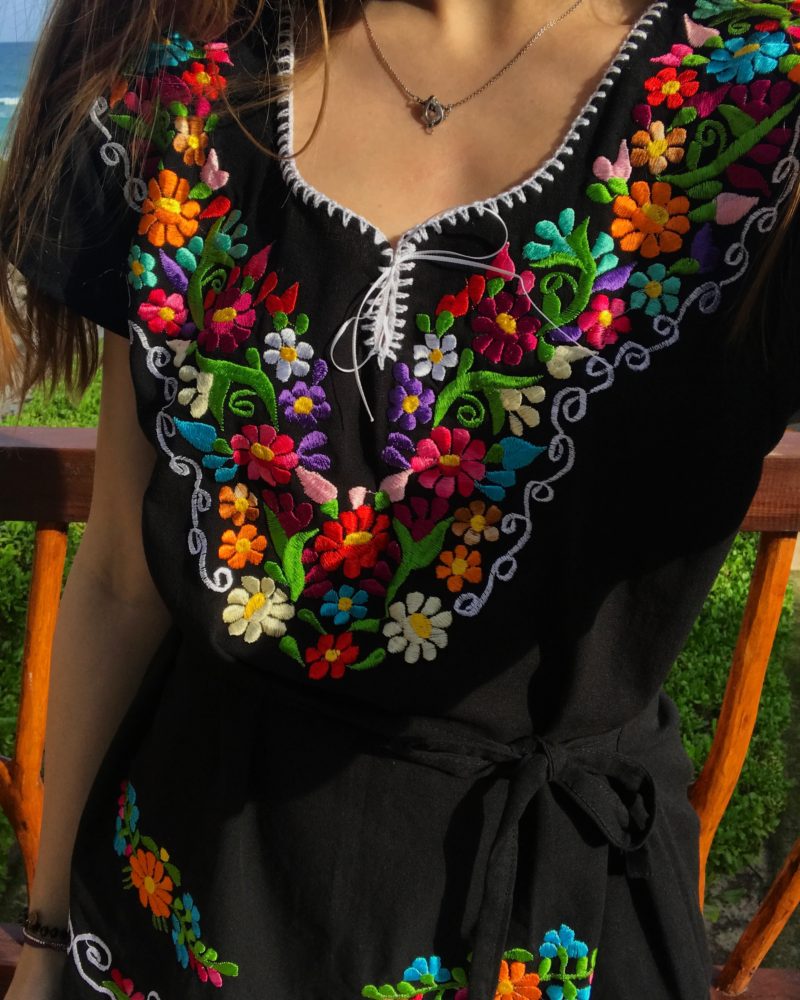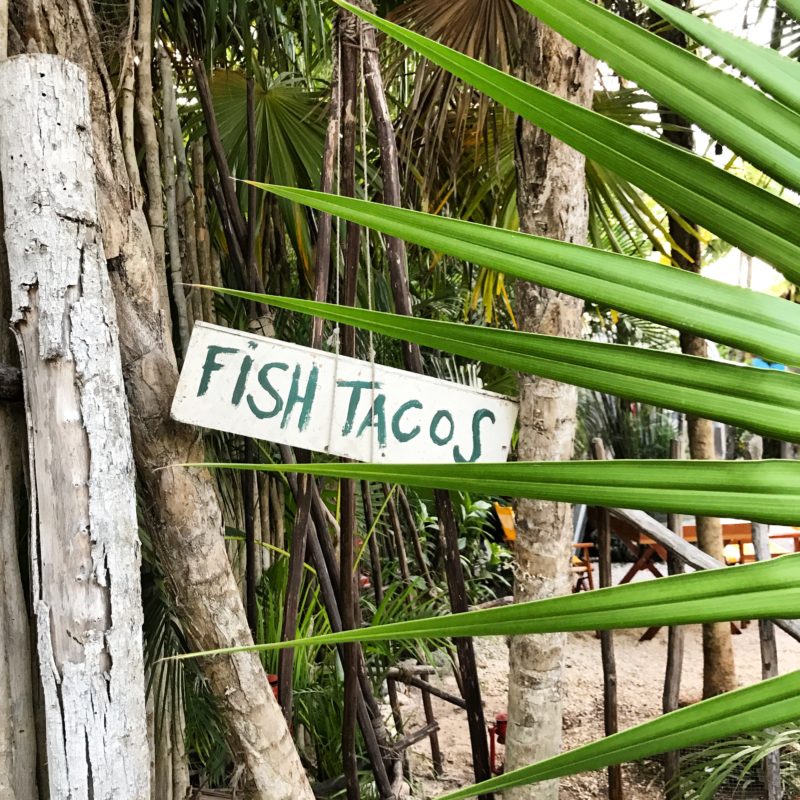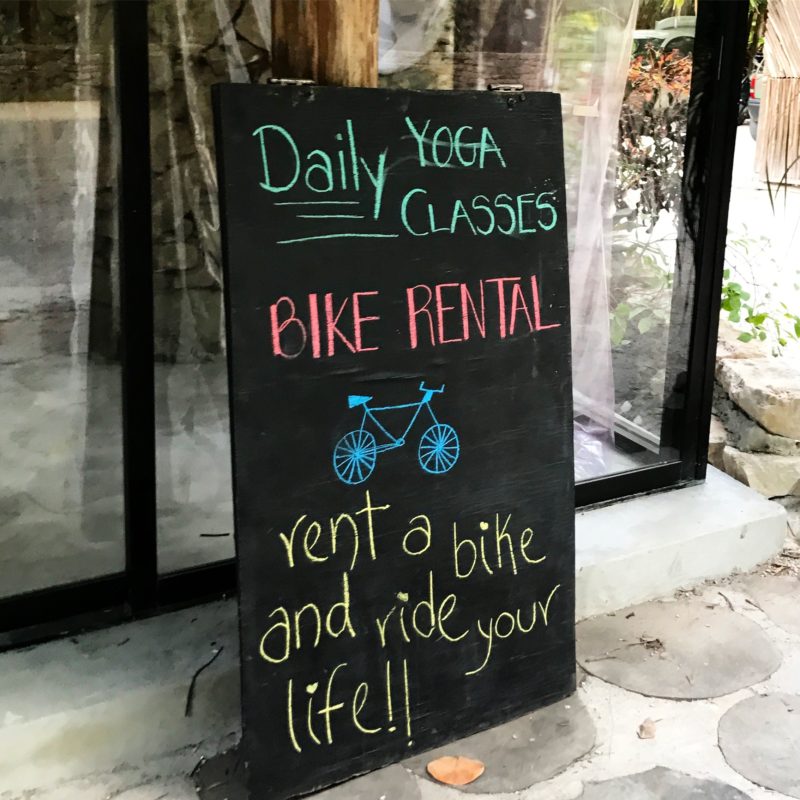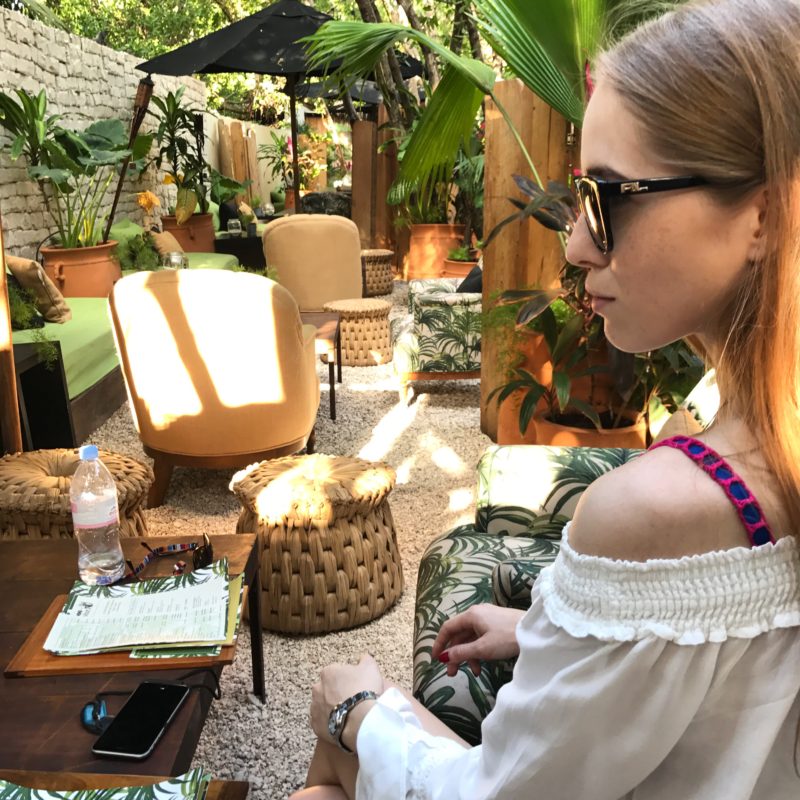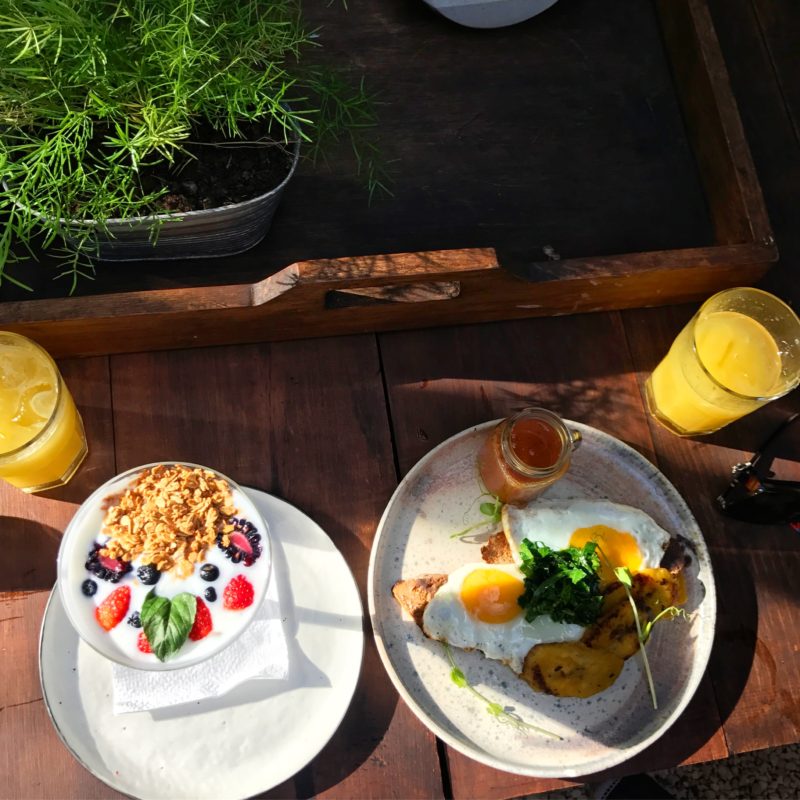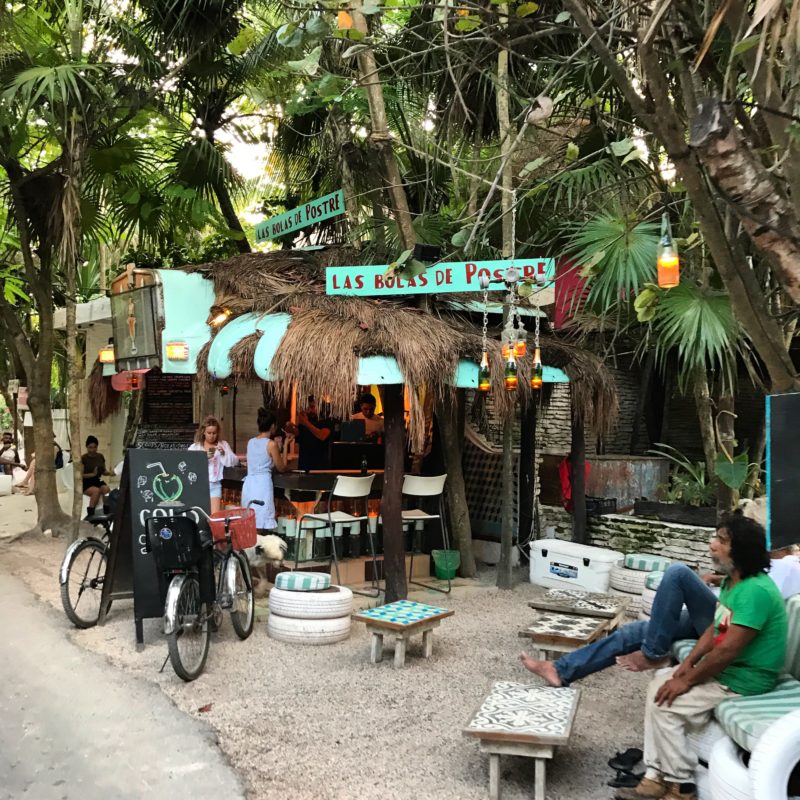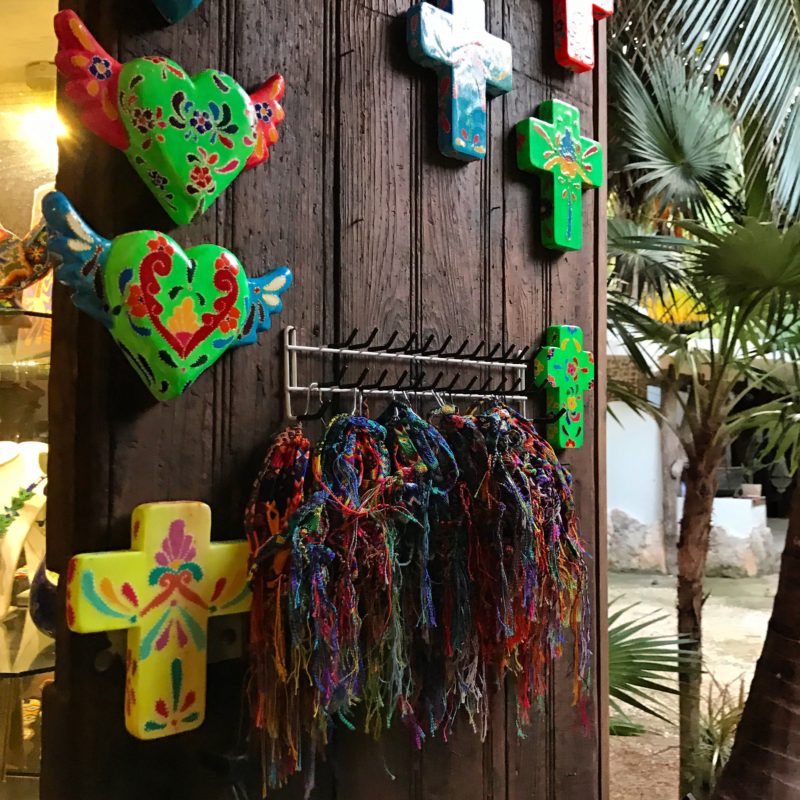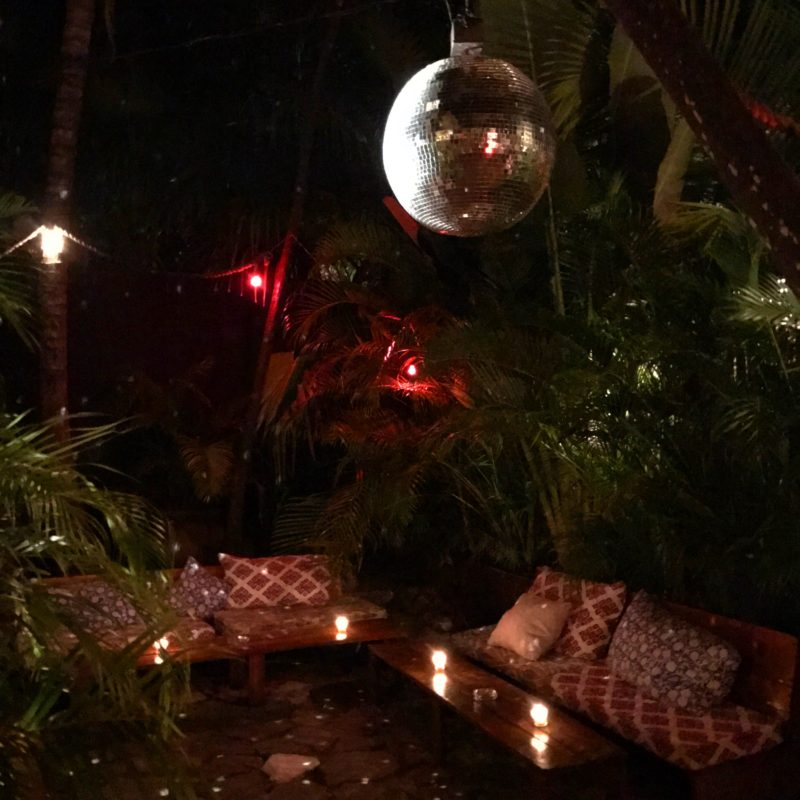 Dinner at Gitano – another excellent place to eat!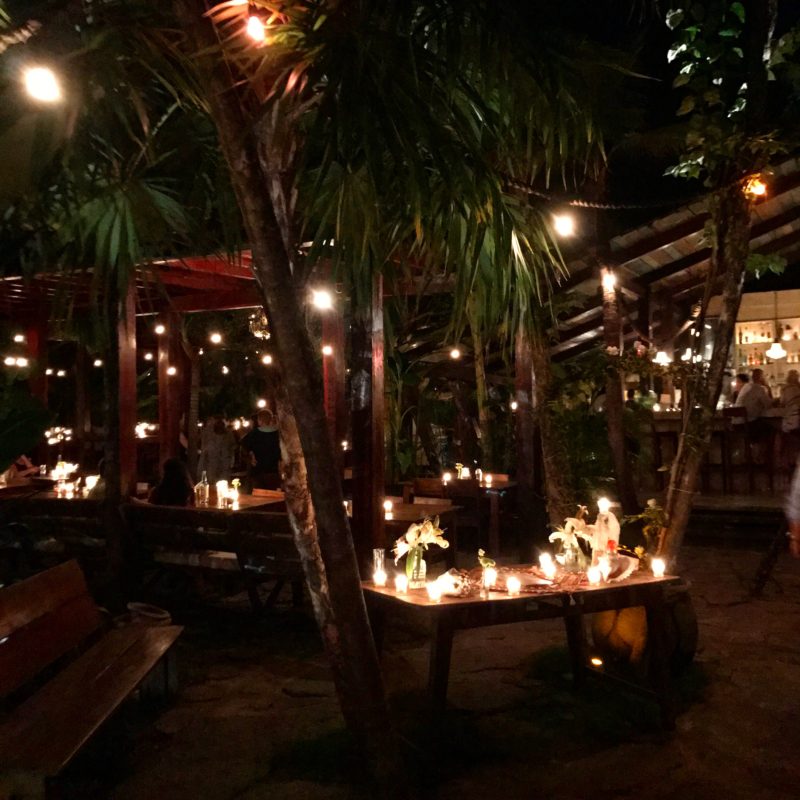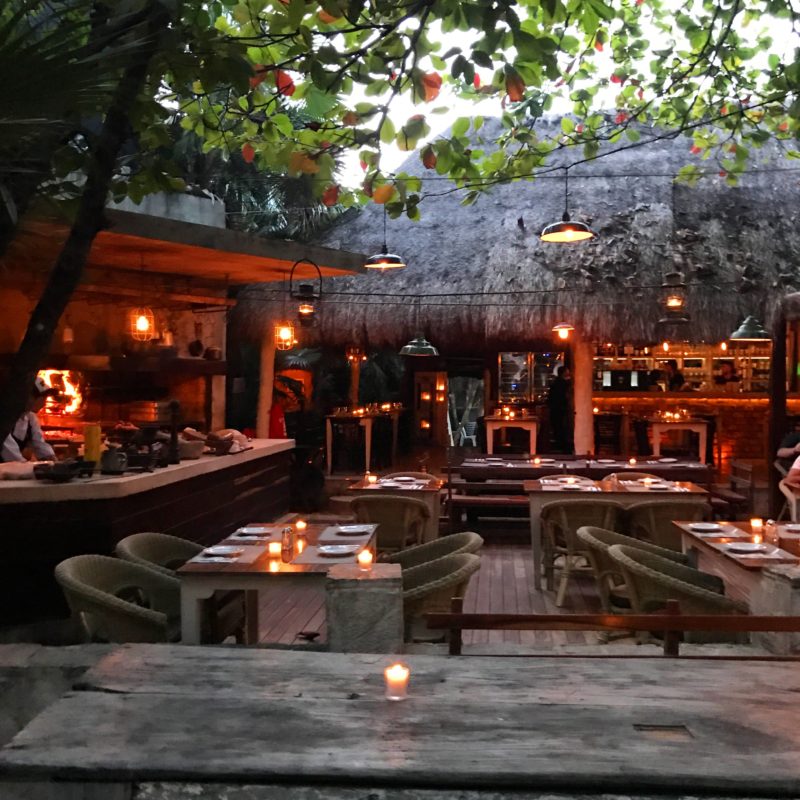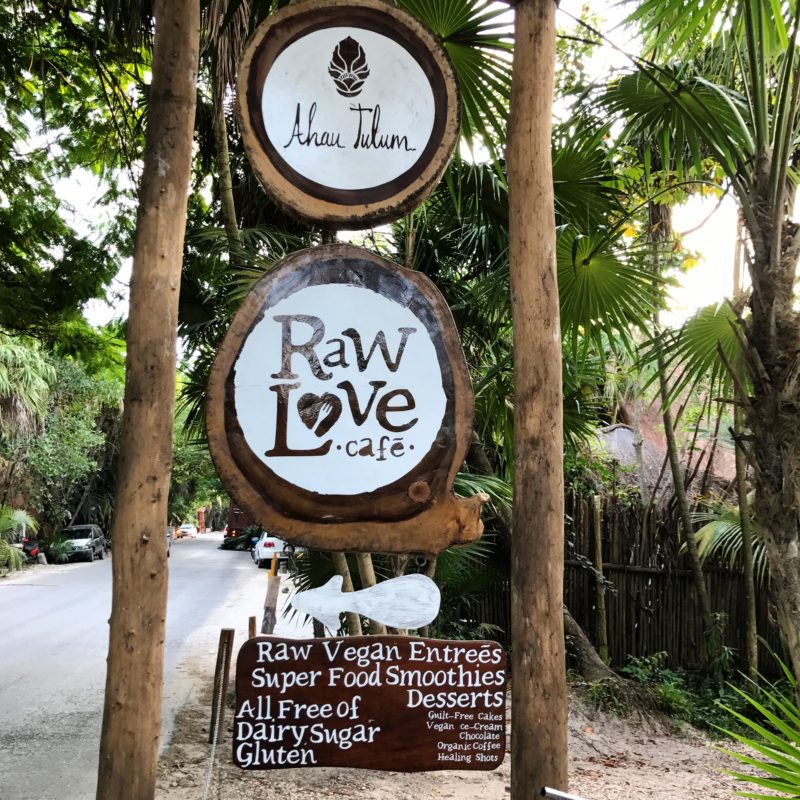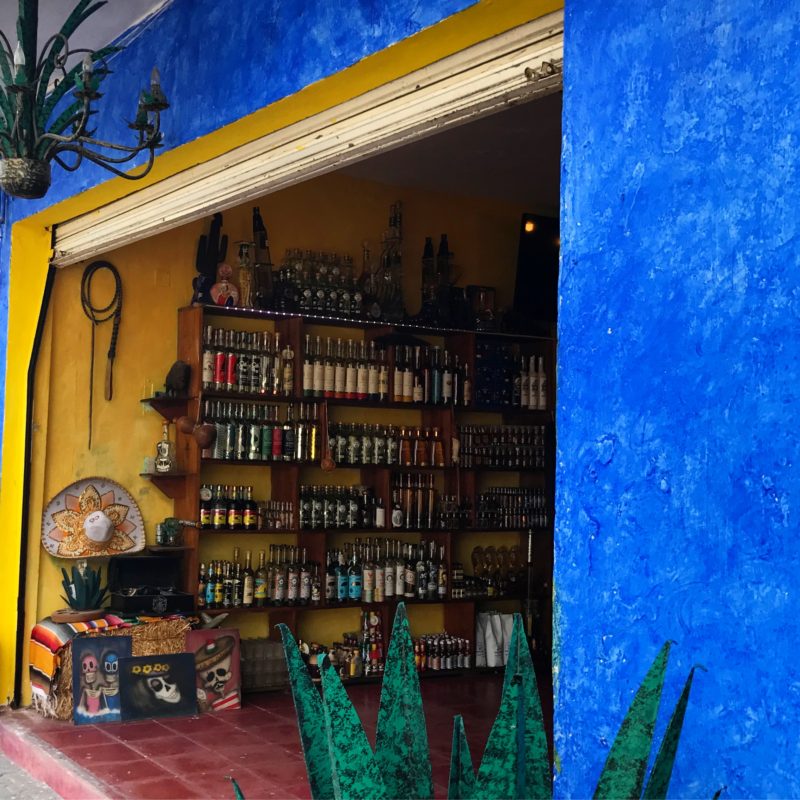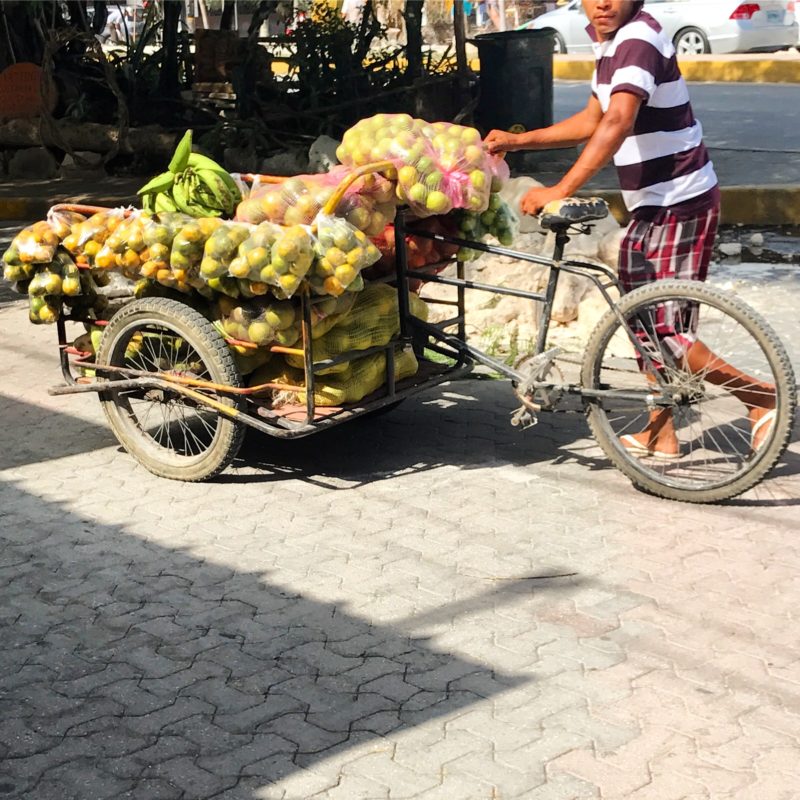 Taking drinks at Batey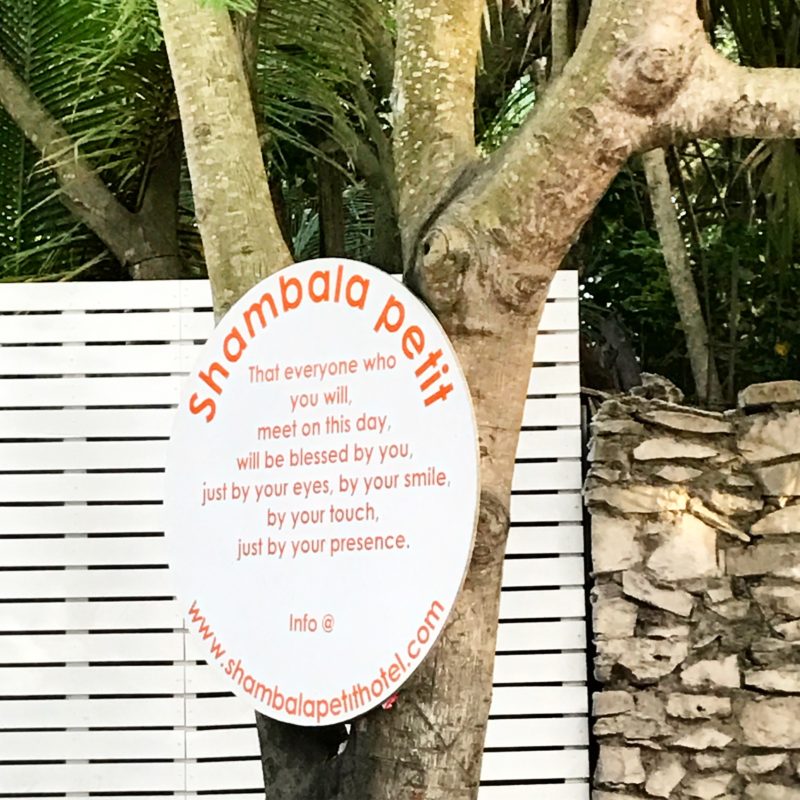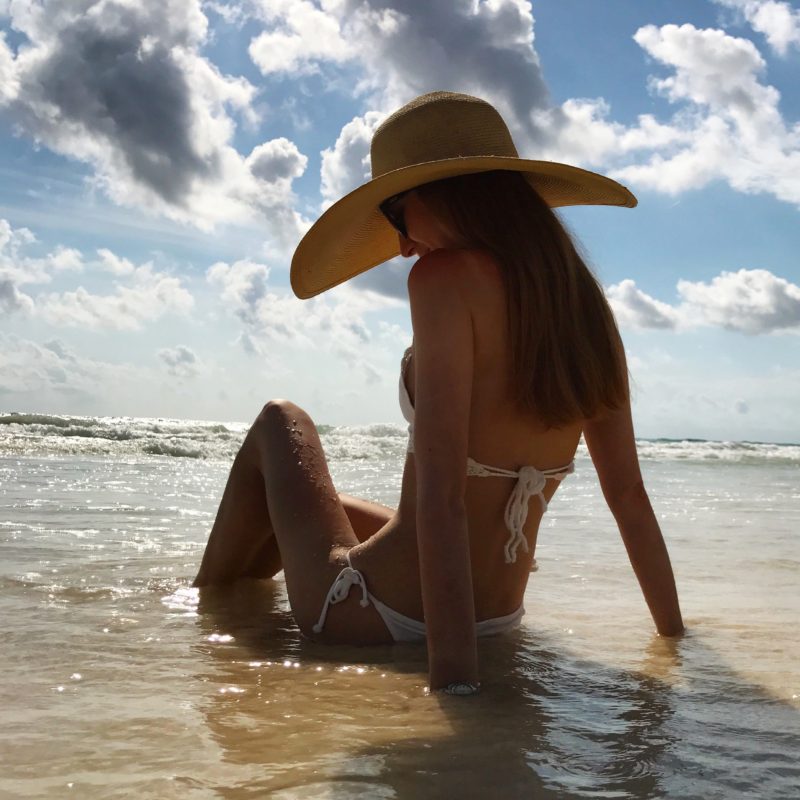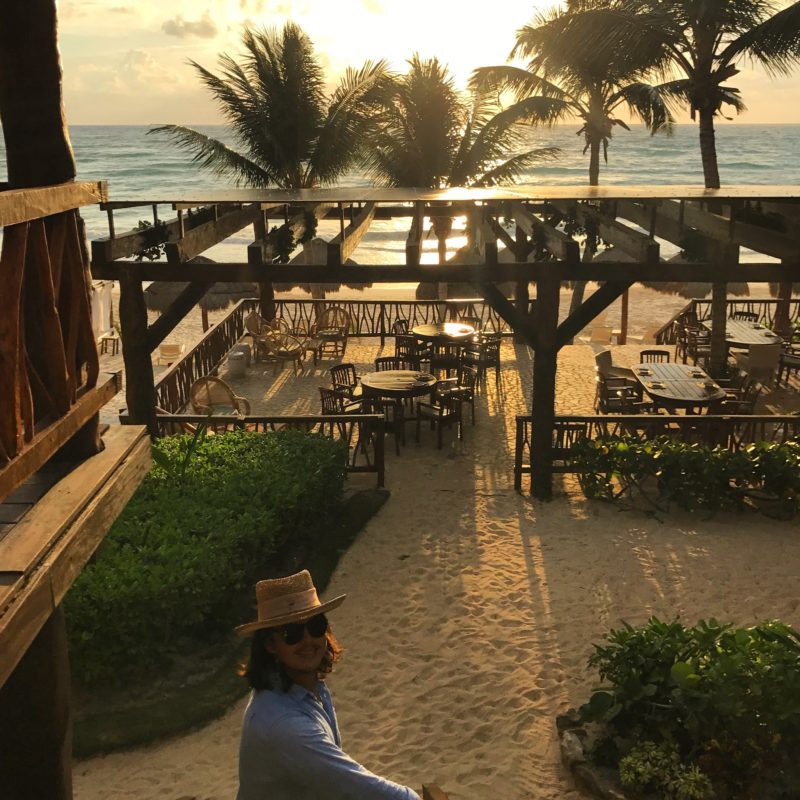 Probably my favourite of all pictures… sunshine through and through :)
"All things Tulum" I can recommend are summarised here:
 Ana y Jose Hotel (Sleep, Stay, Relax)
Simple Tulum (Dinner)
Mur Mur (Breafkast/Brunch + Concept Store)
Gitano (Dinner)
Papaya Playa Project (Drinks, Beach, Lunch, Party)
Visit one of the countless cenotes around
Ahau Tulum (vegan breakfast, stay, sleep)
Bendito (Shopping)
Batey (Drinks)