It must have been my hunger for new websites that led me on to Sézane, an originally French online shop, which offers some beautiful pieces I'm now seriously craving for. As soon as I entered their E-shop, I got that lucky feeling inside telling me "yes, there you go!".
Launched a few months ago, creator Morgane Sézalory says that she "chose to focus solely on design, which led to the creation of Sézane" (Sezane, 2013).
Her little "history" on the website itself immediately made me grin a little; "As a fresh high school graduate, I realized that no normal professional training would ever give me what I needed…" seems to be a very honest and sober ways to tell the real story behind a brand.
Morgane seems to have chosen the learning by doing process for real when creating Les Composantes in 2008, which aimed to deliver selected vintage pieces in a monthly basis.
Concerning Morgane's current state of web, I must admit that I fell utterly in love with some of her pieces. Not least because the website gives a clean and pretty overview without any big confusion or too much attention seeking designs.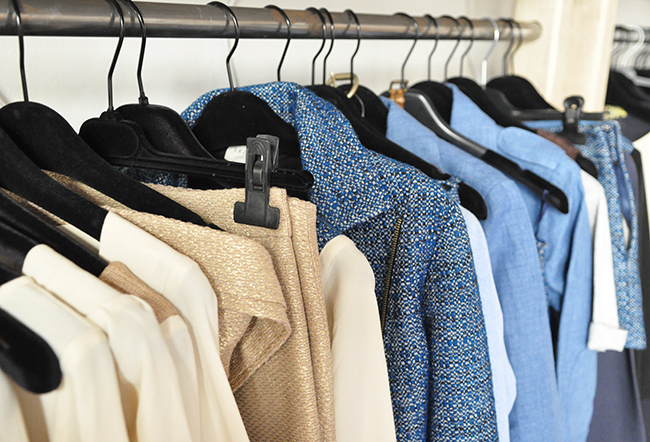 It's that effortless chic that always swings with Morgane's pieces, yet they have that feminine note and a great range of different tones all perfectly created for basic combinations.
I recently started focussing much more on basic pieces in variable colors anyways; exactly what Sézane seems to transform alongside other beautiful emerging brands.
At some point, the past collections reminded me of a little more reserved, French version of J. Crew while leaving a personal trade mark on all the different pieces.
Next to the La Superberbe sweater (which I regret not buying shortly before the new collection came in and some "in stock again" pullovers vanished within seconds), I really love how the  dresses all come in a clean cut way. No accessory overload, no big attention seekers. And still, they catch me in their brilliant simplicity.
And talking about new collections coming in: There seems to be no specific release date but I think you have to be quick with your decisions. Some pieces are "limited editions" thus remaining for not too long .. after all who can resent? Most of their pieces are way too nice to stay in the online shop in forever ;)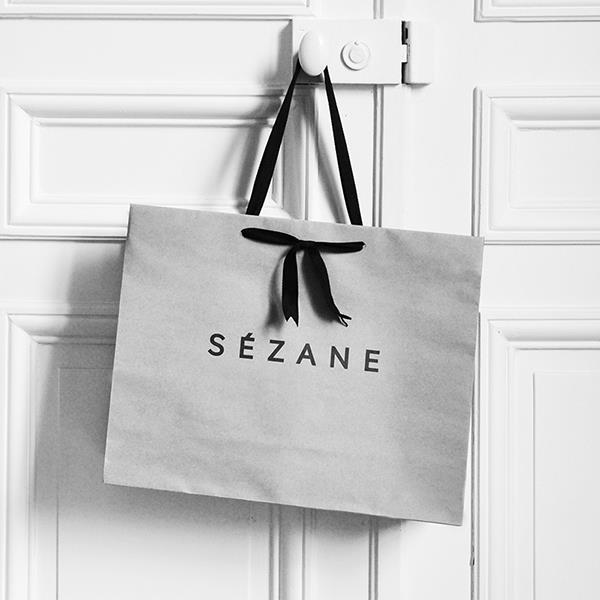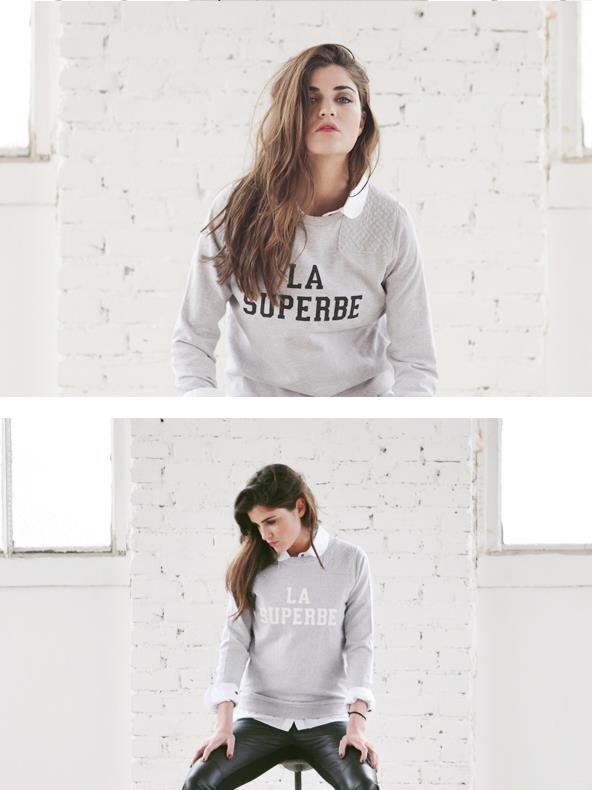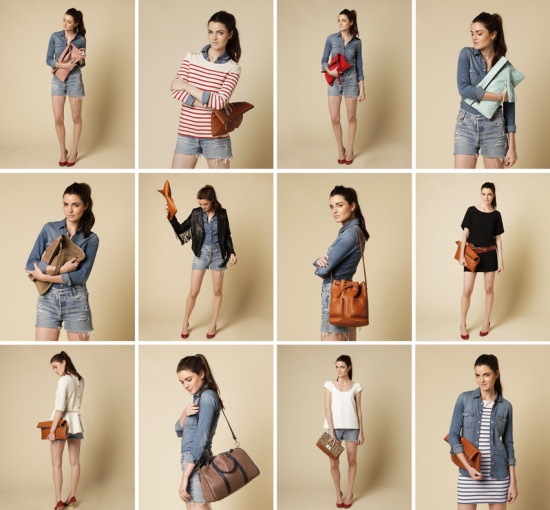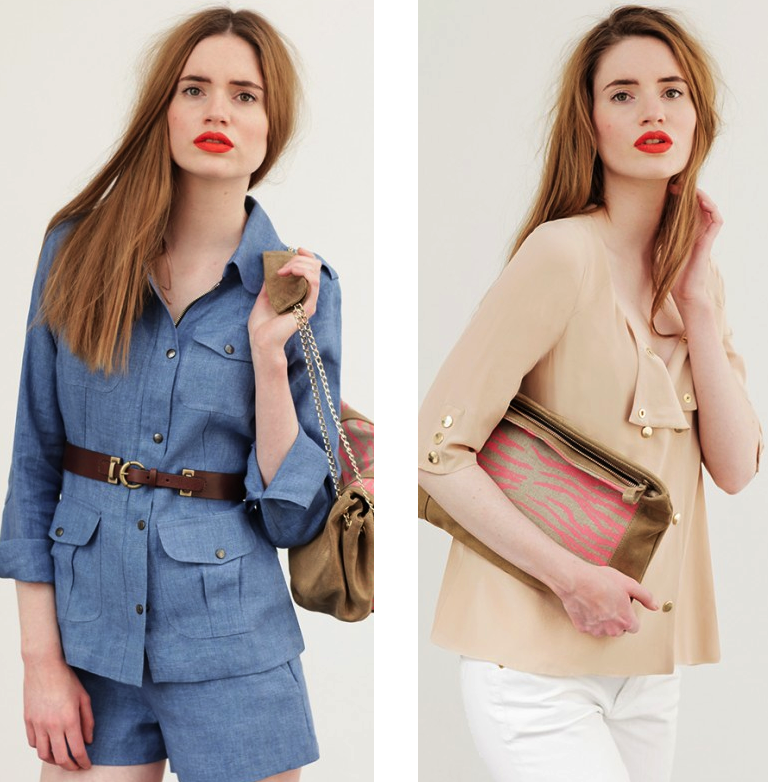 picture credit: Courtesy of Sézane / Morgane Sézalory