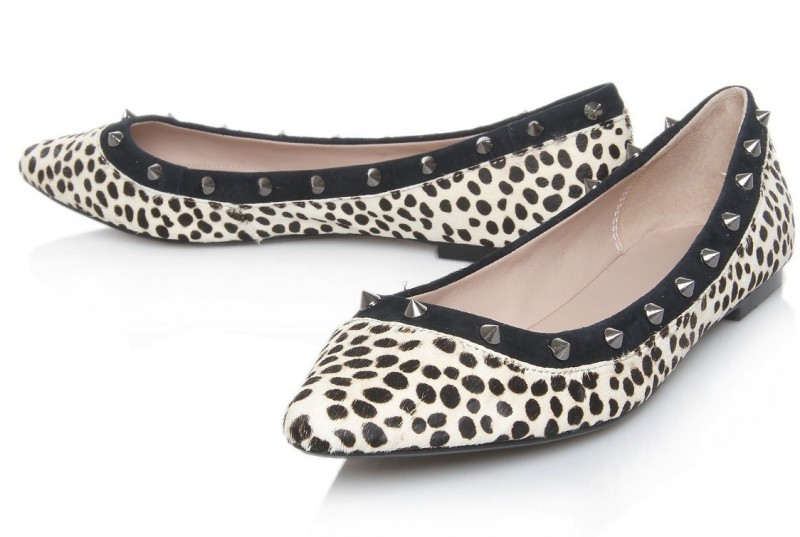 I have to admit that I've been very reserved with Kurt Geiger purchases the last two years (no particular reason for this) but after browsing through Park & Cube (an amazing blog I discovered just a few weeks ago), I got a little Geiger-hungry again. I guess I can blame the affiliate links ;)
It was just on Friday that I remembered this re-discovery and decided to go on their official page when it said "Mid Season Sale".
I'm quite surprised: Up to 70% just rarely happen to be THAT 70% worth it (maybe it's also because my size, 37/38, is mostly still available) and I'm very tempted to click the buy button although I'm not a big online shopper when it comes to shoes.
So while I'm possibly doomed with thinking too long and forgetting afterwards again, I leave you with these few personal favourites.
(above: Liquorice, here)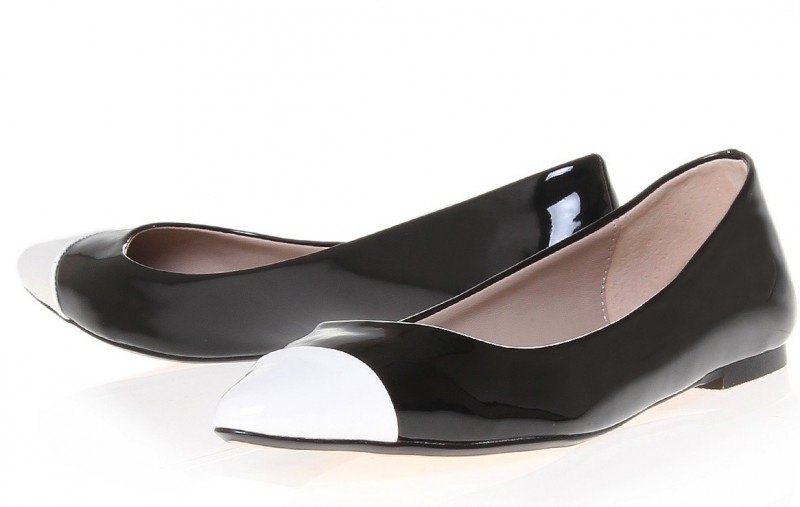 Lola, here.
Andy, here.
Affection, here. Not too sure though ..the front seems a little too round to me.
Melissa, here.
Minx, here.
(picture credit: Courtesy of Kurt Geiger)