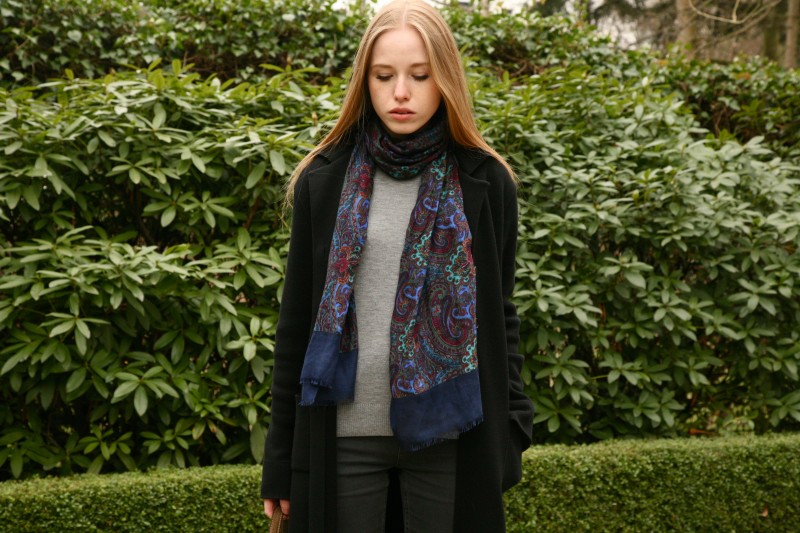 Shortly before leaving Cologne for Vietnam, I was actually wondering if Spring still happens this year or if my dear Facebook friends & Twitter loves will continue to be the weather forecast aka complainants of the moody, weird weather drama.
And *surprise surprise*, this wasn't exactly what I expected to dress in when returning from two weeks off but what shall we do!? Although I'm not running out of winter clothes to put on, I surely run out of ideas and motivation to combine stuff.
Enough of the boredom talk of the year.
Have a nice Sunday!
Top: Allude, Jeans: Just Female, Scarf: Etro, Bag: Prego, Bootees: Buffalo