My second try of sharing a little compilation of music I'm tuning in.
It's time to let 2012 be 2012 and say neatly hello to 2013 (may you all be good to us!).
To drag hangovers and other post-NYE consequences away from "normal" life again, I started preparing this playlist. Relaxing, upbringing and mostly easy to listen to, I hope you like some of them.
You can take a look at my first try of doing such a playlist here. :)
1:18 onwards <3  (I'm totally in love with Eton Messy's remixes .. simply amazing!)
SUCH a nice remix!!
<3
http://www.youtube.com/watch?v=a2xXDEMNUW8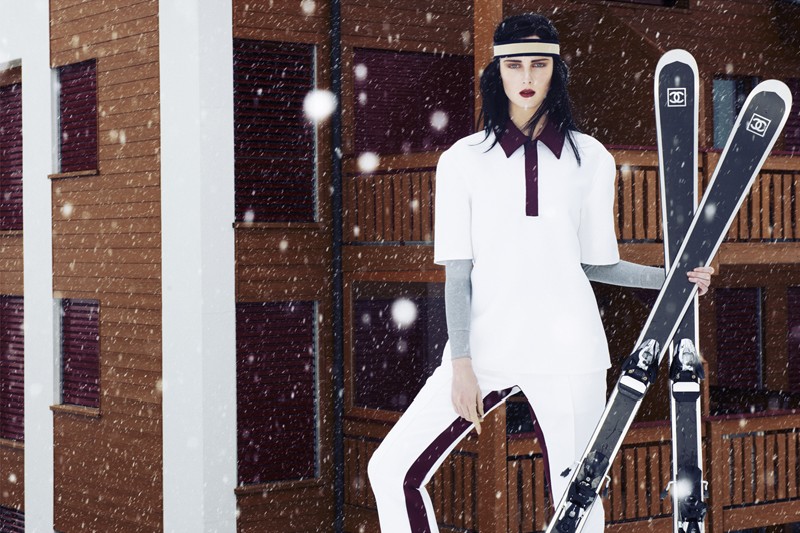 picture credit: fashiongonerogue.com