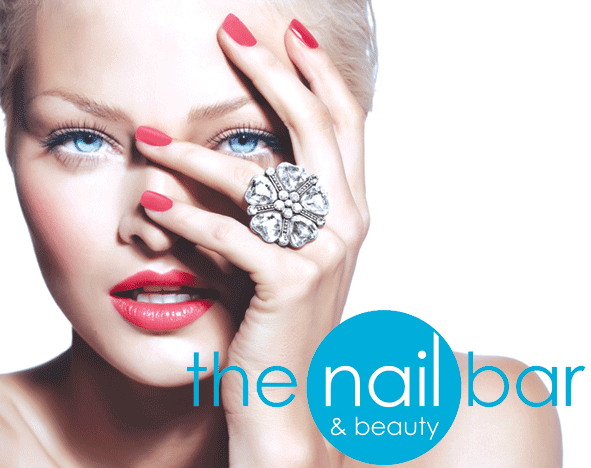 My nails and me – an everlasting love and hate affair.
Since I can remember I'm in a constant need of a mani-and pedicure. There are just things like that, which won't let me be totally satisfied with myself and my nails definitely count to that area.
A few weeks ago and completely randomly while walking around Salzburg, I discovered a really pretty looking nail bar, The Nail Bar Salzburg.
The highly hygienic area and the welcoming atmosphere of this nail bar is definitely one of the places to be when it comes to the (desperate or not;)) need of a real beauty treatment.
After talking to owner Cait Hill, I got interested in the different offers and specials and realised how less I write for my Beauty rubric in this blog.
Perfect timing to present The Nail Bar Salzburg, I guess!
Located in two areas of Salzburg city, The Nail Bar offers a great variety of different treatments all around nails. Not in the mood for gel nails? Cait and her team are specialists when it comes to the newly hyped Shellac trend.
Something, which made me absolutely curious and something, I immediately tried. With success.
After I got a little disappointed with my Shellac treatment back in Cologne, The Nail Bar Salzburg has proven the real intention of a nail trend, which appears to reach its peak this season.

Next to the original CND Shellac colours, The Nail Bar certainly also offers a great variety of colours for the "normal" nail polish treatments.
From famous polish producer Essie to British nail fashion brand Ciaté to the US foil label Minx, it seems as if The Nail Bar has them all. Free from formaldehyde and methylbenzene all of the products are wisely chosen under highly controlled health points.
With most modern machines, The Nail Bar welcomes its customers in a beautiful area offering an additional relaxing treatment while getting the nails done.
I personally enjoyed one of the massage chairs the most while getting my pedi – it really feels like heaven! ;) Next to this, I also received a nice massage from the elbow to the hands with a rose scented organic scrub from MARIAS, which can also be bought directly at The Nail Bar.
While I received the normal mani-and pedicure programme (including the removal of the polish before), the other part of this blog received an offered Man-i-cure, which he (confirmed) really liked. ;)
Besides a wide offer of mani-and pedicure programmes, The Nail Bar also concentrates on hair removal ranging from waxing at different body zones to a specialization on eyebrow-treatments.
Overall, I can tell that Cait and her team are constantly looking for their customers' needs and are more than happy to help out of any beauty crisis (such as mine a few weeks ago).
I'm super satisfied with the service and especially the prices – it's all definitely worth it! If you ever need such a treatment during your stay here in Salzburg, you definitely have to go there. You won't regret – I promise!
Thank you to Cait for giving me an insight of The Nail Bar Salzburg – I'm already looking forward to my next appointment! :)
Visit The Nail Bar Salzburg on the official homepage, here.
Like what you see? Share your love on Facebook, here.
Choosing which colours I want to have this time… ;)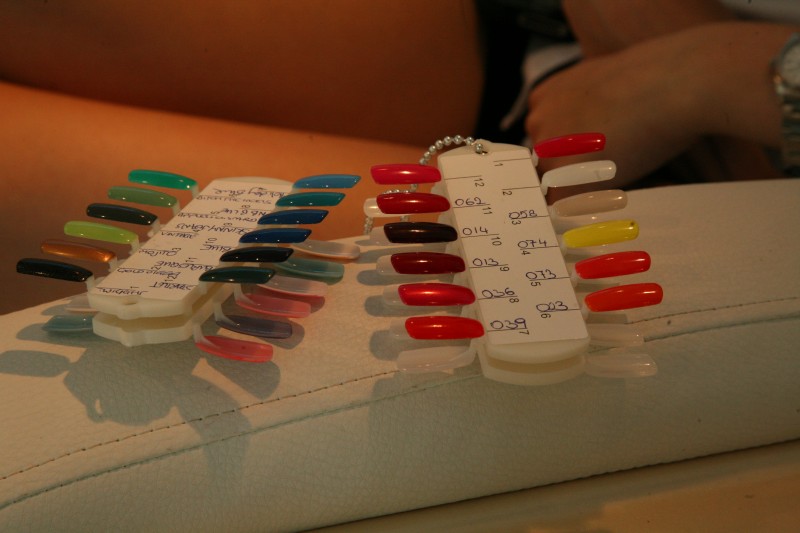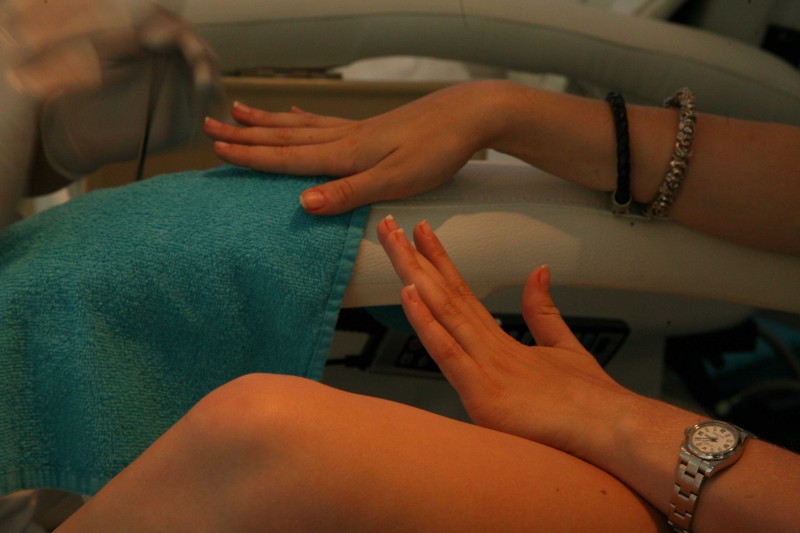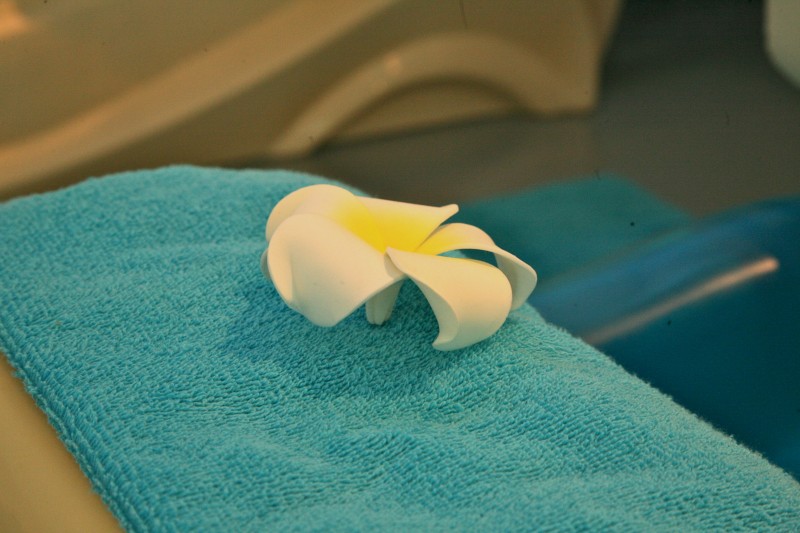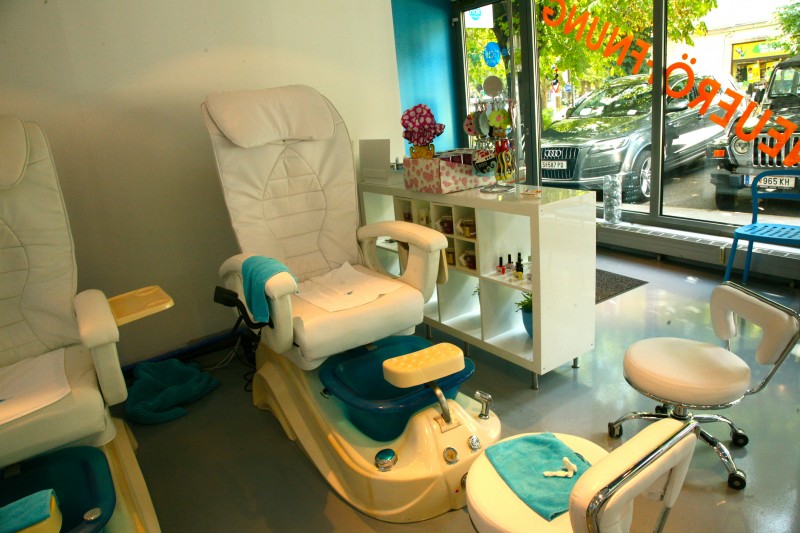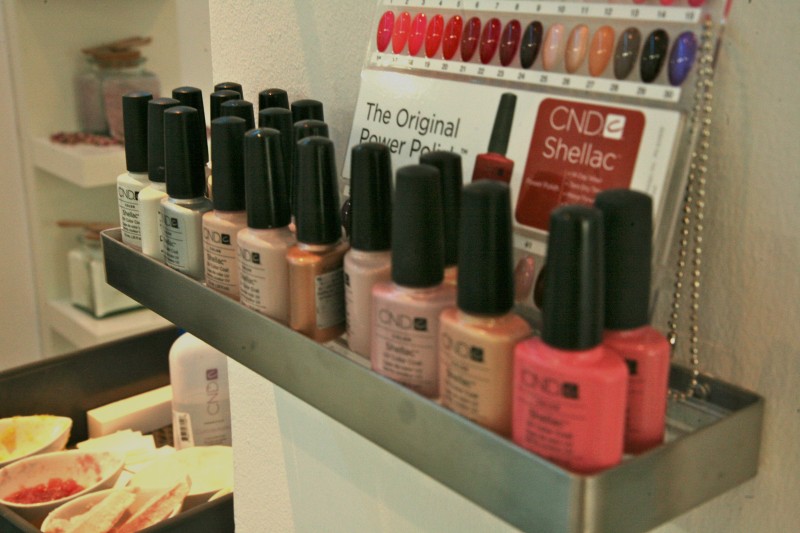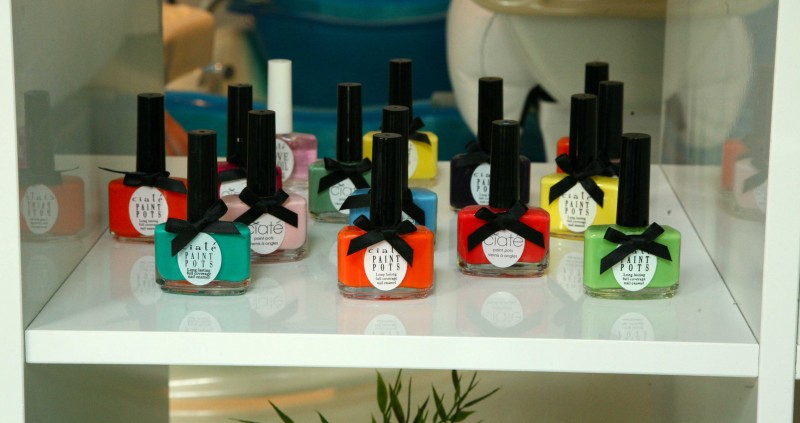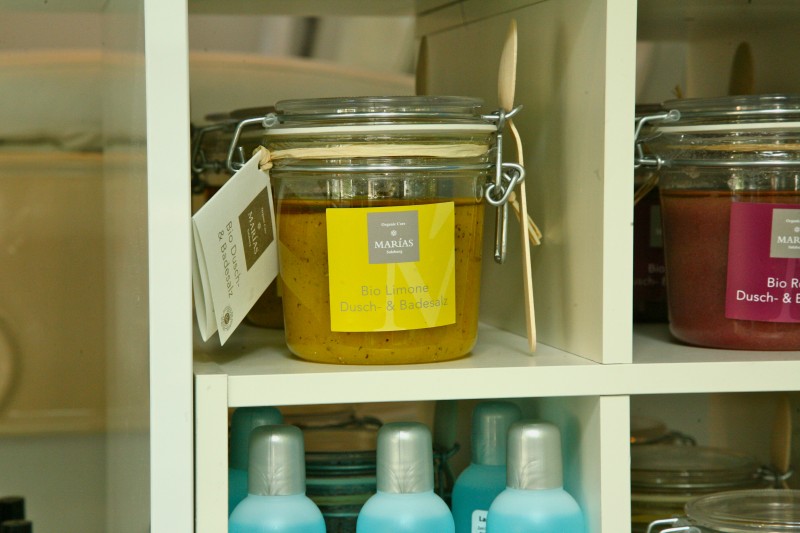 All products available at The Nail Bar Salzburg!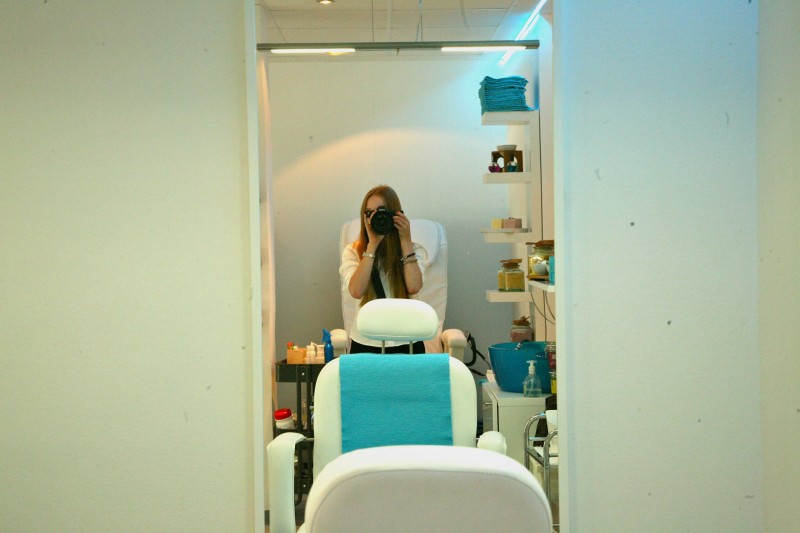 The result! :)
For a further price list, visit here.
(photocredit: Courtesy of The Nail Bar Salzburg & La Pulcinella)