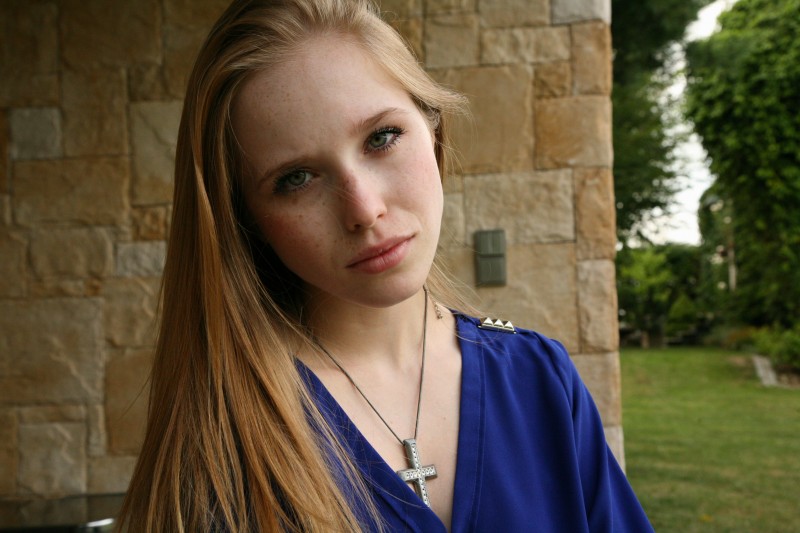 There are just rarely colours that inspire me without anything than their simple appearance. A deep, deep and strong blue is definitely one of these shades.
When I spotted this shirt, I knew it would be mine. The loose fit and the fine cut make it easy to combine to day- as well as nightwear.
For this night out a few weeks ago, I put it on for the first time and chose my simple black shorts with my favourite open heels and reduced accessories.
Since these two silver details on each shoulder are already enough (for me – and quite frankly I could live without them), I only wanted to take something like this necklace to enhance it slightly.
Shirt: Zara
Shorts: Ralph Lauren
Bangle: Hermès
Necklace: From granny
Bag: Monbijou
Heels: Zara