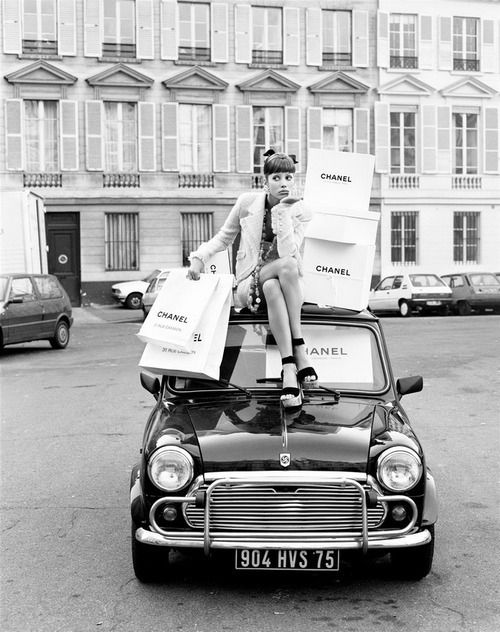 Yes dear people, it's Black Friday and what does that mean? SALES ALL OVER THE PLACE, also known as the Internet.
To those celebrating Thanksgiving (Happy belated Thanksgiving!??) it might also be "the day after" but for the rest of us, it means hunting for the best pieces at the possible best prices!
Frankly, I never got a clear overview on what is on sale where and which ones of my favourite websites and online shops actually do some discounts and sales on that day.
That's why I narrowed everything down to give you some better options on how to sin the best way possible today. ;) (can we even call it a sin when there's a discount on it?! Only God knows).
SO, what is left to say?

….Happy hunting, happy shopping, happy weekend everyone!
***ASOS***
70 % off selected items
25 % off selected brands
20 % off  everything (!) using the code GIMME20
–
***BLOOMINGDALE'S***
50% off everything (!)
aaaand 25% off when you spend additional $200
–
***SHOPBOP***
Use the code BIGEVENT13 to get
25% off when you spend $1000
20% when you spend $500
15% when you spend $250
–
***CLUB MONACO***
20% off reduced items
–
***MONNIER FRÈRES***
30% off using the code BLACKFRIDAYUK
–
***BOOHOO***
15% off using the code CHILLOUT
–
***FRENCH CONNECTION***
30% off all orders
Free shipping on all purchases over £100 using the code W13COUPON
–
***KURT GEIGER***
Note that down: THIS Sunday 25% off everything (!) until midnight using the code F&FKG25
–
***SELFRIDGES***
20% off using the code SELF2013
–
***DEBENHAMS UK**
30% off everything the whole weekend
Free standard delivery on everything over £30
–
***WHISTLES***
20% off until December 2
(£2 of every purchase you make will be donated to Shelter organization)
–
***FOREVER 21***
50% off all reduced items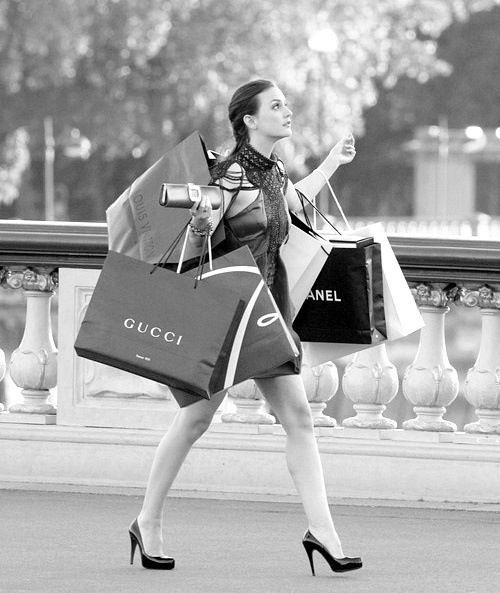 (picture credit: Pinterest)