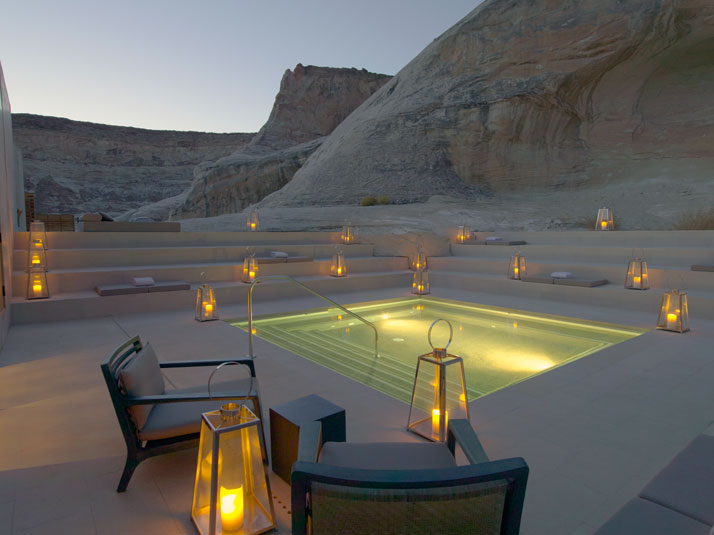 Another travel crave, another beautiful part of the US. Clearly, there's something going on with me and this continent as I've been just coming down from my surprising California Craving trip I've been sharing a few months ago.
(Should this possibly give me the last hint to plan a returning trip after finishing my final year at uni?!)
This time, it's not about OC and all of its living-the-plastic-life but quite the opposite. It's about a quiet, majorly beautiful gem in the middle of nowhere….located in Utah,amidst the Navajo desert, at the crossing point of Colorado, Utah, Arizona and New Mexico to be exact.
While I've never been to Utah, nor have I ever experienced this kind of nature any closer, I was caught by the Amangiri luxury resort which not only stuns with its super aesthetic minimal style but also reflects the spots of the surrounding.
Designed by Rick Joy of Wendell Burnett and Marwan Al-Sayed, Amangiri seems to adapt the nature's appearance well and adds an absolutely beautiful touch to this place without being too bold.
Could this possibly be an alternative to the typical Thailand/Maldives/Seychelles spa treatments we're usually associating with the crave for a relaxing, recharging getaway?
Just imagining laying in the bath tub and watching to the horizon, sitting outside and smoking a cigarette while sipping a drink, going horseback riding, feeling the the surrounding and just in-and exhale… sounds like an "acceptable" place to be ;)
Getting in your own little plunge pool outside one of the numerous suites or villas (seen above) wouldn't be too bad as well, right?
Obviously, it wouldn't take me too long to book flight and a room to enjoy a week off normal life (which currently seems to be as stressful as ever).
With this beautiful getaway on my things-to-do-before-I-die list, I'll leave you now and hope you love it as much as I do.
For more information, visit Amangiri's homepage.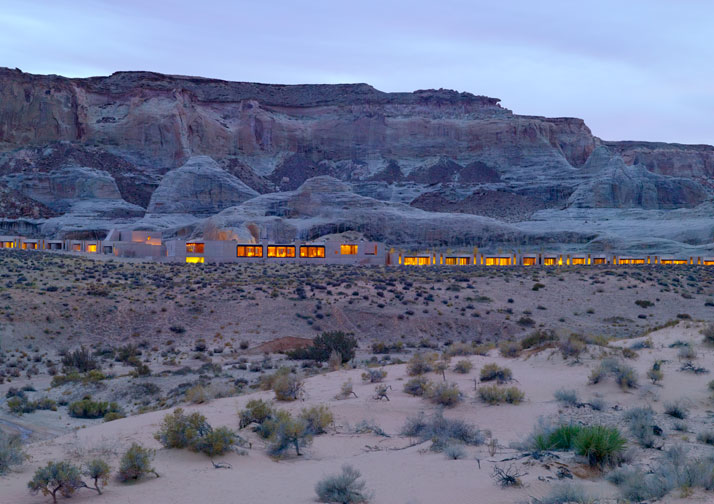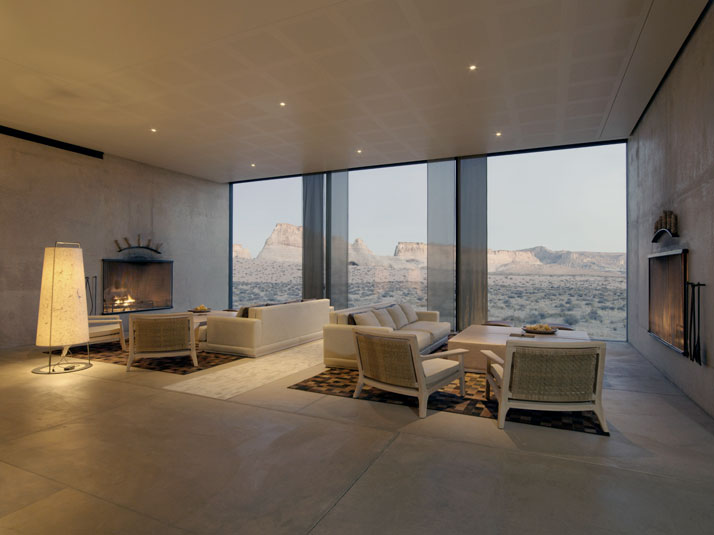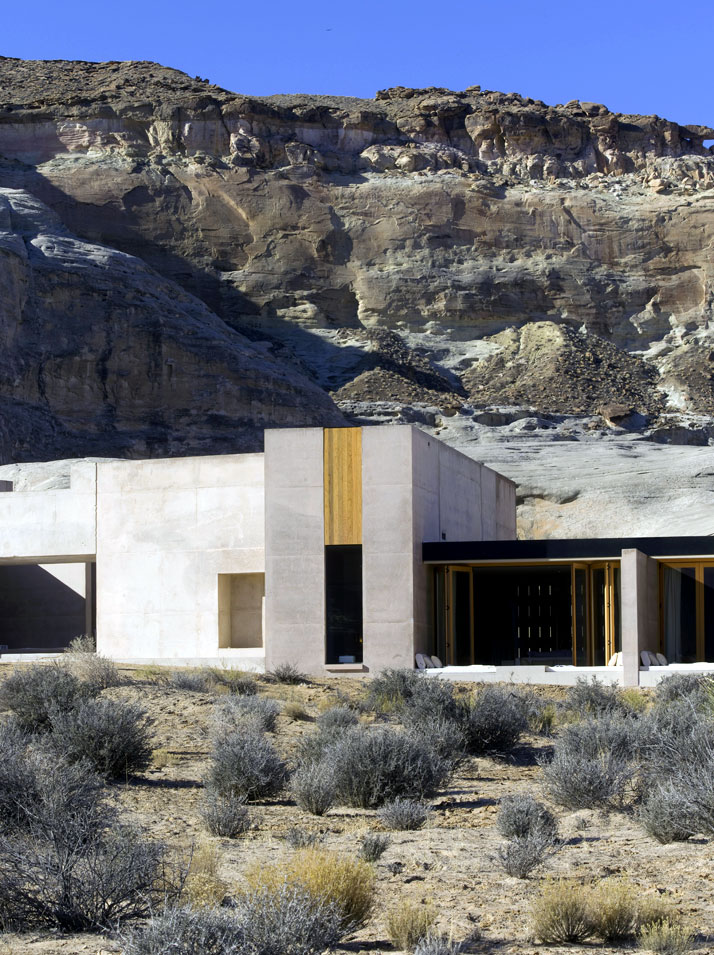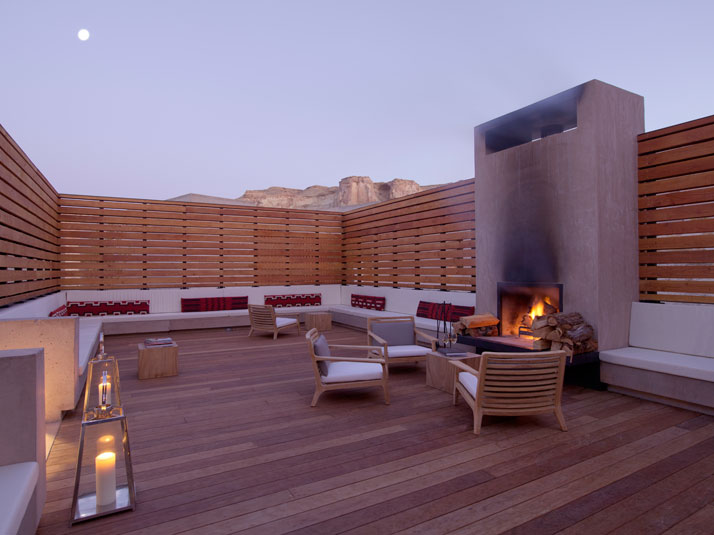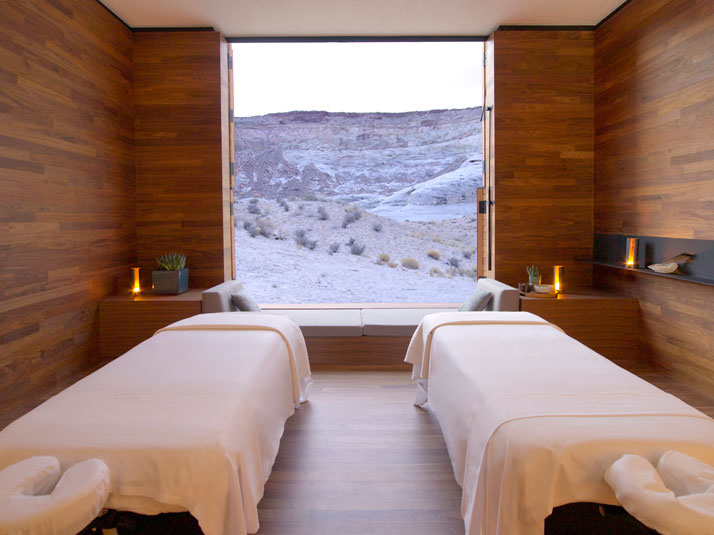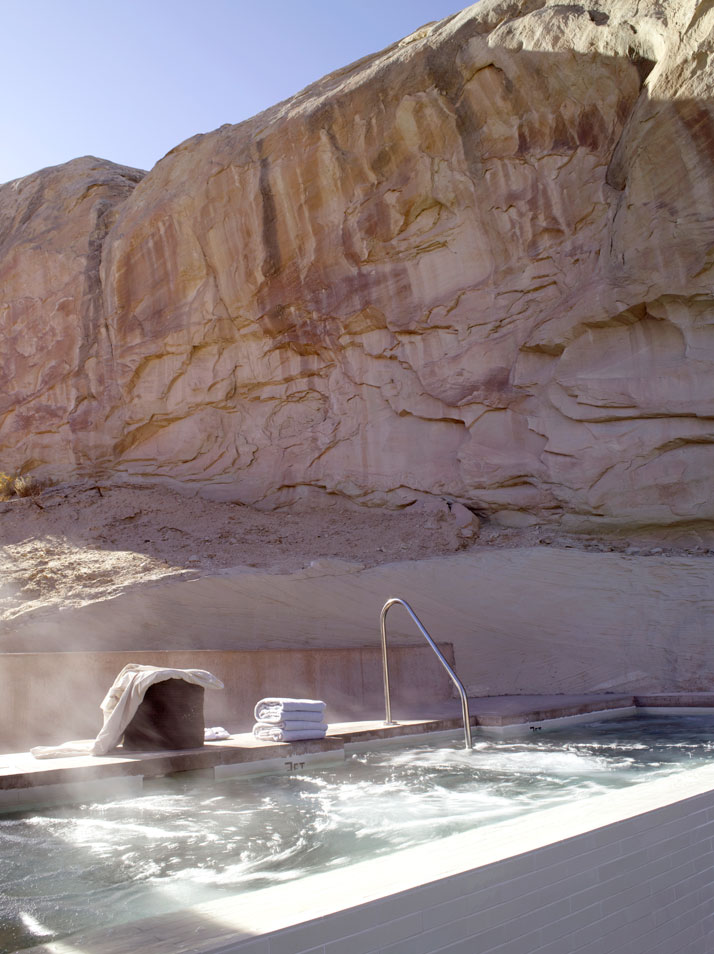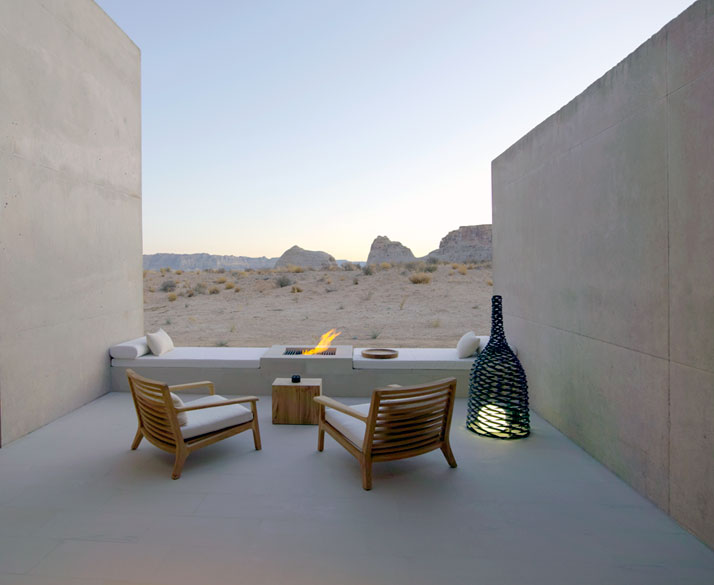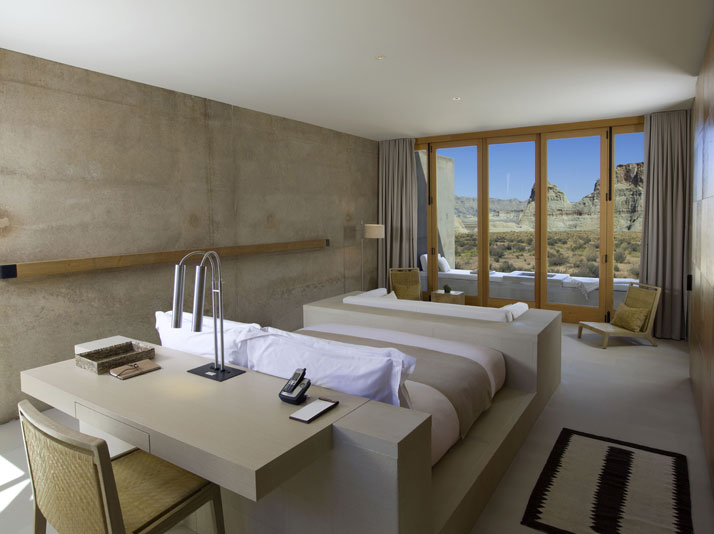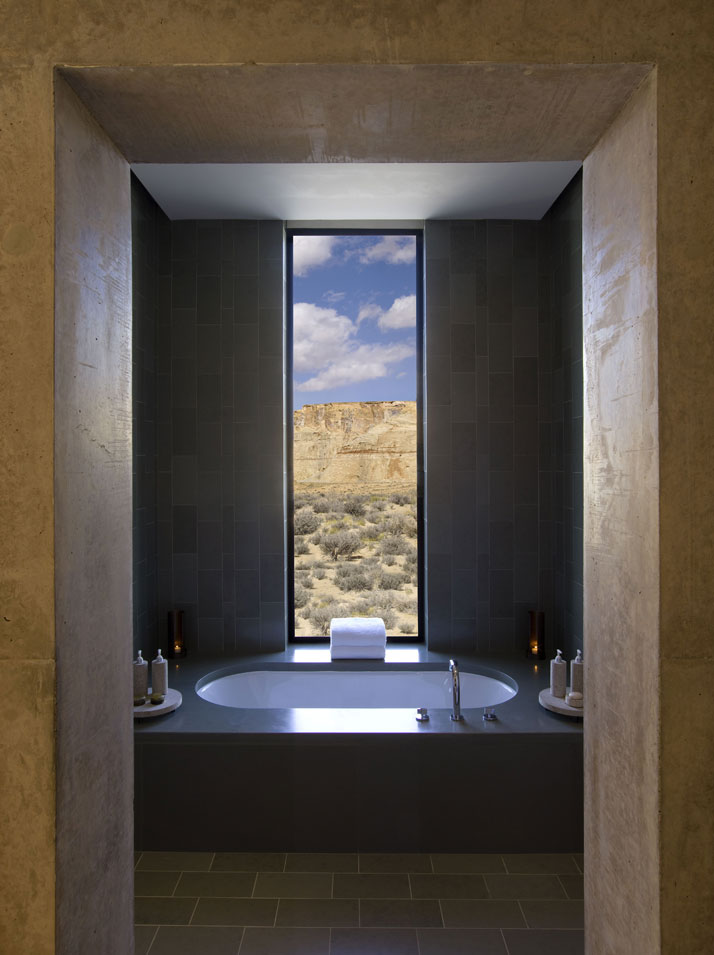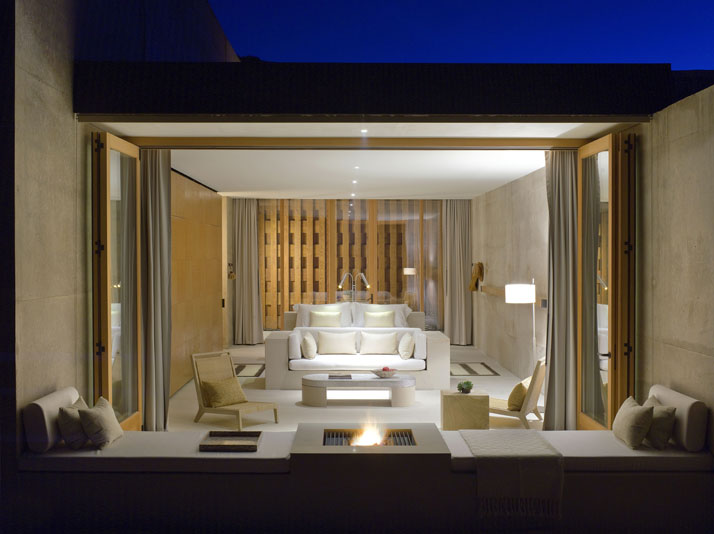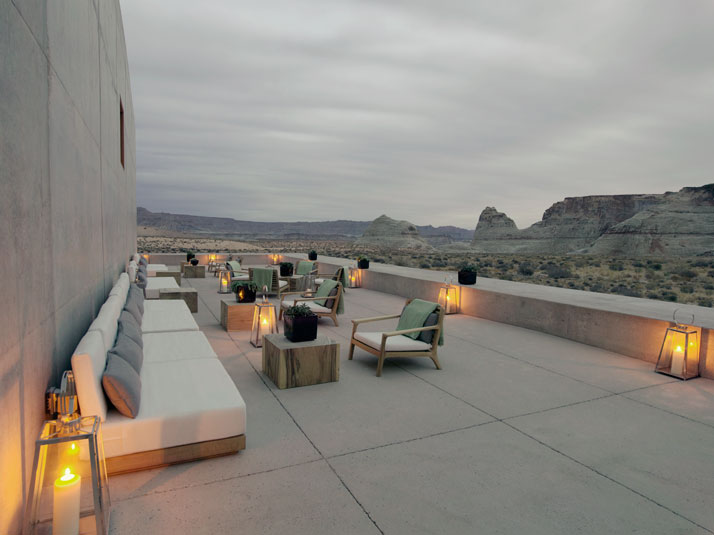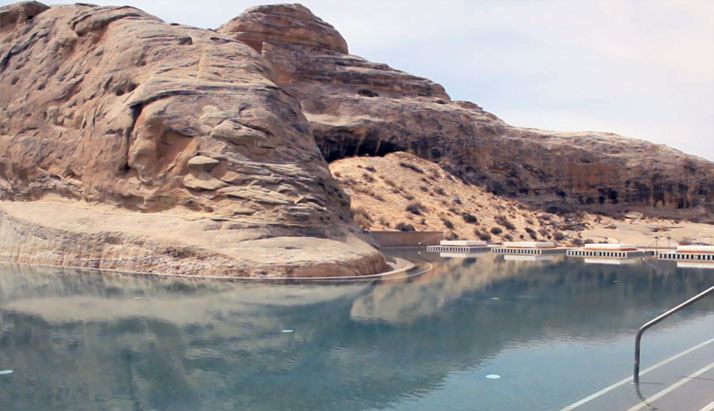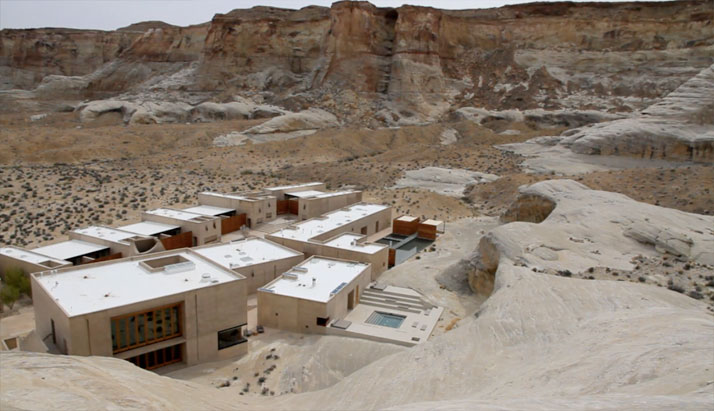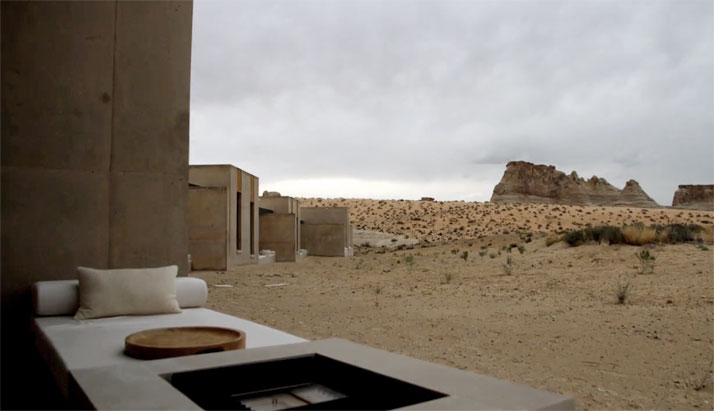 picture credit: via Amanresorts.com/amangiri // via Yatzer.com