(Black vs. cream veil beanie)
Getting through the winter may be dreadful at times but this week's favorite will warm you as much as it won't fail to surprise and spice up every average daily look.
I believe that fashion should be fun. Regardless of "what others might think", I think that an outfit with a wink (even if it's a very sophisticated one ;)) wins over a try-hard-serious-fashion-forward-all-understatement-everything gear. Yes, fashion should make you laugh at times, it should simplify and lift the spirit and not scare with rules or boundaries.
I way too often say "Never would I, should I, could I…" but never say never! The best example? Bernstock Speirs' recognizable veil beanies! I admired them for quite a while. Okay, for two years though this label exists "a little longer" than I'm on this planet.
Thelma Speirs and Paul Bernstock are without doubt an extremely creative and, obviously, winning duo. On the basis of challenging classic millinery, Bernstock and Speirs create beautiful hat gear with the needed quirky pinch of contemporary fashion.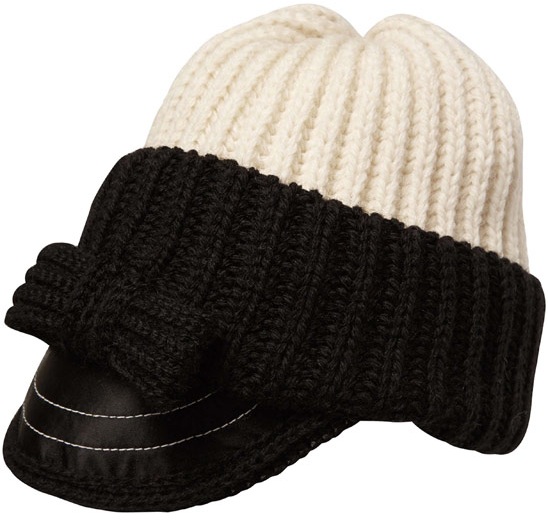 (Black & white satin peak hat)
And how I prowled around that witty hat gear, thinking "should I?" just to leave the stores again with a "never would I be able to pull this off without looking like a fool. I'd embarrass this beautiful cap".
That prowl finally turned into a full success when Mama Pulcinella went along in October and made the "go get it before someone spots us and witnesses our shop-stop" face. In fact, she was the one reminding me that pulling something unusual lifts dressing routine spirits immediately.
Take a closer look on my favourite, the veil beanies, or check the bow crowned ones.
To get a whole overview, visit Bernstock Speirs' homepage.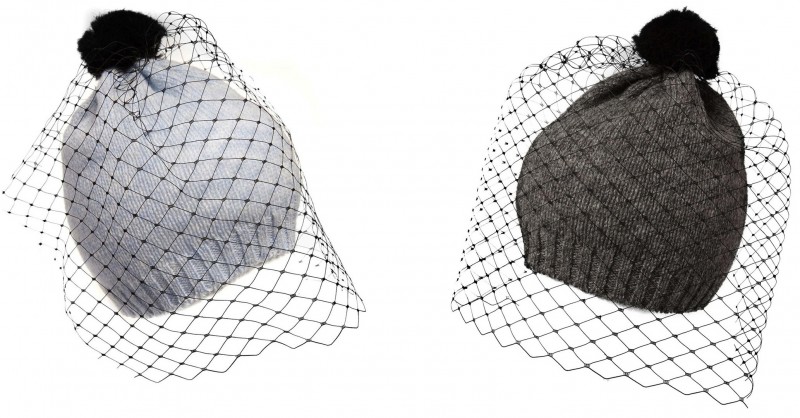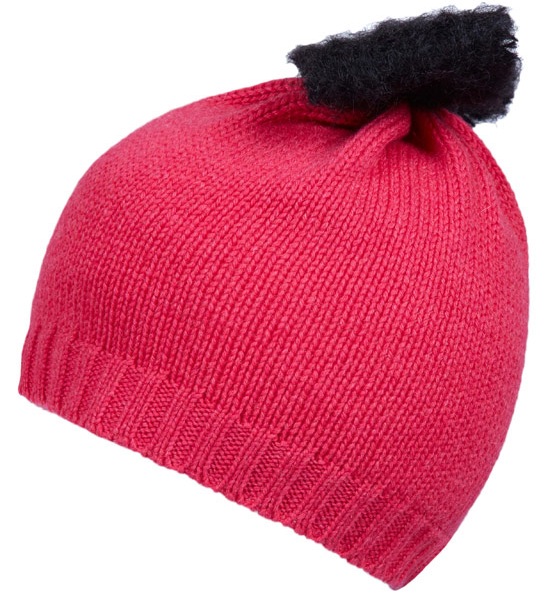 (picture credit: Liberty London)