So while I was skyping with a good friend of mine we surely talked about different blogs. She showed me some and I was like "okay if you're THAT into beauty blogging and tutorials, then you certainly know Promise Tamang Phan right". Her answer was no. And I just couldn't belive it!
I'm considering myself to be one of the biggest make-up-eye-shadow-eyeliner-whatever-applicator-fails ever and I'm not exaggerting. When it comes to getting myself ready, then it's most probably some mascara, a little bit of conceilor and sometimes too much rouge (always realising this when an the pictures of an outfit are done…). Sometimes make up…and even this can go wrong (remembering the times I drowned myself in the whole make up flask – good times…). Oh well, I guess I'm doing quite fine with managing to leave the house every day without feeling completely wrong ;).
Anyways. I'm simply overwhelmed by some people and how they are literally gifted with the talent of painting themselves and sharing this with the rest of the world. Under all of these, I personally consider Promise to be the most outstanding person I ever came across so far. I watched her Adriana Lima transformation for the first time and just couldn't stop watching each and every clip she uploaded. I couldn't agree more on comments like "why are so pretty", "why can't I do that to myself" and simple reactions like "I'm SPEECHLESS". I just rarely get an immediate, super-intense inspiration-push but Promise taught me different – she truly is an absolute source of creativity to me.
I love listening to her (her voice is really nice and always encourages me to try it ONCE AGAIN (after facing that I will never look like Marilyn, Adriana or an Avatar character)) and her ideas and her feeling of how to create her tutorials and different looks always seem innovative and refreshing.
If you don't know Promise yet, then you should better watch her. She's incredible.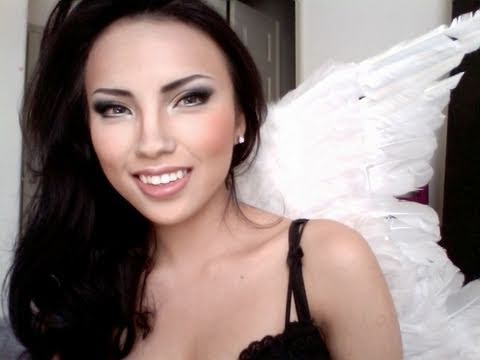 Promise as Adriana Lima
http://www.youtube.com/watch?v=x6TPIV9vkwQ
Promise as Beauty Pageant Queen
http://www.youtube.com/watch?v=2OQQhBxz-QE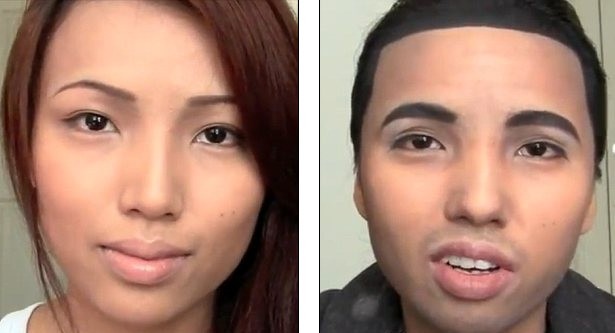 Promise as Drake
http://www.youtube.com/watch?v=8pR20n_U234
Promise as Angelina Jolie
http://www.youtube.com/watch?v=gsqahGYl21w
Promise as Jessica Rabbit
http://www.youtube.com/watch?v=JFynYQxjScA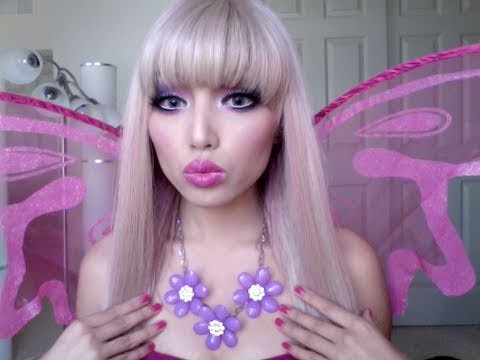 Promise as Fairy Barbie Princess
http://www.youtube.com/watch?v=aG1zn5_VJNs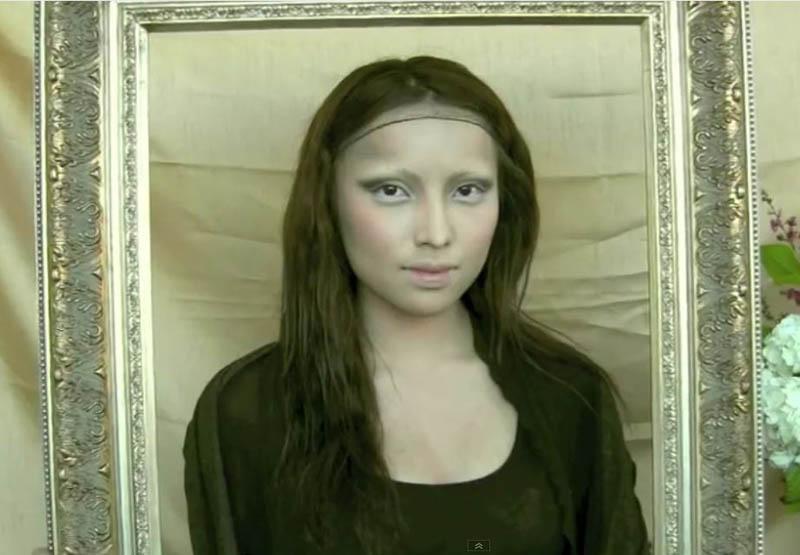 Promise as Mona LIsa