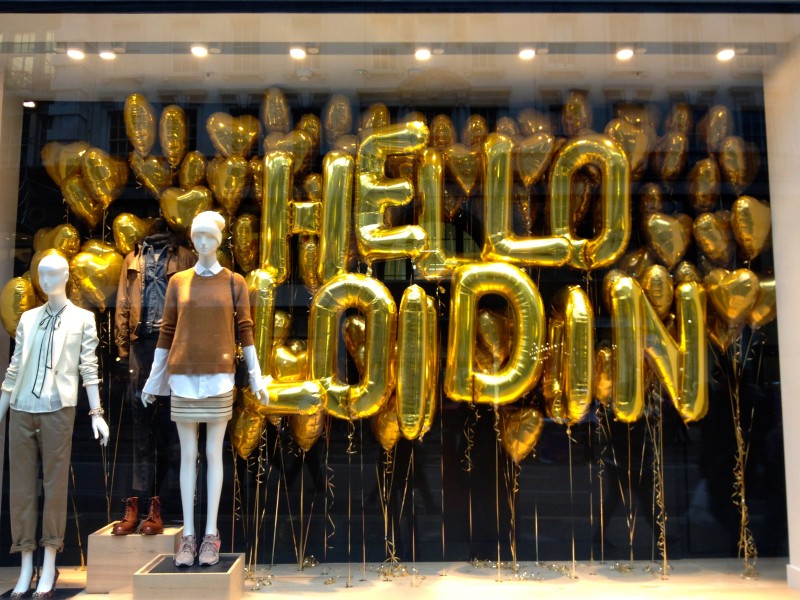 How long have we all been waiting for these glass doors to open in the UK? Speaking for myself, it's been more than a year. 16 months to be exact after finding out that J.Crew's shift to London is not only a little rumour but reality. Reality that felt better than ever after entering the store on Saturday two weeks ago.
I don't want to exaggerate (I do anyways) but I felt like being in Disneyland again at first. Disneyland for grown-up J.Crew lovers, of course.
Yes, unfortunately, I wasn't important enough to catch an invite for the pre-view (on that Thursday two weeks ago?!) but I persuaded myself that it's not that dramatic ("it's okay, press people, fame bloggers & the rest. Keep on instagram-ing the event, keep on repeating how much you love the polka dots and stripey shirts and statement necklaces, it's okay, I'm going to sit here and watch you checking everything out in a purely relaxed surrounding"), thus the following Saturday afternoon was all mine (and those of 10000  other people in there) to walk around.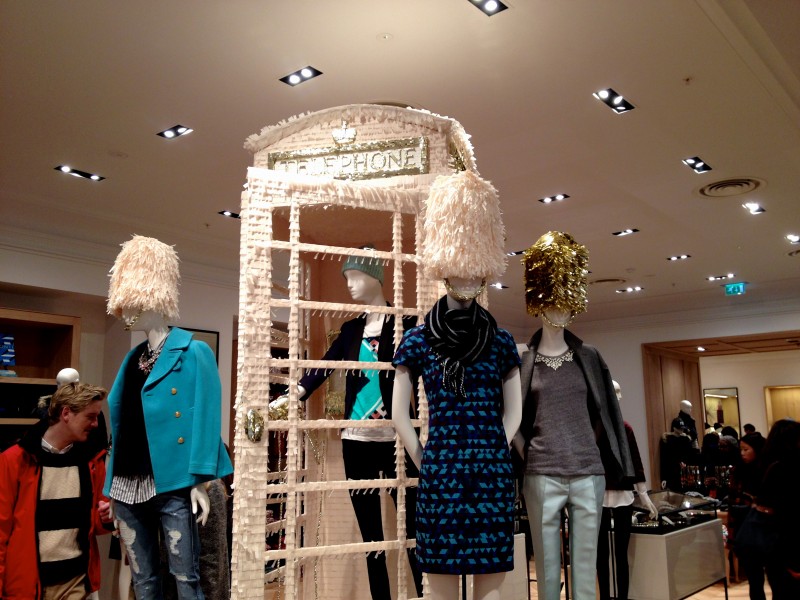 And get mini heart attacks every square meter; one for the obviously pretty clothes (including several collaborations  – my favourite remains the one with East Coast loafer makers Stubbs & Wootton), one for the high diversity and one for the regret to "have basically everything I need".
I also have to admit that it seems a little overpriced at first and I understand a "pardon?!"-reaction very well with the question of "how is that justified?". Yeah how? J.Crew "explains" (or, at least, tries) to Telegraph Fashion here.
But giving it some thoughts again has made me to re-think this little over-reaction rather than the "overprice" anyways.
J.Crew most probably knew how the "We're in London wohoo"-boom will burst with its colourful balloons on the opening day and how everyone who even has only a very small glimpse of taste is going to find something reasonably pretty inside. Not that this indicates an immediate purchase but the hype that was triggered over past seasons meanwhile proved that they obviously can afford it. With the British pounds being as it usually is (unfair, cold-hearted and oh so mean), I also like to point out that pulling prices down for the sake of (yeah of what actually?!) being nice to the customers (?!) wouldn't have made any sense at all from a J.Crew perspective.
I also say so because I feel better off having some pullovers which still look as lovely as they were when buying them years and years ago – I'm having honest trust and expectation into the quality. I'm certainly not saying that price ensures quality (we all know – those days are gone … even for the luxury retailers. Fullstop.) but I'm talking about what I've experienced with my stuff and that I still like to wear it for their good conditions.
One way or another, it's a little bit like learning to see the bigger picture and prioritize whether you'd like to get the calf hair belt in leo print for £80 (I'd call this fair anyways) or a wool-blend pullover with golden zipper applications for exactly the same price.
I'm pretty sure lots of people with only half of common sense and realistic thinking have thought something similar when looking at some of the price tags, so nothing left to add here I guess. Figures will probably show how well it pays off for J.Crew to simply replace the $ with a £.
I'm happy my future favourite go-to all-American store has made its hop over the pond and I'll leave you with these images for now and hope you get a little insight of the store if you've not already strolled around yourself.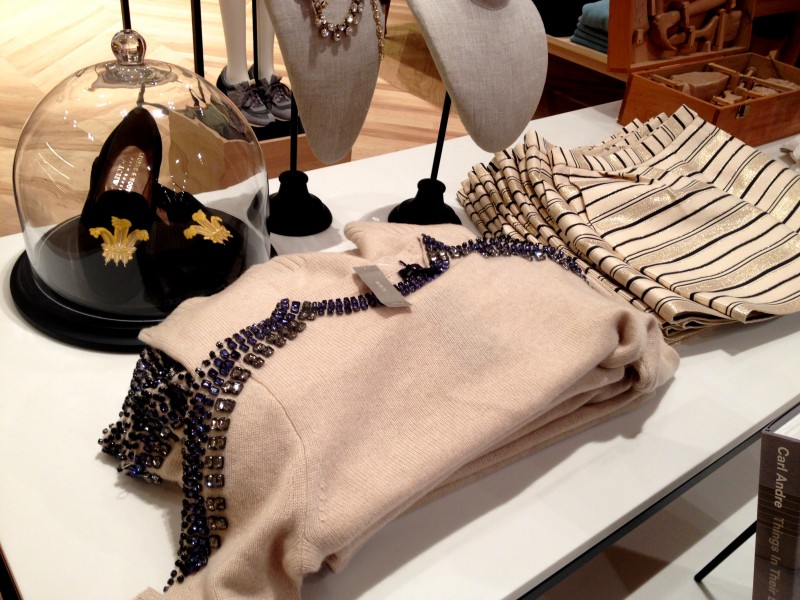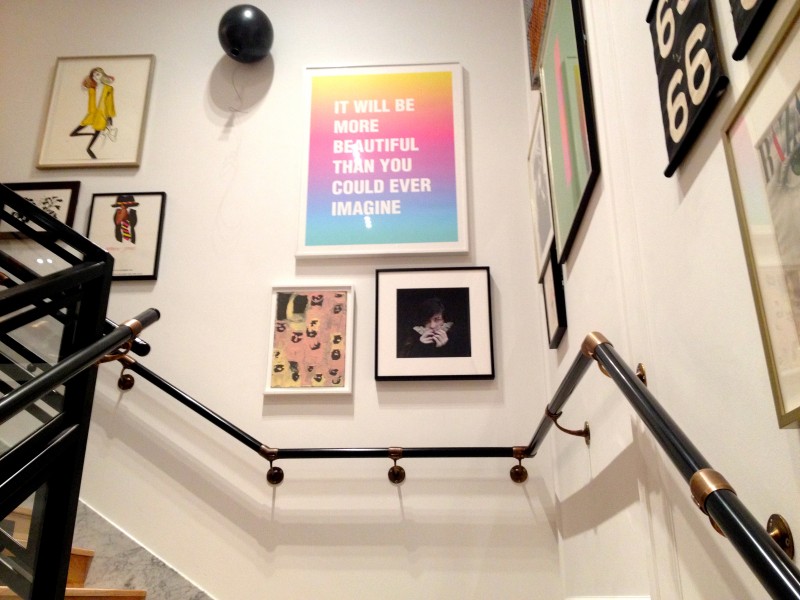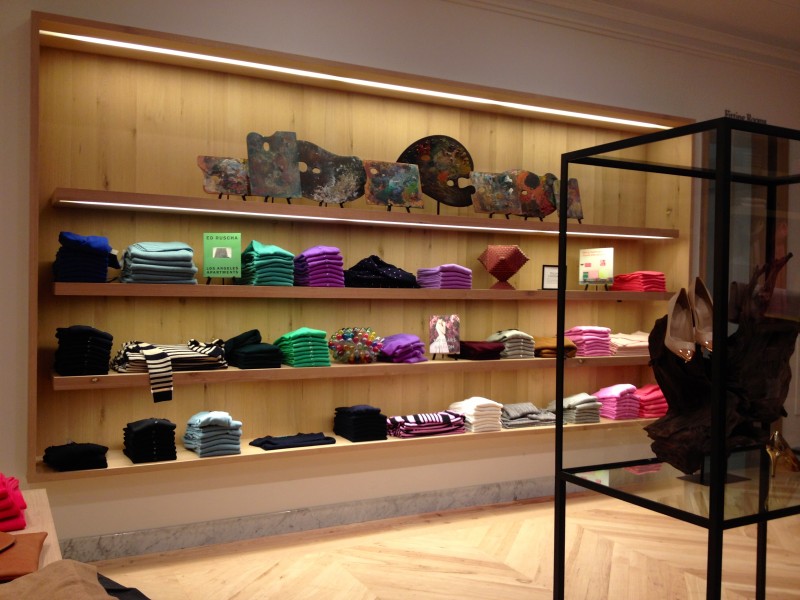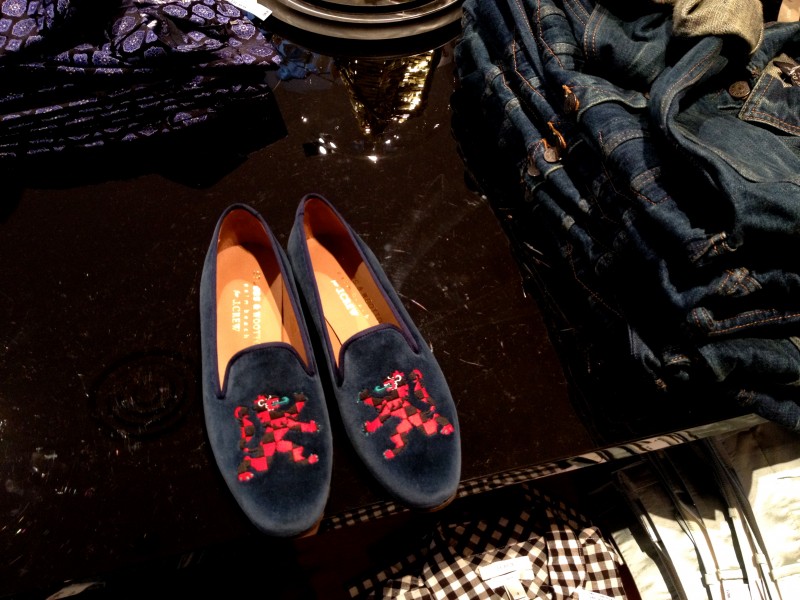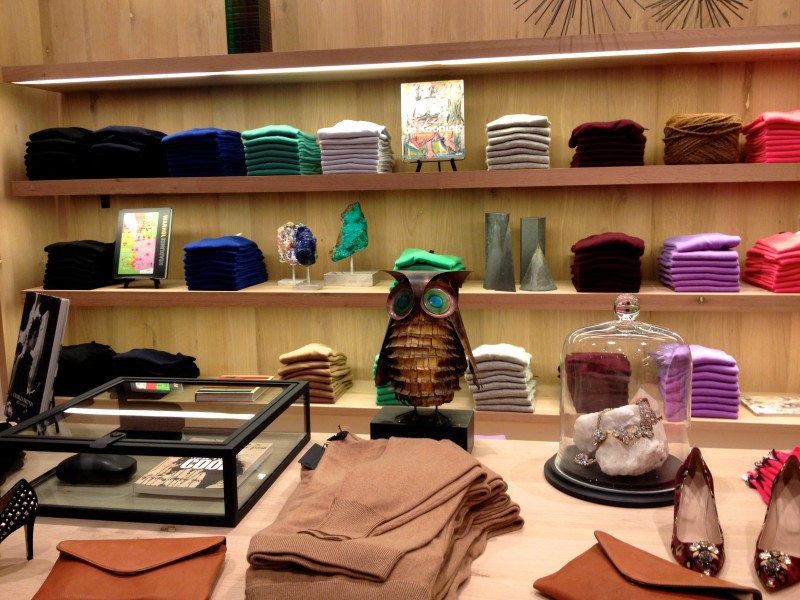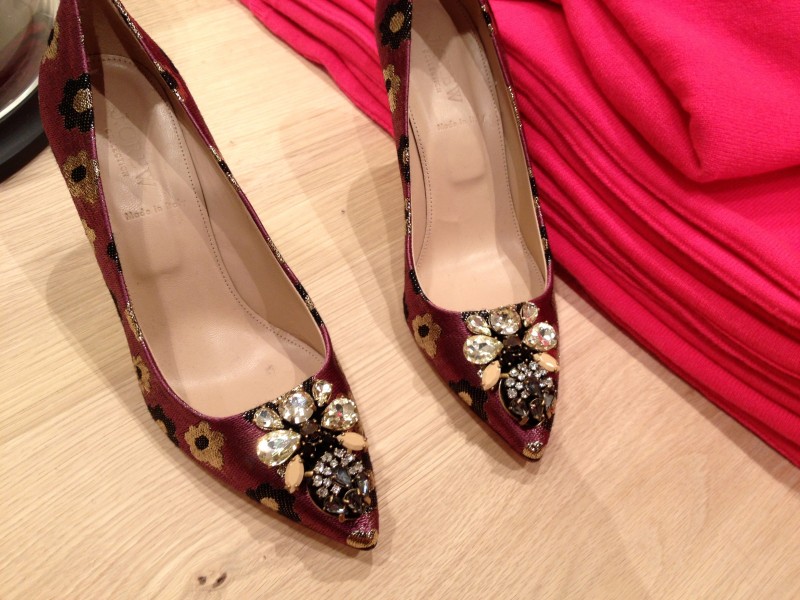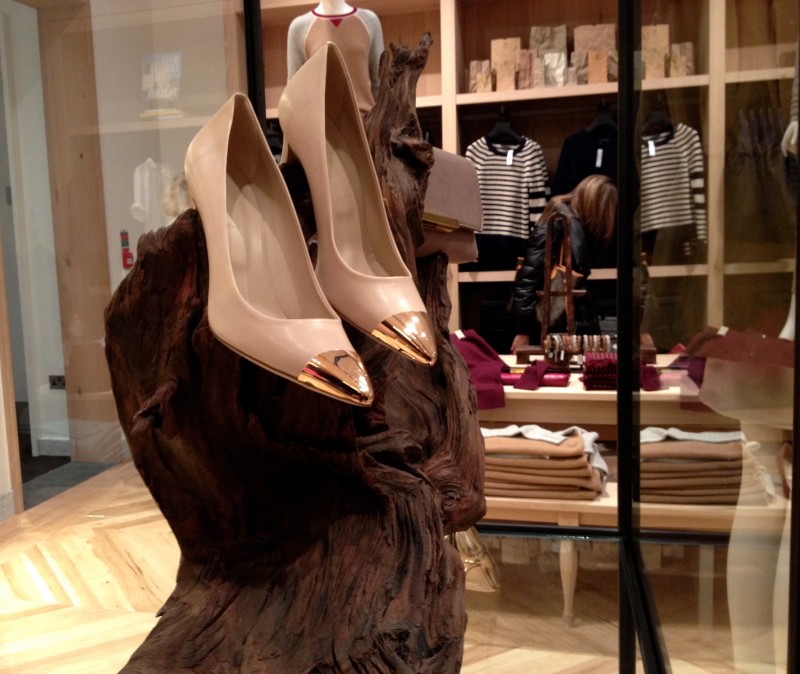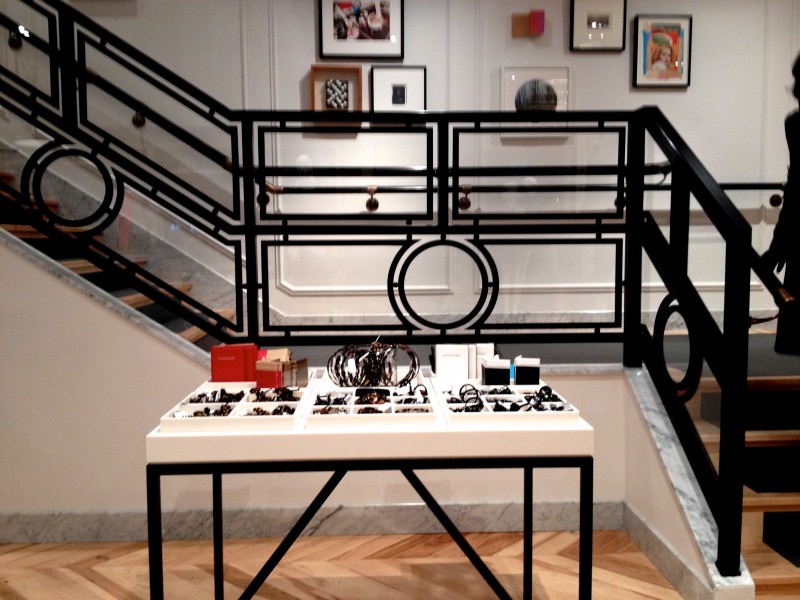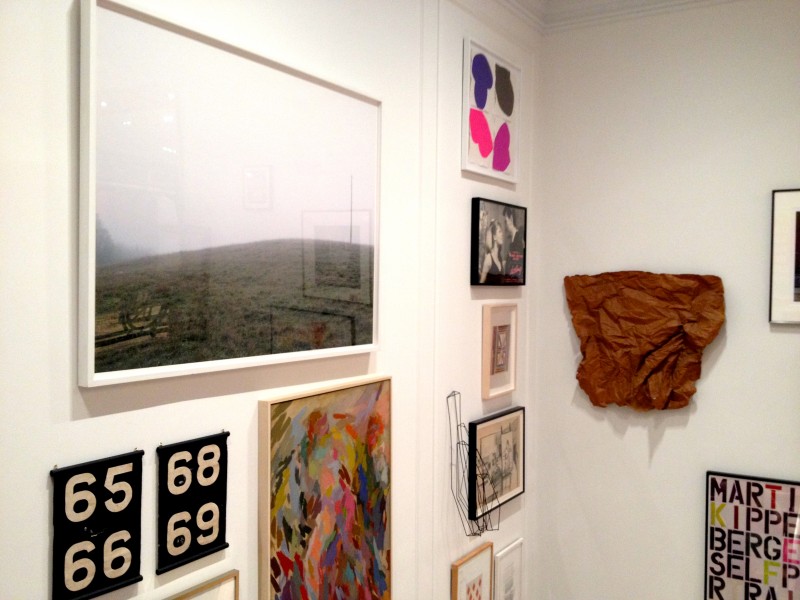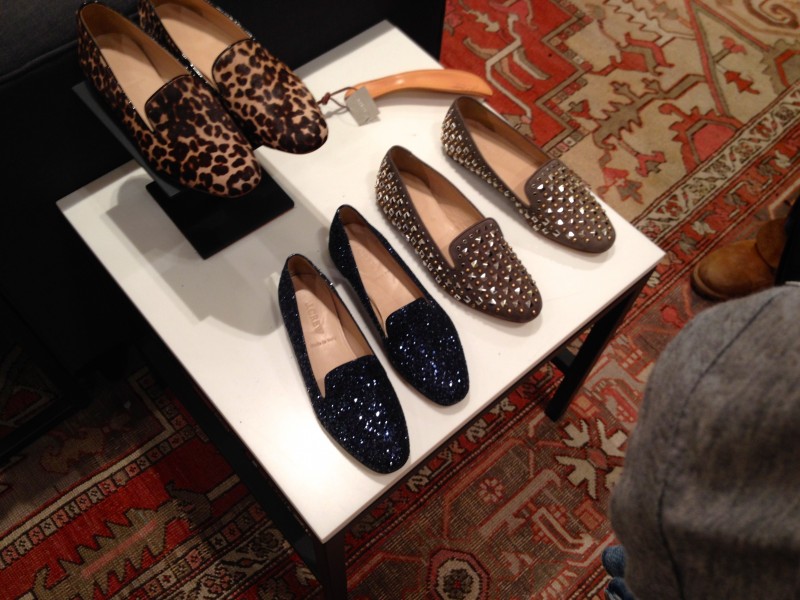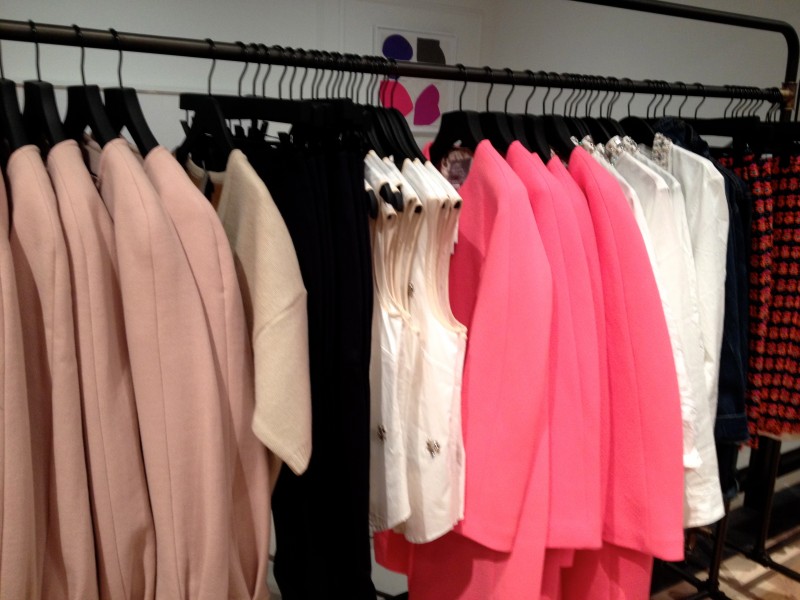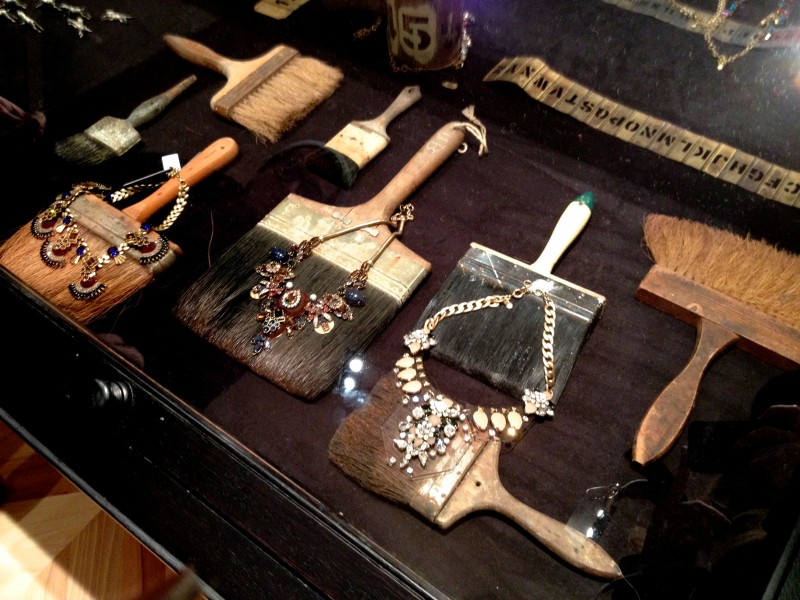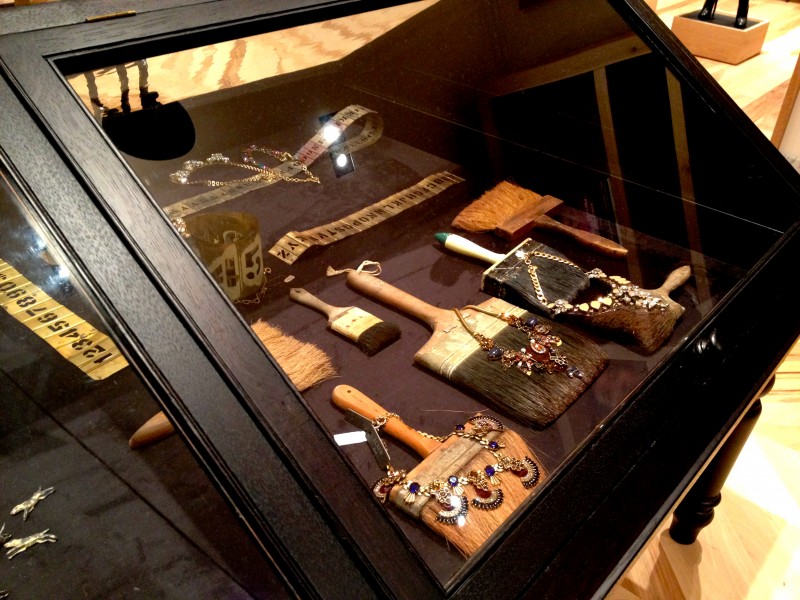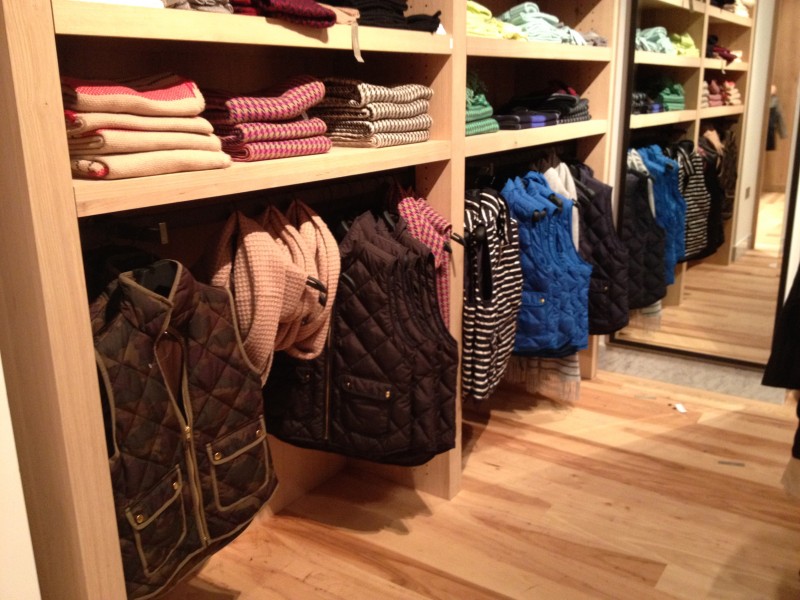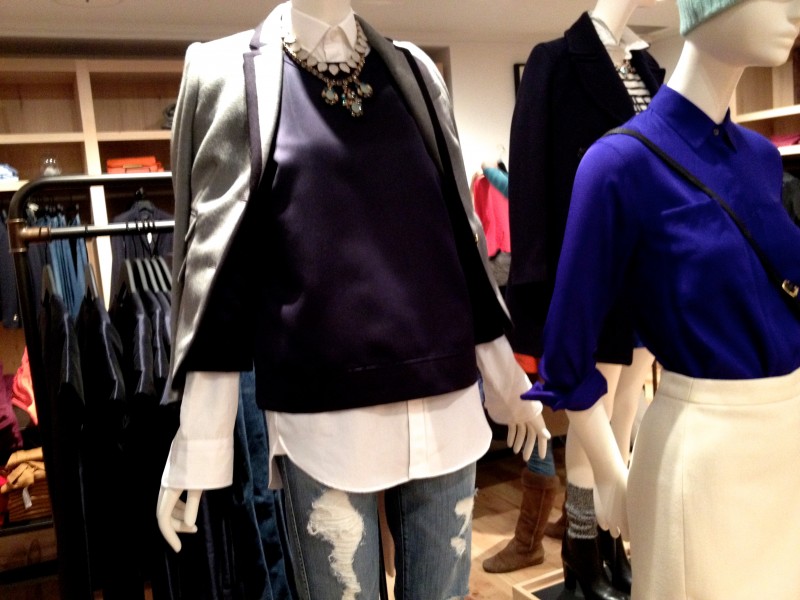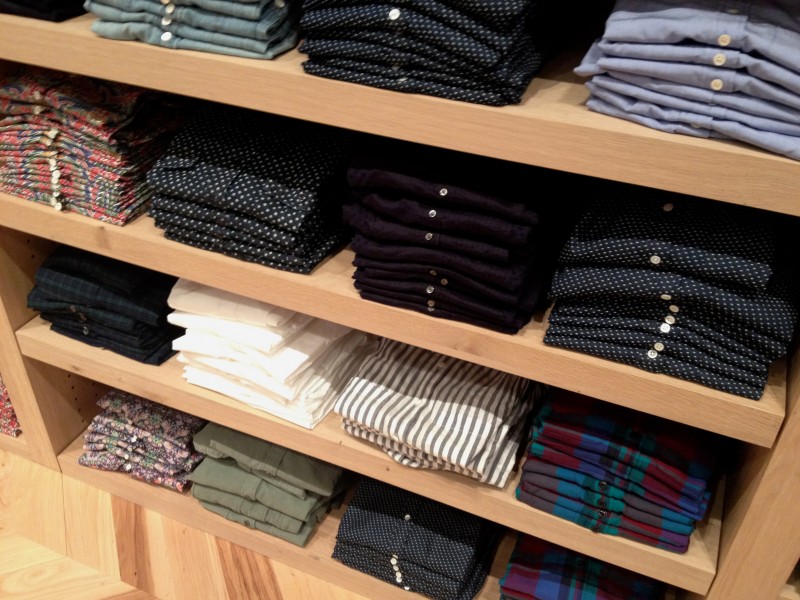 Browse & Shop my current J.Crew favourites