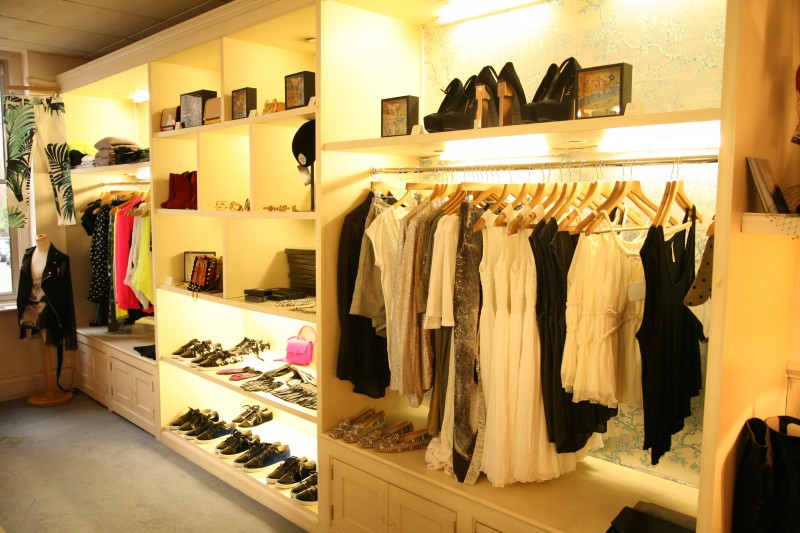 From Paris to St. Tropez to Ibiza to London – a spectrum of destinations reached by a space of fashion, that never seems to stop rotating.
A space full of uniqueness offering a broad range of outstanding pieces: The Space store has it all.
When entering Austique store on Kings Road in Chelsea at which the Parisian concept store has settled for a week, it felt hard to concentrate on one item only.
The variety of different designers, the arrangement of the clothes; it seemed like I've become a little girl standing in the big candy store for a moment.
Generally located in the heart of St. Germain in Paris, the concept store opened its doors for the very first time in late 2011.
From then on,  the two power ladies and founders Julia van Hagen & Tallulah Rufus Isaacs have never stopped pushing their Space to the maximum.
With designers ranging from last year's Podium Jeunes Stylistes winner Lou de Testa, German rooted/UK based Felder Felder, Pitusa, American Retro as well as much loved Aperlai, Delfine Delafon and Margeaux Lonnberg among others, The Space offers a perfect mix of contemporary but above all wearable pieces (something I often miss when entering such concept stores).
The few pieces by hat designer Victoria Grant have definitely caught me first when going the steps up to the pop-up store of The Space. Her eccentric pieces placed on a table of unique jewellery; it seems as if the question of "what how where" is of importance to the arrangement yet doesn't confuse and gives us a nice little hint of the latest trend.
Also, I fell hardly in love with French up-and coming brand 75Faubourg, which just landed its place in one of Harvey Nichols' window displays next to The Space.
Uniting a unique mix of fashion, design and even art stands in focus of the concept, which make the store so special. And which ultimately led me to do this post.
I rarely talk about different shopping destinations as it seems just so obvious to go there and get your stuff. But with The Space I was simply surprised by the different pretty and rare pieces you're able to find inside. I just had to share it ;)
Even menswear is slightly covered as I spotted some nice shirts by Serge Denimes.
Sadly, I reminded myself that this was only a pop-up store… not a remaining place to go and get yourself a beautiful pair of current Aperlai flats or a nice piece of an upcoming French designer. The Space just packed up and moved back to their permanent store in Paris but plan to do such pop-ups more often.
Next possible destinations? Munich and Moscow.
I really hope they launch their online store soon … and I can assure that I know where to go when I'm back in Paris.
***
The Space
21, Rue Bonaparte
75996 Paris
***
Find The Space online on:
http://the-space-paris.tumblr.com/
Julia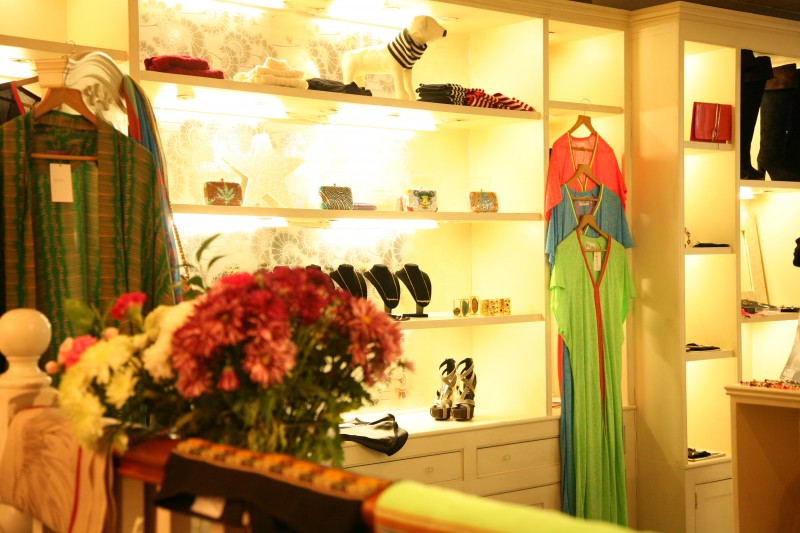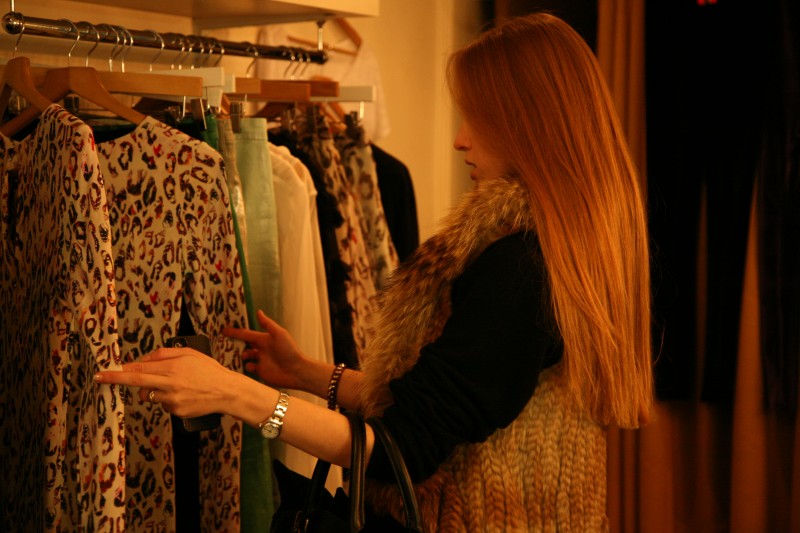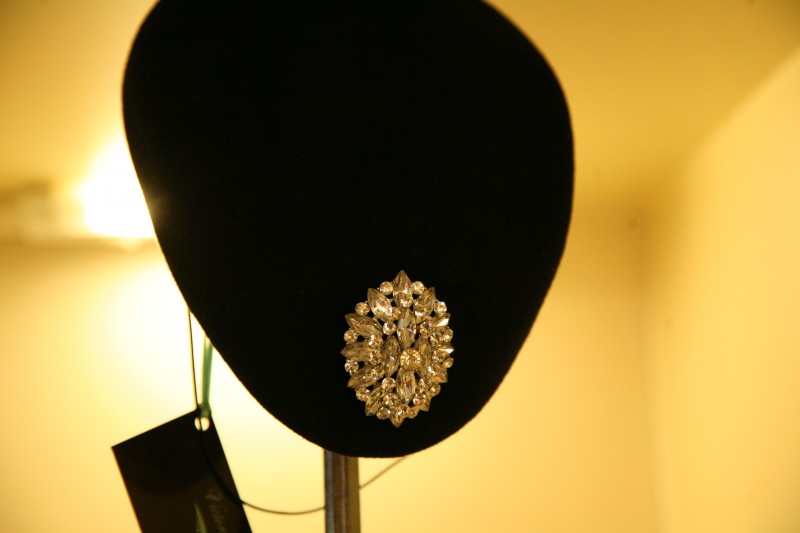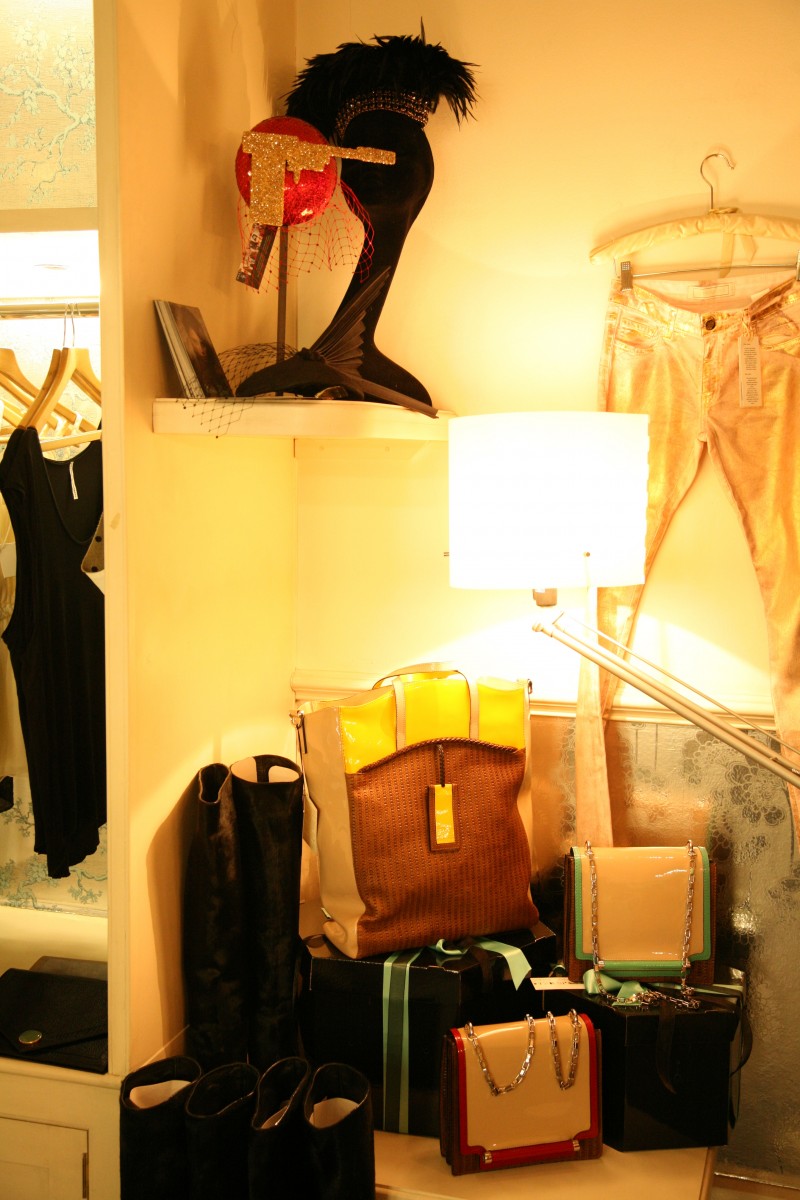 A little Felder Felder selection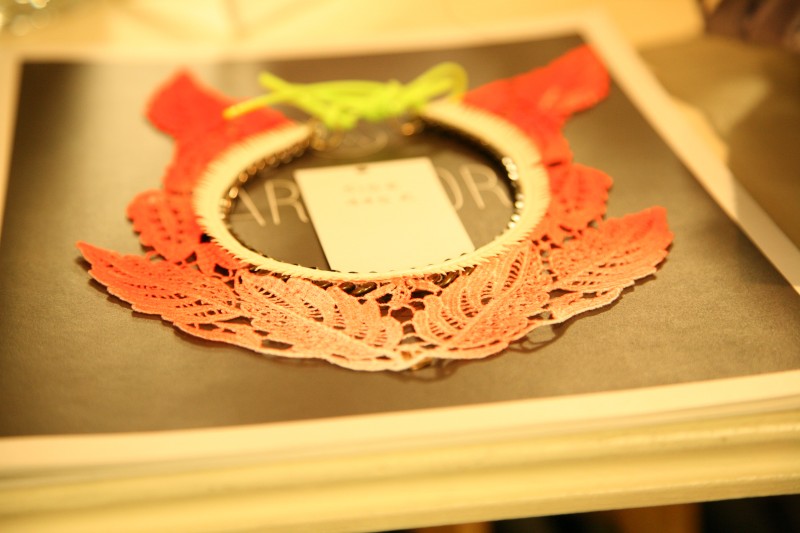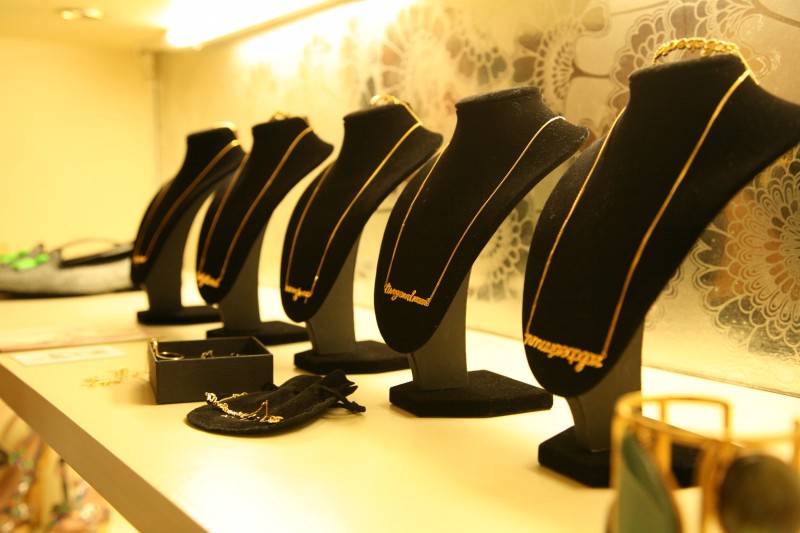 EVJ Jewellery – love  the golden writings…!! :)
Aperlai <3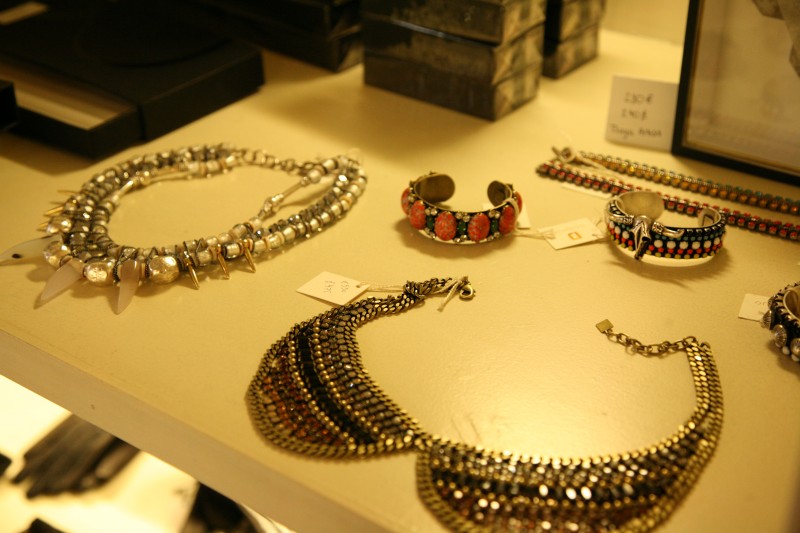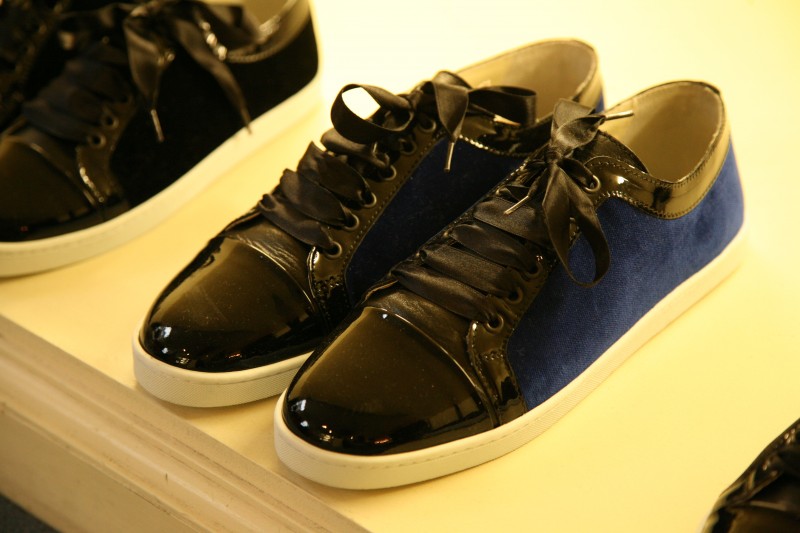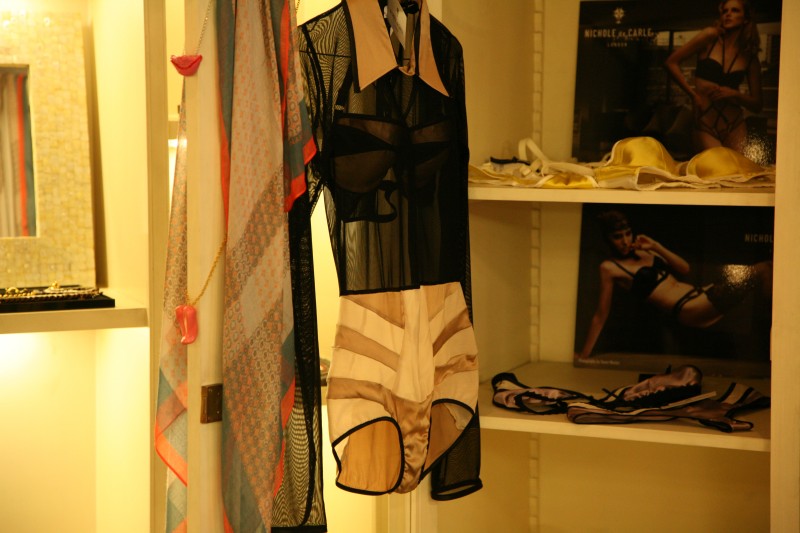 Serge Denimes shirts for men
75Faubourg trousers – I LOVE them.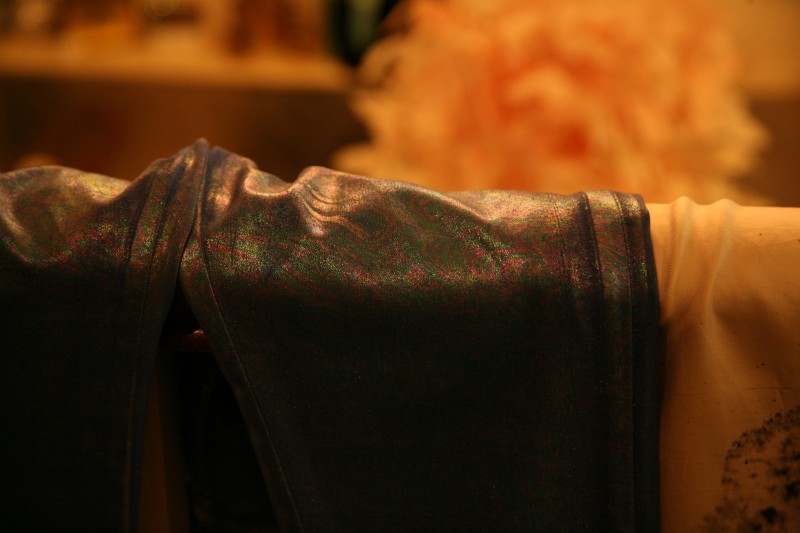 Fluo & polka dot invasion
Art piece also available to be purchased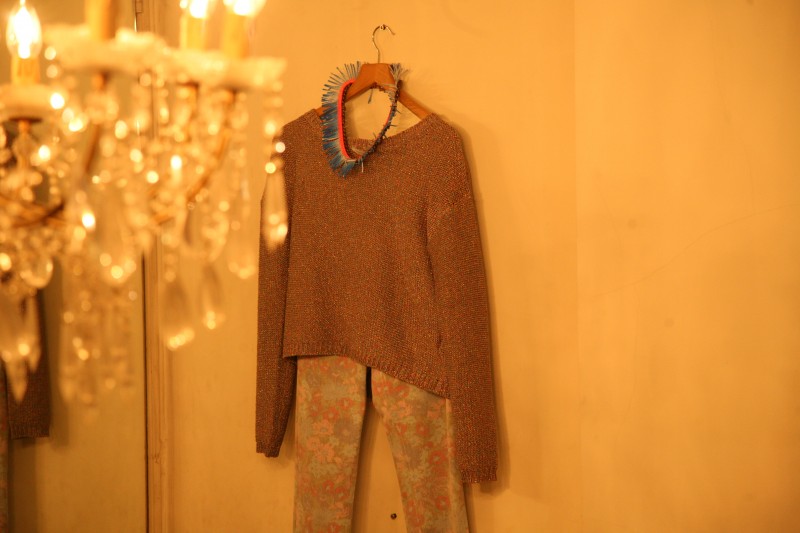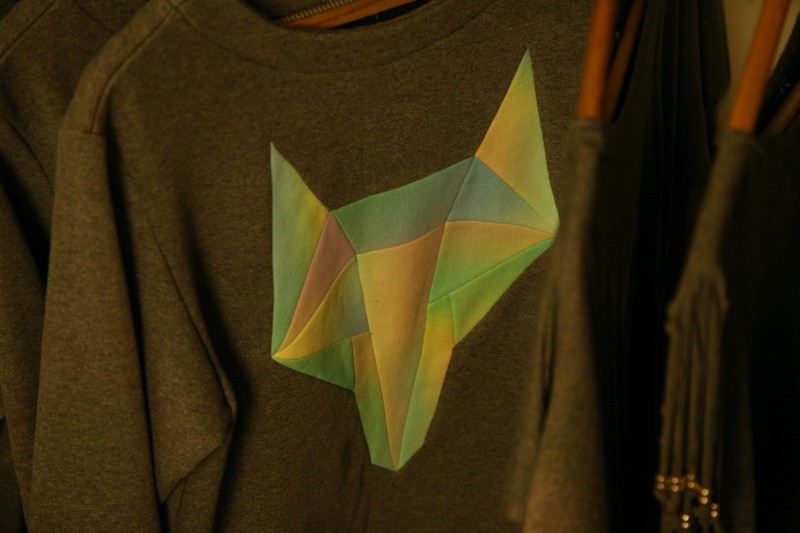 Lou de Testa sweater