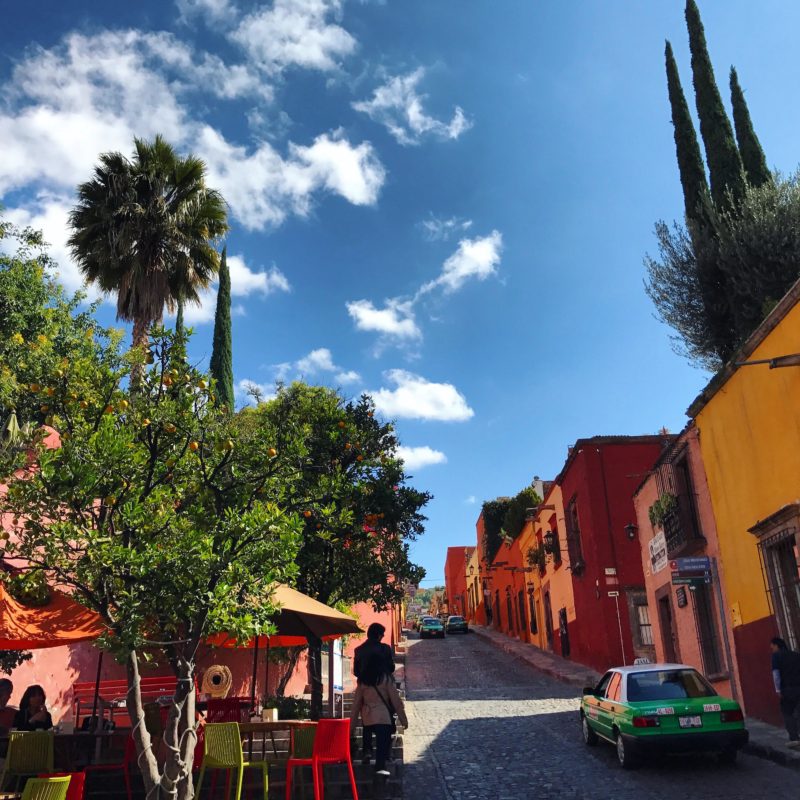 Mexico has been a country I always wanted to visit properly after being in Cabo San Lucas ages ago.
All the documentaries, pictures and experiences I heard of, made me really crave for another, proper trip to this country.
I can only call it luck and a little glimpse of destiny that my private side now lead me to discover parts of this country from an authentic angle and so, I felt beyond excited when we arrived in Mexico City.
It's been a little more than a week that I found myself in Mexico City's airport again and made my way to San Miguel De Allende, a little city 3 hours up north of the capital.
Who would actually like to miss a beautiful Mexican wedding at a place you usually don't get to that easily?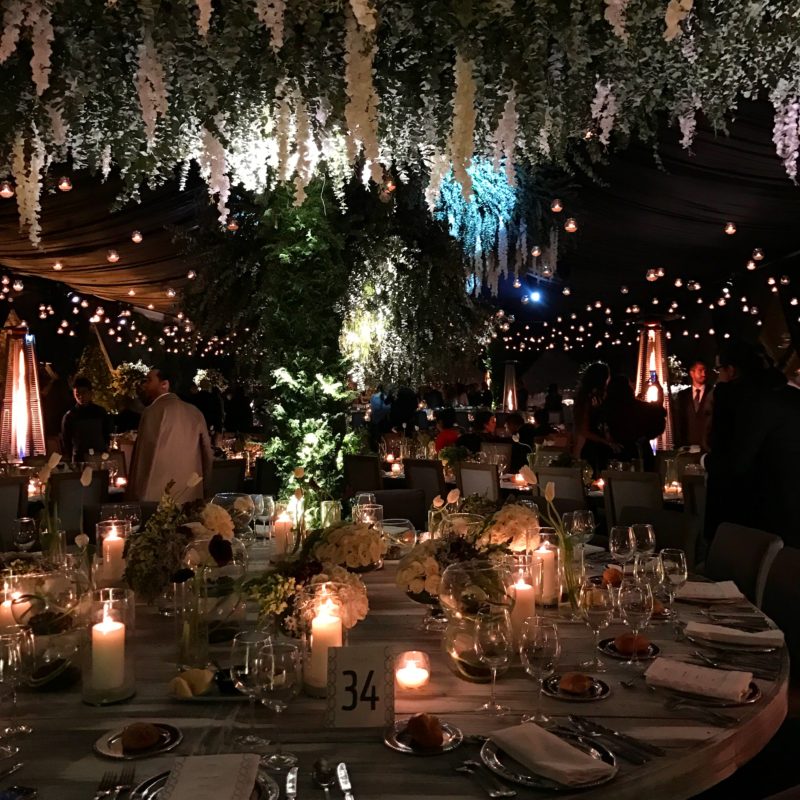 No jetlag, no hungover feeling could lower San Miguel De Allende's beauty; being a true gem and one of the most picturesque places I've ever been to.
I've been told that this is as good as Mexico can get and I was sold the minute we arrived. While wandering through the little alleys and streets, I couldn't stop looking at all those colourful houses, no matter how many times we've passed similar ones already.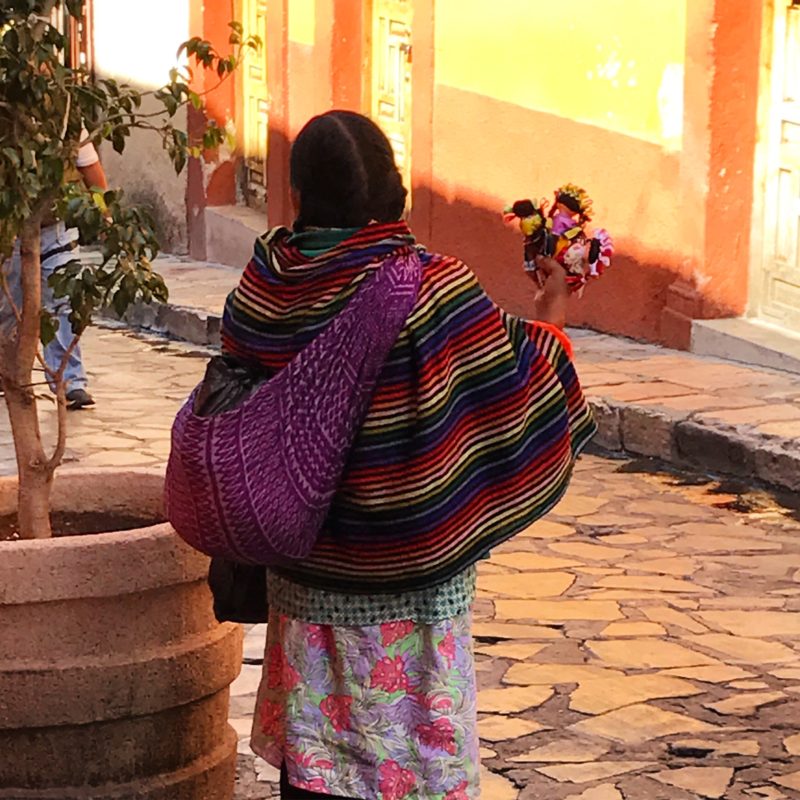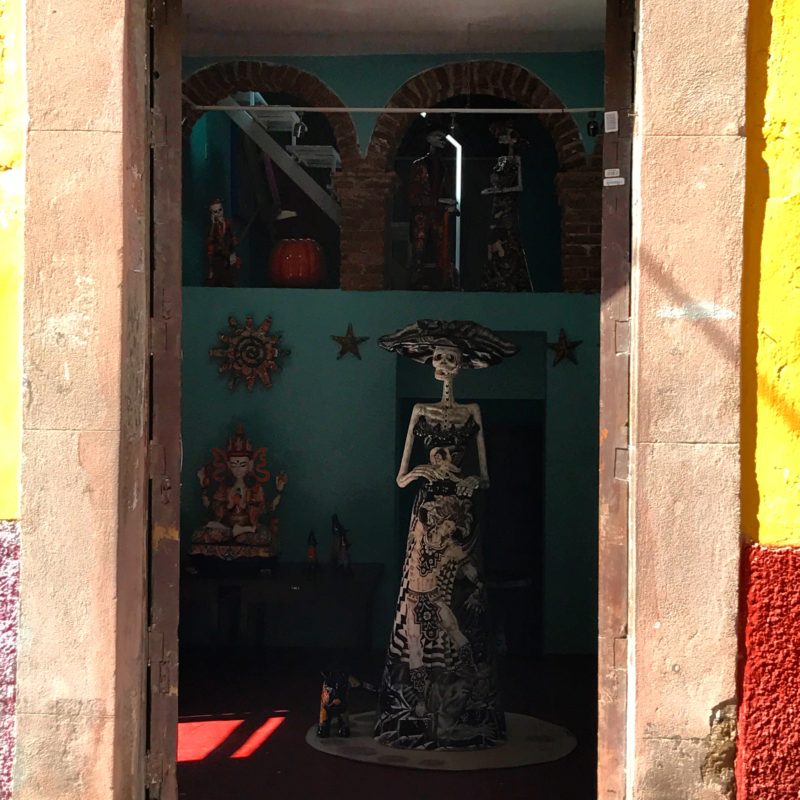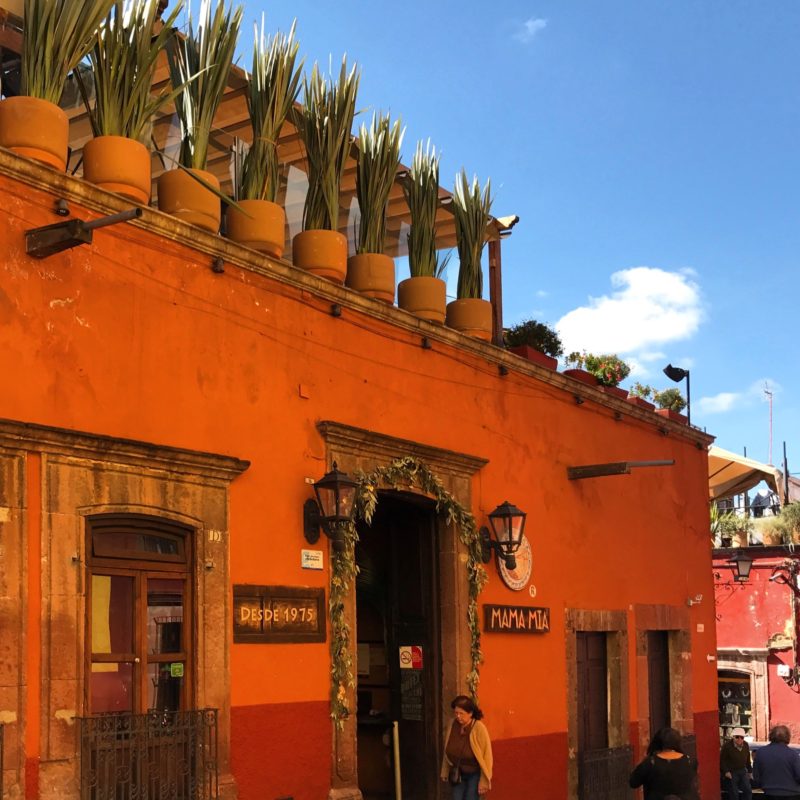 Our stay in San Miguel De Allende, whose center was recognised as an UNESCO World Heritage Site in 2008, only lasted for 24 hours but was worth every bit of it!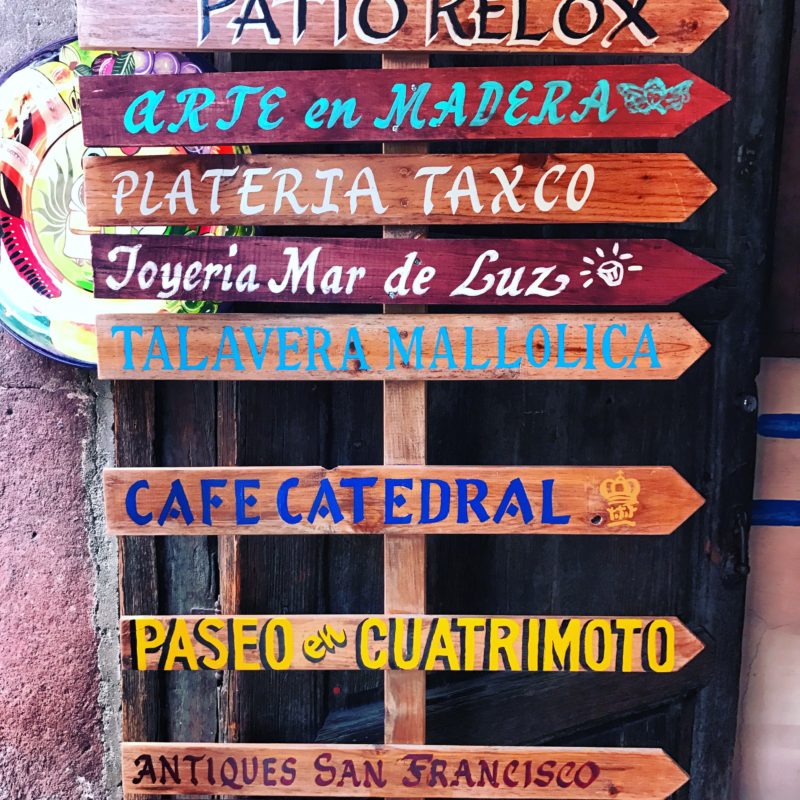 Flying from Queretaro (much closer than Mexico City) to Cancun gave a complete change of scenery and made us end up in paradise.
Tropical 28 degrees, turquoise sea and a good mix between city and beach life made me think of Cancun as a different version of Miami (partially).
Staying in Cancun for two days, acclimatising ourselves from frosty 9 degrees in San Miguel to 28+ degrees at the Caribbean Sea, made me prepare for my personal highlight, the best birthday present: three days in Tulum…
…to be continued in the next post. :)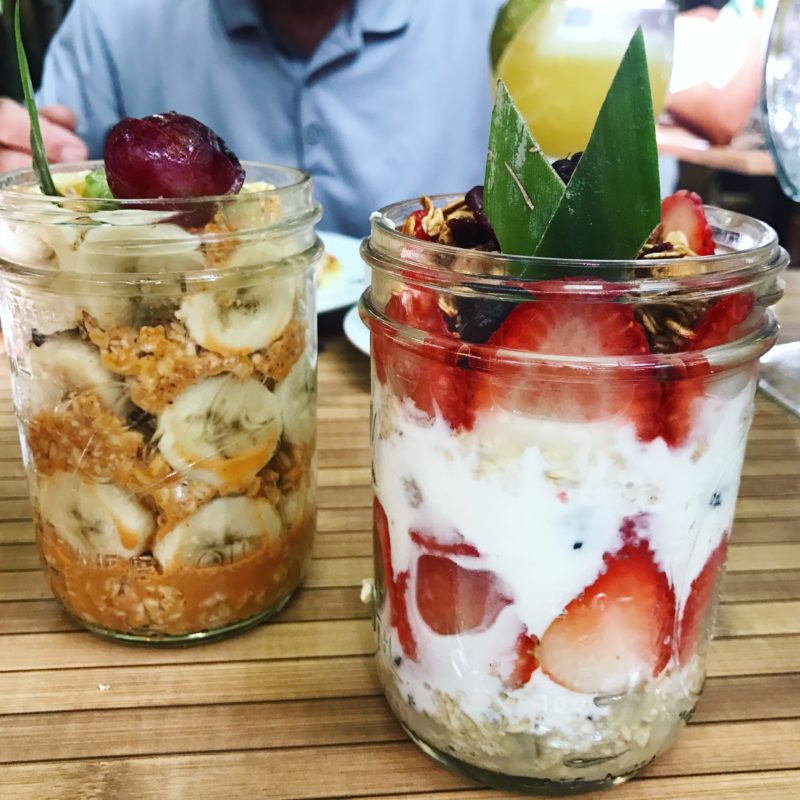 Breakfast at 100% Natural in Cancun, a cafe that also serves vegan and vegetarian options!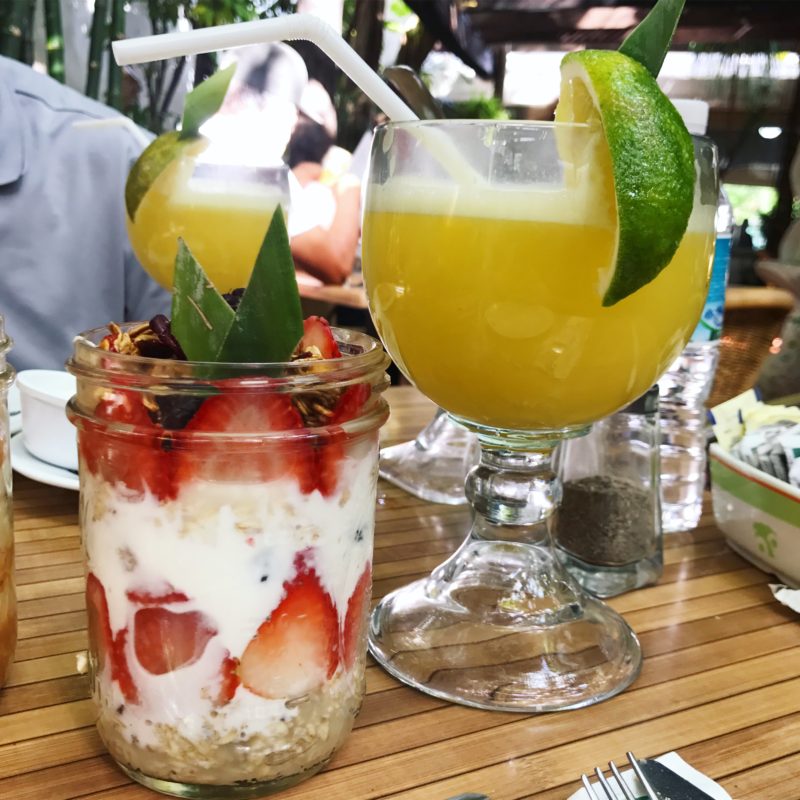 Bought this top at a local market.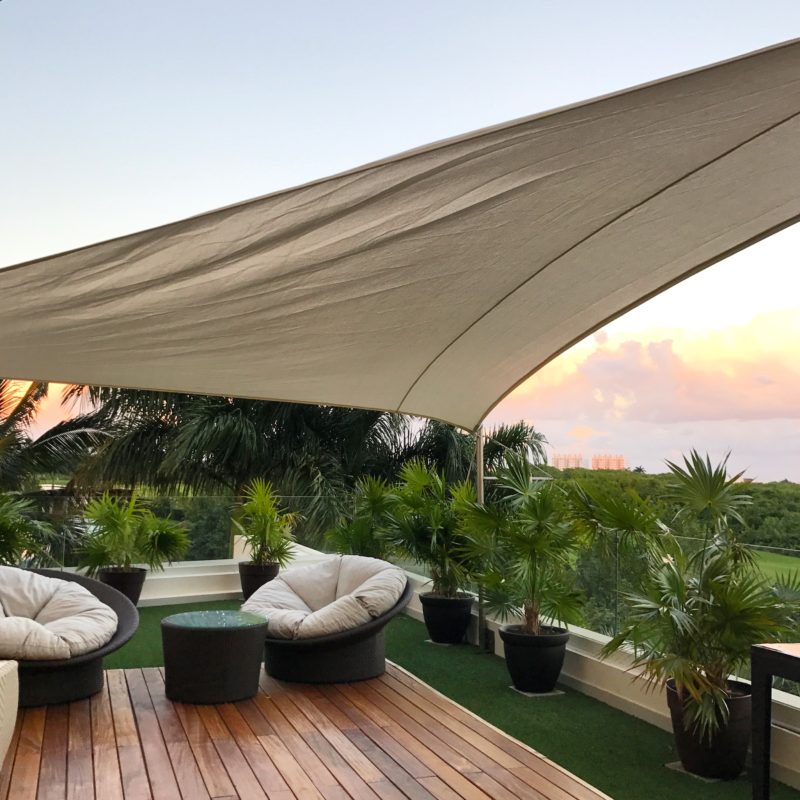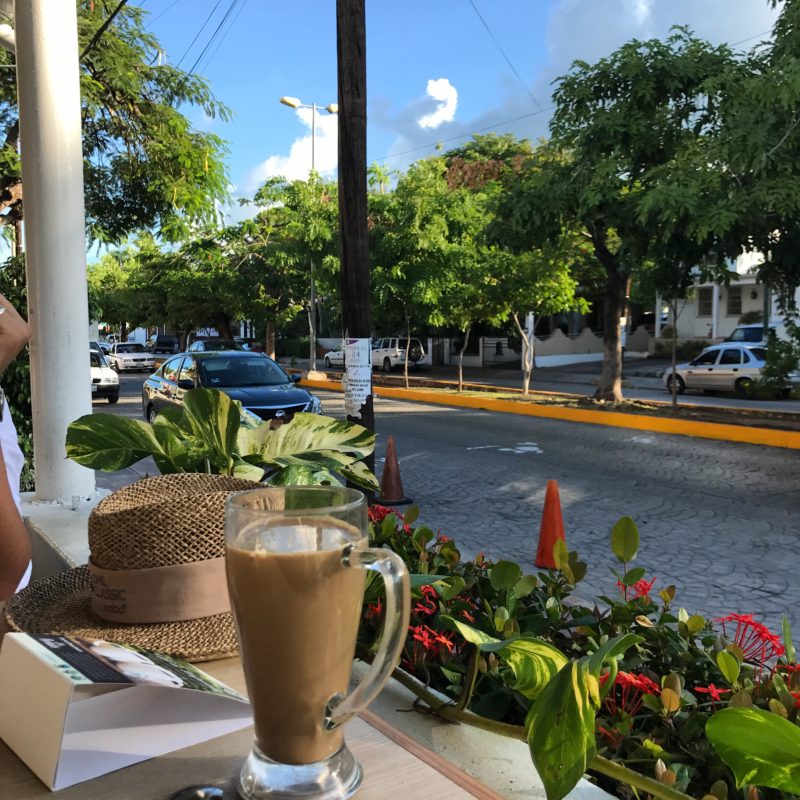 Another breakfast – this time at Cafe Nader. This sweet pastry is quite usual in Mexico, called Concha (referring to the shell-like appearance) – read more about it here.