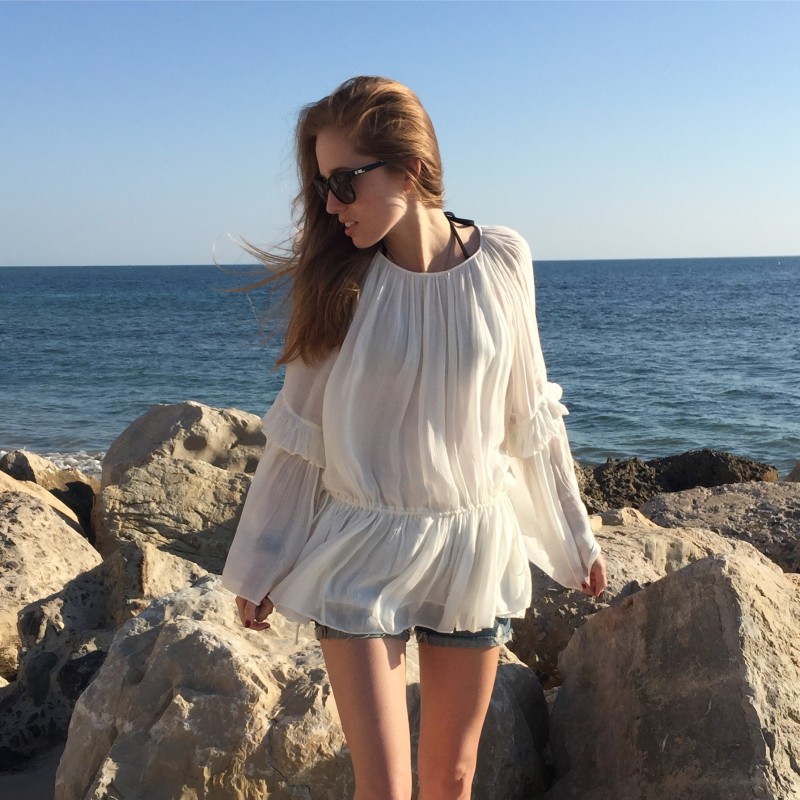 I didn't lie when I said I was in a hassle to find numerous dresses over the past few months, and so another weekend has passed with an occasion that asked for a fitting look.
This time, it was for a relaxed beach wedding in Cádiz, a little ancient port city in Andalusia, which I had the pleasure to visit and explore for the first time.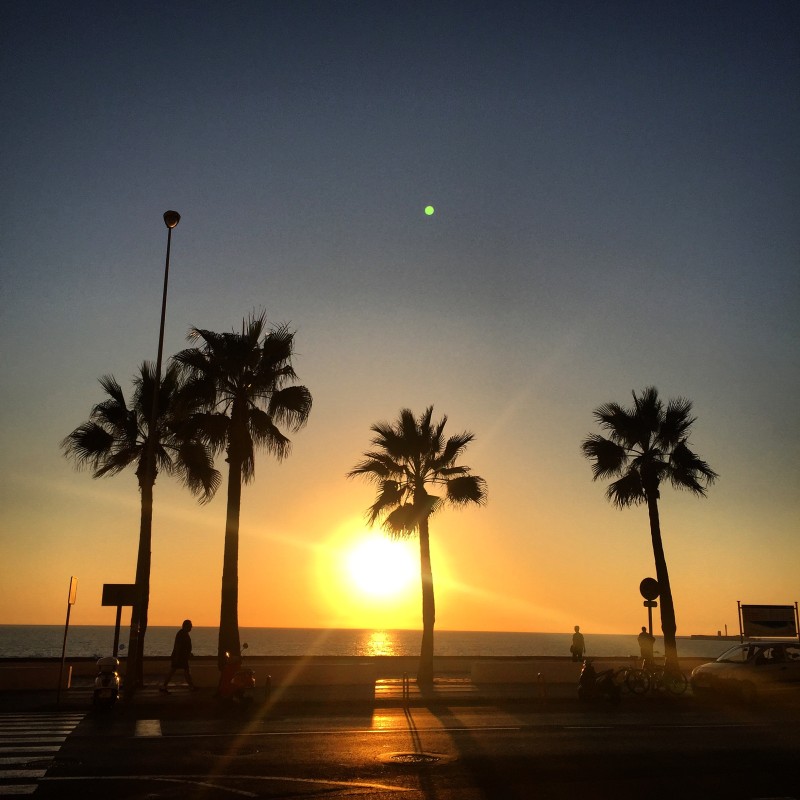 Even though it's been a short stay (from Friday morning till Sunday afternoon), I realised how good it feels to travel to a warmer place now and then, even if this meant spending a lot more time on planes and a little heartbreak when realising that you have to leave summer and enter fall straight away when stepping out of the final plane that brought you back to London.
It sounds ridiculously simple but enjoying the sun, an almost empty beach, good wine and fresh sea food made this weekend my ultimate getaway to peace, far away from checking emails, stressing about weekend plans or keeping up with everyone and everything.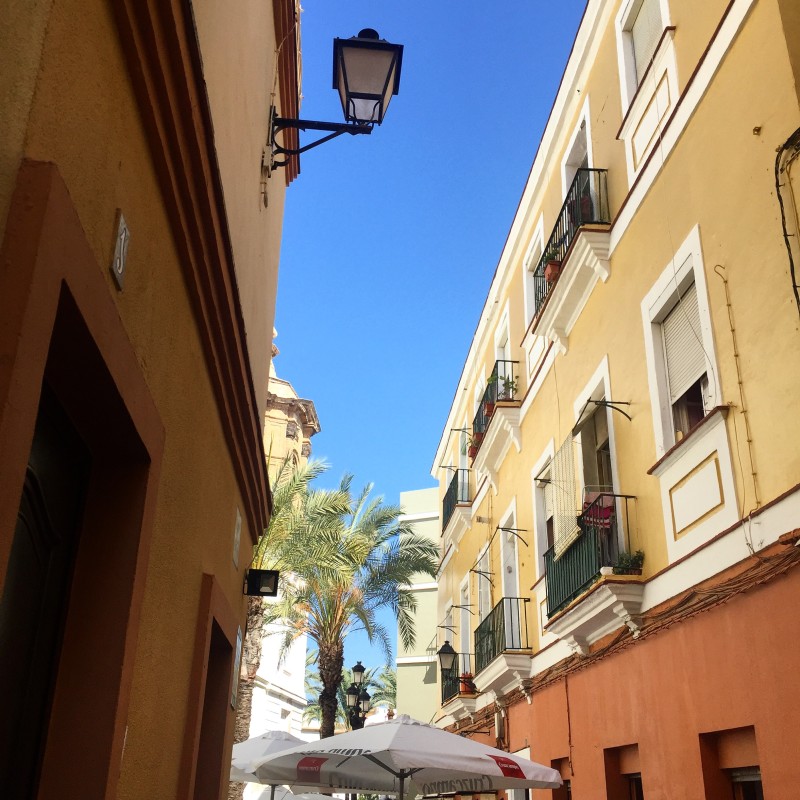 Traveling on a weekly basis takes a lot of energy and it's crucial to find a way of maintaining a certain level of healthiness within yourself. Spiritual much? No, it's true! I'm doing this for a while now and if there's one thing I realised straight from the beginning, then it's the necessity of a positive and motivated mindset no matter what.
Treasuring the fact that you can be with the special people in your life and learning how to enjoy moments that seem very natural but are, in fact, great is not something I always did and I believe that understanding the importance of these moments that I get to have with these people is something I only learned over time. ♥︎