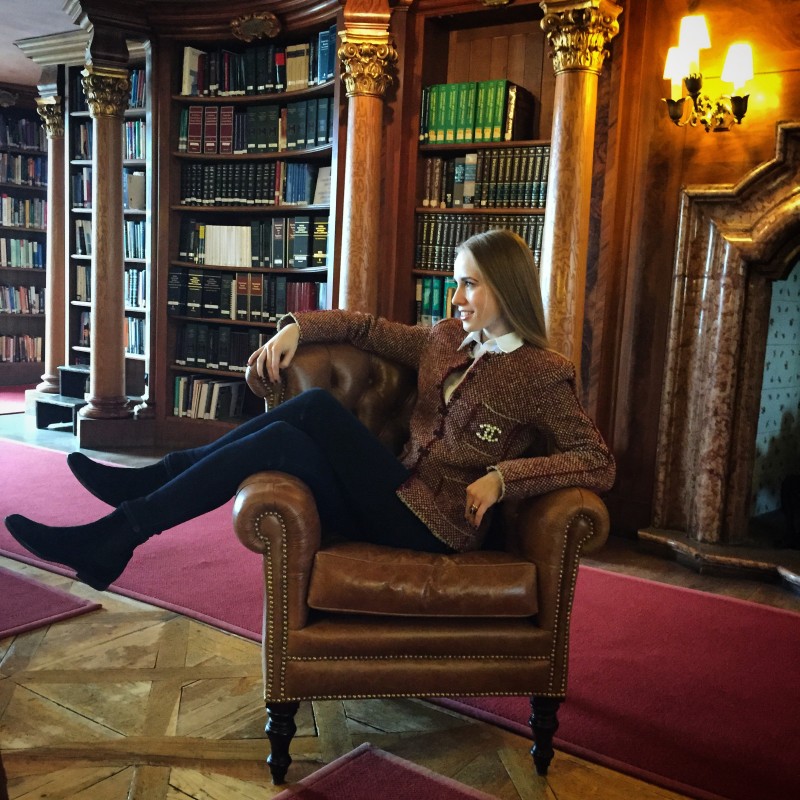 If you made me choose one of the more special iconic Austrian places to spend the Easter days, my decision would probably come down to one of Salzburg's most beautiful gems – Schloss Leopoldskron.
Perfectly in time with the final circle of this year's Easter Festival and the once again relived memories of Max Reinhardt, this time's visit back to my little Salzburg made me stay at the magical, rococo styled castle.
Charmingly overlooking the Leopoldskroner Weiher, which, back in the fun days, was my favourite spot to go ice skating with my grandmother, the Schloss was in particular spotlight as the ultimate set-up for Karl Lagerfeld's #ChanelSalzburg Metiers d'Arts collection. Do I actually need to say more?
But don't be fooled by more recent hassle (and older publicity, though the Sound of Music scenery dates some years back by now I'd say ;)) – Schloss Leopoldskron is not open to everyone and one can't enter "just for fun".
The castle cares about remaining somewhat reclusive to its hotel guests, who are not only able to have breakfast in one of the most breathtaking set-ups, the Marble Hall, but can also enjoy "living" as if they'd be Reinhardt's guests.
Shall we be surprised that it still somehow remains an attraction to local Salzburgers, too?!
Spending a rainy Saturday between the library (a classy but insanely well maintained part of the castle) and my quickly decided favourite spot, the Chinese tea room, we had a lovely cocktail on Sunday in the Venetian room (tell me – how Marie Antoinette-like does this all sound! I obviously love it!) with a small bunch of friends before heading off for one last dinner.
Without doubt, Schloss Leopoldskron is just as rich in history and beauty as you are able to imagine and if I ever need to recommend an outstanding place to someone visiting Salzburg,  I know where to point to…  after all, Karl knows best.
The Marble Hall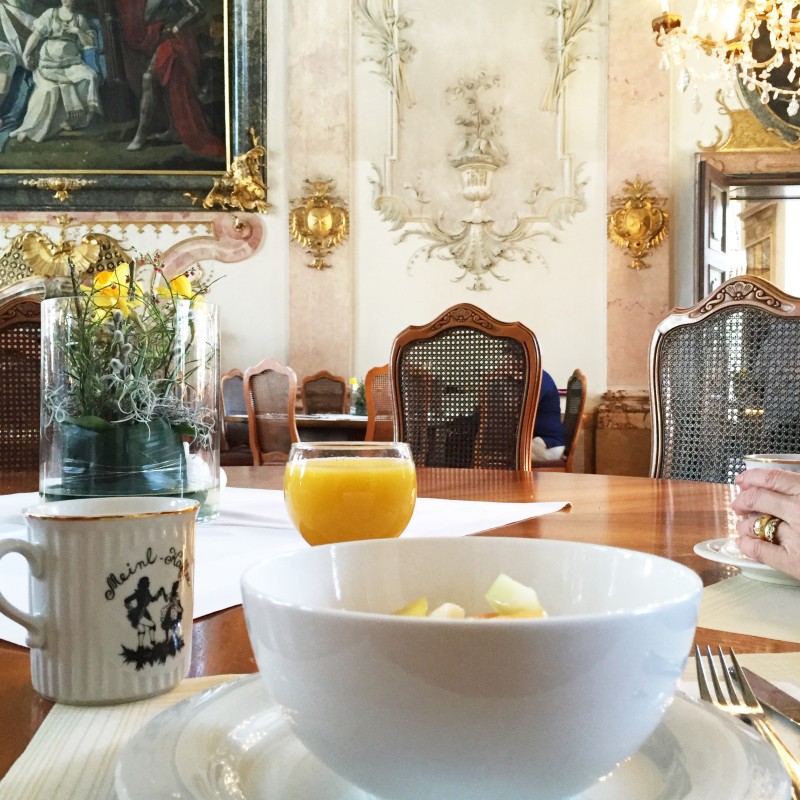 The Sound of Music kitsch at its best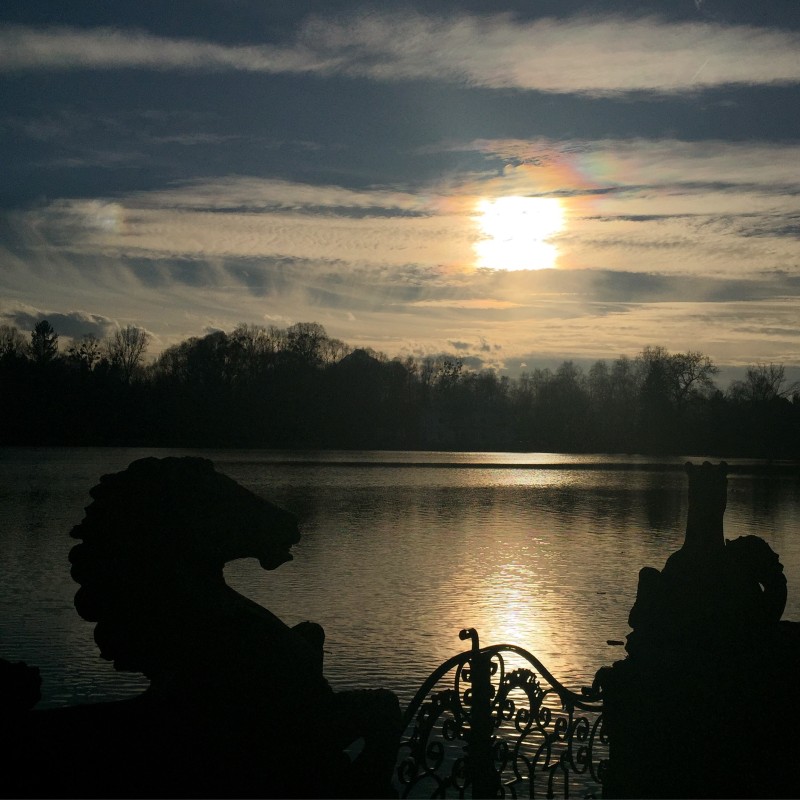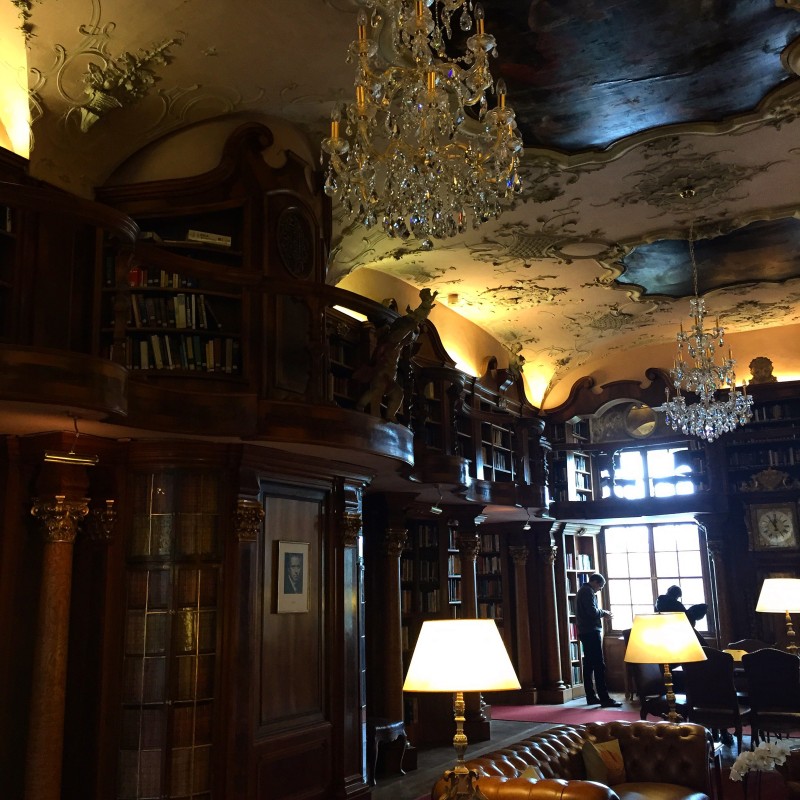 The Chinese Room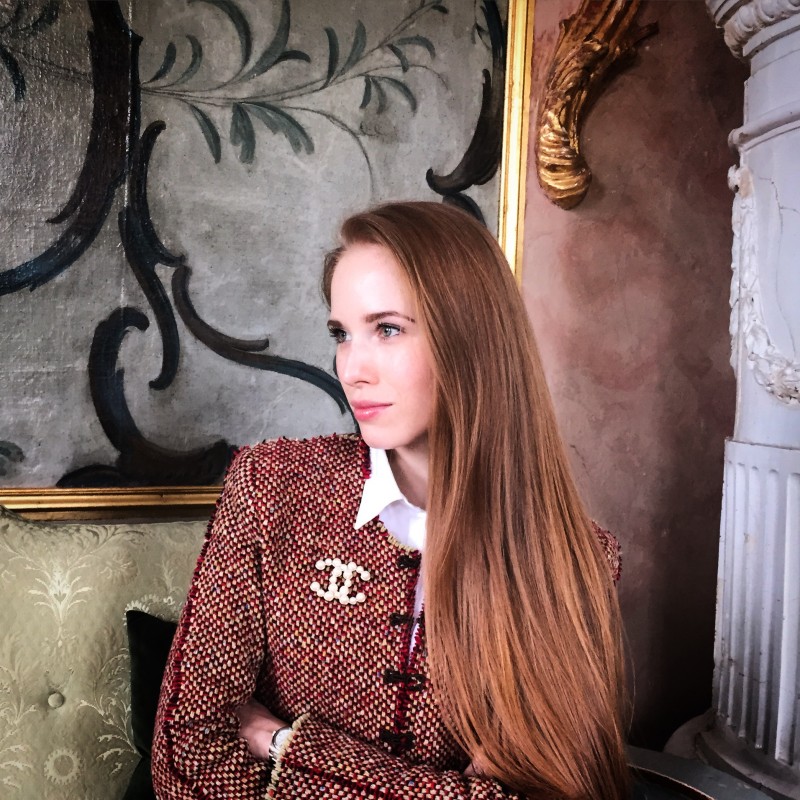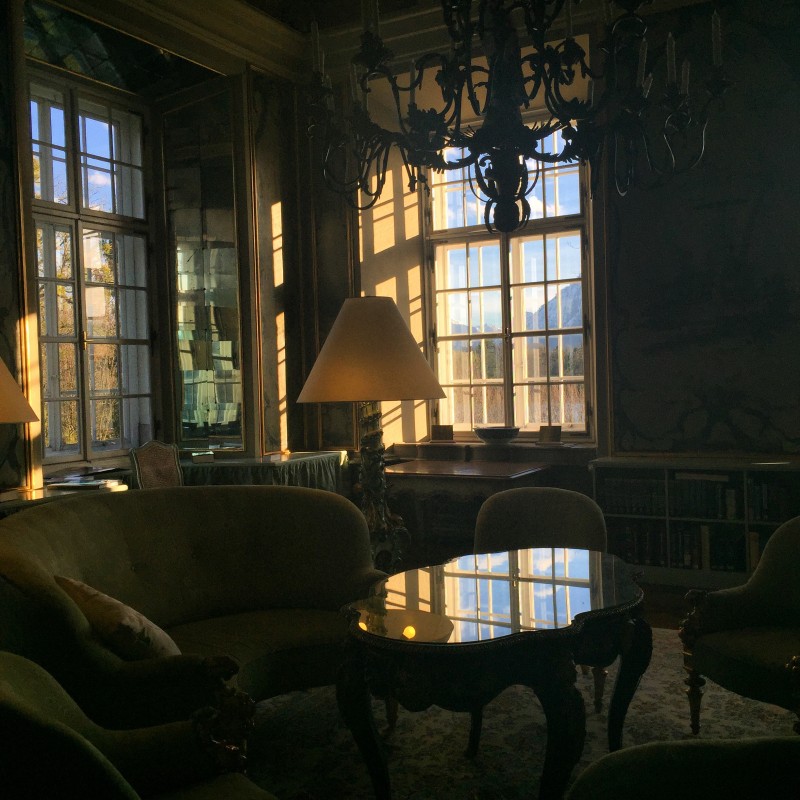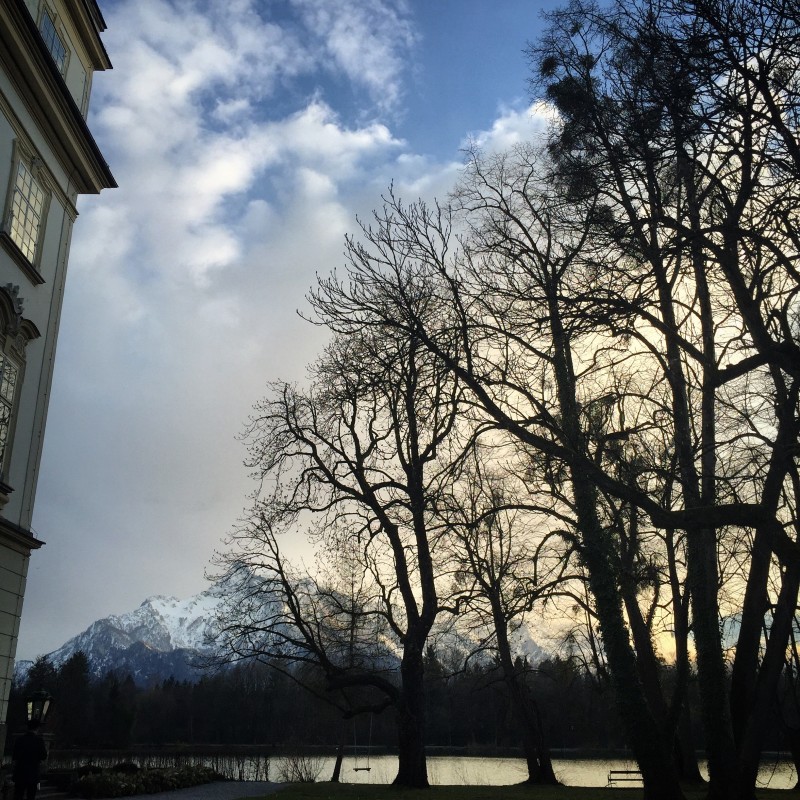 La bella Maminella