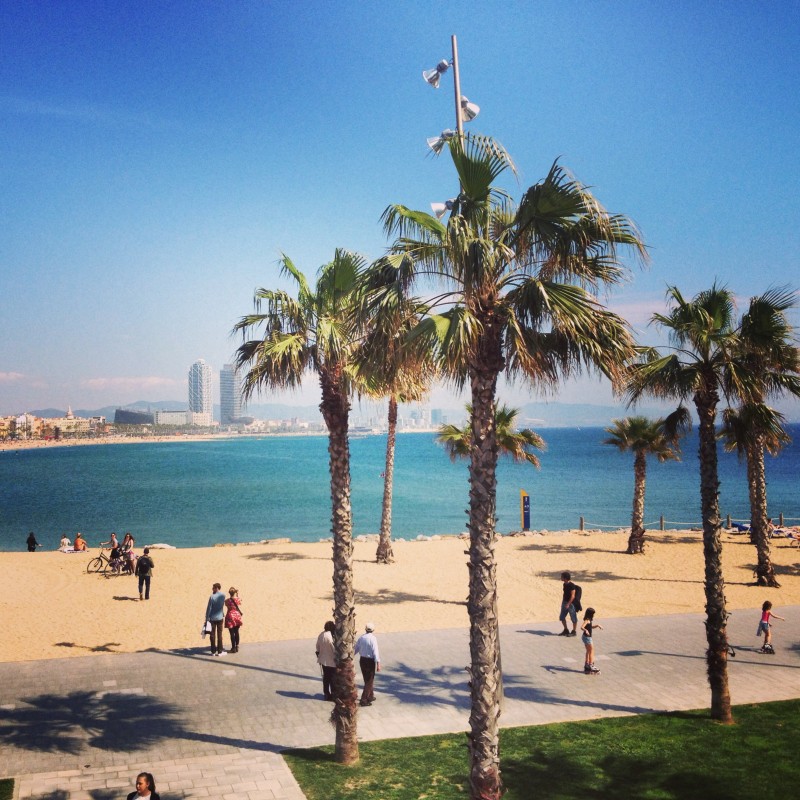 My postcard from South Africa took ages to reach the blog. It should have been different with a postcard from Barcelona, thinking about the fact that there's not such a distance between this city and London. But no, not in this case.
I way too long held back to these few impressions, shot back during Easter break when I skipped the monotony of writing and researching for my dissertation and, instead, hopped down to Spain's most popular city (that's what it seems like …at least).
I haven't been to Barcelona in ages and it felt like visiting a city slightly from scratch again although there wasn't too much time to check out the fancy places. Since I've been visiting for a more private occasion and rather followed a strict plan, which didn't let me escape on random wanderings around for too long, I barely was able to get a full-on city experience.
Instead, I spent one day at the Costa Brava, which, much to my surprise, turned out to be the most relaxing day of all during this little getaway. Sunshine and a relaxing afternoon at the beach – what more could I have asked for?!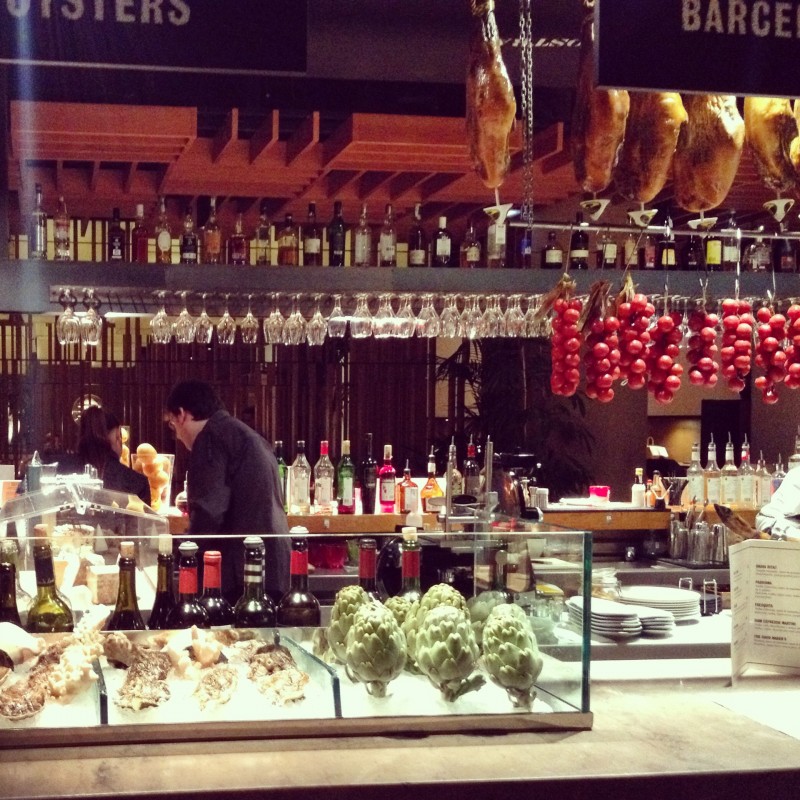 A night spent at Bravo24 tapas bar of the W Hotel was one of my favourite moments – mainly because I was fully enjoying it with my favourite people around and nobody else interrupting (I turn extremely anti-social while being in this writing tunnel these weeks).
The food was okay, the service was okay, the atmosphere was really nice – only the fact that English is (generally!) not that widely spread made me feel a little tired after explaining everything 2-3 times. Generally, I noticed that customer service is extremely poor in Barcelona. I don't know what it is – either the language issue or a general absence of training.
But it's definitely there. I don't know anything about Spanish education, nor do I want to say anything about the current situation (Hell no – a political discussion blog? "It ain't happen"!) but if you pretty much depend on Inditex or tourists, then you better start learning English properly. Si, si amigos.
Nontheless, I've got to say that we were lucky enough to get the best tartar mixer of all times at Bravo24- a truly nice guy with a great sense of humour who was surprisingly kind and obliging compared to the rest. 
Overall, I struggled a little bit in understanding why everyone is hyping Barcelona so much. Maybe it was just my state of mind and lack of time, which hindered me in seeing the city's beauty. Yes, the architecture is great (bore me more with that "reason" to like Barca), Sagrada Familia is alright (not my kind of church though), La Rambla is a highly dodgy place (you want to get robbed without noticing? Just be there!) and, well, the food is not my thing. I hate these simple tapas, those unnecessary fatty things nobody really wants to eat but everybody does.
What is it that makes people "love" this place so much? Have I gone wrong somewhere?! Probably.
For a weekend, which led me to come to Barcelona, it (all in all) was a nice time – mainly because I spent it in awesome company for a nice occasion. But I doubt that you'll see me jumping up and down if you told me that the next flight's to Barca again.
For now I'll leave you with this bunch of pictures, which should demonstrate the nicer moments than this whiny text.
Happy Sunday!
A day at the Costa Brava
An in-between-selfie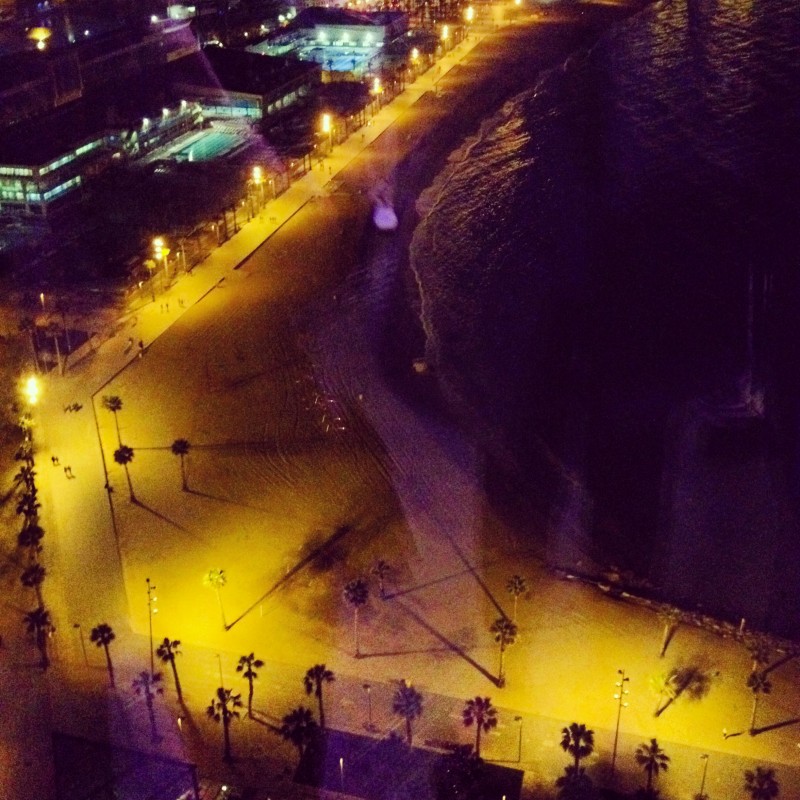 View from the Eclipse bar at the W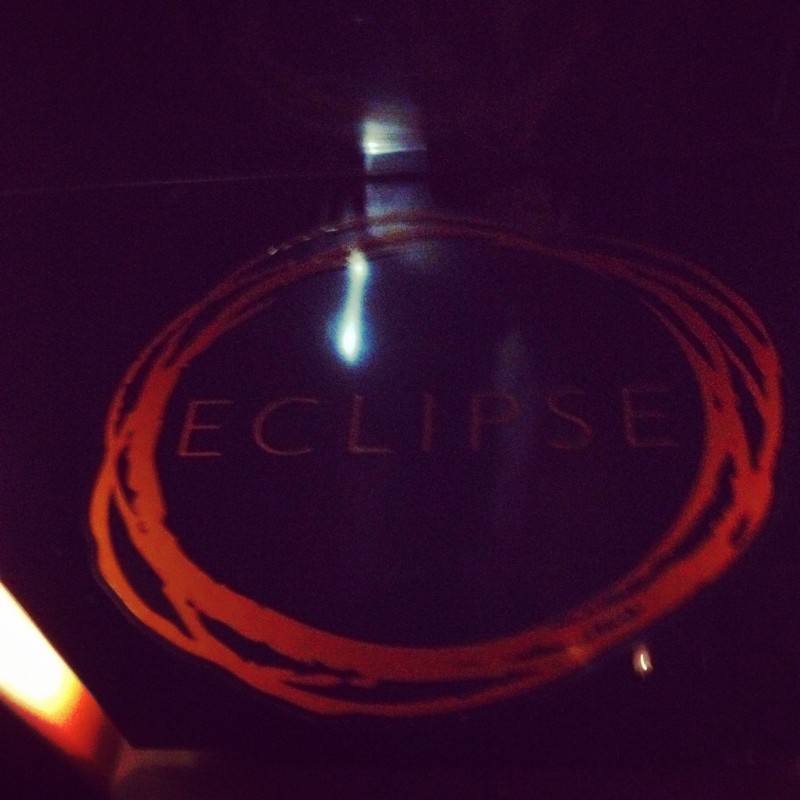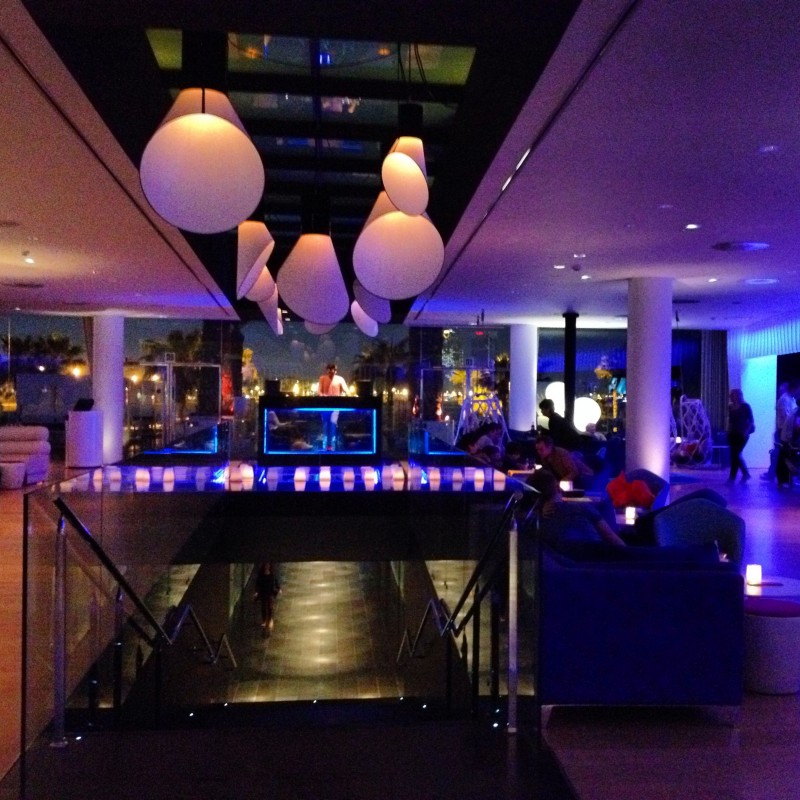 Dinner & drinks at Bravo24
Fried squid with aioli
Doughballs with nutella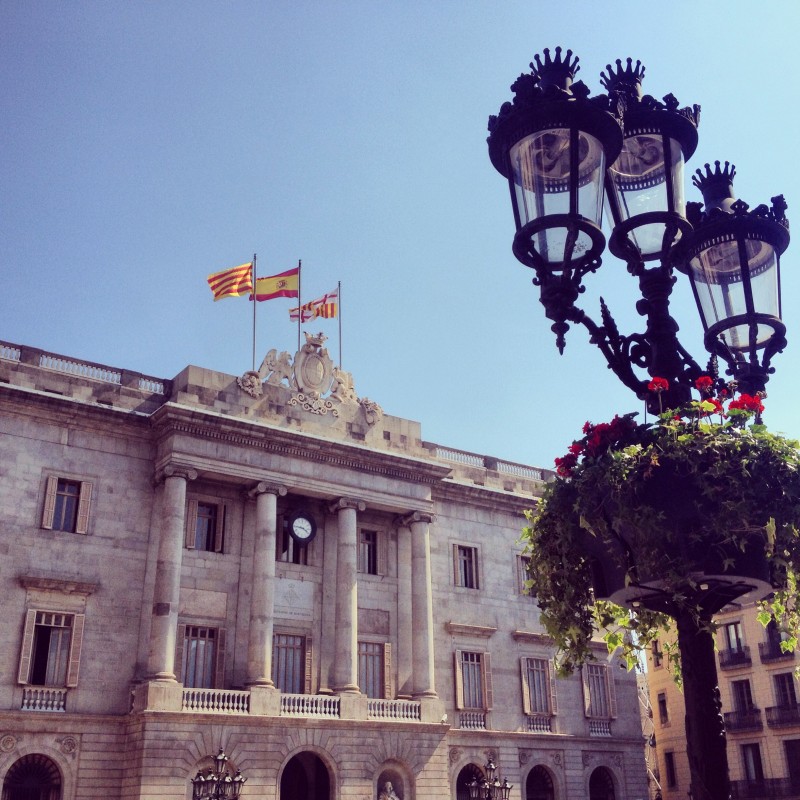 Touring around the city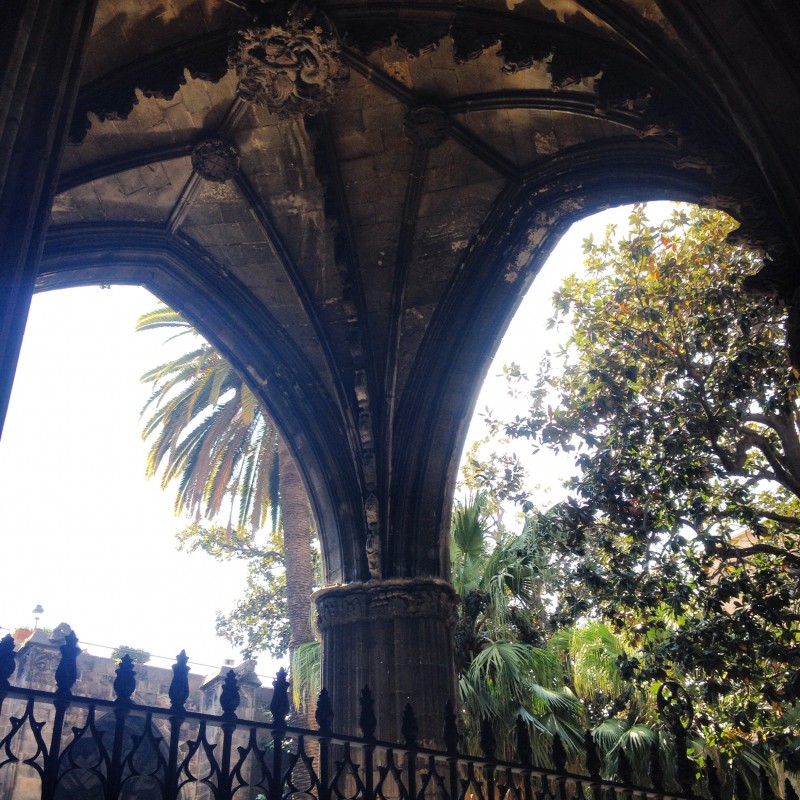 One of the most beautiful courtyards I've ever been to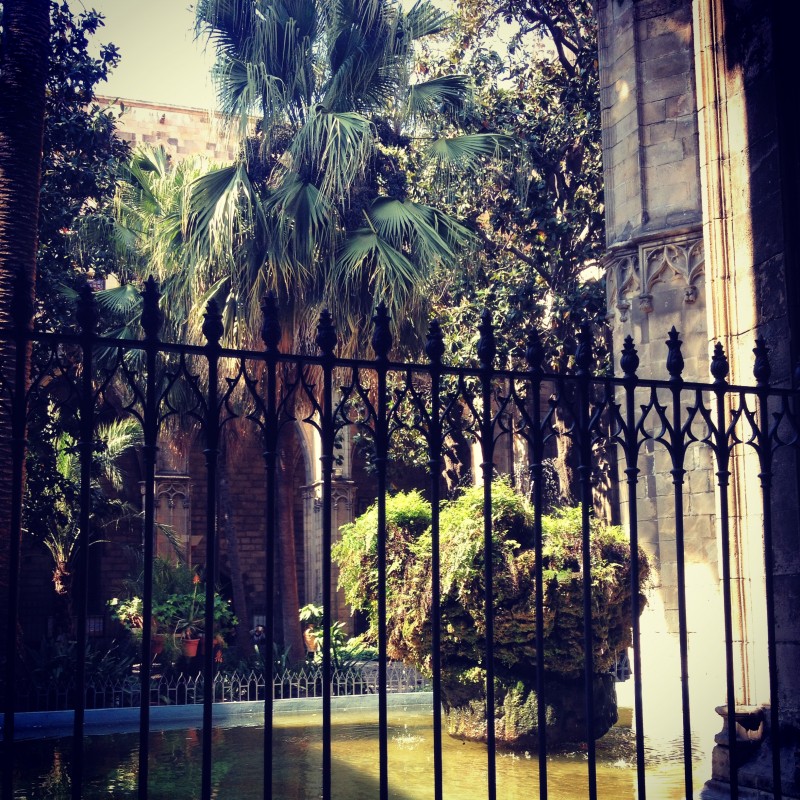 View over the city
Wandering around on Sunday
Inside the Sagrada Familia (not really my kind of church… but look at this incredible colour spectrum!)
Before taking off – quick lunch in this little beach hut