Strolling through the showrooms at Somerset House is always a pleasure. You get to see what's possibly going to be in stores in a few months time and just generally everything seems a little more realistic. Maybe because everything is "slightly" closer to you than looking at the pieces from a row at the runway.
Especially when it comes to accessories, I always feel the biggest push of inspiration. Clothing is another topic, but whenever I enter the accessories wing of Somerset House, I feel really excited.
I could probably keep on talking about what I liked and what I found surprisingly boring this time (like the shoes section… I don't know what this might be but none of them were really outstanding), but I rather keep it short and simple.
So, La Pulcinella concludes:
1. Get yourself a head piece. Pronto! Fascinators, beanies, alice bands, hats, cat ears, veils, flowers, feathers, glitz – whatever floats your boat. Do it. I may be a little biased because I'm a headpiece lover in such a long time now (although I personally started playing around with them only two seasons ago – very unusual for someone who calls herself a clowning little Pulcinella ;)) but, really, just thinking back to the number of showrooms solely dedicated to head pieces this year should be proof enough to note this one down on your wish list.
I may dedicate a single post about my inner obsession with head pieces in near future but to keep it simple (as promised) for now: They enhance everything.
William Chambers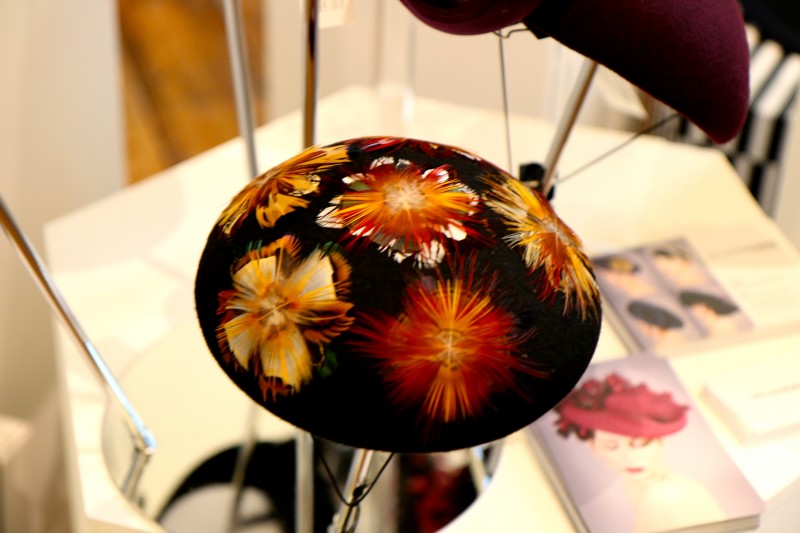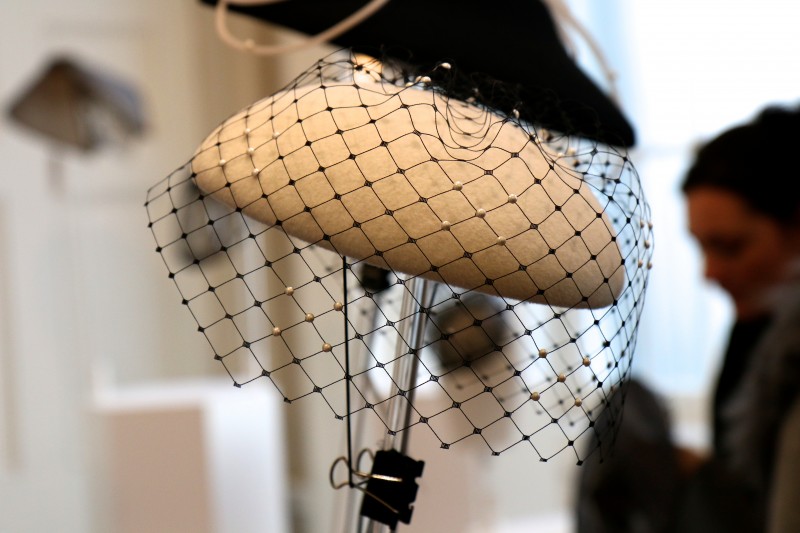 Pachacuti has a special hand for working with feathers. Unfortunately, the lady (definitely not the designer – I suppose it was the daughter as far as I was able to hear the conversation she was having with a buyer) wasn't nice at all and I wonder whether she was actually able to sell these beautiful pieces with her attitude. I know that such beautiful hats always come with attitude (they have to!) but being arrogant and rather stupid as the person on the other end won't get you anything. Her luck that I like the hats so much… otherwise I would have left it out.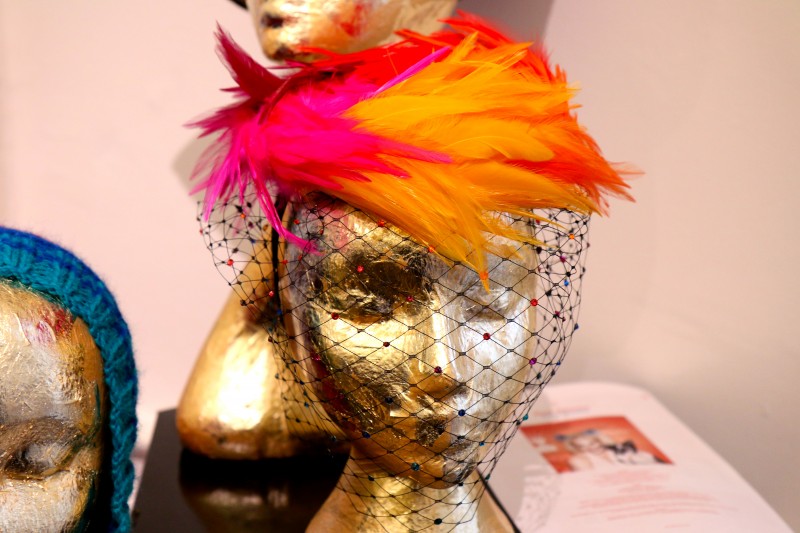 PIERS ATKINSON is definitely one of my long-time favourites. His designs are always eccentric and never fail to leave a little smile whenever I spot one of the pieces. This season is definitely all about hashtags, colour splashes and veils.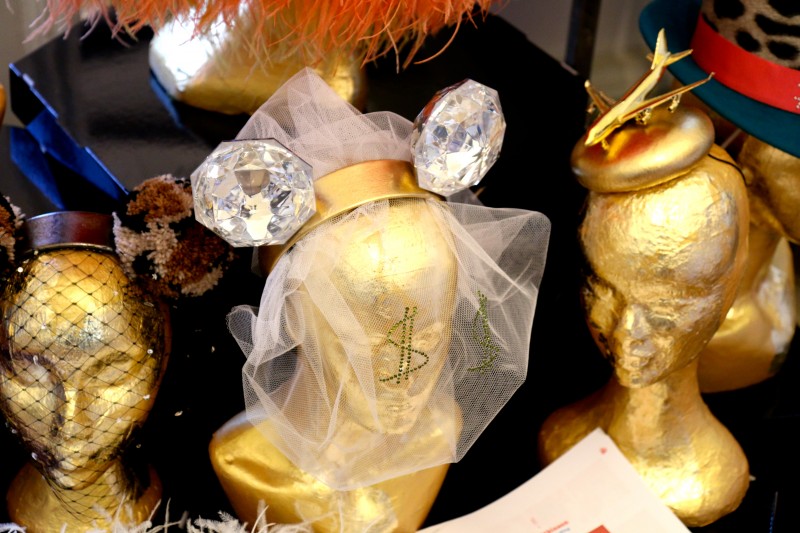 MICH DULCE's designs are simply beautiful. Bows & veils in focus.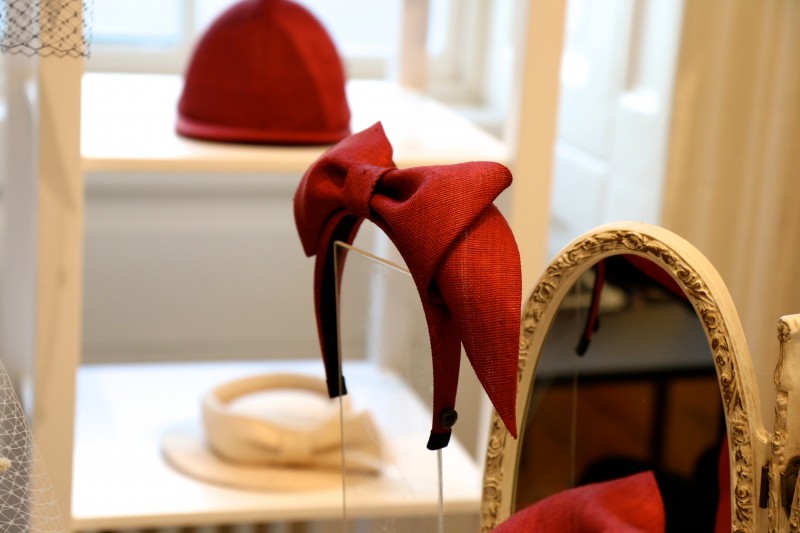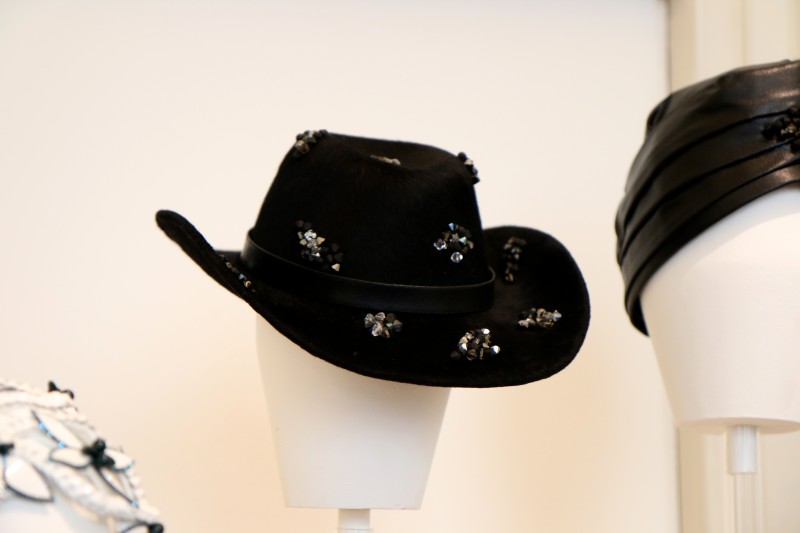 ***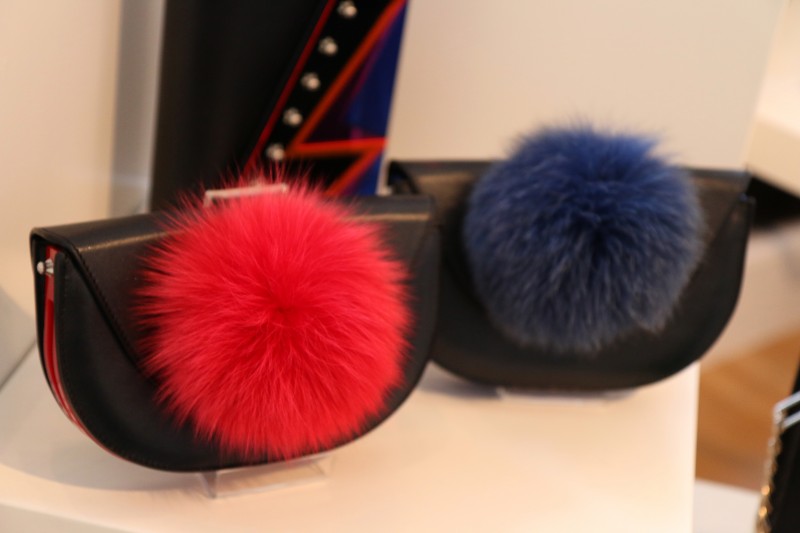 2. (Mini) clutches and small shoulder bags with a cute statements. Size small is obviously staying, so nothing new. But those little accents, the little details, are quite an upcoming nice feature I noticed. I predictably always fall for something, which makes a statement – preferably with something extraordinarily sparkling … or fury.
Like those clutches by KZENIYA. The colourful fury pom poms…my favourite! (really, how could it be different!?)
***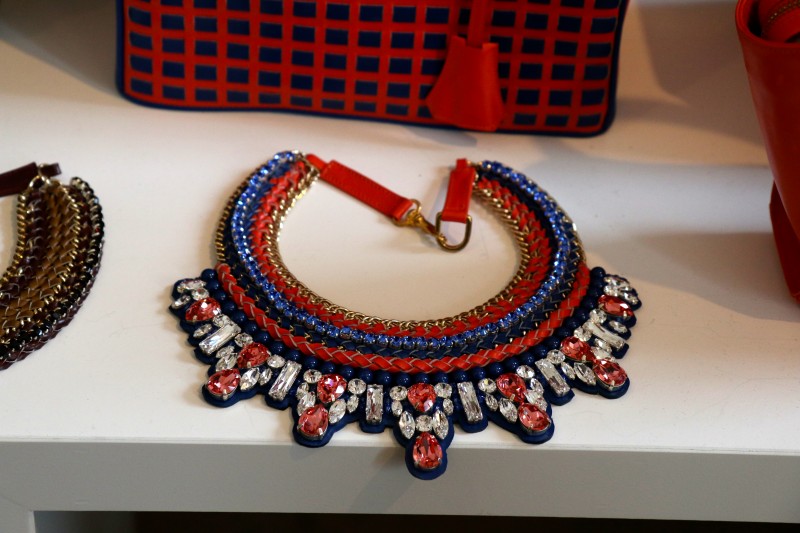 3. Statement necklaces stay. Before you scream: "BORING! NEXT!": Give them a break if you need to right now (I do so, too) but keep them. A particular focus on colour combinations is on the roll- it's not about "just wearing some statement necklace", it's about the different colours put together in one piece, which is going to be decisive.
PS: You'll have to get yourself a matching bag if you really want to be on a full fashion forward mode … that's what I can definitely conclude from MAYRAFEDANE who creates these beautiful necklaces.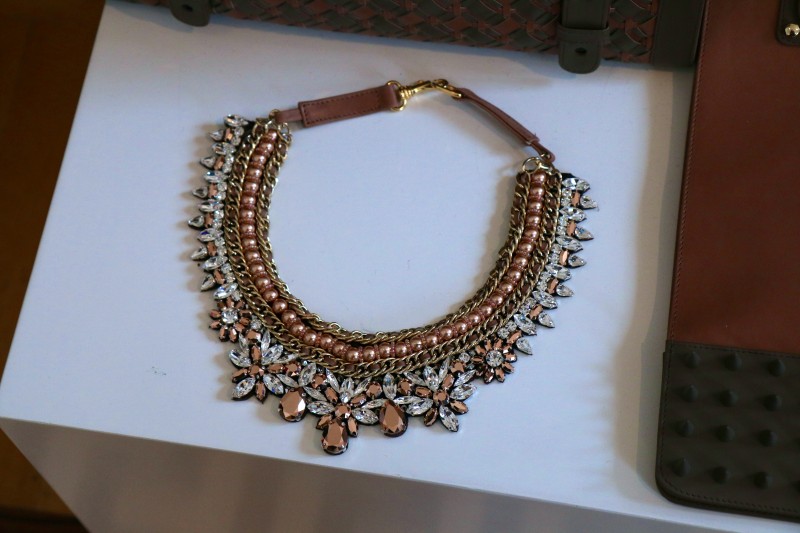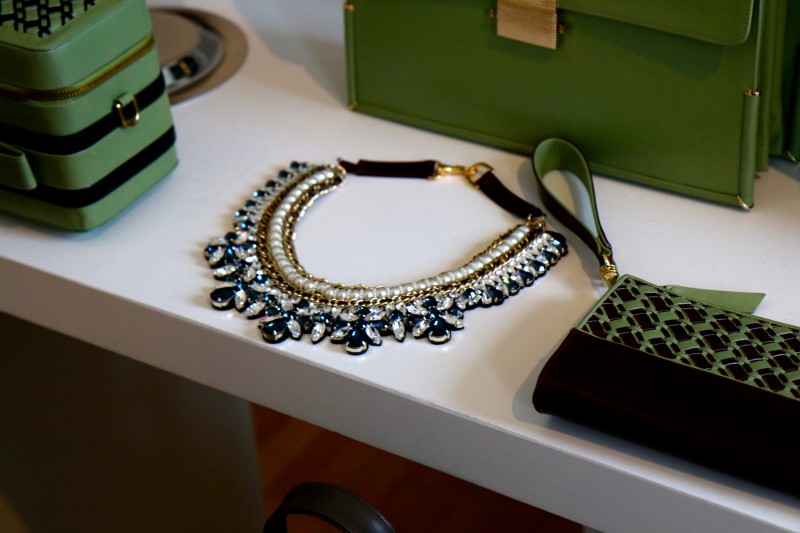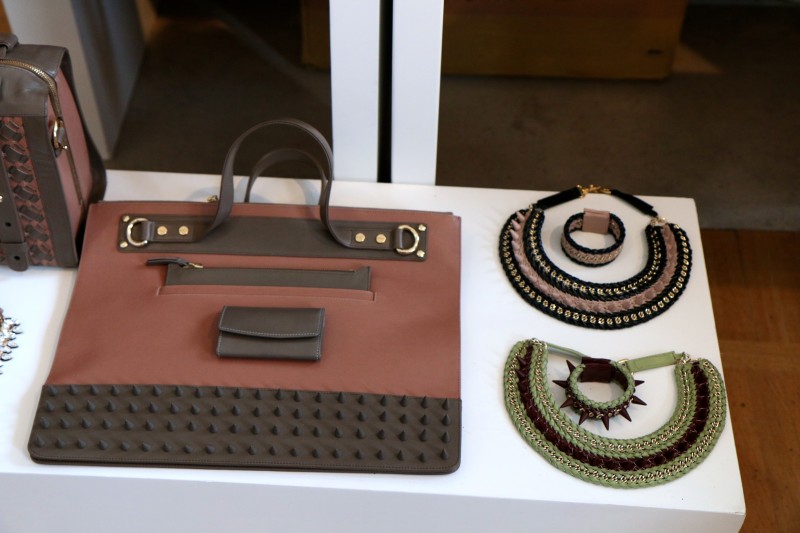 3 points, 3 particular things to keep in mind. Everything else stayed either pretty much the same or doesn't seem to be too interesting to be mentioned.
Accessories slowly go high-tech; HEMSLEY LONDON created these totes in which you don't just randomly throw your iPad in but you actually PLACE it into that "window" and start doing funny things with it. I love the idea.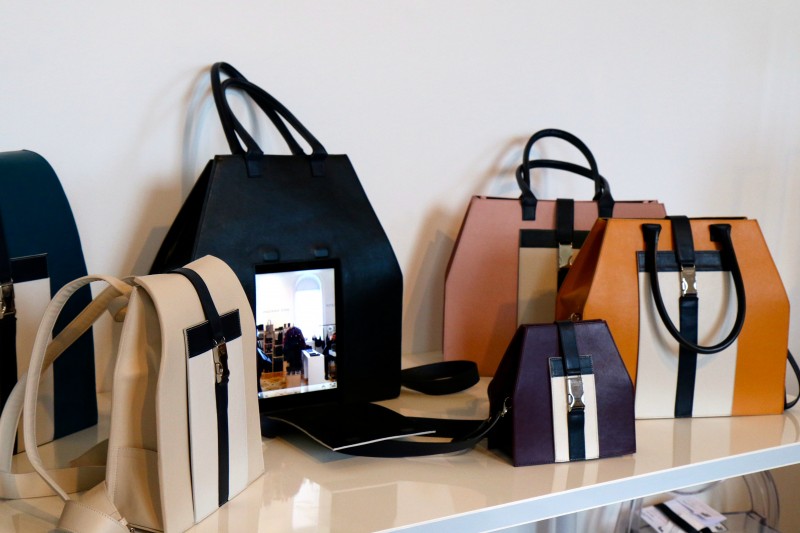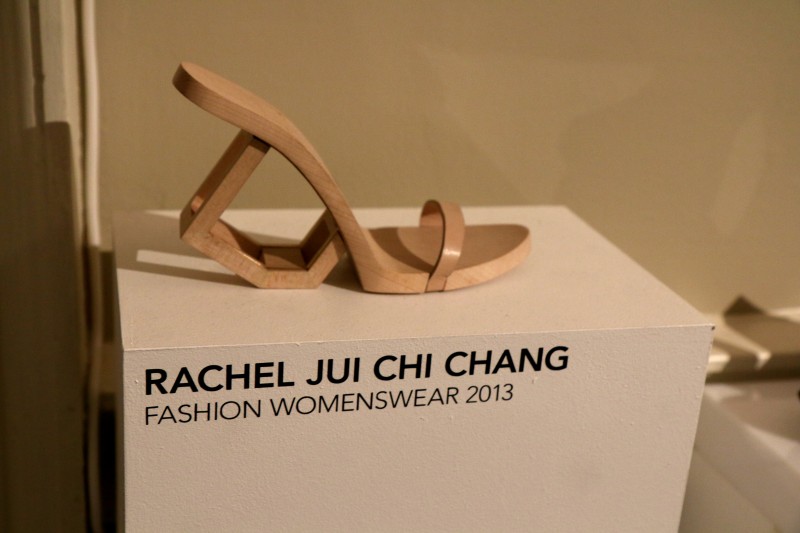 Royal College of Art supports young shoe designers and has therefore showcased the best ones' works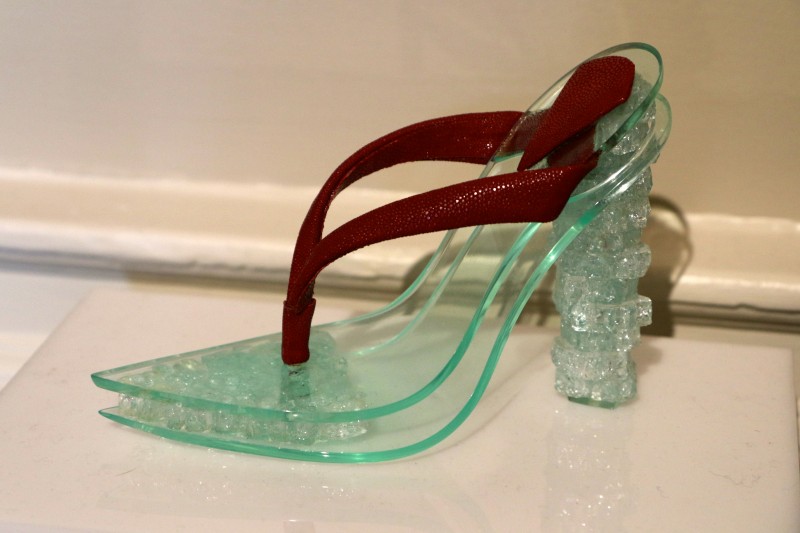 This one is simply amazing. Made by Iva Minkova!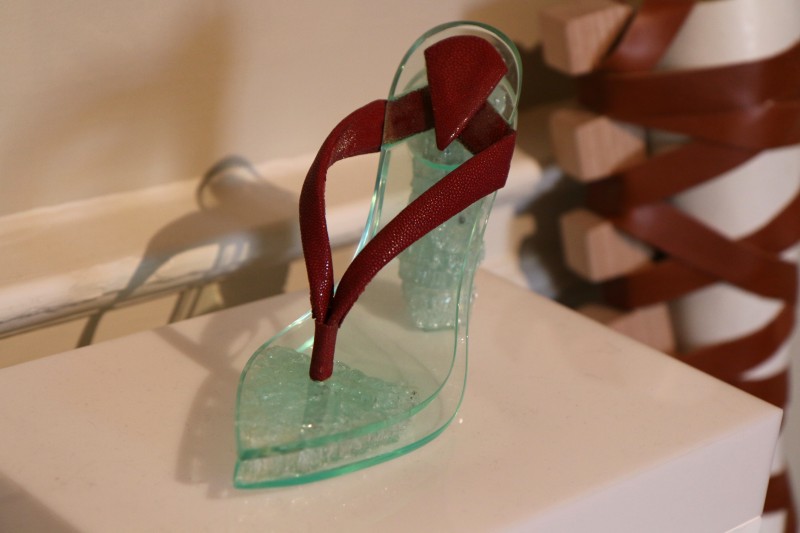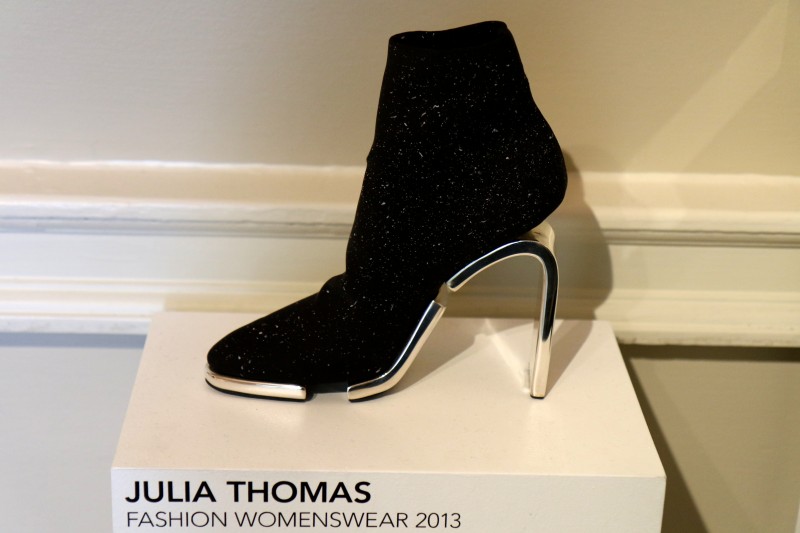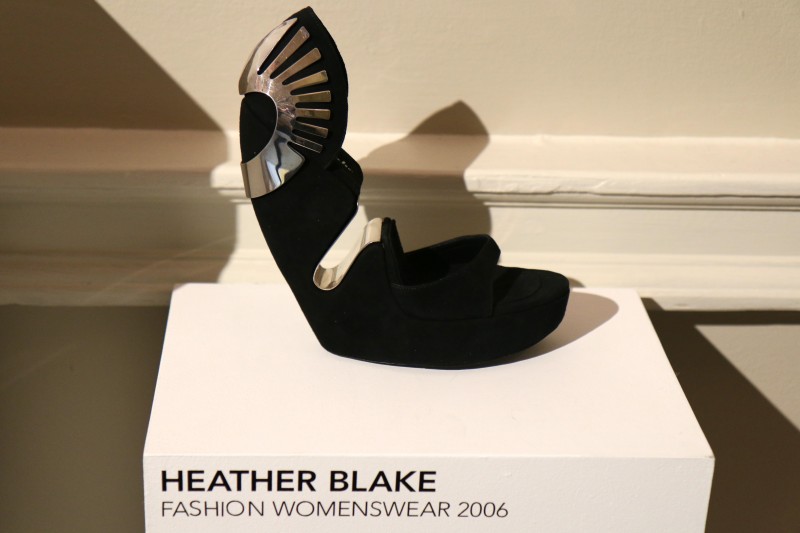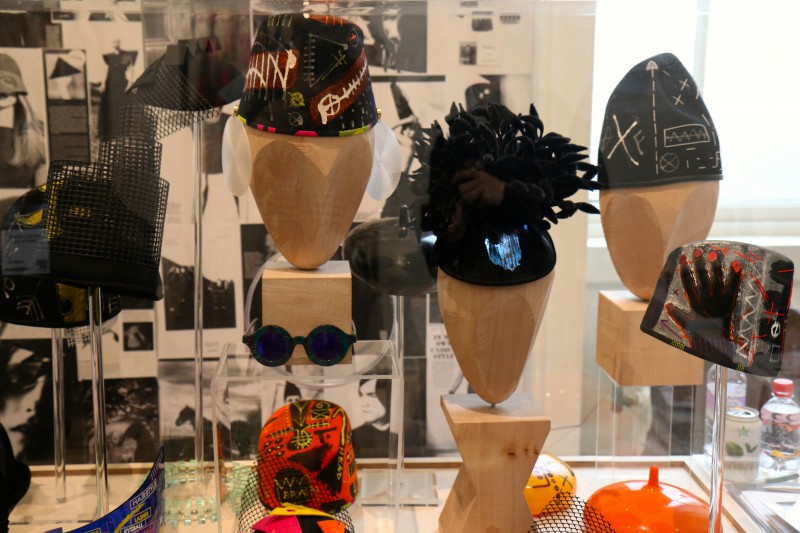 These simple but beautiful totes are from Merchant Archive.