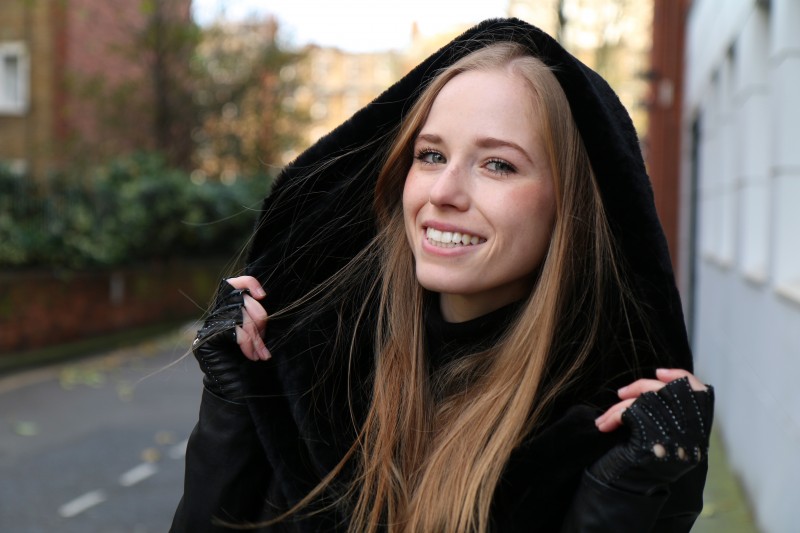 Two things to always keep in mind; not only in 2014. But why not taking these two basic things as a main reminder for the new year!? :)
There are a few things I want to bear in mind much more actively in 2014. Maybe, that also applies to you?! Mine were and are beyond overdue.
2013 was a year of overdue things anyways. Funny, difficult, relieving and predictably unpredictable at the same time. So while it needed a year (and sometimes even more than one) to figure these few things out, this post won't take you that long to read through. ;)
1. Look forward instead of looking at what lies behind you.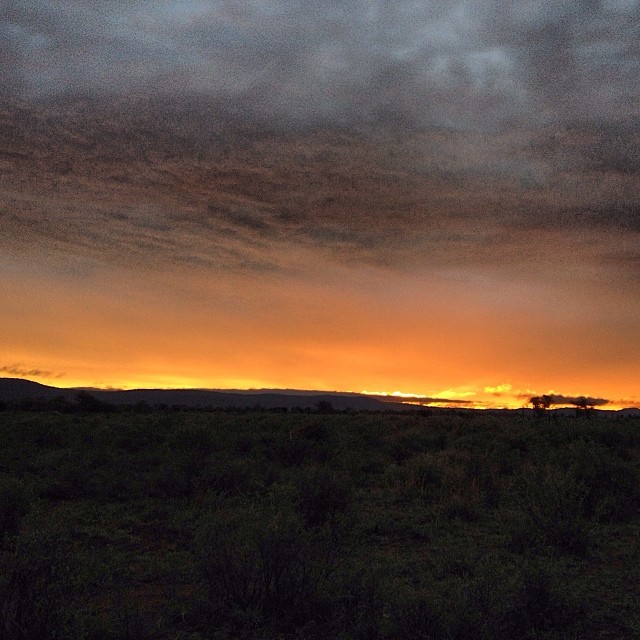 ***
2. Appreciate what you got, treasure, enjoy and love it with all your heart instead of looking at the few weak points that always turn up as well. Trying to work on the weak points may be good but overworking them is not.
***
3. Expect the bullshit but never accept it.
***
4. Eliminate the unnecessary – not temporarily ban, ignore or hope for a useful progress.
***
5. Doing your thing is just essential. Focus on the important things.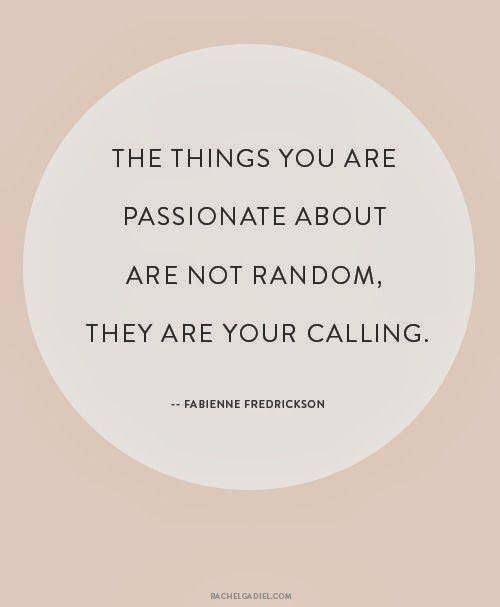 ***
6. Worry less!
(Will everything be okay? Will I get my degree? Will something happen? Will there be Wi-fi – jokes ;) But seriously – worry less and be more okay with the here and now.
***
7. Do it now than then.
(This also includes replying to emails I don't like, doing my laundry and uni work I don't find interesting, which will hopefully never turn into a single allnighter again).
***
9. Honesty will only be appreciated by honest people.
(People don't appreciate your honesty? The door is near – hold it open & wave nicely while they walk out)
***
10. Sleep more.
(Puffy eyes, dark circles and an overall fatigue look shall never force me to closed eyes or even full cancellation of blog posts again)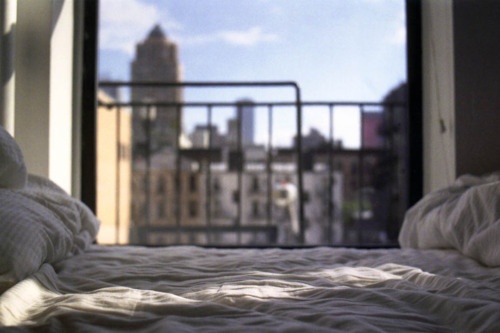 ***
What else is left to say? I hope you're having a brilliant start into the new year. Have a good time and enjoy yourself wherever you are, whoever you're with. Take new chances with both of your hands and live life as it is.
See you next year & always remember: