Another year, another review – and it just feels like yesterday since I've written the blog review of 2012.
This is probably the best way to describe 2013 in two words – extremely fast (!!!).
Unlike other years, 2013 has passed so quickly that I can't believe it myself right now!
It hasn't always been that easy this year in terms of posting – uni has taken over my life completely most of the time and I really started struggling with keeping up on my routine, the daily posts and everything that came with that.
Especially outfit posts weren't as frequent as I originally aimed them to stay, which made me really unhappy at one point. But meanwhile I also headed into another direction, which opened some doors, gave new perspectives and let me work on some areas I always admired to include on La Pulcinella.
The once so daily outfit-post-only blog, which it has majorly been over 2012 has become a lifestyle space in 2013 as well.
Frankly, I got a bit "over-fed" with that outfit thing solely – as fun as it may be, I felt like the blog has become too one-sided. Not that I don't like looking at outfits but something inside me made me go and think "So what now? What's the deal? What do people get out of what I wore on Tuesday, Wednesday, Thursday only? Isn't there anything else I'm able to pull through?!".
I know that most of you go here for exactly that reason but at the same time I wanted to add new value to my baby.
I wanted it to grow in a direction which may benefit others as well besides from inspiration or whatever else may have driven readers over here.
So it was that "lifestyle" took a step forward with recommendations of places I love or travelled to, designers I found inspiring and interviewed and different things that crossed my mind, which may have not necessarily been THAT fashionable at all times.

Istanbul city view from the Asian side in summer
I learned a lot about people this year again –  I was able to work with absolutely great people but I also realized that there are dozens of unprofessional or simply not reliable ones when it came down to collaborations.
Turning down some things was not always the easiest thing but, more than ever, I was able to live after my principles I made clear when starting to work with others as a blogging person. Never accept something if it's going to have a negative impact on your work, the end result. 
I learned that lifestyle related posts can be extremely personal but they don't have to be. And that's what I really started liking.
Few weeks ago, I was told that there shouldn't be any reason to not blog daily. An extremely unreflective statement if you asked me.
If you're keeping things realistic and want to remain a certain quality (for your baby's and the readers' sake!), you just have to start prioritizing. And prioritizing is not always what you personally want but what just has to be done, like meeting outside-blog deadlines, essays, articles, work etc etc.
And though it may have broken my heart sometimes, I needed to learn how to accept that not everything can be done on a single day.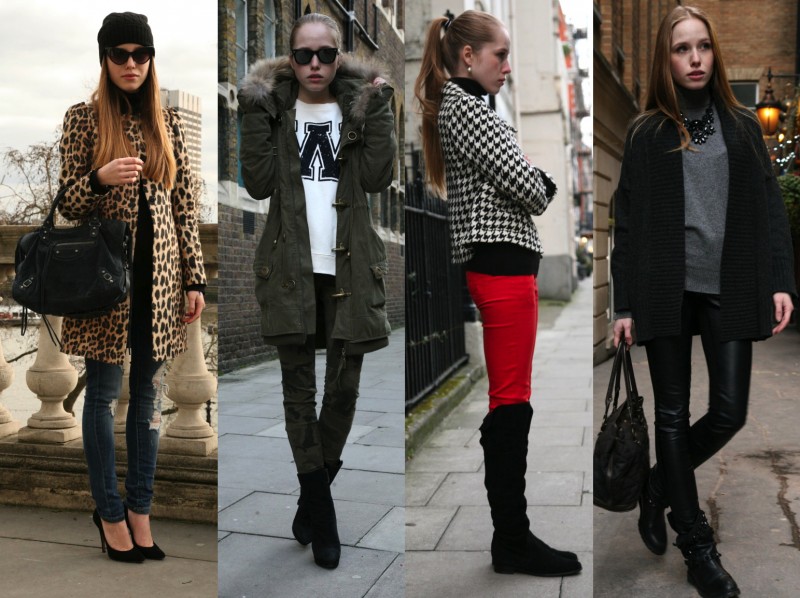 Clearly, I decided that I'd rather have 14 qualitative contributions than 25 nonsense posts a month.
Most of you may have not even recognized such a huge change besides from the fact that I haven't blogged "so much" compared to the year before but it made me really grateful to see that some of you have enjoyed my slight mini change in blogging.
La Pulcinella would never be as it is if it wasn't the coolest readership, which comes here and actually looks at what I do! Really, you people made me smile, encouraged me and I hope I did the same (even if it was just for an amusing moment ;)).
I really can't say more than thanking you from the bottom of my heart and hoping to make a well balanced 2014!
Outfits, recommendations – whatever may cross my likes at the moment will be there and I hope I can keep you as a loyal reader. I'm happy to have you here!
I'll leave you with this post now – there's probably another post tomorrow wishing you all the best for the new year… ;)
Thank you so much!!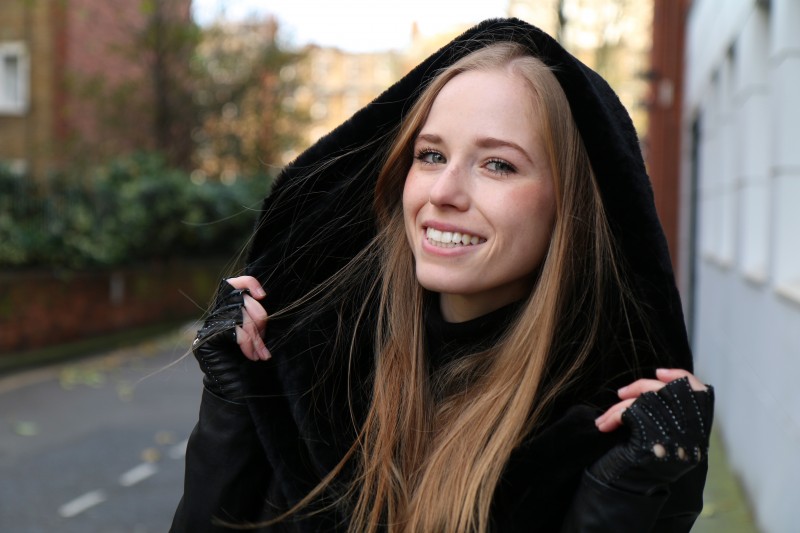 Paradisic getaway – Nha Trang in Vietnam during Easter.
Three of my favourite necklaces in 2013!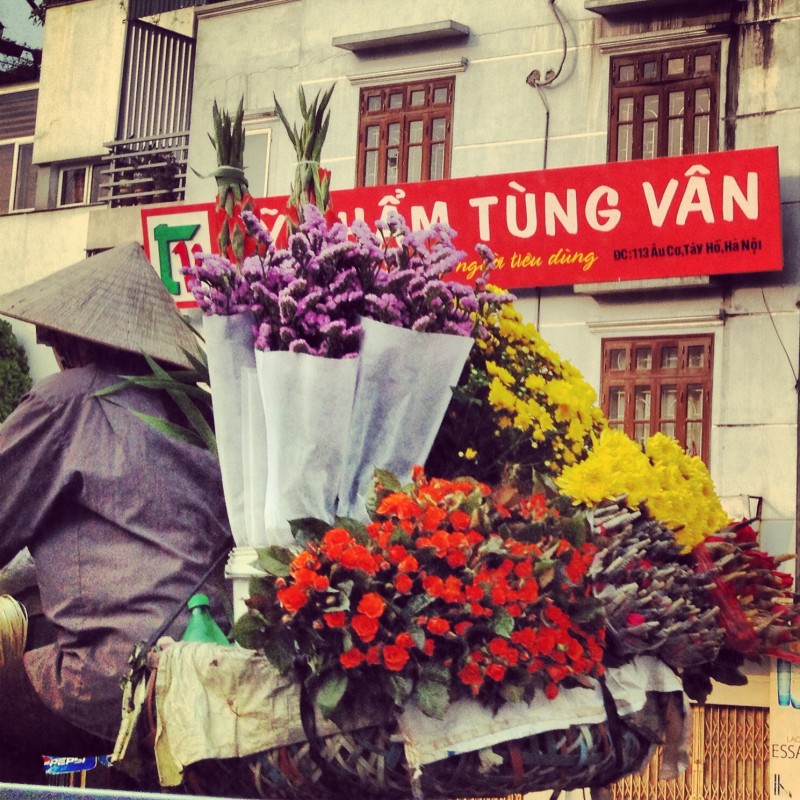 Colourful impressions when arriving in Hanoi, Vietnam in Easter
Macakizi Hotel in Türkbükü, Bodrum this summer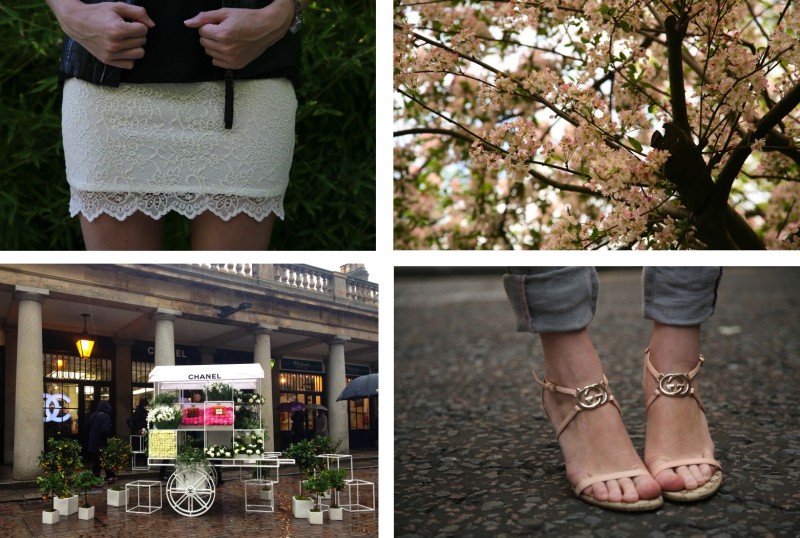 The incredible sight over Istanbul from the Mikla restaurant & bar!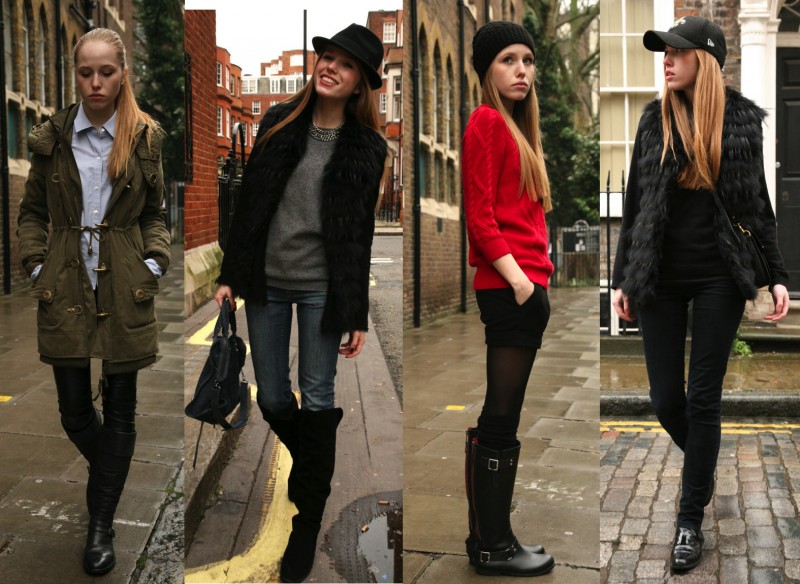 Still one of my favourite pair of shoes <3
During London Fashion Week
A little funny discovery in the Daily Telegraph during fashion week ;)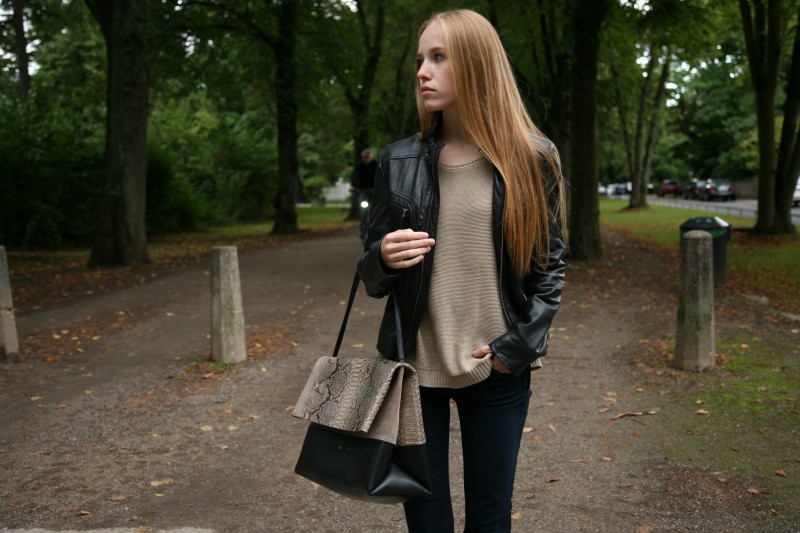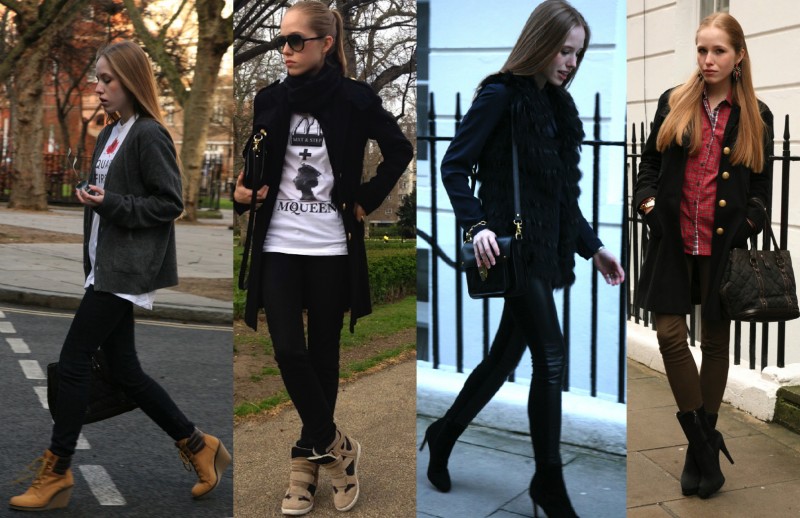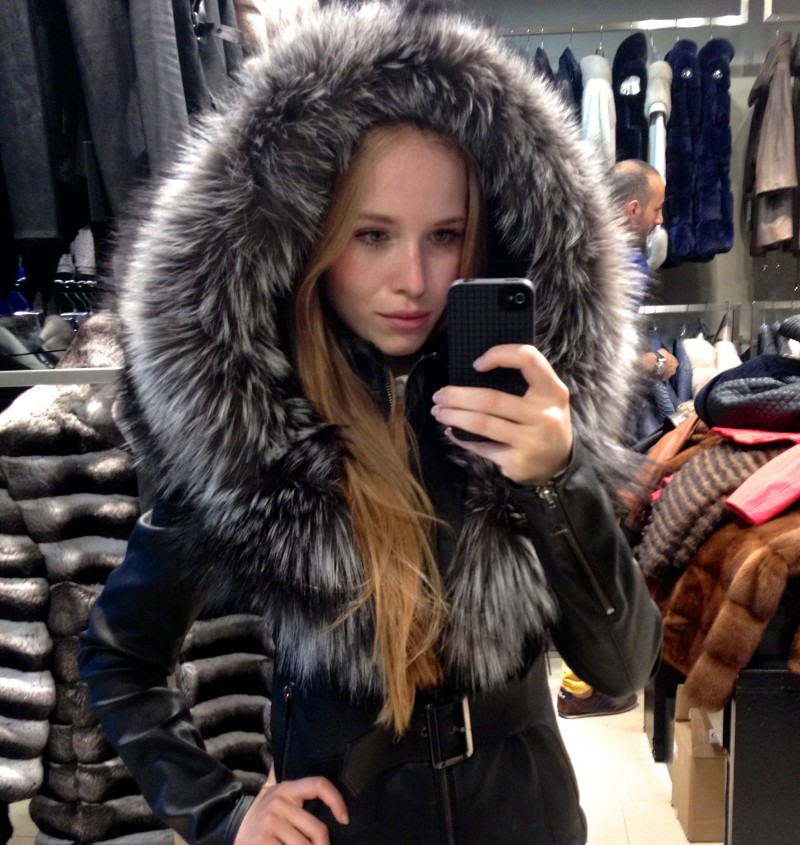 While visiting Punto Fur & Leather store in Istanbul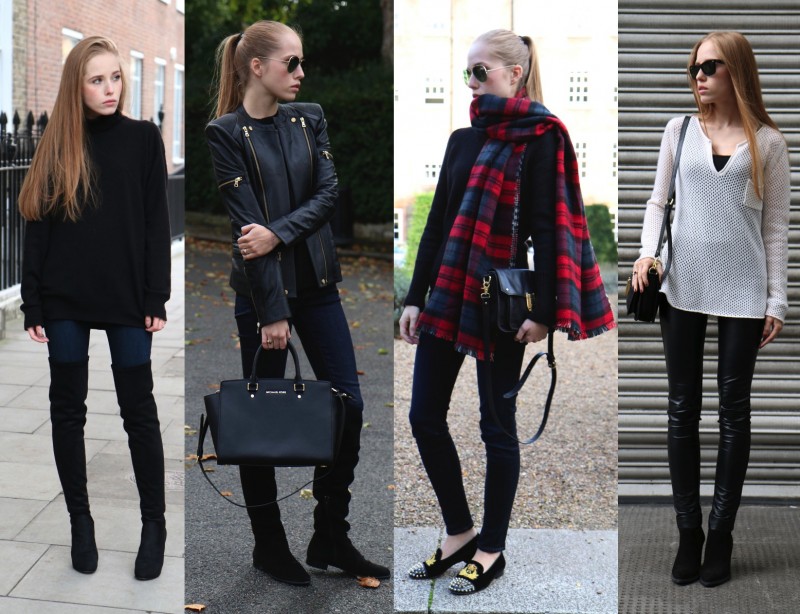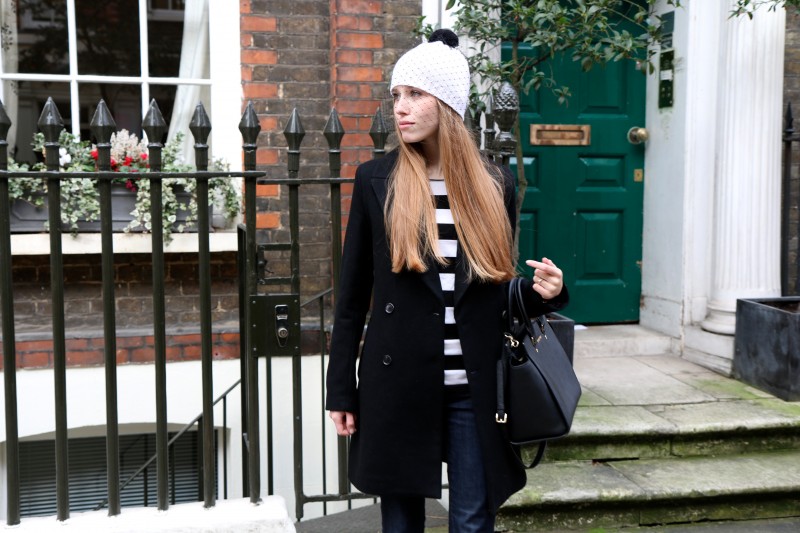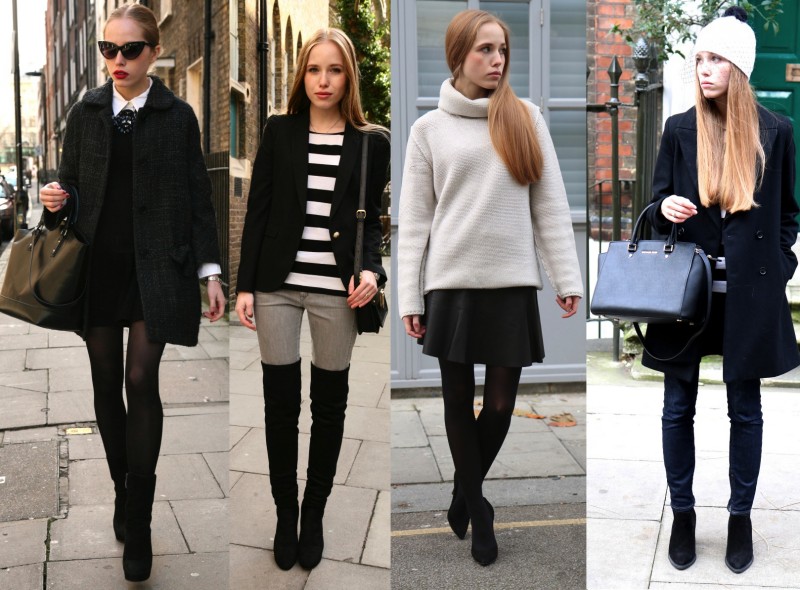 Halloween outfit idea – dramatic and dark as usual ;)
Zürs am Arlberg for New Year's 2012/2013!