Few weeks ago, I visited the offices of Coffin on Cake PR (quite a cool name for a PR agency, no?!) in East London together with my people from uni (our tutor who organized this) to look around their different clients' Spring/Summer collections.
From surfer-and beachwear labels like Roxy to the unmistakable skater looks of Vans and a variety of other brands fusing these laid-back clothing directions, all of these labels seemed pretty much different if also refreshing from what I saw during some other press days.
With an urban streetwear flair and numerous alternative but cool Spring/Summer collections being on display, I was close to get into a surfer-mood that ultimately led me to search online for cool beachwear all evening long (whereas, in fact, I had to admit that the brands Coffin on Cake PR presented were by far those I would seriously consider to pull off in warmer fields than windy London at the very moment ;)).
Next to the fact that surfer-skater styles can look quite cool and even extremely feminine if pulled by the right people and labels (as usual), I noticed the much predicted increase in sportswear mixed up with street chic; a trend that will definitely have an even broader presence in Spring/Summer 2014 as much as I was able to conclude.
My favourites of this press day? The sunglasses by Quay, an Australian eyewear brand founded in 2004 by Linda and Allen Hammond.
With quirky frames and an almost retro styled twist, the different models definitely caught my full attention and I couldn't stop deciding which one would be an absolute number 1. I guess I wouldn't mind having all of them in my eyewear-tray but, sadly, I have to be happy with the endless amount of pictures I got on this laptop for now.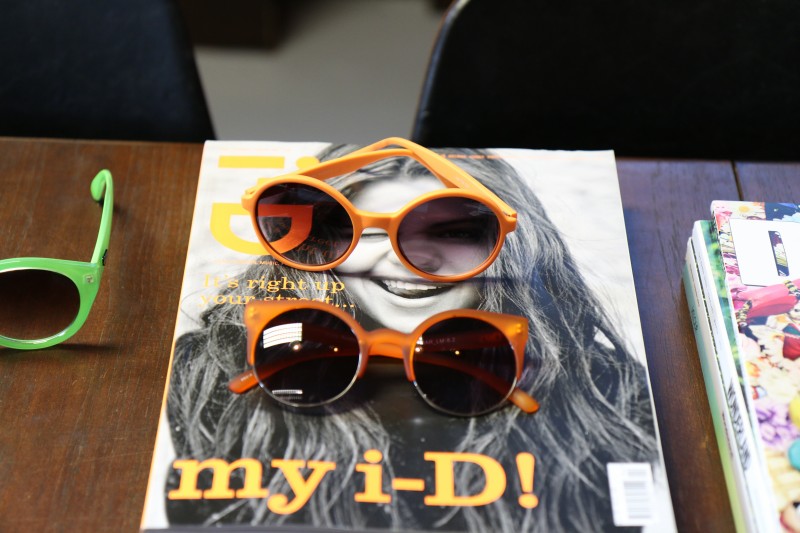 Generally, I think that such press days are a great opportunity to getting to know new brands, new people and after all another PR agency you were just confronted with via email (or, as in this case, not even connected) before. That's just something that randomly popped up my head when visiting Coffin on Cake, which I found really nice to see and meet for the first time ever.
Regardless of whether things for the upcoming season or just very broadly the label is not that much your personal style, I believe that there's always something exciting to look at and take with you as an enhancing view on different things. Like the trends you perceived, the views of a label on the next season, their effort or the brands' positioning… or even the agency itself and how it represented their clients and themselves (something I, quite frankly, always look forward to see as it often explains a lot of things connected to the event you attend at that moment…).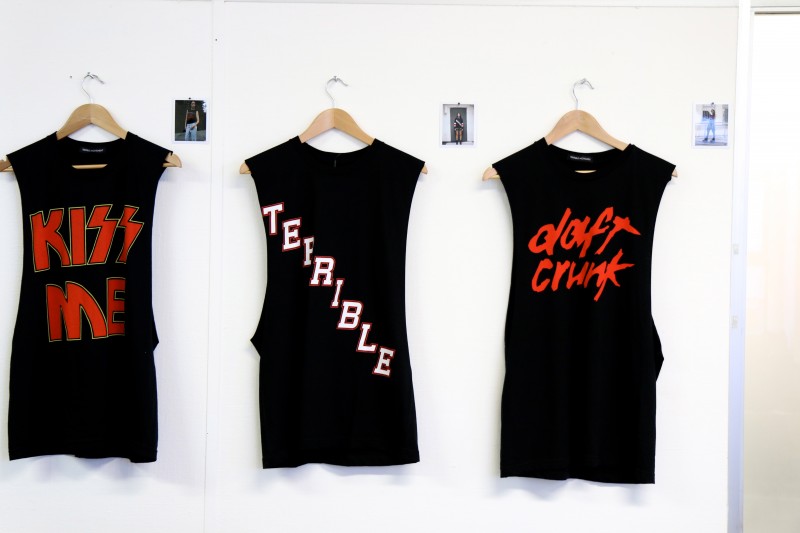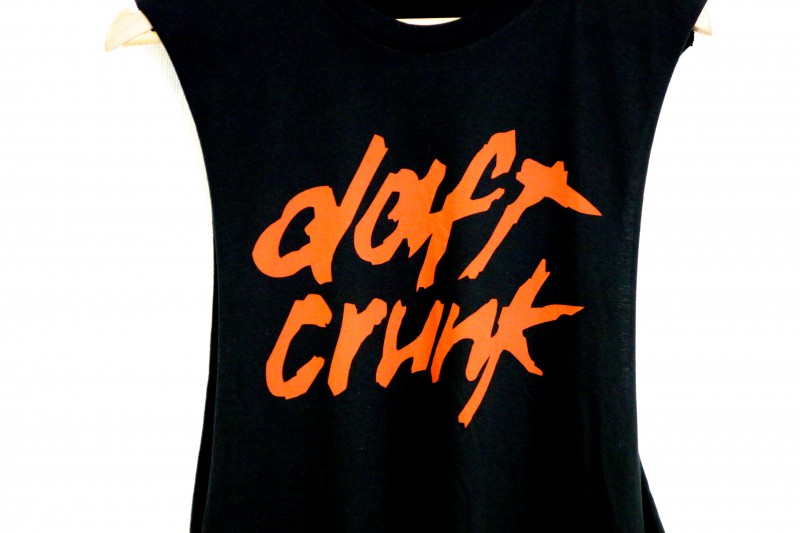 My favourite ;)
Surfdome
In love with this small little Lacoste bag.
Or how about this zigzag cap!? ;)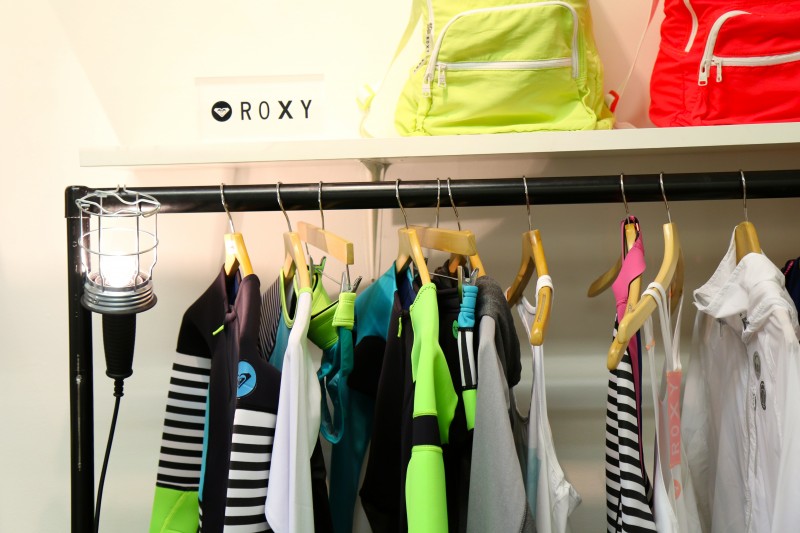 Coolest pullover EVER by Surfdome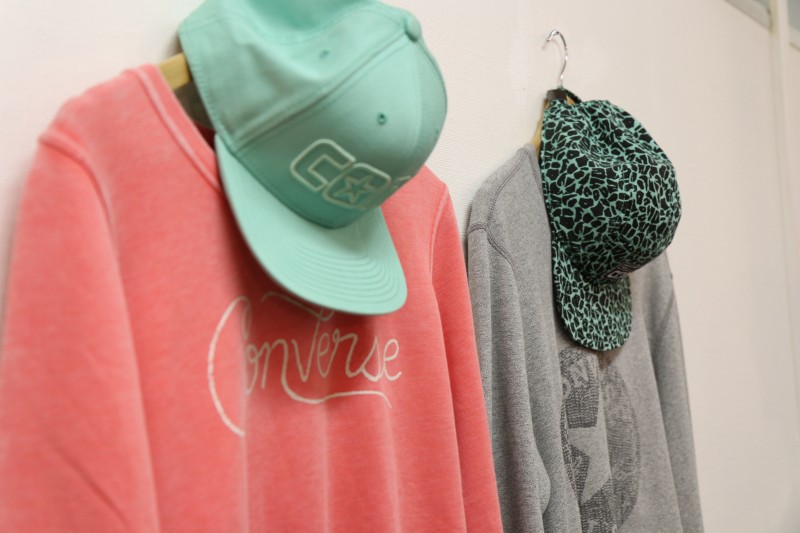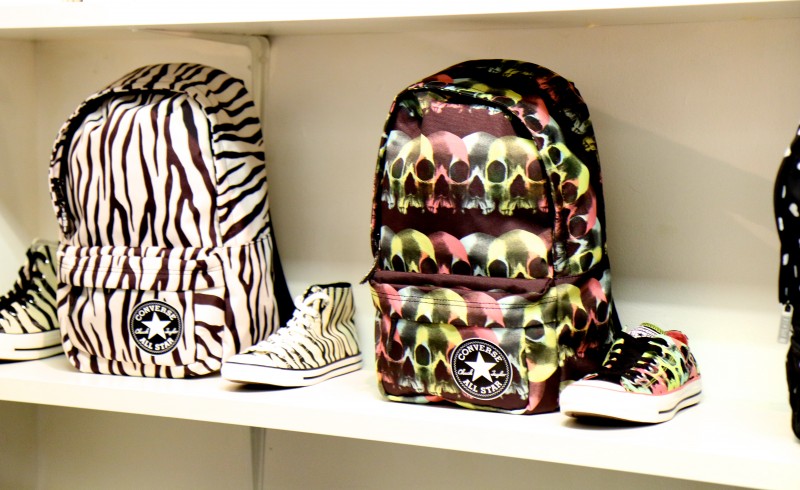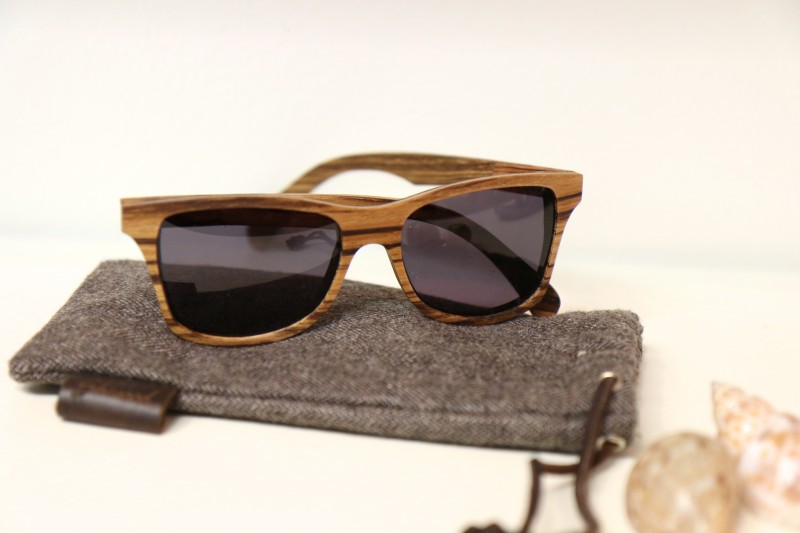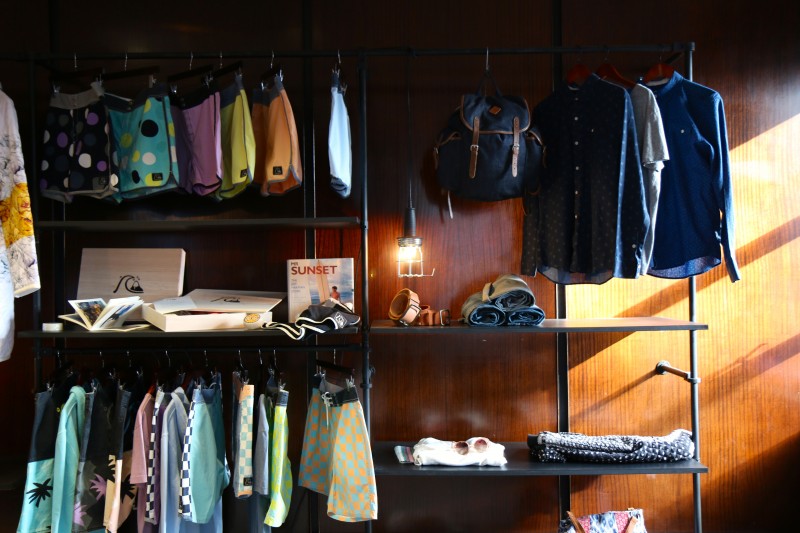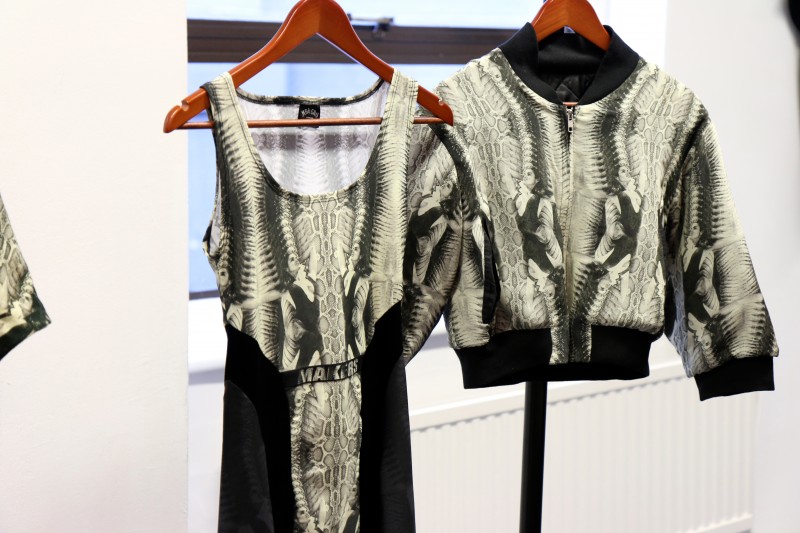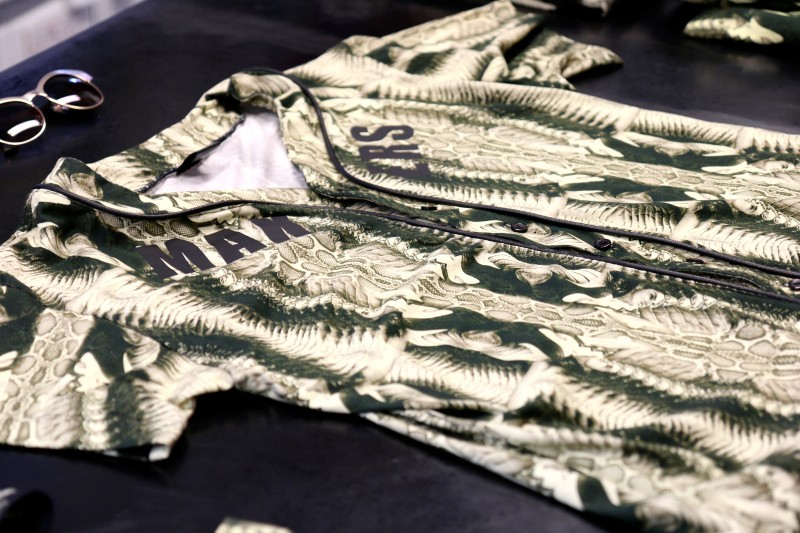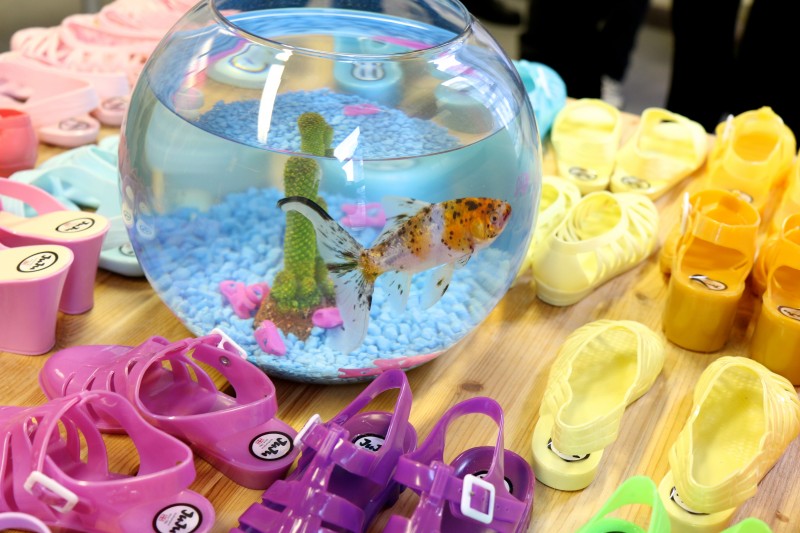 A real fish in midst of Jelly shoes … the most horrible shoes I ever came across. I thought they died out but no…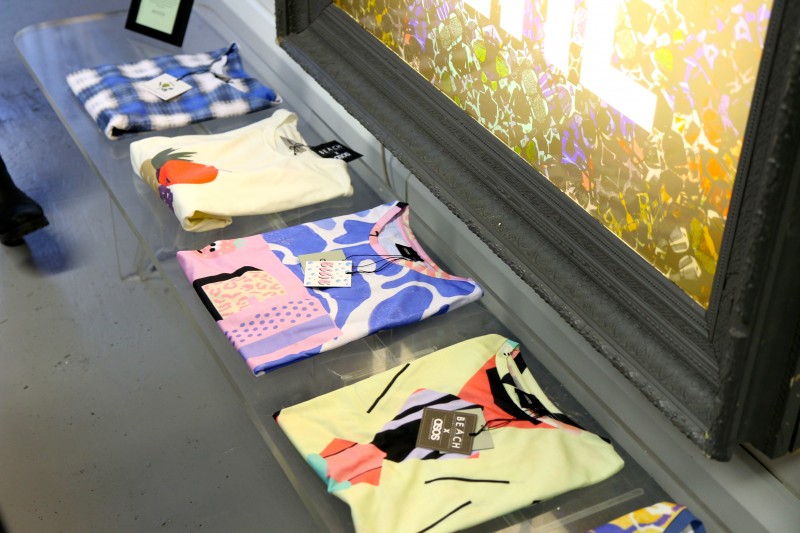 Collaboration T-Shirts of Beach x Asos