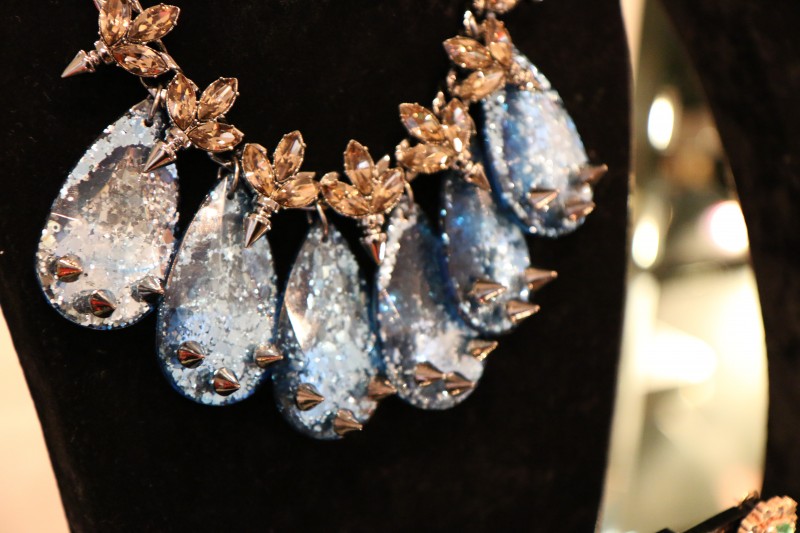 My long lasting crush on Mawi was once again refreshed when visiting the flagship store in East London to take a closer look on their Spring/Summer 2014 collection almost two weeks ago.
Comprising of various stunners and statements, Mawi didn't fail to surprise. As recognizable and bold as the statement necklaces, knuckle rings and more recently added Glitter Bug clutch bags might appear, they are first and foremost one thing: Incomparable and a class for themselves.
You either love them or hate them. As for me, I guess I don't really have to go into much more depth about my like of Mawi's creativity and her way to bring new elements into her collections season by season.
While also having their current collections in store, Mawi added three new theme-based collections to the endlessly beautiful SS14. All of them tell a different story and embody another style that differentiates them from each other yet makes them equally unique and lovable for the Mawi's diverse and demanding appreciators.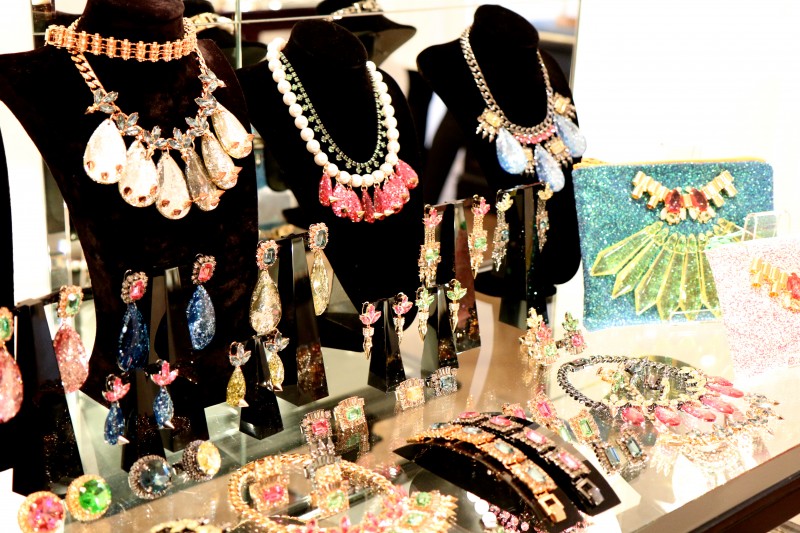 XXXX
Whilst I believe that I'm not ready to pull off such a strong belt (though I really liked looking at it for more than 10 minutes with the question of how one would be able to wear it in the "right" way while also being sure that this one will surely land in editorials), I loved the general symmetry and deep precision though its futuristic influence.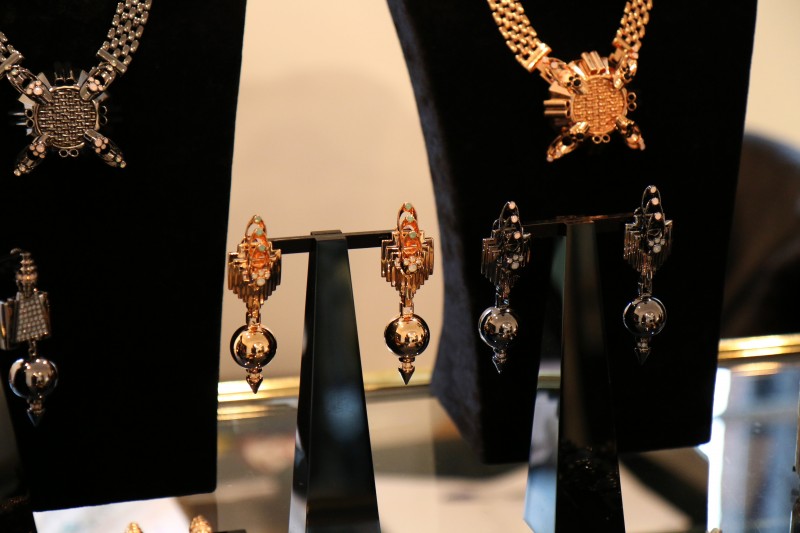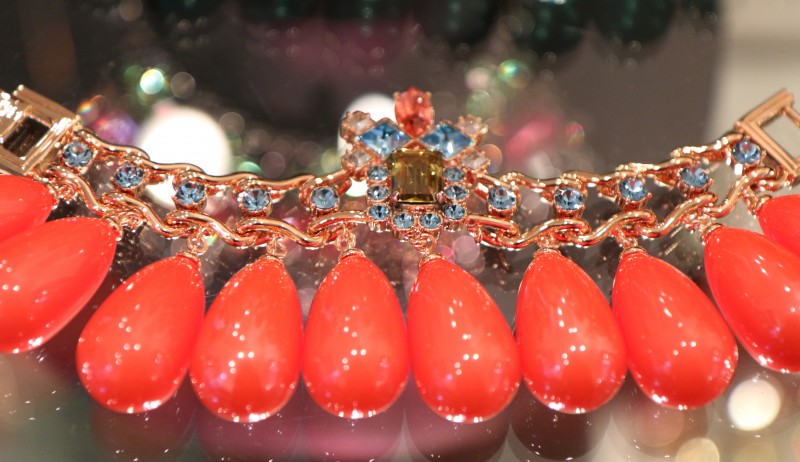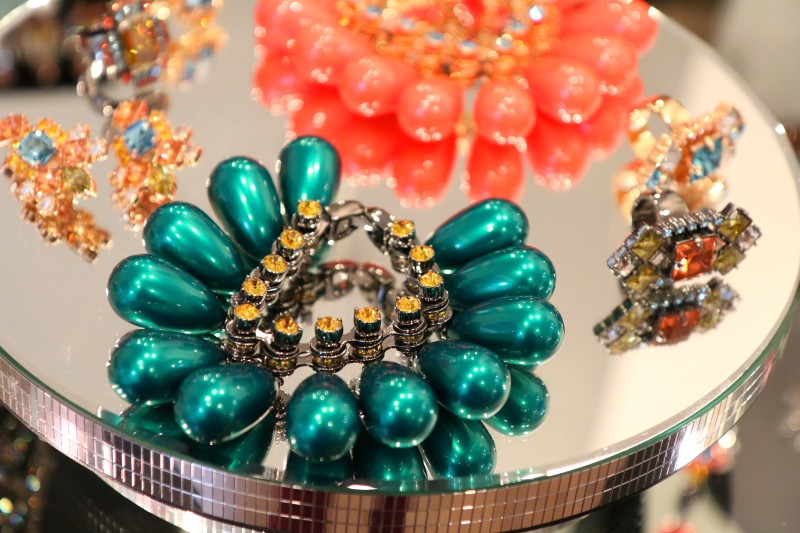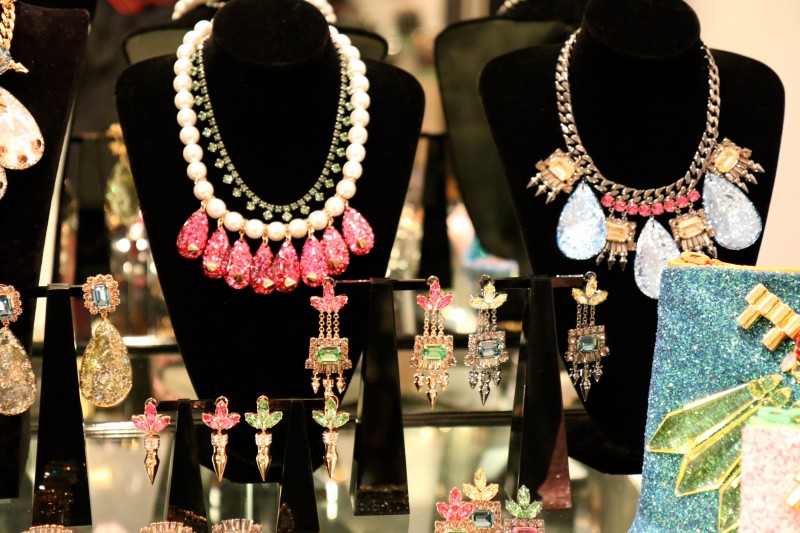 XXXXXXXX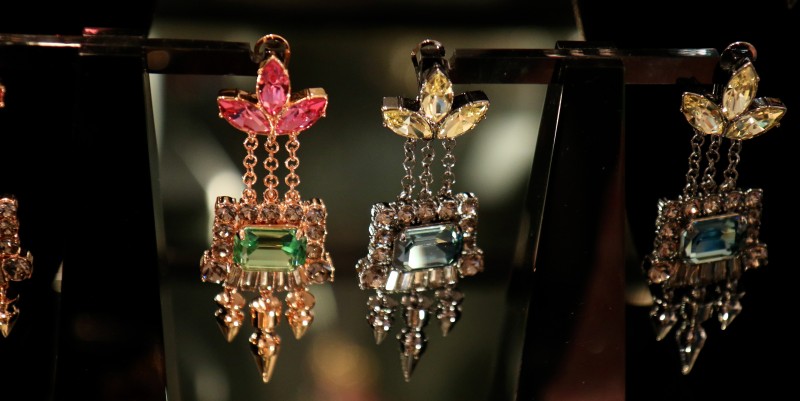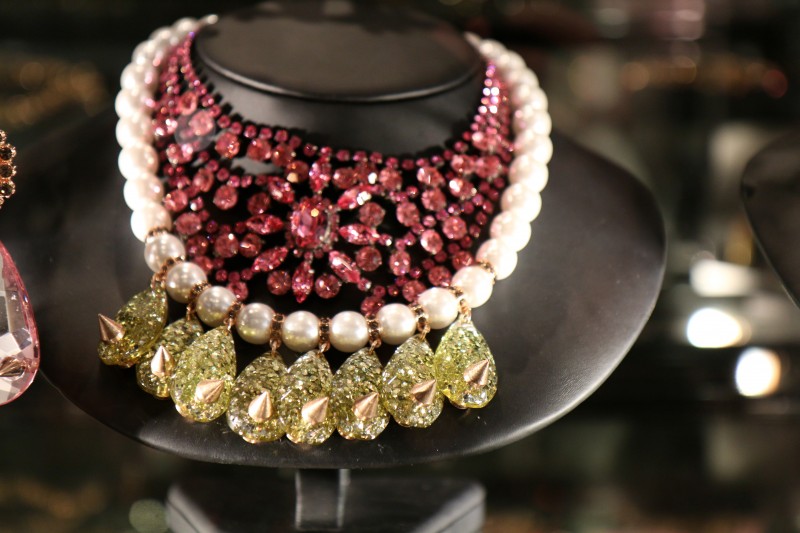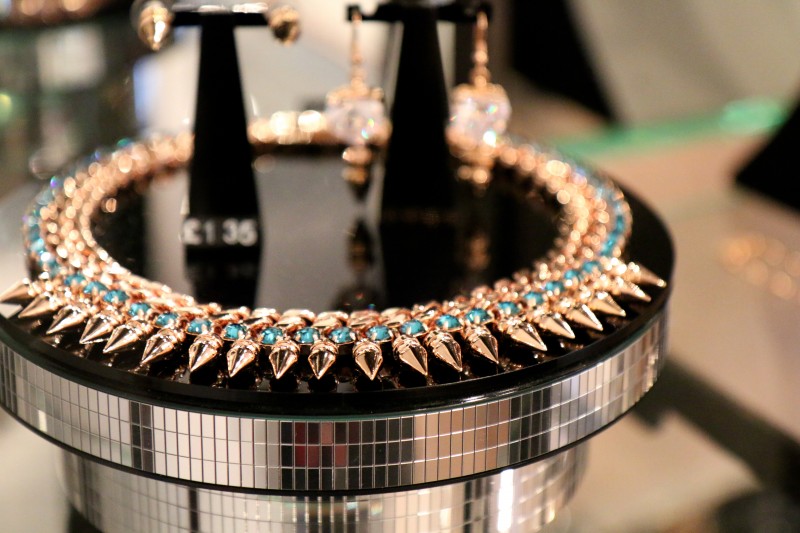 So what is left to say? Spring/Summer 2014 in Mawi-land is going to be a highly diverse one with futuristic-industrial, flashy-colourful and glamorously rocking pieces. A collection full of stunners that target all different kinds of tastes and likes.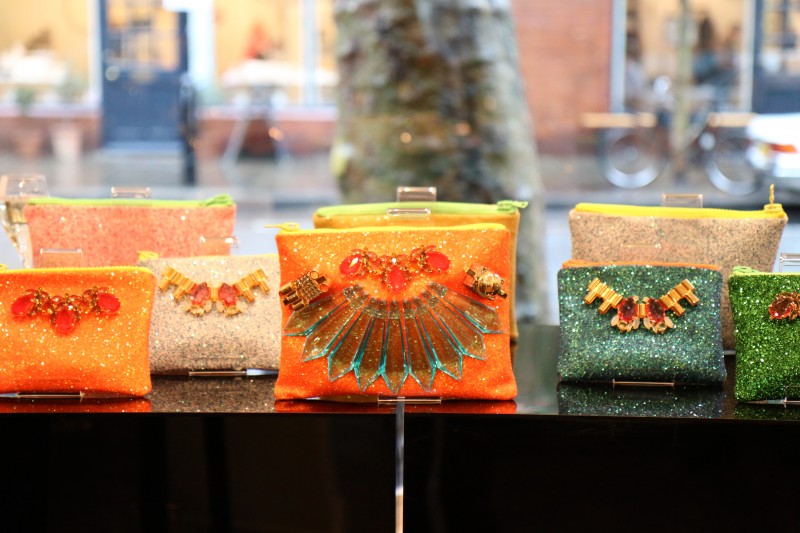 In this vitrine were all the F/W 2013 pieces, which can also be shopped online here and here.
Shop here a similar Mawi necklace from the Rebel Romance collection F/W 2013.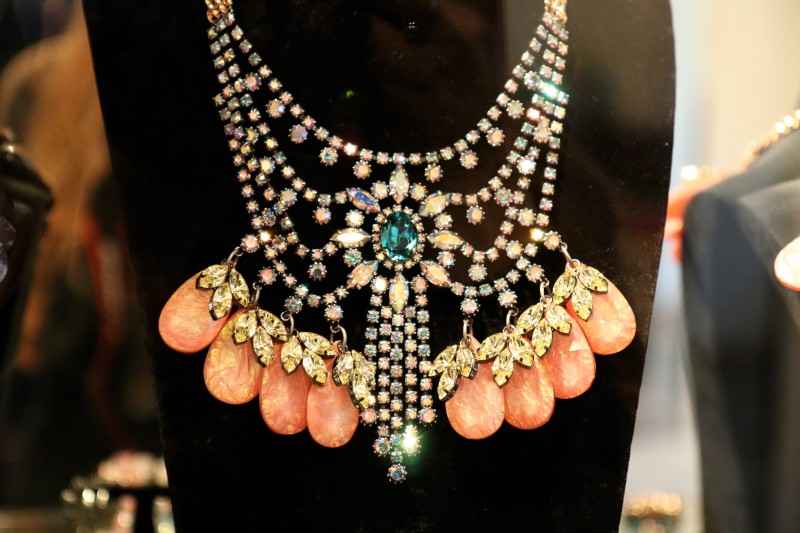 Princess collection F/W 2013.