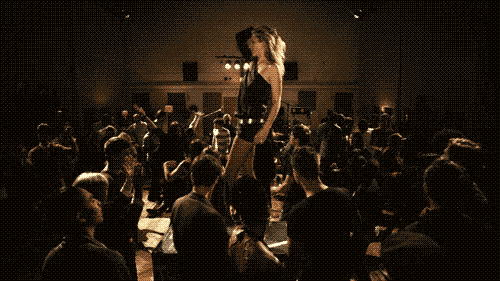 Kate Moss, Johnny Depp, Meryl Streep, Tom Ford, Lily Cole, Sean Penn  and the list continues … casually hanging around with Sir Paul McCartney at the legendary Abbey Road Studios.
It seemed pretty much obvious that this music video with all these icons of different industries might become a slightly hyped topic. Yet and nonetheless, I really have to admit that I like that song.
Not only because Kate Moss shows off (yet again) her dancing skills or because Johnny Depp just sitting there and looking good or because of Meryl Streep's unbeatable smile (almost like magic) – it's actually the melody of the song along the lyrics and McCartney's easy-going and still so brilliant going strong-attitude, too, that makes this whole thing a joyful 4-minute video.
Have a nice Saturday.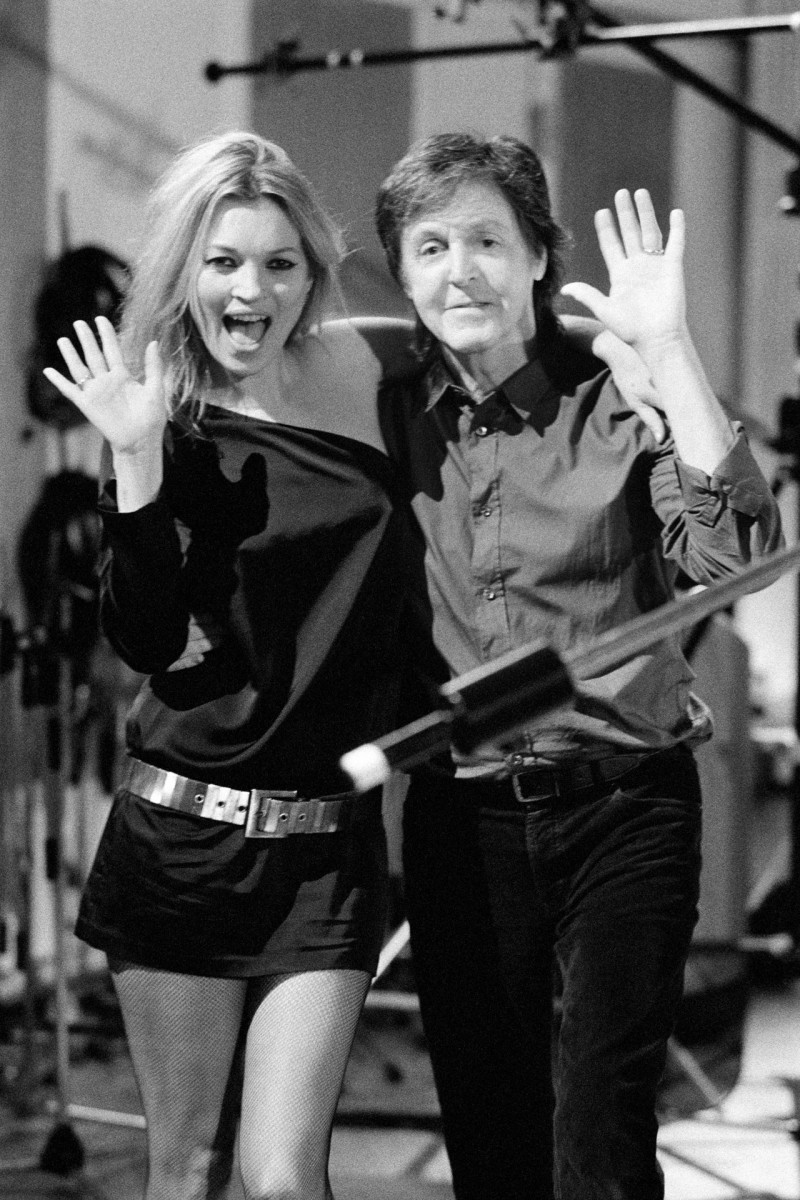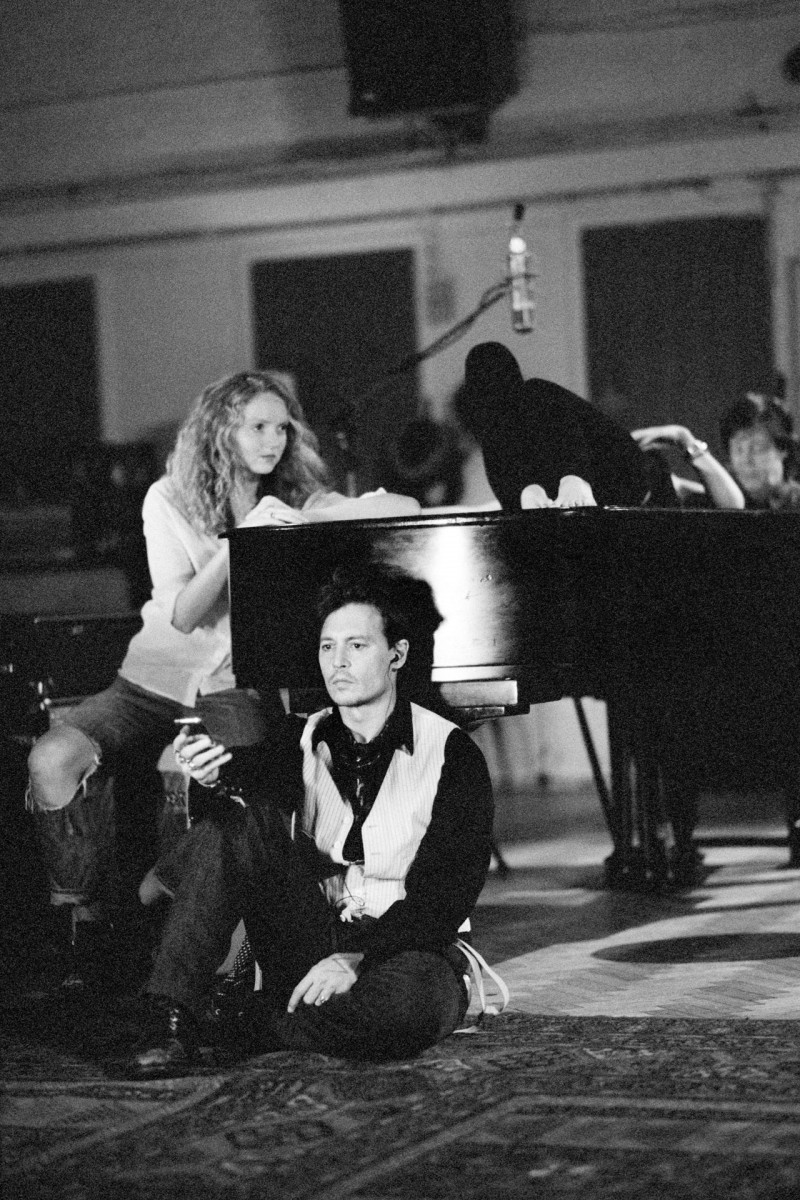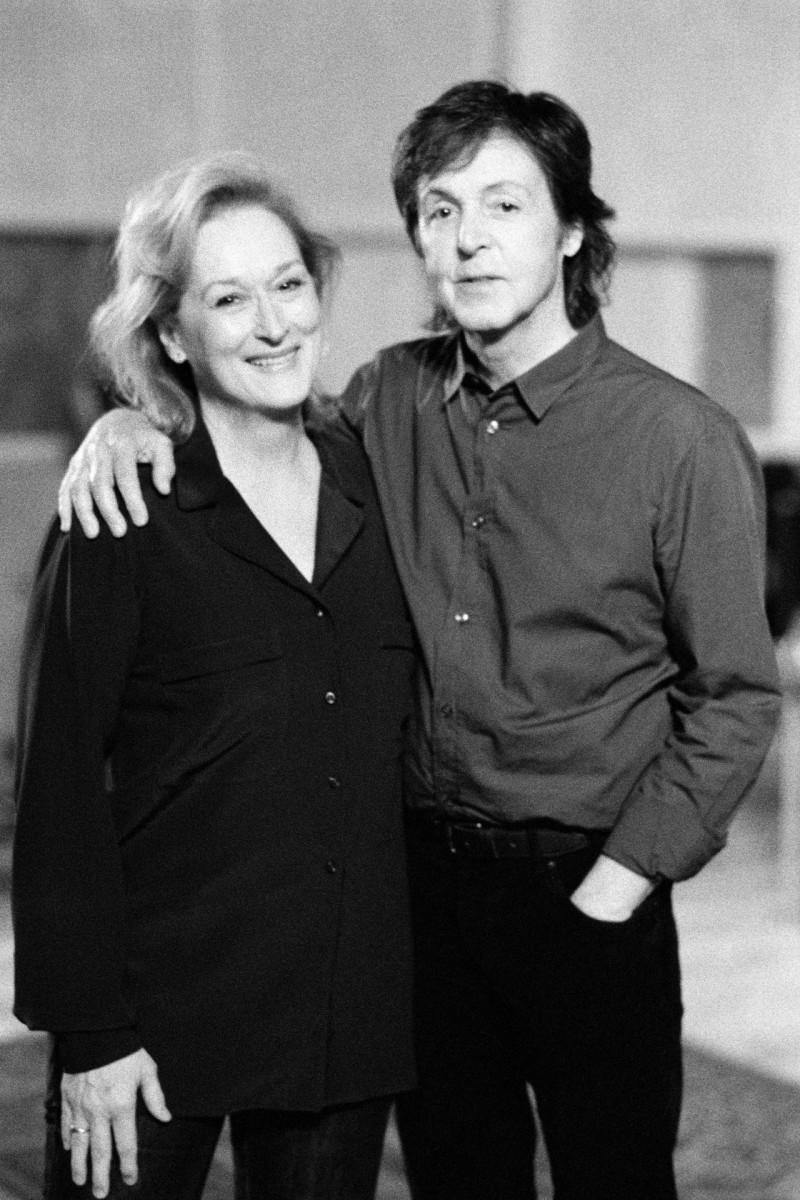 picture credit: Mary McCartney via British Vogue online