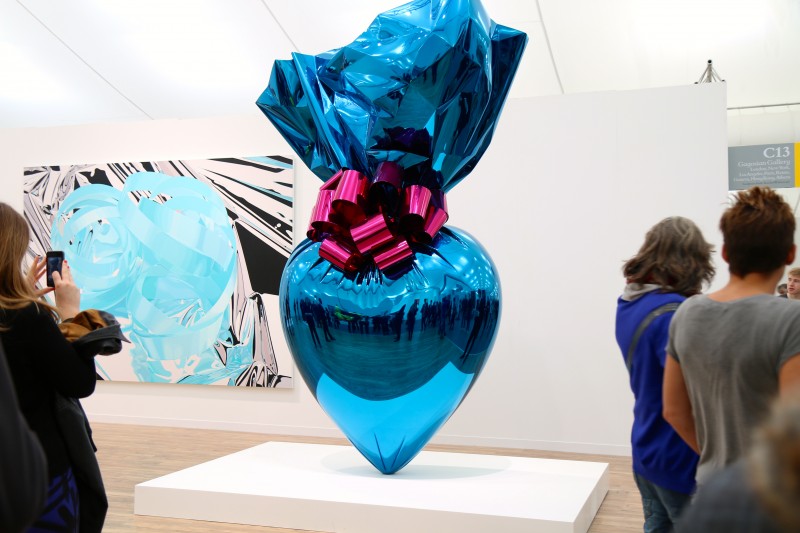 Last Wednesday was that particular time of the year again; in a similar pre-fashion week mood, I dolled myself a little up (pictures of this outfit have to be re-taken though) before meeting the parents and heading off to preview Frieze Art Fair London in Regent's Park.
Sadly, the rain gave me a hard time spending a few moments outside the venue to look at all the different people waiting to go in (just to take some pictures of them as these tend to be the real Frieze fanatics) and it should have stayed like this for the upcoming days when coming back to go through the galleries again and again.
With Deutsche Bank being the main sponsor for the 10th year running, I shared some moments in countenance and silence at Deutsche Bank lounge while trying to be grown-up with a champagne flute in my hand, which didn't turn out to be one of my best ideas at 11 am. Someone who rarely drinks alcohol shouldn't experiment with drinking, especially at this time of the day.
And while trying to compensate the sober stomach and the not so sober mind with something else, I was happy when the electro-voice announced that  "Frieze Art Fair is now officially opened".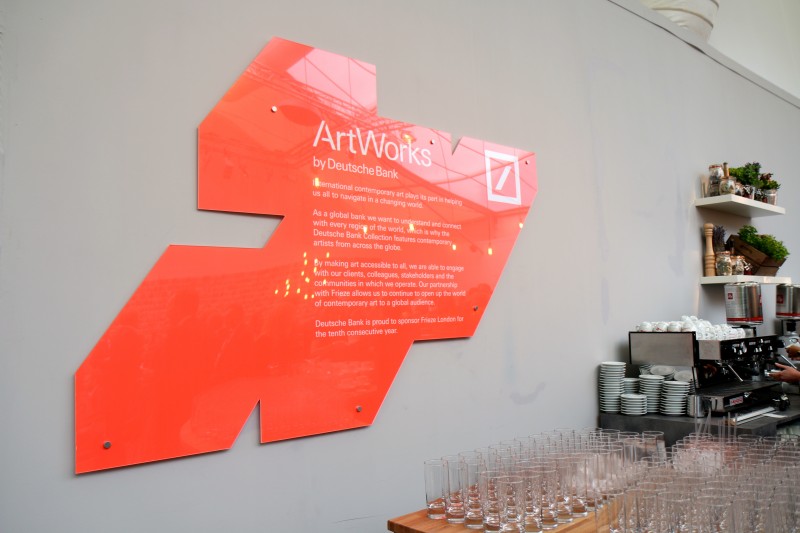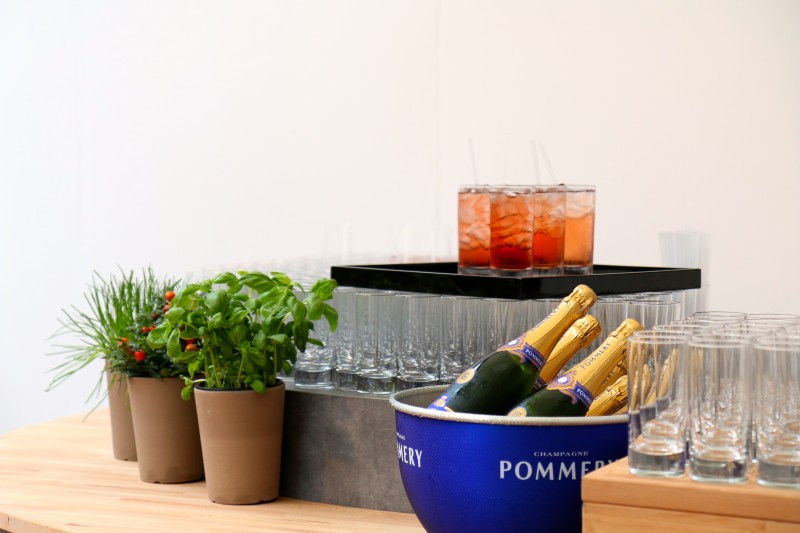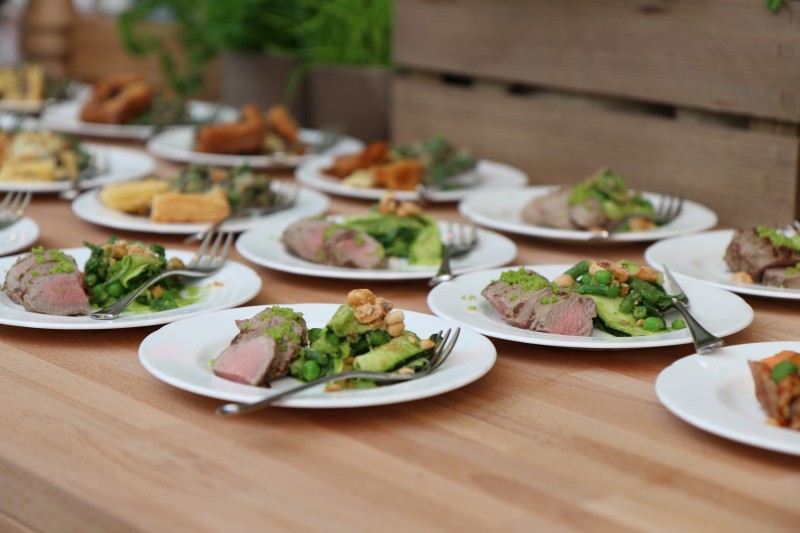 Ready to skim through the more than 150 galleries with its over 1000 leading artists (skim through is the only possible thing to do before returning for a second and/or third time), I felt that there was something different compared to the ones I attended in the past.
That feeling may also be due to a certain lack of art know-how and hipsterness but most of the different paintings, installations or sculptures I spotted made a slightly disappointing impression rather than being worthy to talk about with others.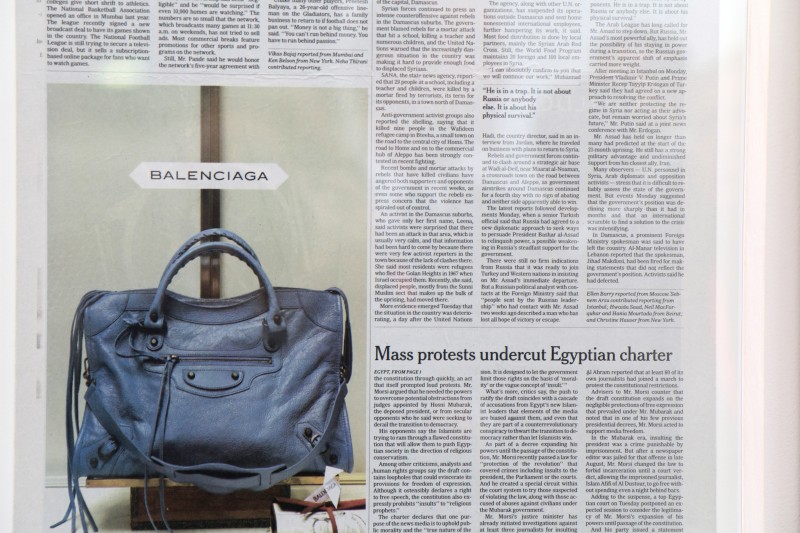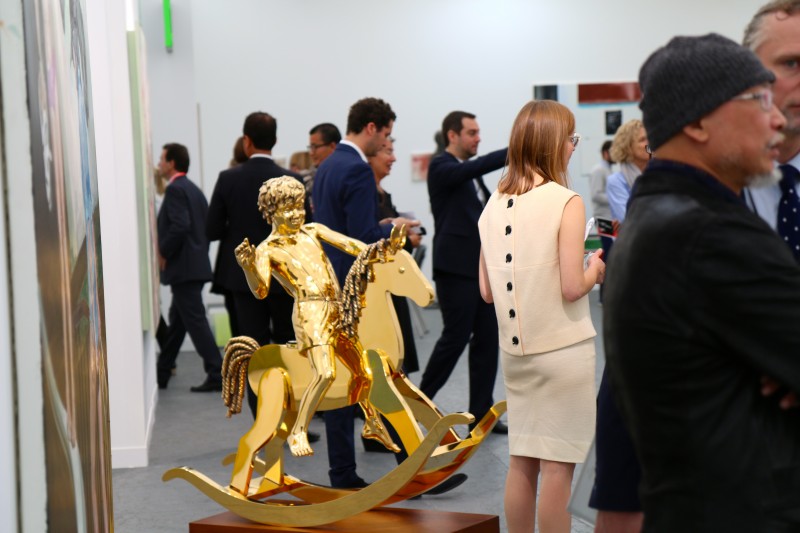 Now you can probably say that my expectations were too high but when taking some closer looks on my final visit last Sunday again, I was just confirmed again.
Besides from the incredible Jeff Koons works (22 million pounds for an overly big heart balloon – definitely so much cooler than your little unicorn balloon from fun fair ;)), I really got the impression that nothing in particular was standing out.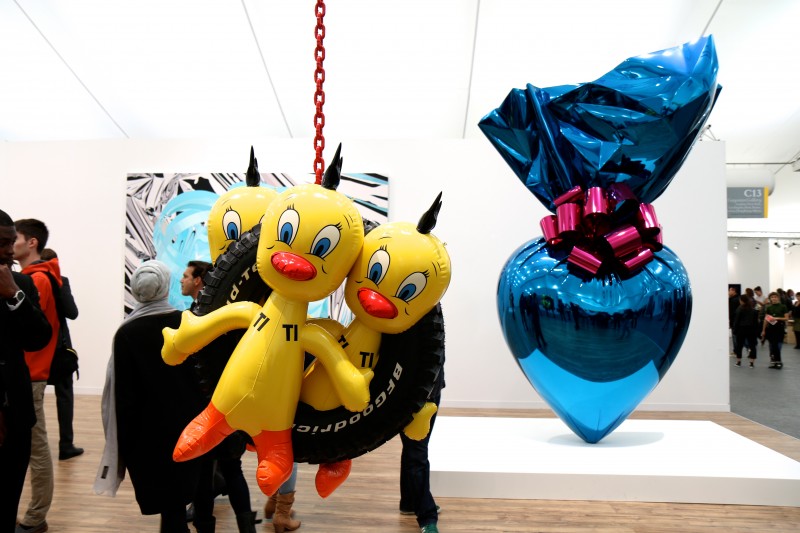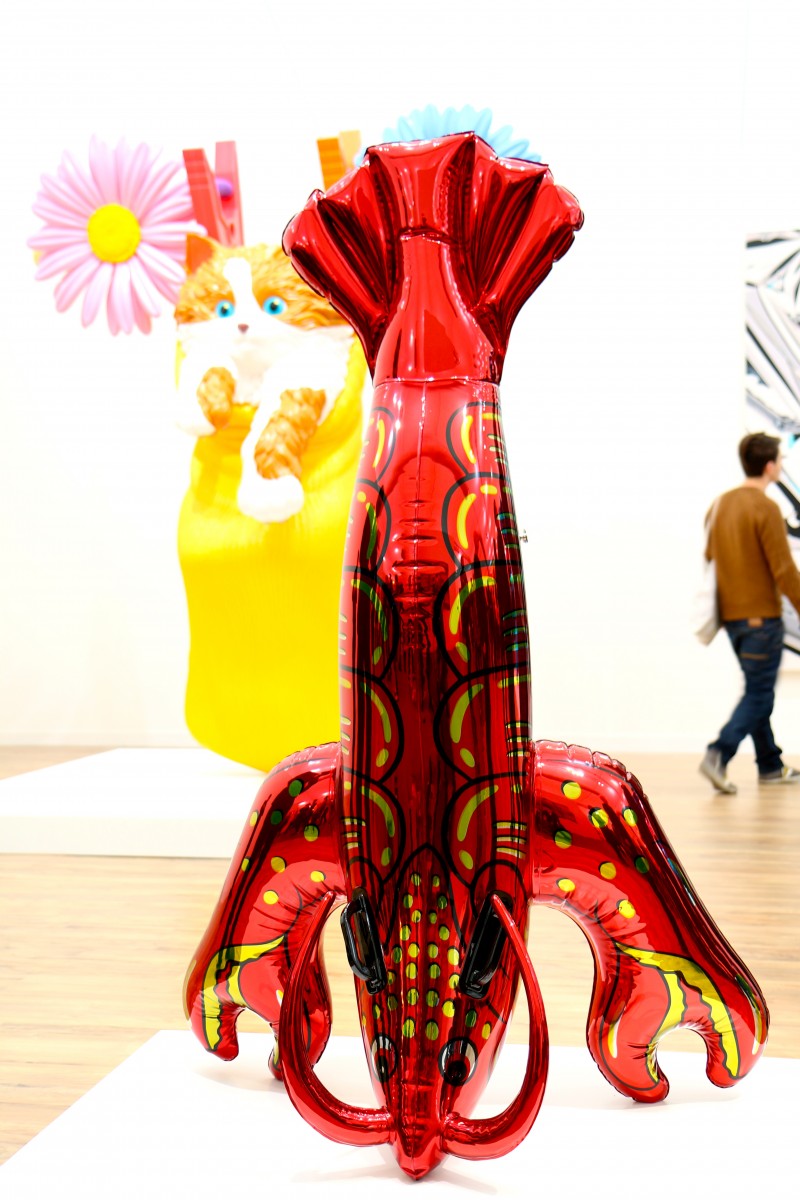 Okay, in fact, "something" has been literally standing out with the people surrounding this event: I've never seen so many pregnant women working, visiting and even being painted or sculptured as I saw on this Frieze fair.
That sounds weird, right? But it just was like that. I firstly thought that I'm just recognising this as I'm not a big baby-fan but after also mentioning this to my people, I was confirmed as well.
There's definitely something going on with this reproduction topic and although I rather enjoy looking at a baby bump than at a colourfully painted vagina on a 4m x 4m canvas, I don't know whether this is just a little spasm in my head or whether being pregnant seems to be new accessory.
Like "Oh what a beautiful W Louis Vuitton bag you've got" – "Oh thanks but I'll return it again.  I'm pregnant and it doesn't suit my Tiger-head Kenzo pullover any longer" – "Totes amaze balls, I did the same 5 months ago with my Celine bag and look, my belly is a gorgeously shaped pumpkin – just ready for Halloween!".
So whatever it might be – many people of the arts world might have had some consequential fun during the past few months.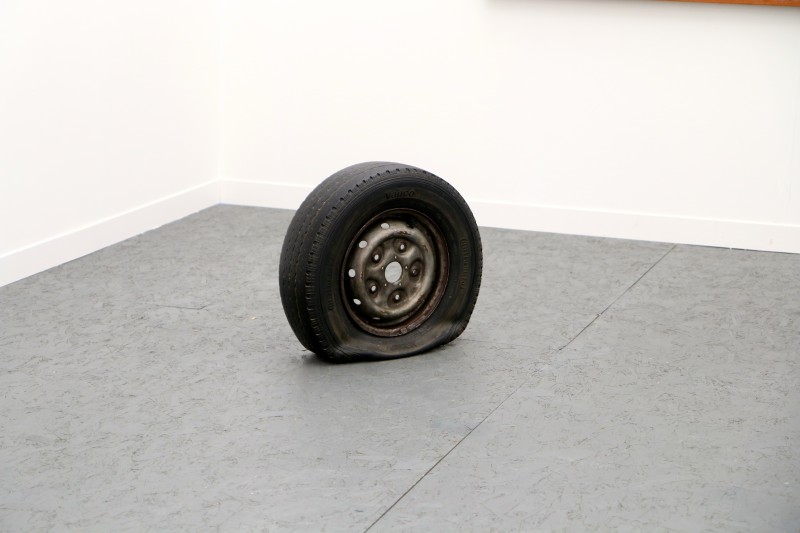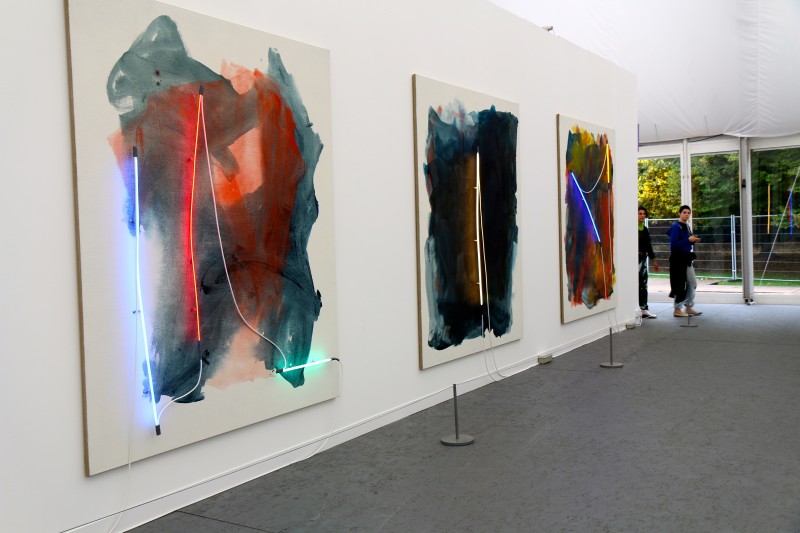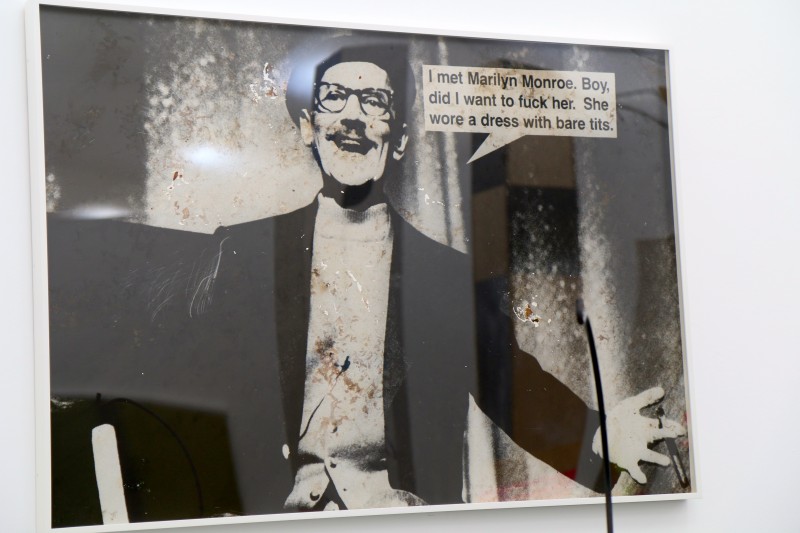 Something I never did before while visiting Frieze has, however, finally be taken into account on behalf of my visit.
And it's the people assembling over there.
If you ever wondered who'd actually pull off a full Prada-look, a catwalk-esque avant-garde outfit or a simply mind-blowing (if possibly also attention-grabbing) overall appearance, then it's the art people.
Of course, some looks are just as bad taste as you've seen it during street style posts of London fashion week. But still, that people spotting was a quite an amusing thing to do.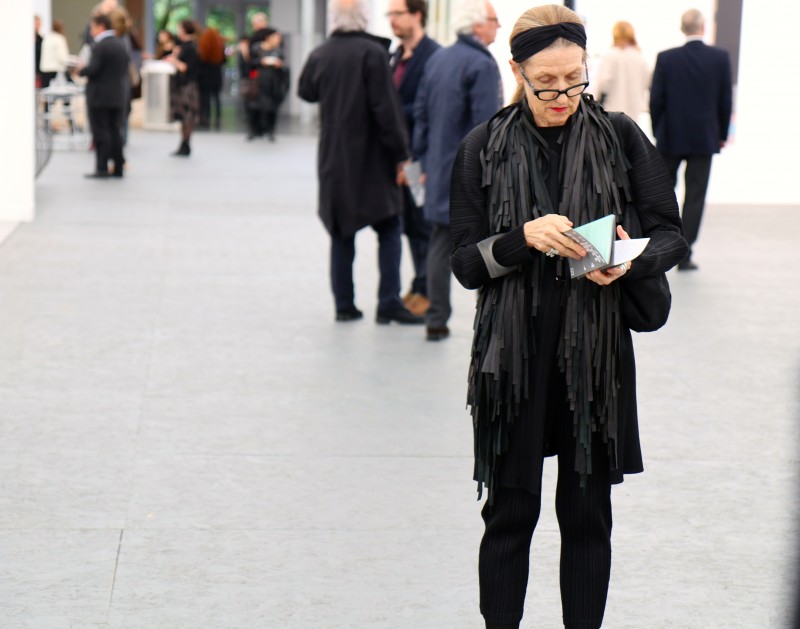 Coolest lady at Frieze Art!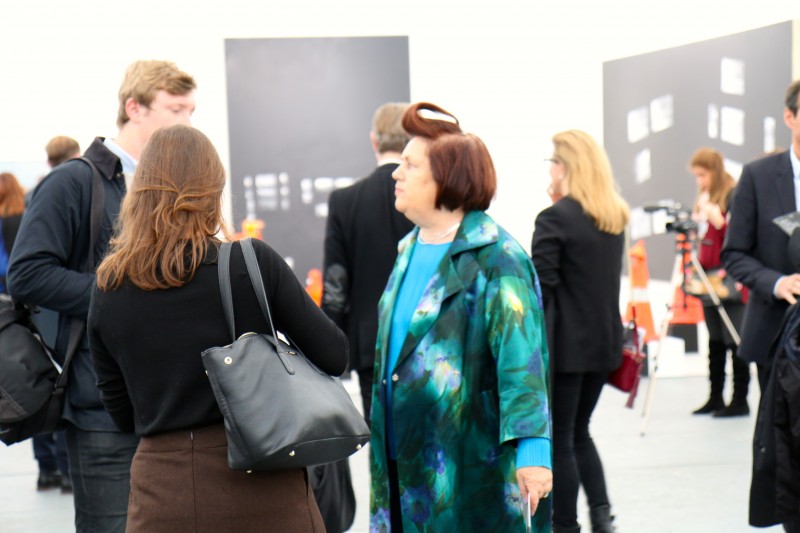 Nothing is major in London as long as Suzy Menkes doesn't show up. I couldn't have been more excited to spot her again and I truly adore her for her work.
No other kind of group I was able to encounter with before does such an *interesting* translation from this and upcoming seasons' trends and looks like they appear do be doing in such a confident way that it easily gave me the chills.
While some appear to just think that they can go off with a full face-lift and that all-McQueen-everything look that may suit the well worked body (but not so much the face most of the time ;)), others really seem inspiring, fully aware of their expression through what they wear and dedicated to the style they (hopefully) seeked to be working on.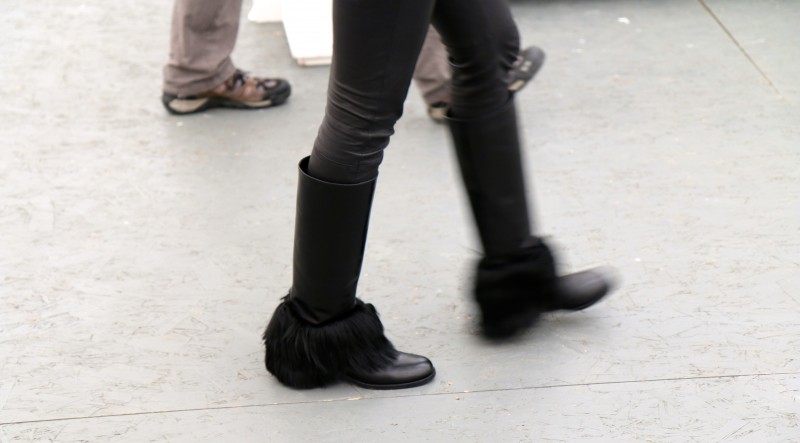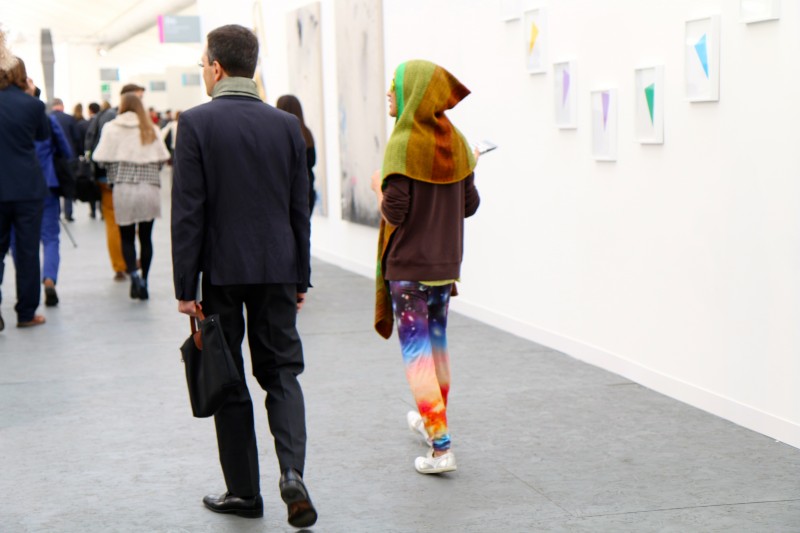 From another sphere; isn't it just adorable how the boyfriend carries his bag with grace next to the jumping jack?
In German I'd simply say:  Ein kleiner Hampelmann, der sich ins Weltall verirrte bevor er sich den DIY-getunten Kartoffelsack als Hoodie überzog und seine Asos Space-Leggings in XL als last minute Eingebung erhielt.
Nicht lustig? Solls auch nicht sein.
Parts of Miu Miu's current collection were also present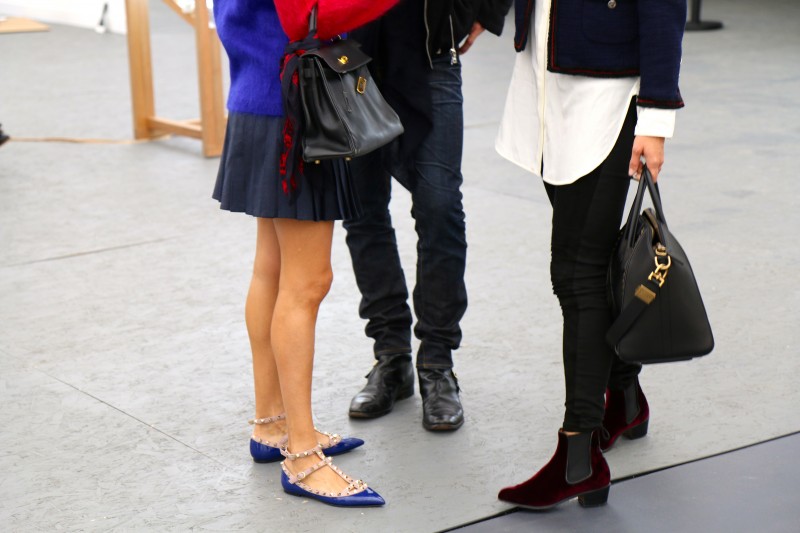 Unfortunately, my street style photographer skills were not prepared for the shy visitors of Frieze art.
I may have some decent photography skills when it comes to the London Fashion Week crowd who's most of the time happy to get some pictures taken by "anyone" but the Frieze people were tricky and really challenging.
I therefore can't serve as much styles as I hoped and  tried to capture but you maybe get an idea of the fun I mostly had when sneaking behind or in front people like a stranger with a photography fetish for shoes, hair & outfits.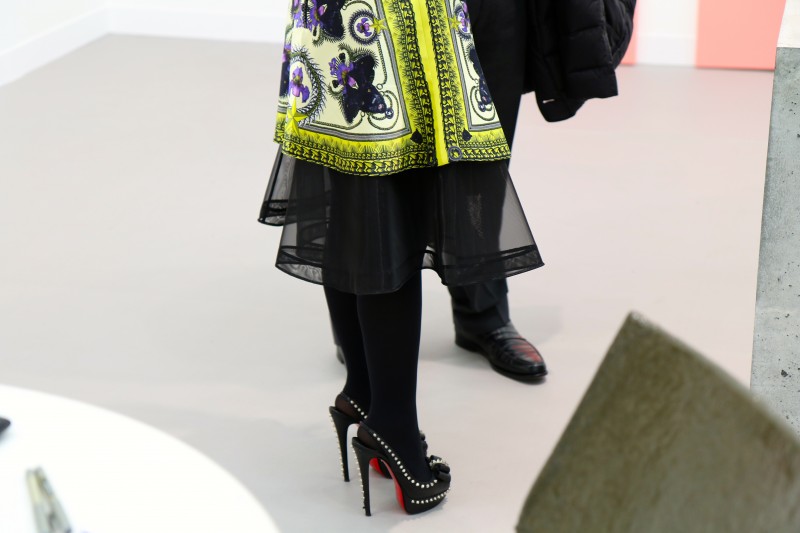 (Probably one of the best examples that money doesn't buy you style and class. As much as I adore my Loubies I believe that they failed to keep their original target market)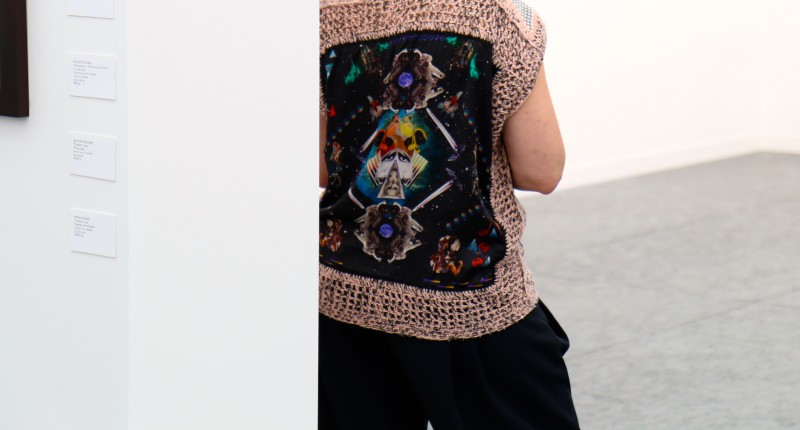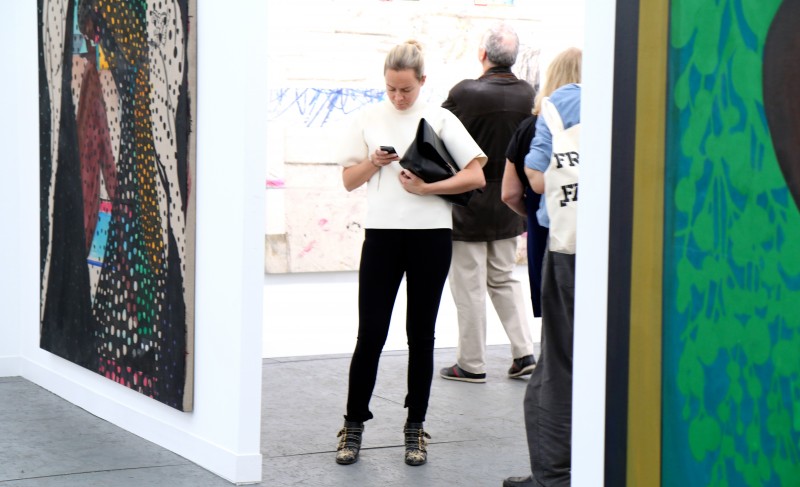 Probably one of the few people who dressed well. Okay, the Chloé boots are not my cup of tea.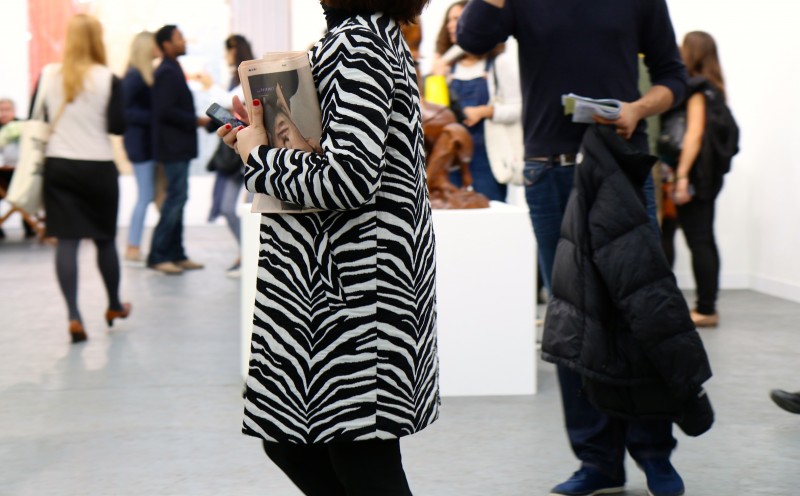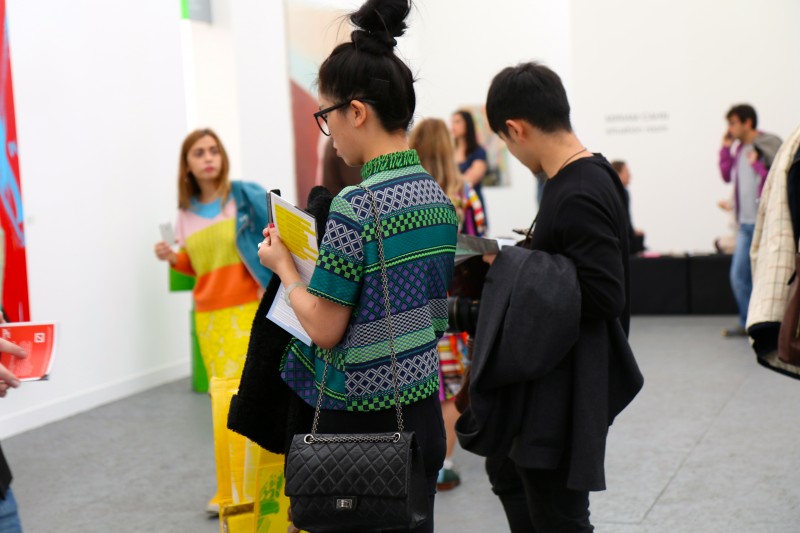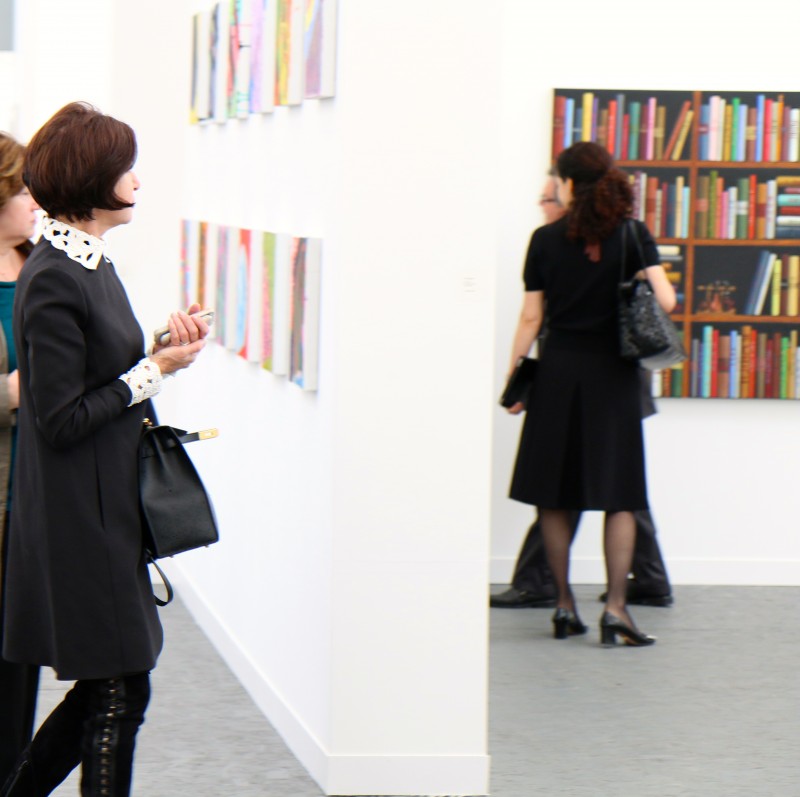 Overall, I was happy to be there again, it's always a pleasure being able to look at all of these different kinds of art pieces and people regardless of their likability (ultimately, that's a matter of personal taste like everything else in life, no?) and I really enjoyed having some funny moments during the past days.
I really do hope to be there next year & until then, I will promise to work on my understanding for art and paparazzi-status picture taking. ;)
PS: At some point, I was surrounded by too many creative and lost souls, which reminded me that I actually don't have one, thus making fun of emotionally unstable reactions by others was on my mind. Yeah, we got a lobster here. Yeah. Wooho. Party. A lobster balloon. Wow. Creative. Thumbs up everyone.
Tweety = three times = Tweety is part of a triplet gang?!?! NO WAY ?!  Koons you crazy man, what did you do to my childhood memories?
You can actually look through some art works. This is really…wow.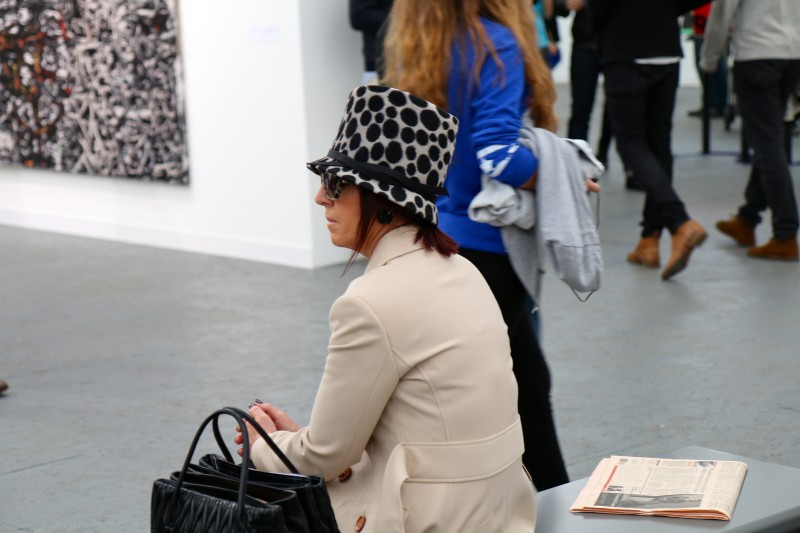 I even identified Cruella De Vil's sister – you people can try to hide as much as possible.. ATW is going to find you and there's no way to escape!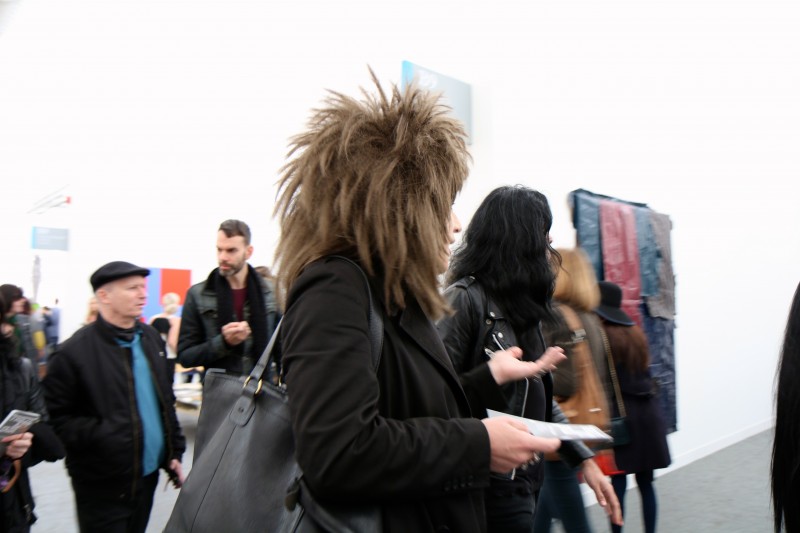 And Tina Turner's drag queen-self was there as well

And I couldn't decide what kind of species she was belonging to.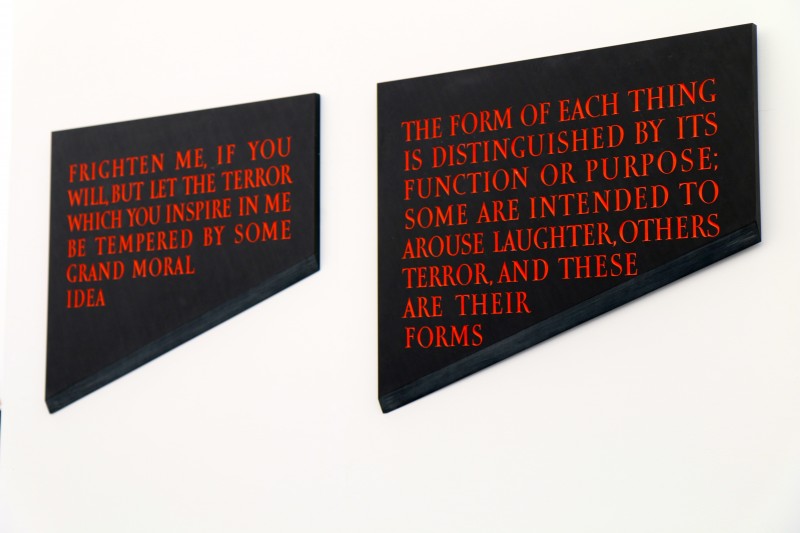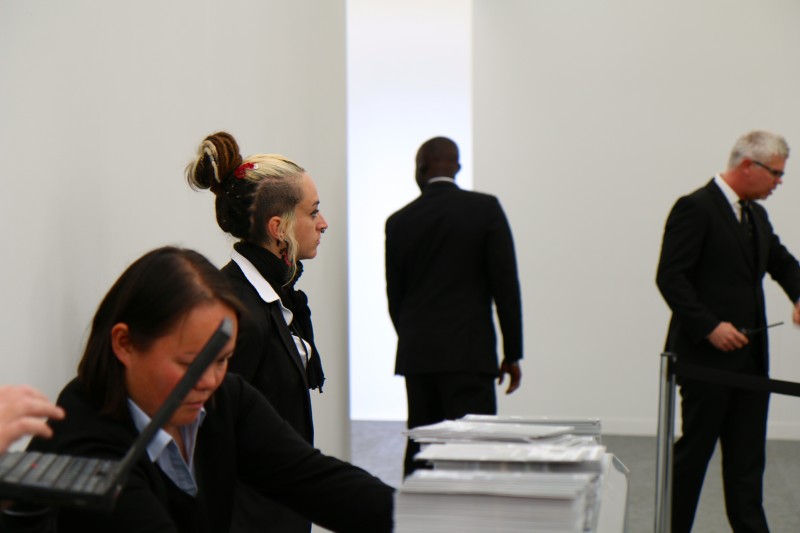 (Even this check-in lady was able to keep it up with her subcultural preferences)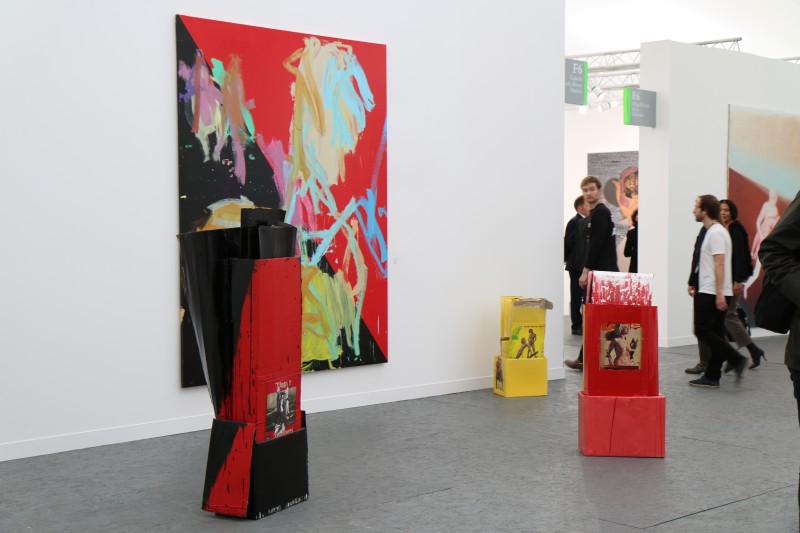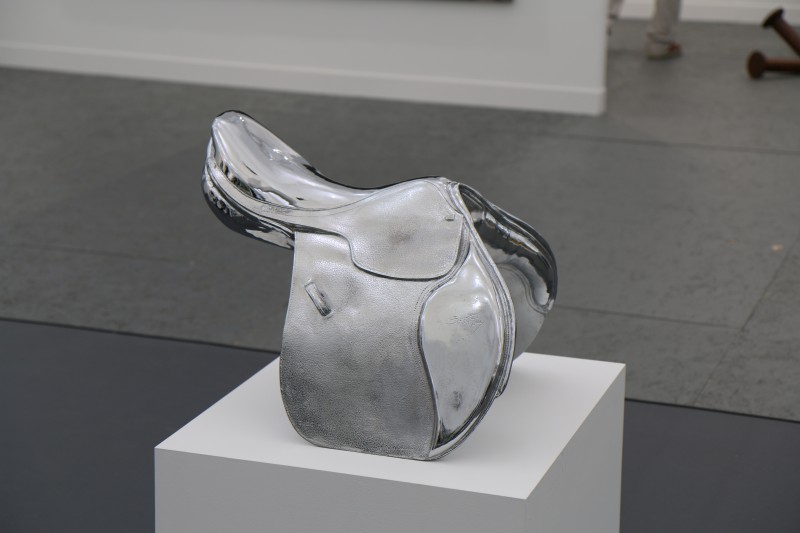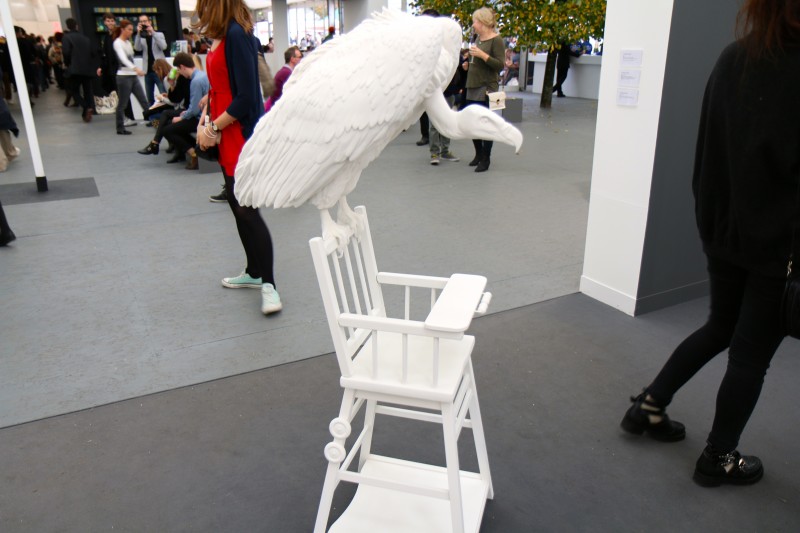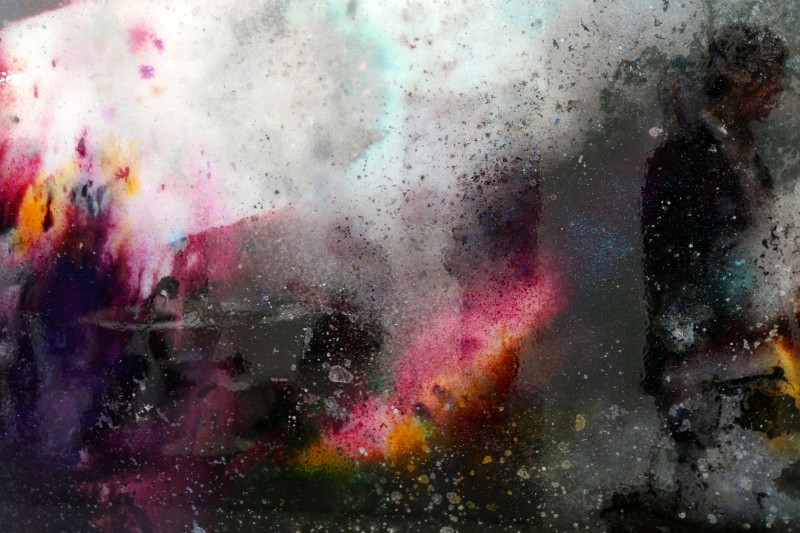 Platforms seem acceptable to some at any age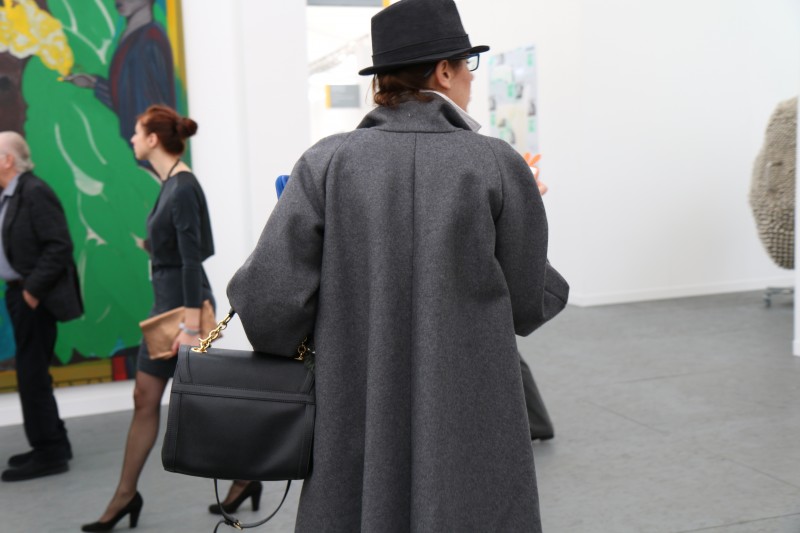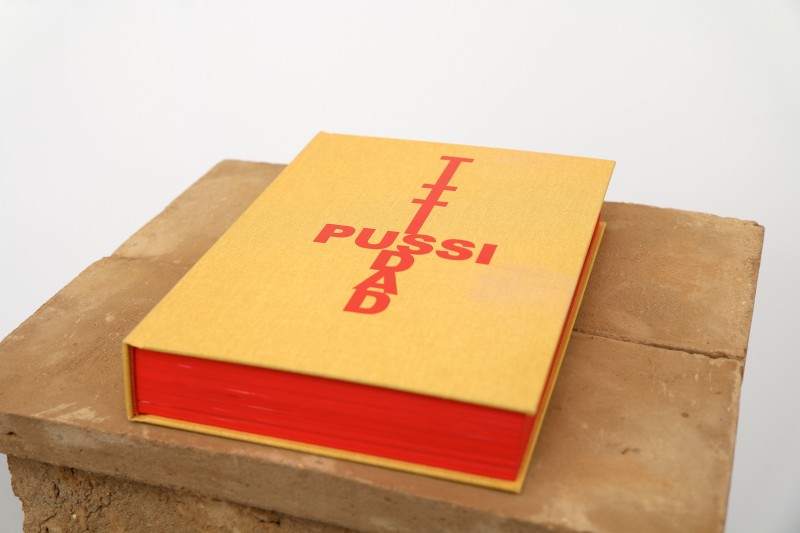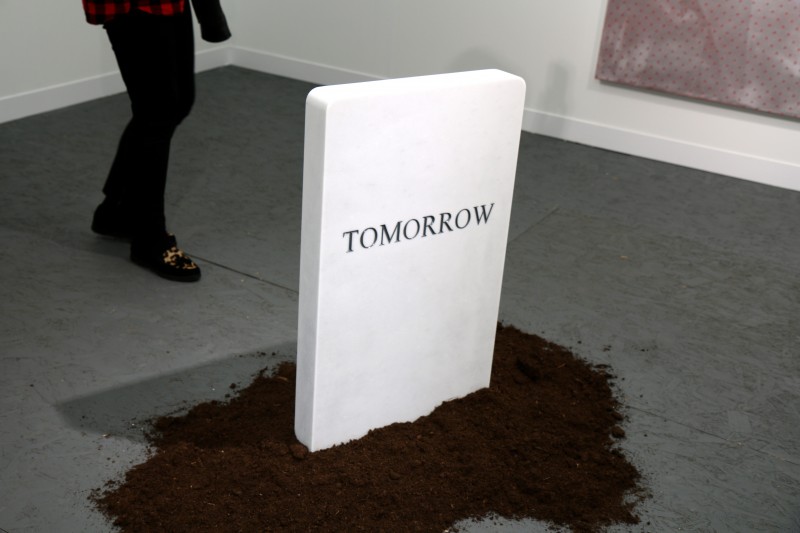 This is probably the best art work to symbolize my procrastinating attitude.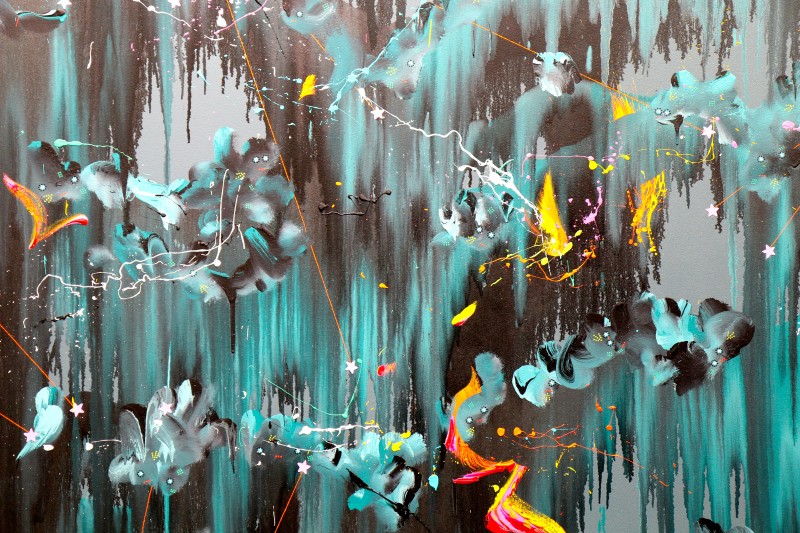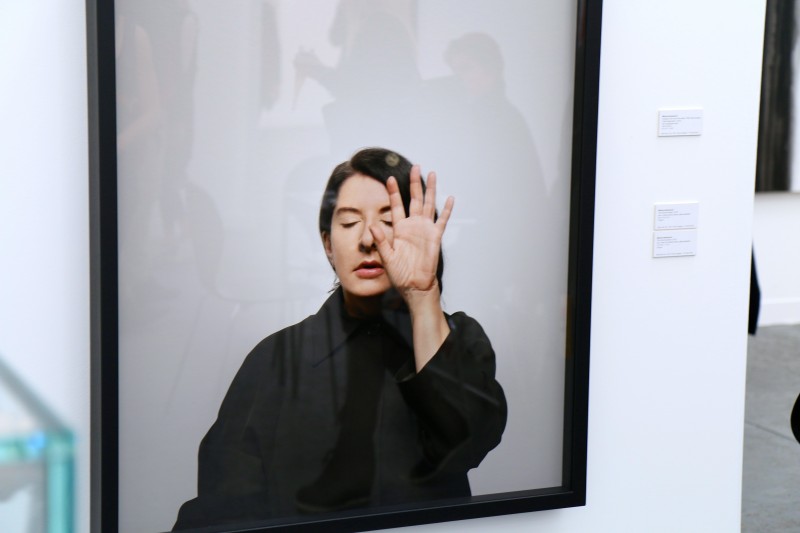 Marina wishes you a nice day & says goodbye!