Whenever I feel like I can't stand typos, political rants and overall stupidity on Facebook and Twitter any longer, I turn to Pinterest.
I often get inspired and I simply spend time in a much better useless way than feeling sad for the presence of speech and grammar mistakes, engagement or (even worse) baby birth announcements and dull world views of fellow people I, at least virtually, claim to be friends with.
These Pinterest pins are like one huge, official, never ending mood board of mine. And lastly, I really got into that fall-mood (duh!) with all its beauty and blues that just naturally accomplish me whenever summer dresses turn into knits, boots and hats.
I truly love this season, even if I start freaking out about first deadlines, my birthday (November but never mind) and an overall even more reflective mood sets in.
So there you go with a fair amount of stuff I loved looking at during the past weeks. To get more, click here.
Have a nice Sunday!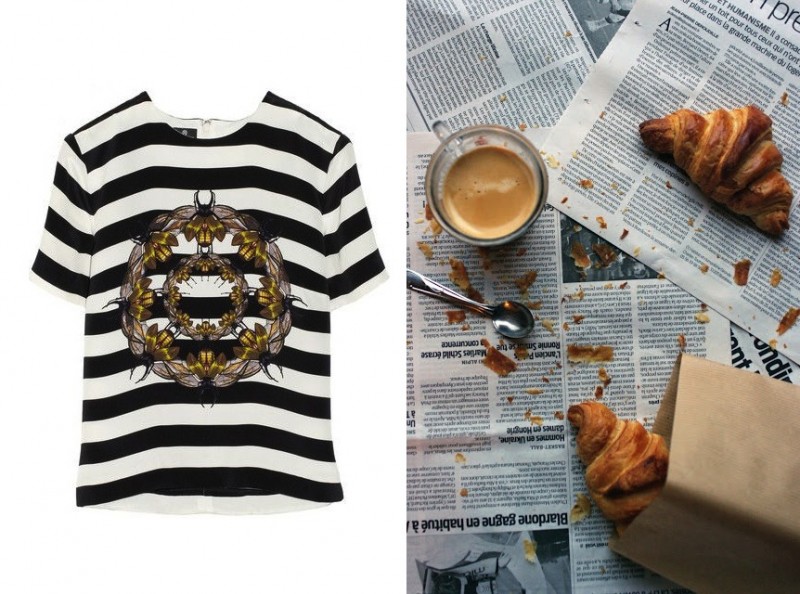 Bee-Shirt by Mother of Pearl (click click) // Croissants & Coffee – only cigarettes & orange juice (without bits!;)) are missing.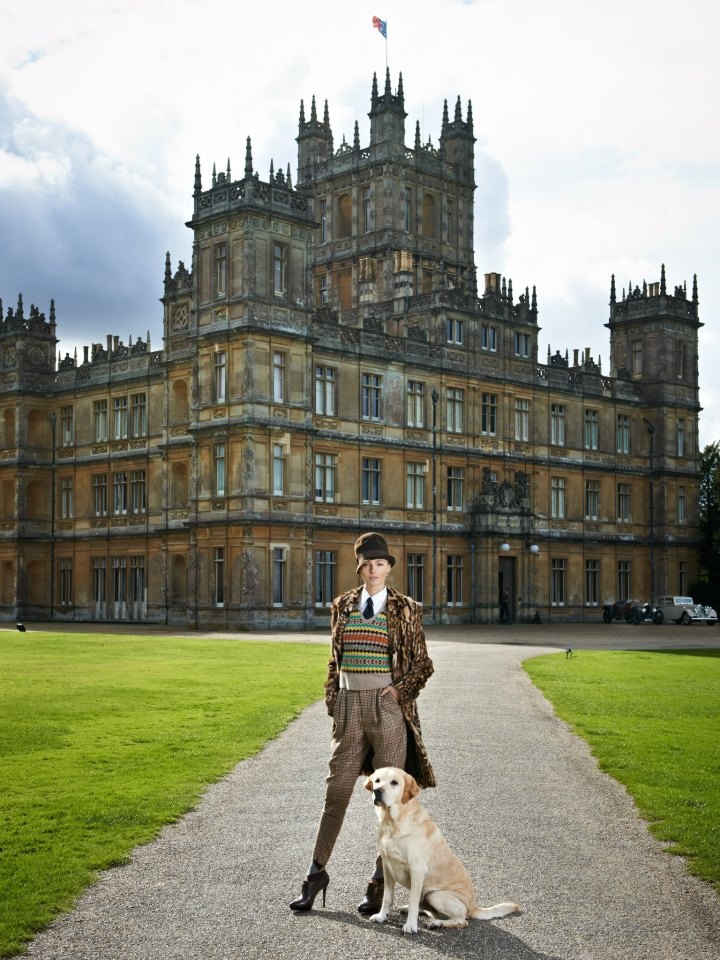 Ralph Lauren's Downtown Abbey style – beyond beautiful.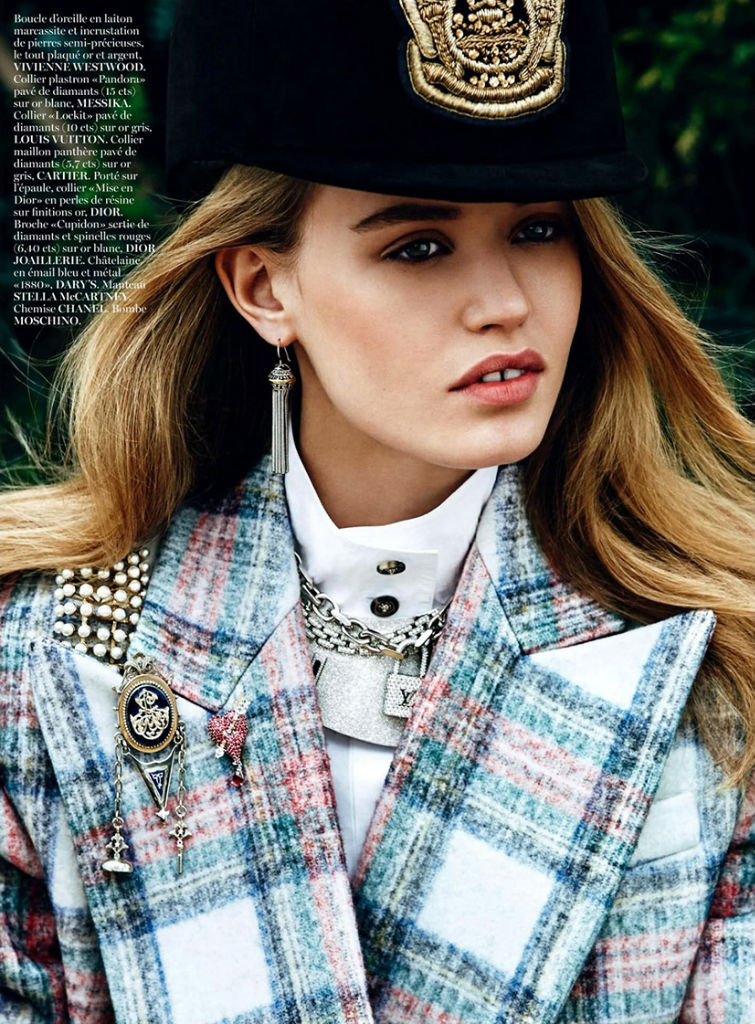 Georgia May Jagger by Lachlan Bailey for Vogue Paris (August 2013)
A rainy day.. could be well spent with these chocolate-raspberry tarts. ;)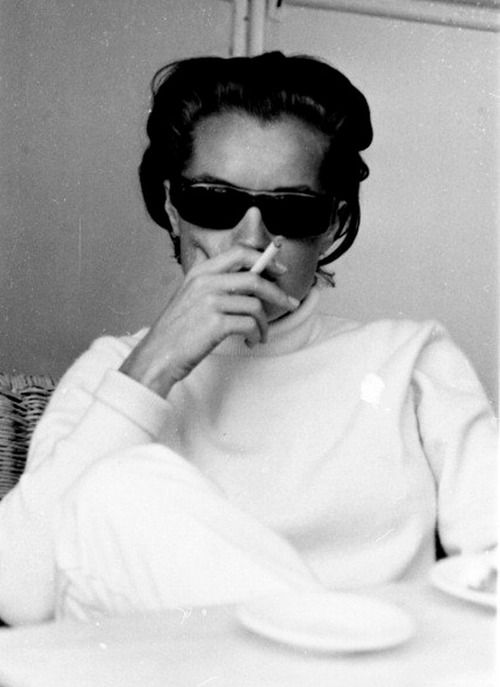 Beautiful Romy Schneider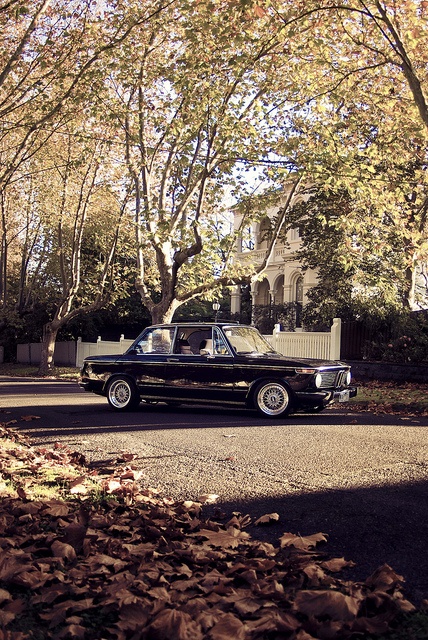 Silence & lobster cravings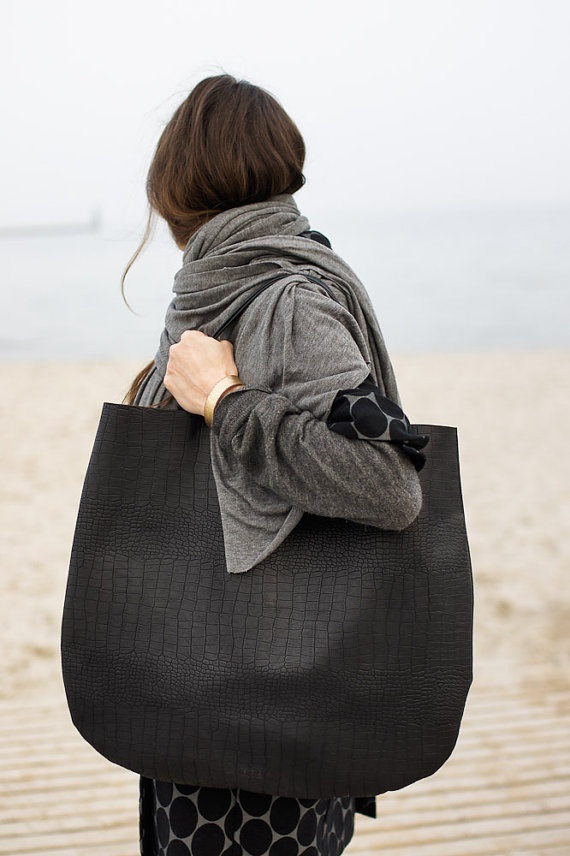 If someone knows where to get this freaking amazing oversized bag, please (!) let me know.
(picture credit: I don't own any of the shown pictures. Each one of them can be found on my Pinterest boards Fashion, Places & Spaces, Quotes, Architecture & Interior and the general "Likes" section on my profile)