Living in a diverse city can surely bring lots and lots of different people together. And when I like something about getting to know new people, then it's possibly their interests, their background and their ambitions.
And something I started appreciating even more are people with full dedication. There's nothing more interesting than knowing people a certain goal to something even if it's not linked to your own field.
In fact, it's often even cooler to hear and see someone working hard in an area you're just superficially familiar with.  So it happened that I may appreciate good music (or the music I classify as good ;)) but have no idea about anything further, like producing it and all the thoughts that come with such a production.
That changed a little since I met Georgie Chapple a few years ago who made no secret about her real passion to music. Growing up in a musician family and making it one of her first priorities, Georgie seems to be constantly working on her songs.
After announcing her first EP coming out, I was really looking forward to hearing how it all progressed after tuning in a year ago and already foreshadowing my excitement on La Pulcinella's Facebook page.
Not only has she performed on numerous stages proving her talent but finally her first song, Gravity, of her debut EP You Are You has been released ready to be downloaded, loved and shared.
Personally, I'd say Georgie's music is a mix of pop, rock and something else (+ RnB it says on her page ;)) but Gravity will surely  catch you and stick in your head for a while. A down to earth and creative lady with positive vibes and staying power. 
By the way: All of her songs are produced and written by herself. A huge congrats on the release!
To see & hear more, visit Georgie Chapple's official page!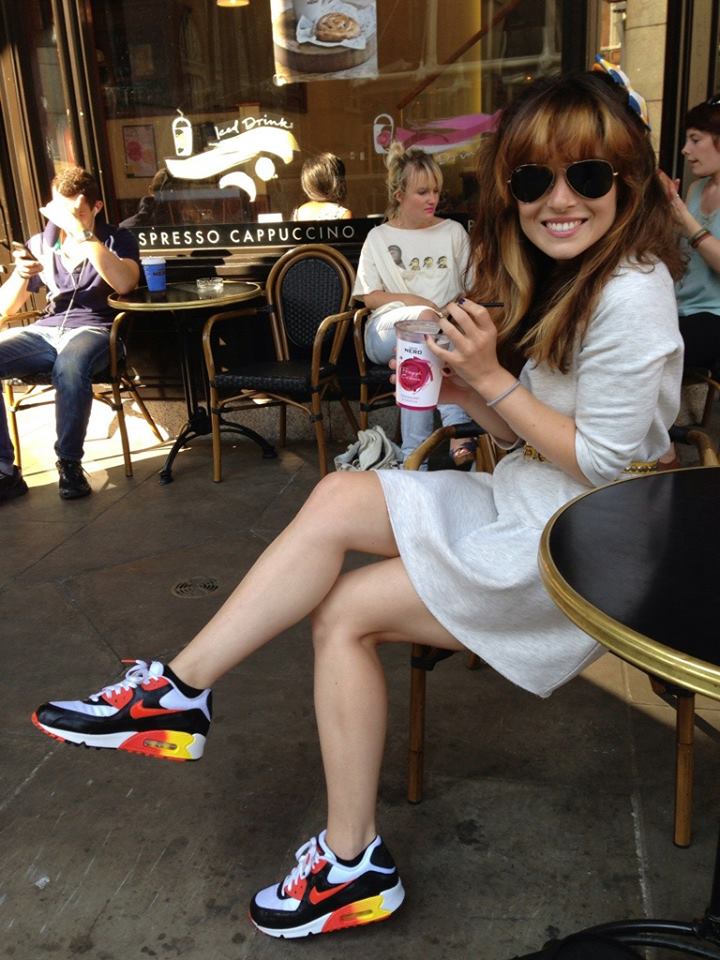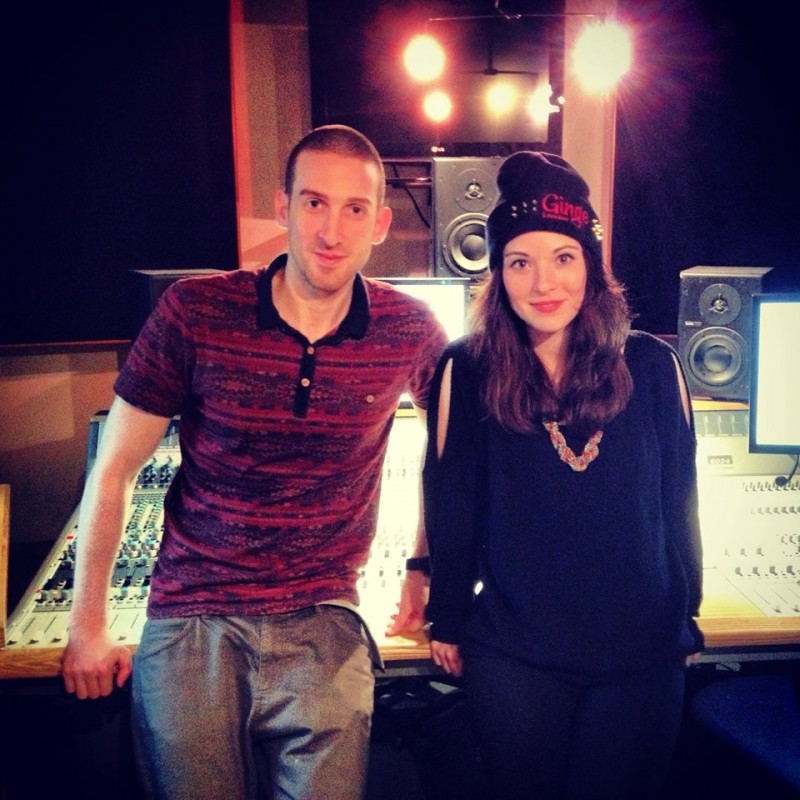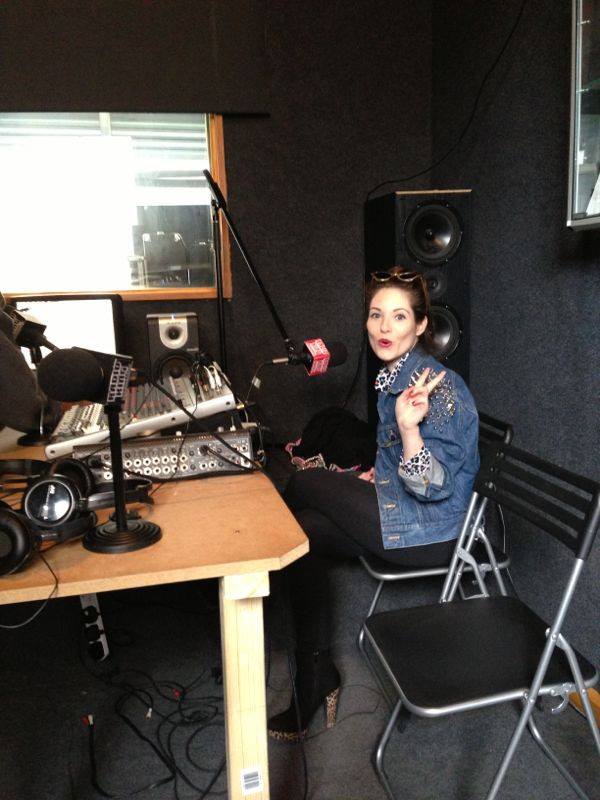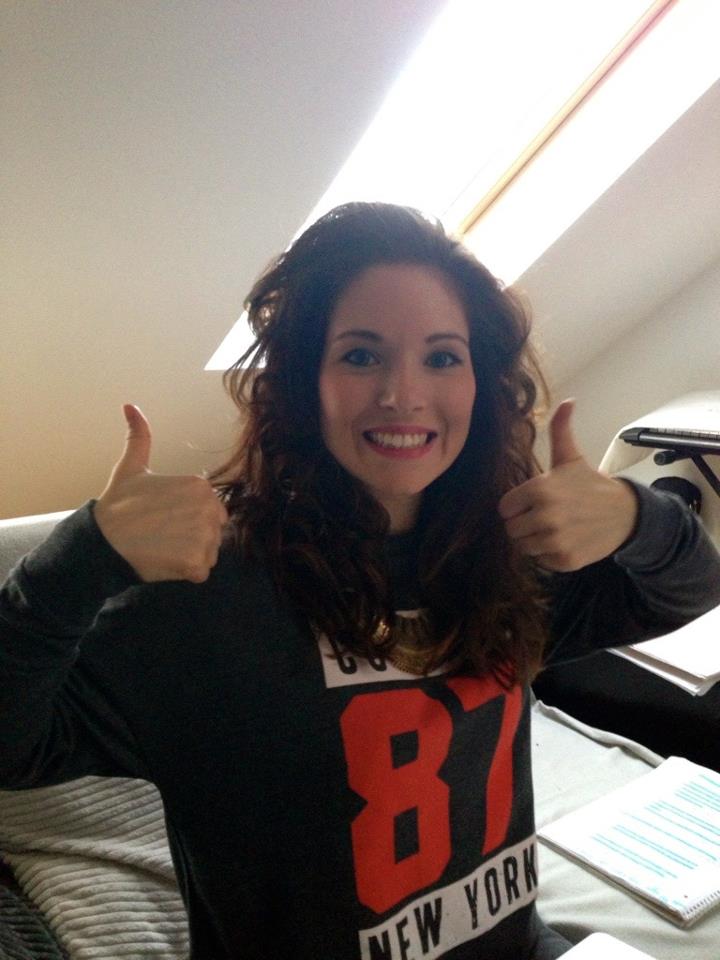 picture credit: Georgina Chapple // Georgie Chapple Music