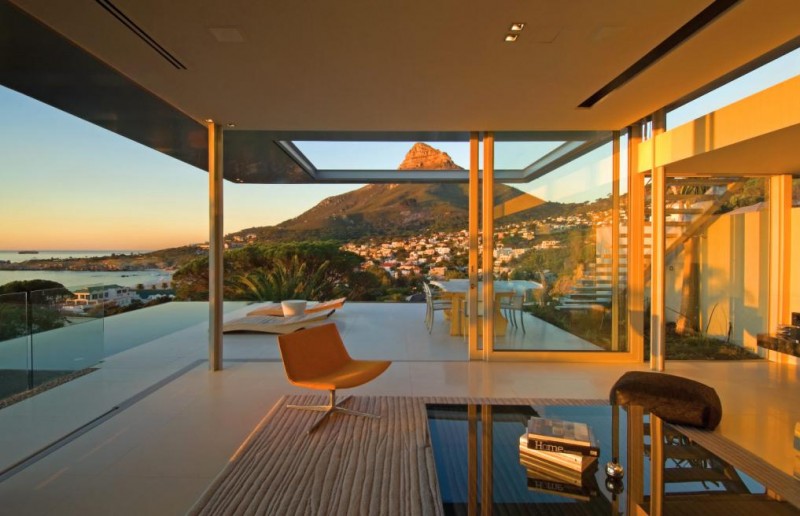 While having South Africa, particularly Cape Town, on my mind during the past few weeks on an occasion, I somehow had to think about an incredible site I stumbled upon once and filed under one of my virtual 'Architecture' whatsoever folders.
As I spied the bespoke residence, called First Crescent, to be available for renting, it came up my mind again and why oh why have I never taken this beyond amazing building as a reason to share in a blog post?!
I probably can't answer this as well but one thing should be clear: There's nothing (NOTHING!) I would have done differently to what Stefan Antoni Olmesdahl Truen Architects, shortly known as SAOTA, have done – particularly to the interior, by Antoni Associates, as I'm not an architect-pro and can certainly only soberly say "like" or "dislike" when it comes to the whole building itself.
Clean (thanks to linear arrangements), yet chic and understatement (in fact, an incredible stylish understatement base!), the 7 bedroom villa comprises of everything the heart desires.
Based in Camps Bay, the view gives a breathtaking, not-so-understatement (and let us be thankful for this!) 270 degree of Lions Head and the Atlantic Ocean and surely makes this place even more magical.
The infinity pool and the astonishing views you get from the bedrooms or while enjoying a shower in one of the bathrooms seem like final "little things" that make up to the cherry on top of this.
A truly mastering piece which seems to (what we're able to see) perfectly adapt to its surroundings and still maintains a targeted standard. Major love.
For more, visit SAOTAs page.
Interior projects to be seen separately on the Antoni Associates page.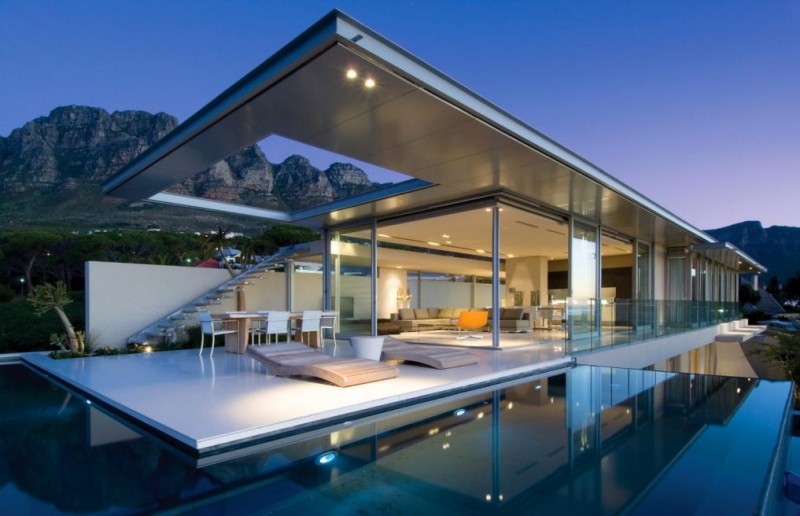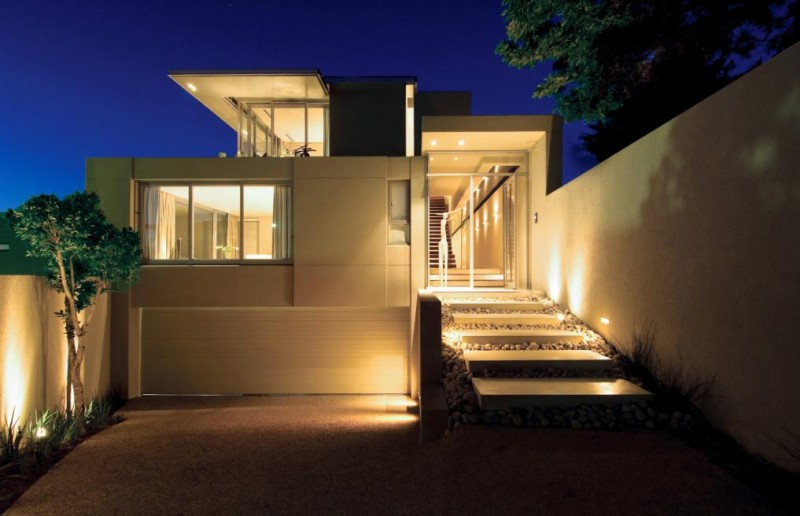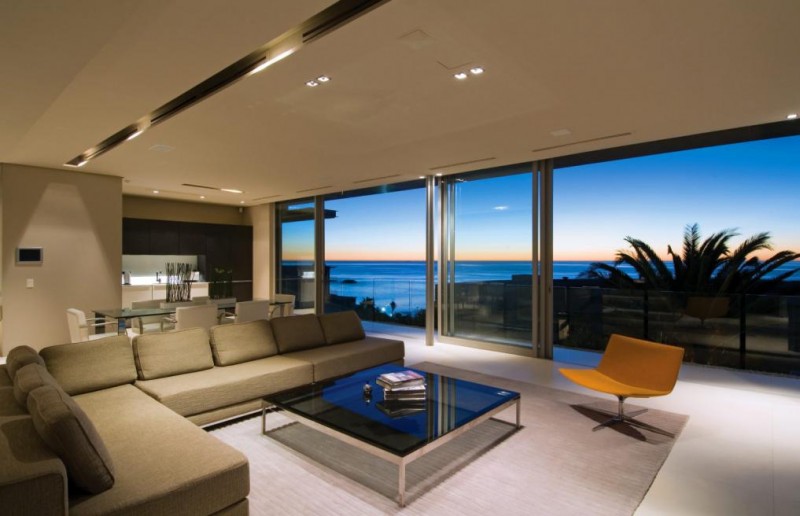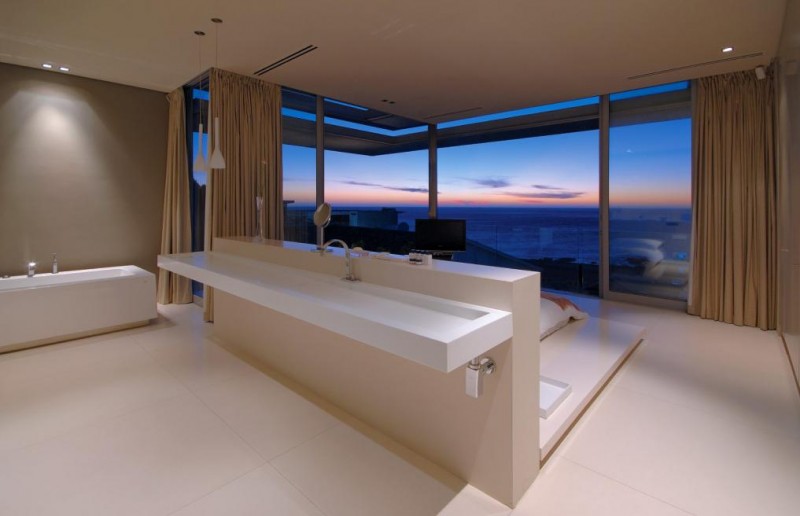 picture credit: vie Saota (Stefan Antoni Olmesdahl Truen)