They did it again! Mytheresa.com exclusively collaborated with Salzburg based Dirndl manufacturer Lanz again and created 10 beautiful dresses, which should definitely be prime examples to every girl's Dirndl choice (not for the Oktoberfest only but generally!).
Matching to the dresses, Mytheresa suggests pretty accessories and proves that a traditional styled dirndl in beautiful colour combos (for all age ranges) topped with fashion-forward statements can look gorgeous without overdoing it.
The "what to wear" to the Dirndl can be come quite tricky and you can easily end up looking tacky, especially if you don't have a quite conservative Austrian mum, and, as I said previously, there's nothing worse than too much bling bling in terms of jewellery or  hats (yuck!) or  dolly-bird styled shoes (they may look hot to a simple dress but they never do the same job with a Dirndl).
Nothing left to be added than to leave you with these beauties & their matching partners.
(Note: Do you spot any crossed cords around the upper part, lace, leo or other great embellishments on any of those dresses? No? This should possibly give you the decent hint that dresses with these features will end up leaving you cheap rather than chic. And remember that there are more cheap chicks drawers than there are classy ones ;))
Click here to see this year's Dirndl dresses by Lanz for mytheresa.com (a selection seen below).
Click here to see all of the Dirndl dresses by Lanz available via mytheresa.com (including last year's models).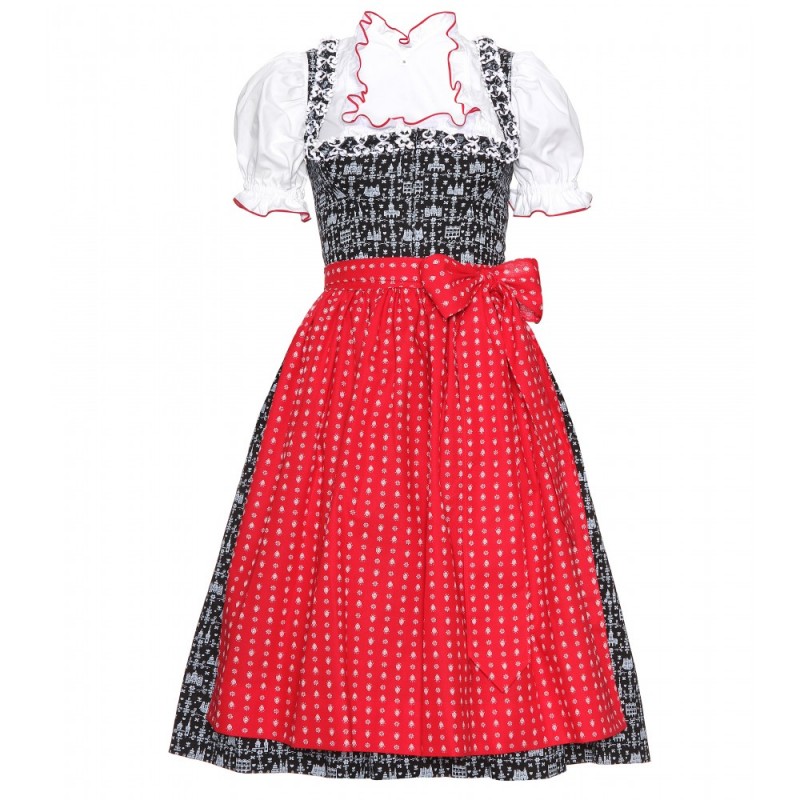 Black, white, red – all you need for a classy styled Dirndl here.
Could well imagine this for a brunette! :) Here.
A longer similar version (even classier) of this dress is also available here.
Dark green & a pink splash here.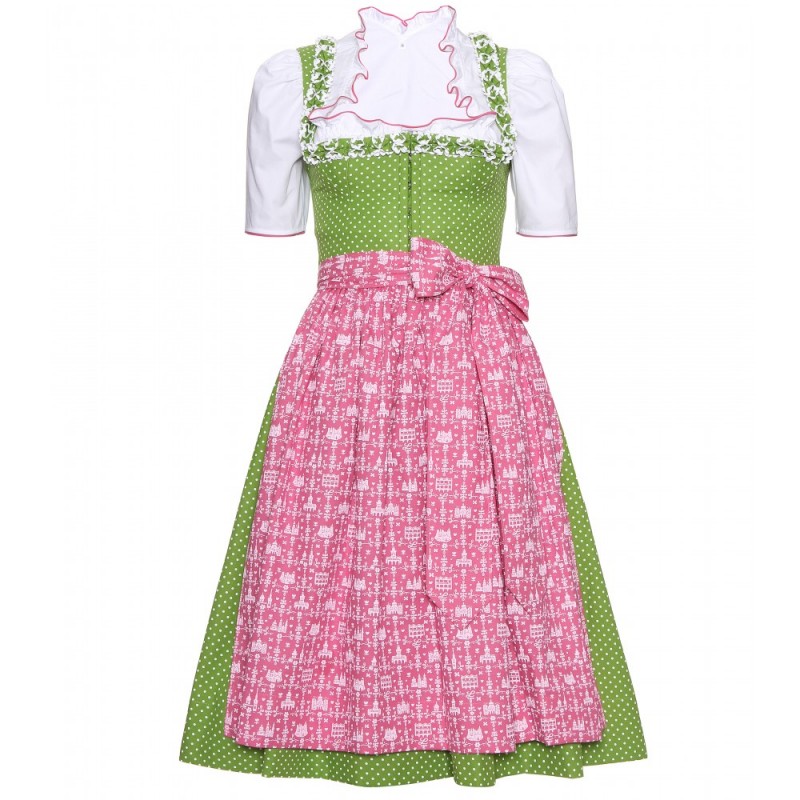 Candy coloured dirndl for the sweet tastes here.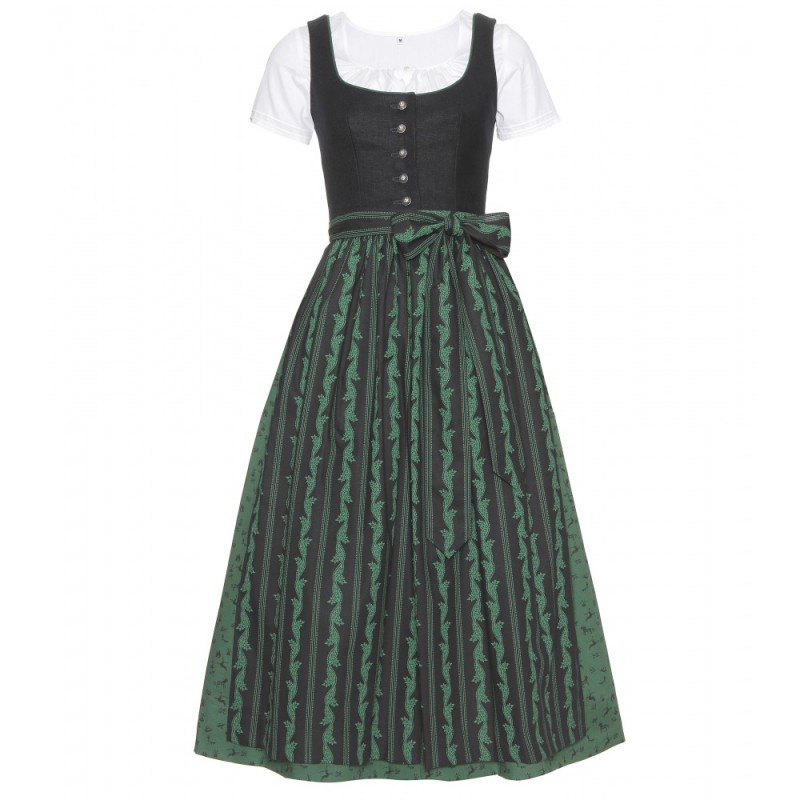 Rather "clean chic" Dirndl here.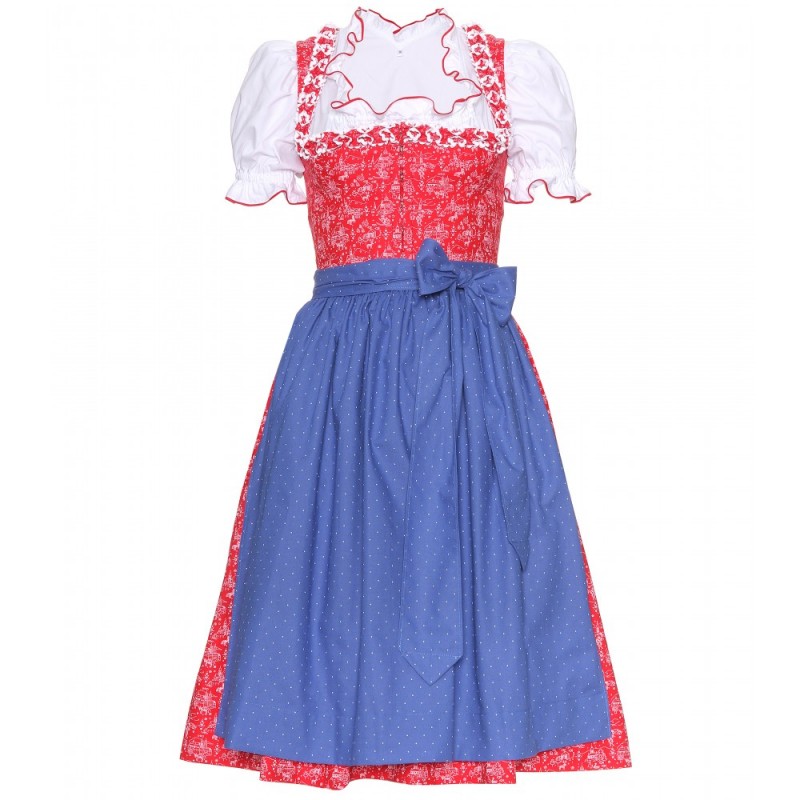 And this one here.
All pictures: via mytheresa.com