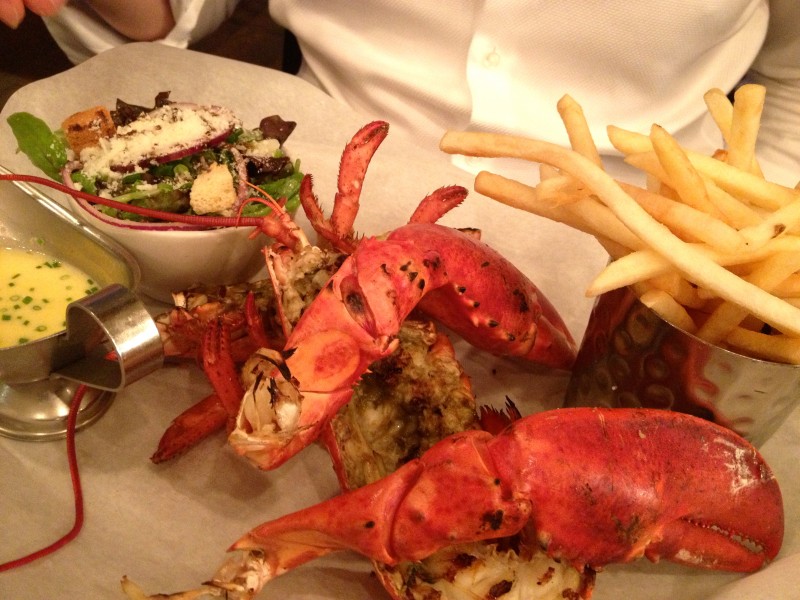 The fact hat Soho can not only be quite funny by night at times but also offers deliciously mouth watering, quick and easy places to go to is quite obvious. At least if you asked me.
The quarter of an open-minded crowd with its endless amount of amazing little restaurants and bars has definitely always been one of my favourite spots. Now that summer slowly sets in and everyone seems out and about, my heart even becomes a little heavier by realizing that I won't be able to enjoy much of it as I'm leaving soon (and only return in August again).
But if there's something I totally regret not trying before, then it's that one place half of the city has been to before. Except from me.
I've heard it all, I've seen it all (thank you Instagram & fellow bloggers) – but I've never tested it myself. And just like that I lost my virginity to Burger & Lobster on a casual Monday after craving for a new place without risking too much.
While some reviews made me remain a little critical and still so curious, I entered the stereotypical-diner bar/restaurant and got seated immediately* by a very kind waitress.
(*at 5pm, which seemed a good time on that day; as I once said… popular places sometimes come with queues and require a little while ;)).
There is no menu, which made me shriek inside for a moment but lastly made it quick and easy to go ahead and order immediately.
Steamed or grilled lobster? A lobster roll? Or a beef burger (just in case you thought that burger & LOBSTER is the best destination to get a beefy burger)?
While I can be picky and complicated and totally undecided when it comes to ordering something somewhere I've never been to before (hunger vs. experiments often ended in ordering the wrong & major regret), it turned out that there is no "wrong" decision when it comes to ordering at Burger & Lobster.
You must be somewhat disorientated not to order a lobster dish. And so, we tried two versions of the lobsters: The grilled whole one and the lobster bun.
And how tasty they were!
The lobster bun's meat is already a little chilled and coated in a creamy sauce (I loved it as I simply NEED my daily amount of carbs & dirty stuff ;)) and the grilled boy on my opposite arrived in its beauty; warm and with a buttery sauce as a side together with some fries and a small salad (probably to make those of you feel better while stuffing the fries in.. which were delicious!).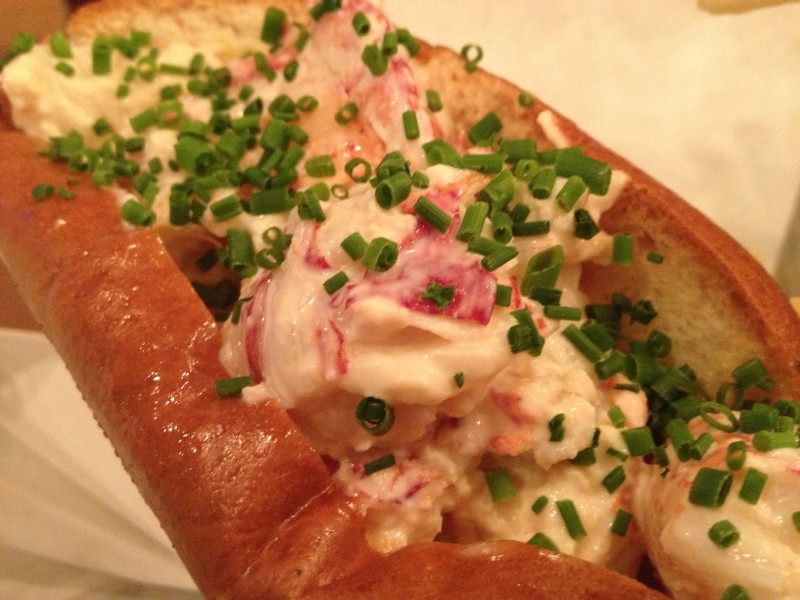 I'm almost afraid to write it out but I guess this is even the most surprising part: 20 pounds have just rarely been spent that fairly on something, which could have turned out to be a total fail.
Of course this is not a freshly river-caught lobster that was just thrown into the boiling water by a Michelin star restaurant chef. It's in fact one that has been living in its little tank (most of its life?;)) and is waiting to be turned into your dinner in a city which is not gifted with some Atlantic advantages.
But isn't it a little comforting to know that you don't have to sail your way up to Maine to enjoy a little lobster-feast on a normal working day at a more than acceptable price?! I definitely think so. And will come back.
***
Burger & Lobster in Soho (but also in Mayfair, Farringdon & City)
36 Dean Street
W1D 4PS London
Table booking only available for 6-10 people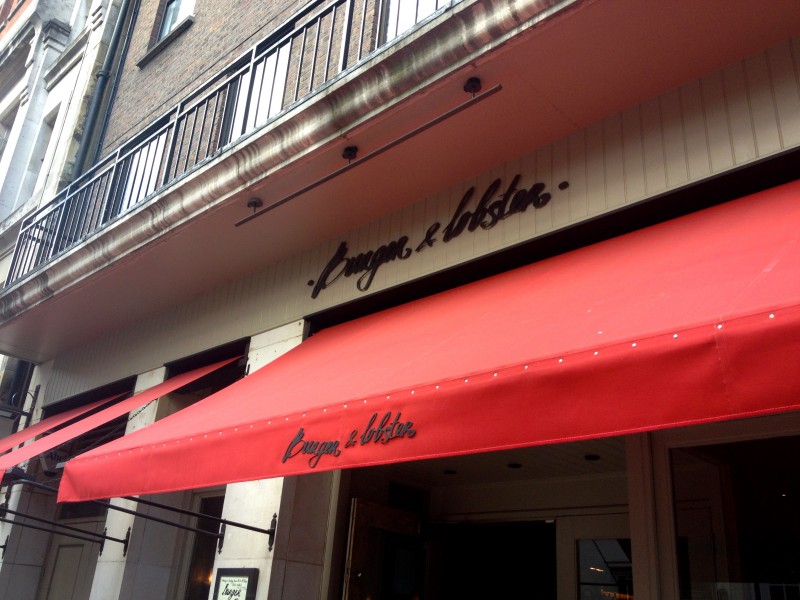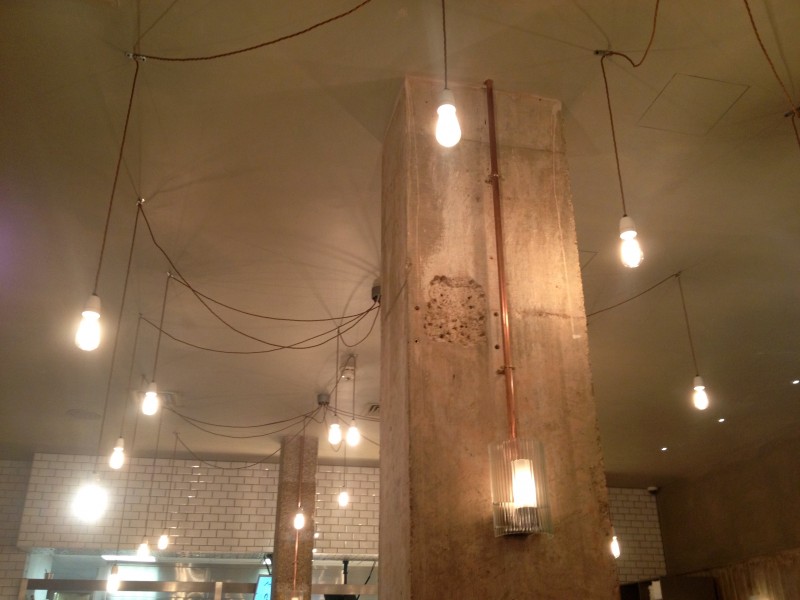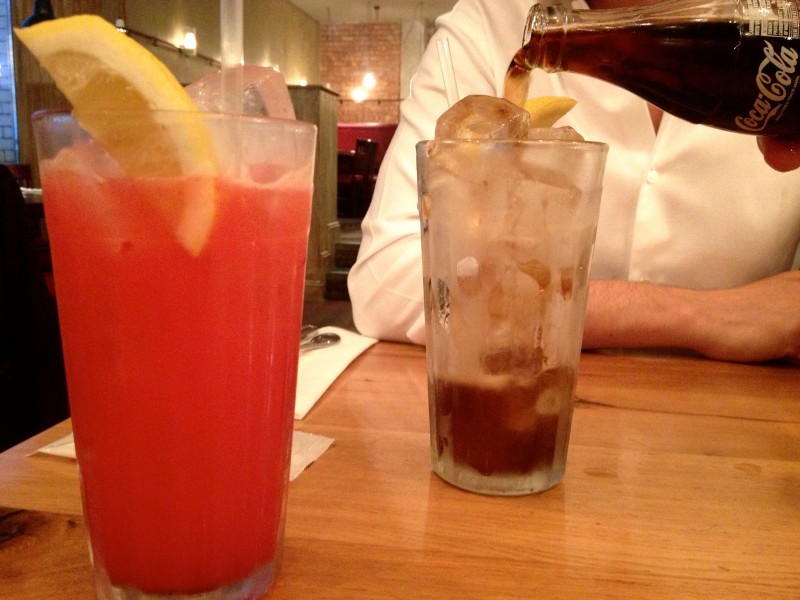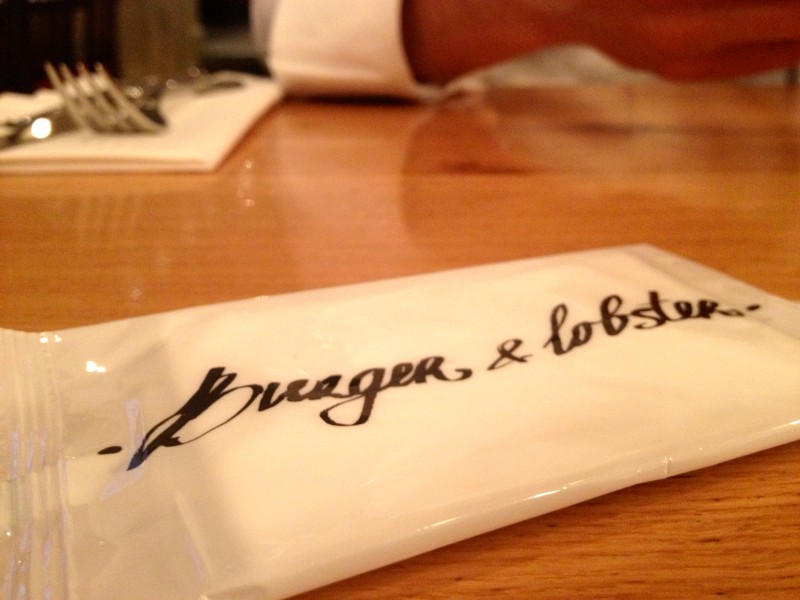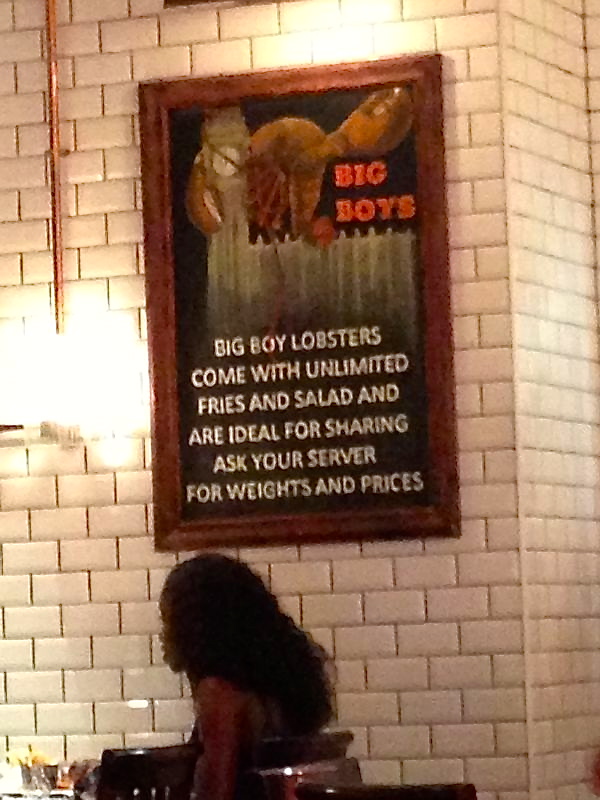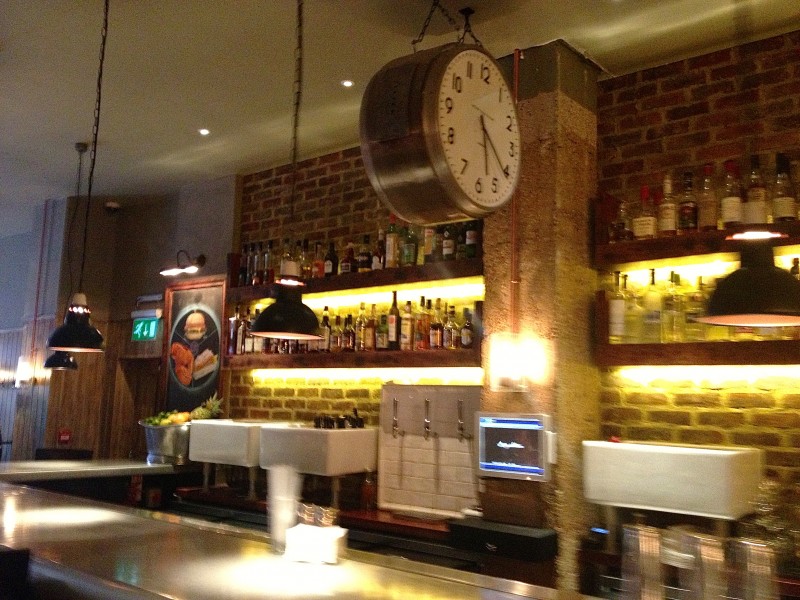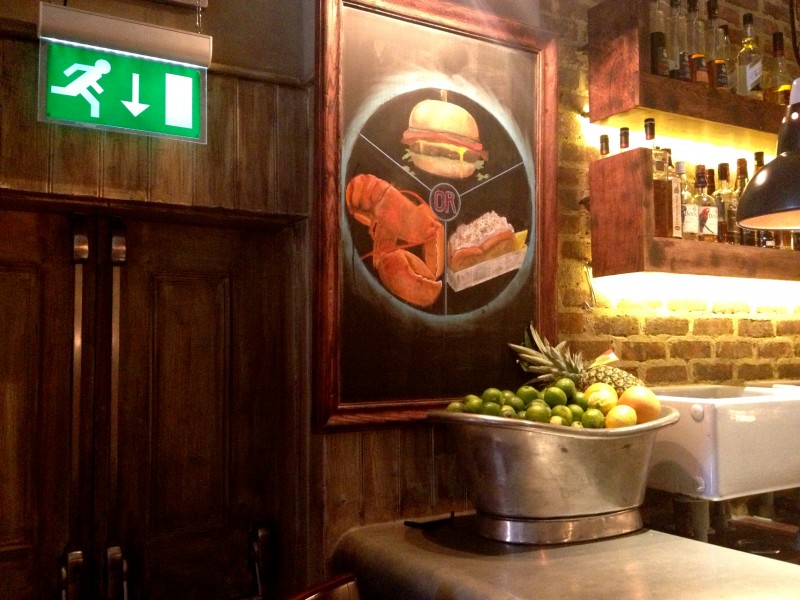 Simple choice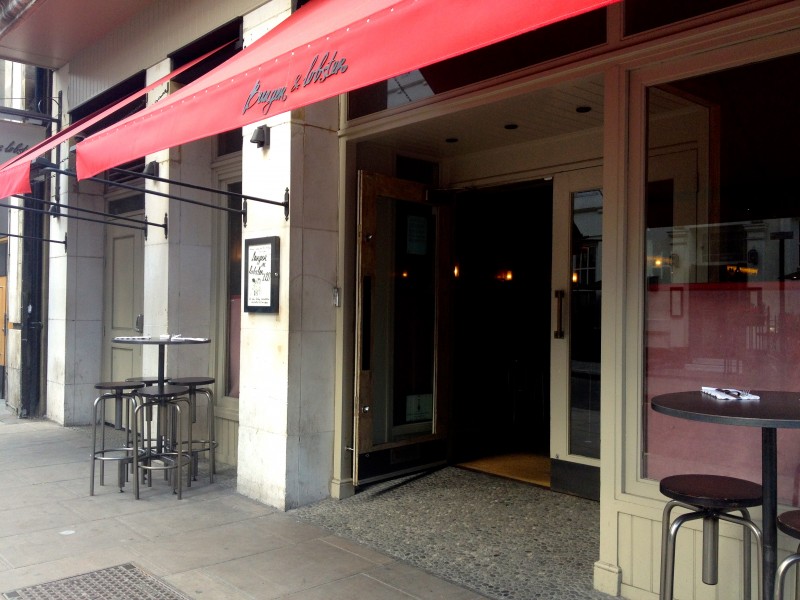 Wanna see before & after ? There you go