We all do after that dreadful beginning of spring.
Hunting for some nice tracks isn't that hard these days; so many brilliant channels turn up or bigger, thus spreading their remixes within minutes.
With these few sounds on my list, I'll try to survive that one remaining week of uni… & I can tell: I'm going to pump up the volume once I'm done with everything.
<3 <3 <3
http://www.youtube.com/watch?v=V_oBClwz3oQ&feature=share&list=UUGLR_TNFuGaTMBlhrH4v5xw
<3 !! (1.31 onwards …..)
http://youtu.be/7rRGA9D_zzQ
http://youtu.be/wAW9SCJ4PwM
http://youtu.be/DJxv5JHmQDk
http://youtu.be/s6NDY8FSr9M
And that one although I hate the original. Sorry, DP.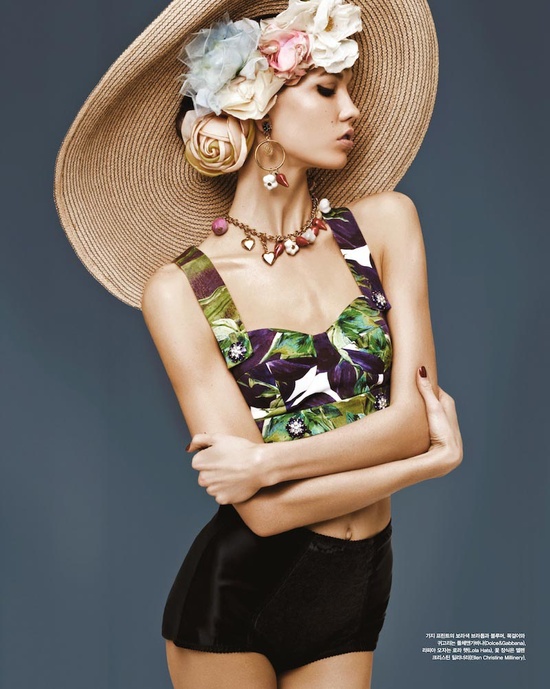 picture credit: fashiongonerogue.com