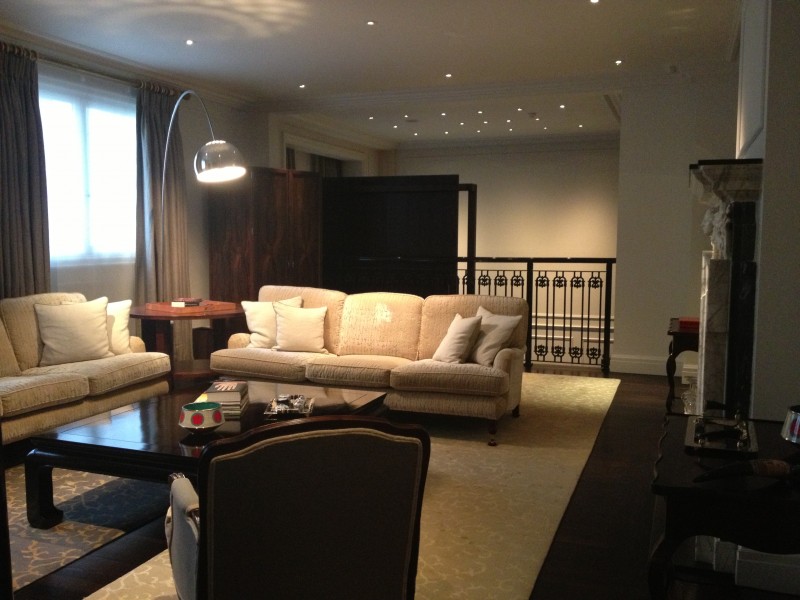 When parents or friends are visiting, I always make sure they either stay at my place or (even better) stay at one of my favourite hotels.
To me, there's nothing better than seeing nicely decorated rooms, the service and everything else running smoothly in a nice atmosphere during a stay.
You can't really rely on everything, which is said to be offered to you through tradition or a "well known" name these days; there are actually some big names out in the big London hotel sphere, which I'd never dare to think of recommending.. no matter how well you might know the name.
Besides from my long lasting love to the Morgans Hotel Group, which I shared over a year ago in this post, I now thought that it's time to talk about another hotel, which I frequently went in and out over the past and this year and always loved.
The location of the Chancery Court Hotel couldn't be any better; not least because it's in my area but also because it's a 1 minute walk to Holborn station at the corner (connecting Piccadilly and Central line & only two stations away from Oxford Circus) but it surely also got absolutely nice rooms.
Or shall I call this one here a little flat?!
I couldn't really decide when sitting on one of the sofas in the living room of the Lord Chancellor's suite and waiting to head to dinner a few weeks ago but something I knew for sure was that I felt very homely. Who actually wouldn't!??
Classic interior with contemporary accents and well working tones were the base of these beautifully decorated rooms and they partially reminded me of our former home in Richmond; especially that broad lower table with everything being well placed; from the remote control to magazines and book.
Everything worked quite well and surprisingly there wasn't even one thing I would have not loved to see in my rooms one day (when I'm all grown-up and ready to settle :D) even though I'm usually not too much into the more old-fashioned, classic interior direction.
For more information, visit the Chancery Court Hotel online.
252 High Holborn
WC1V 7EN London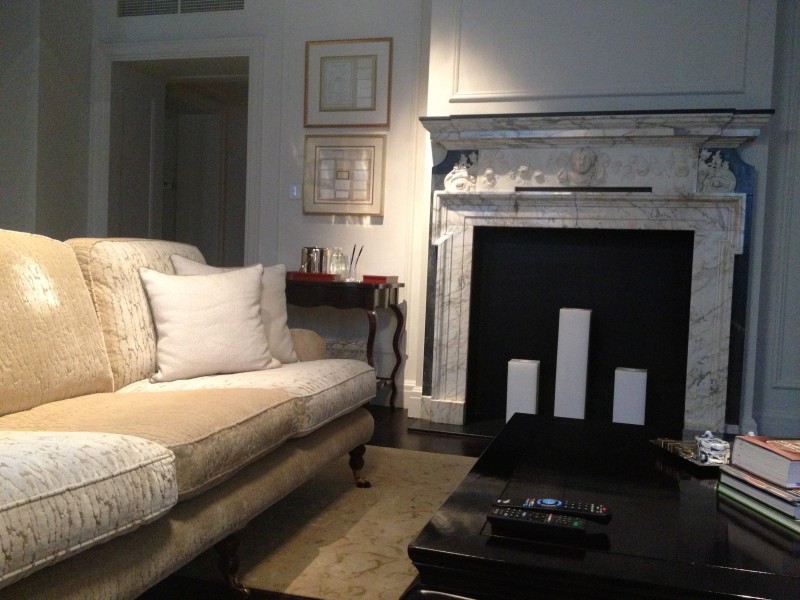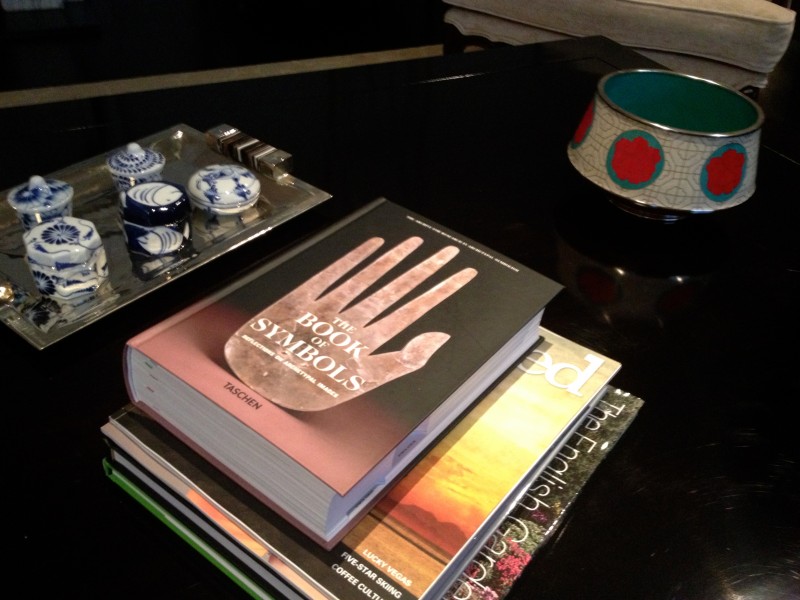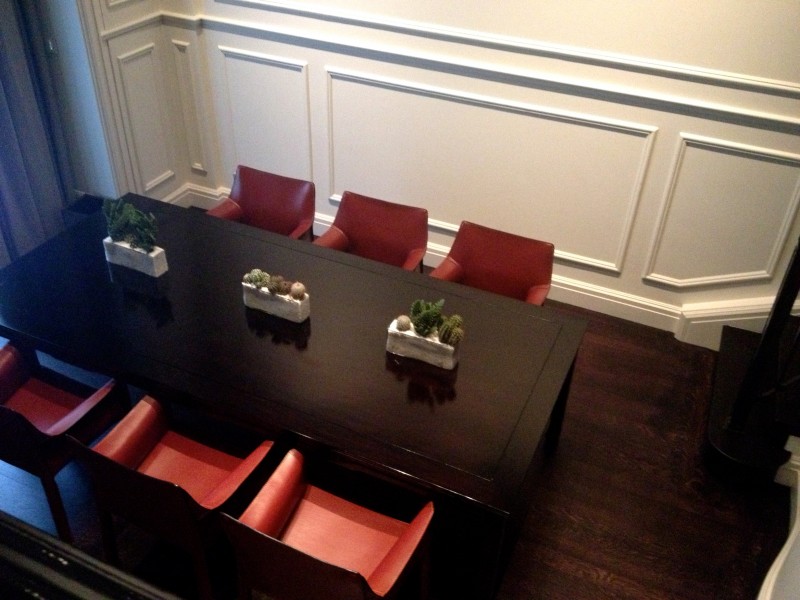 Enough space to work ;)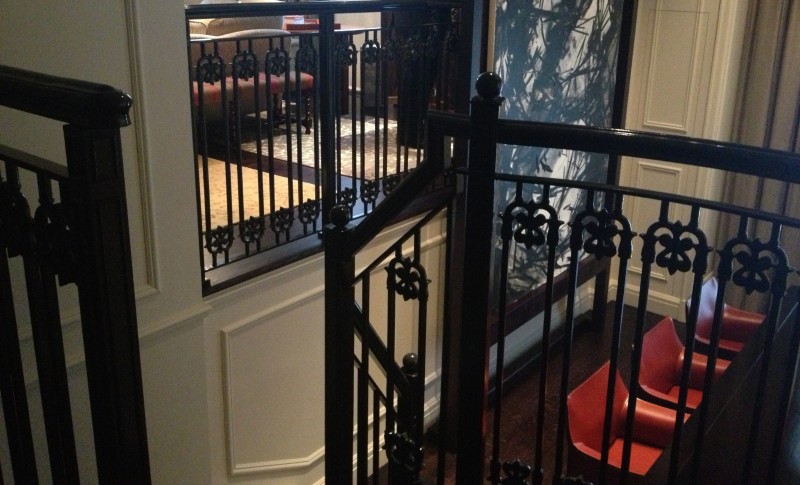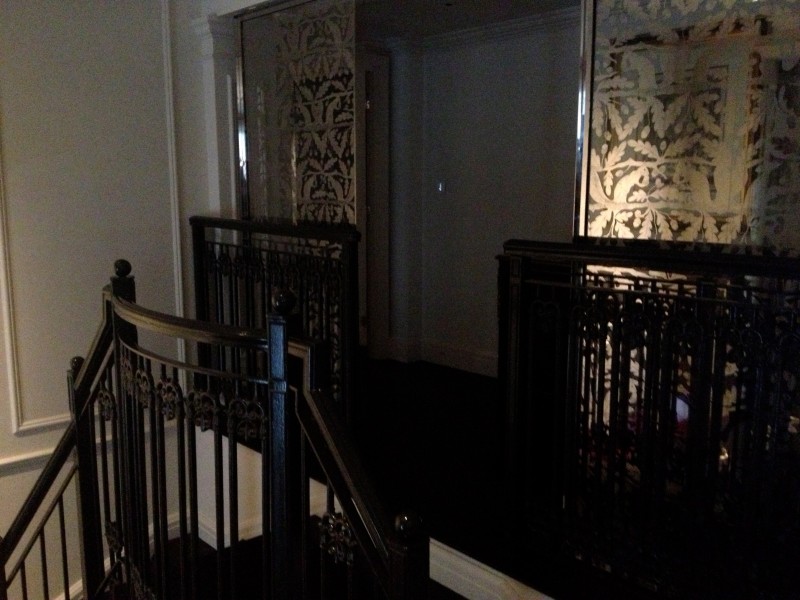 The working/conference call/dining room is connected with this little corridor, which connects the living room, second bathroom, lounge room on the left with the sleeping room, dressing part and the very generous bathroom on the right.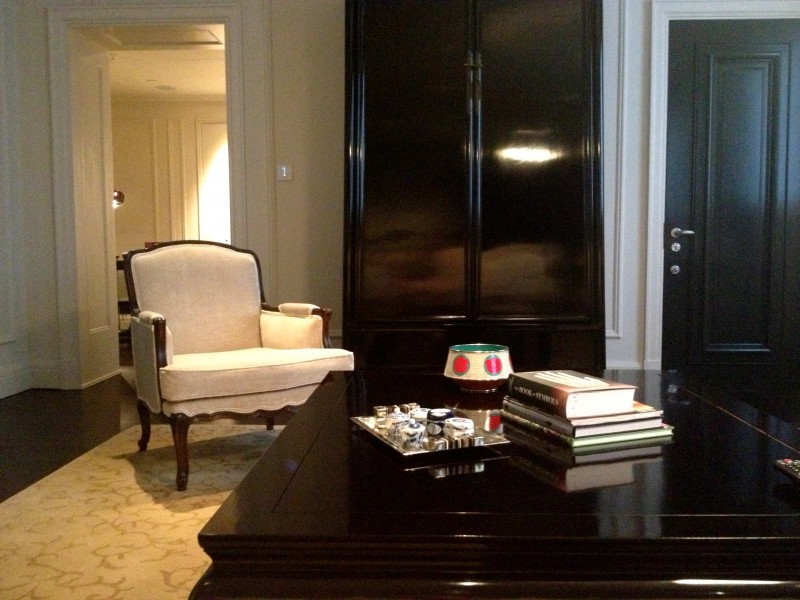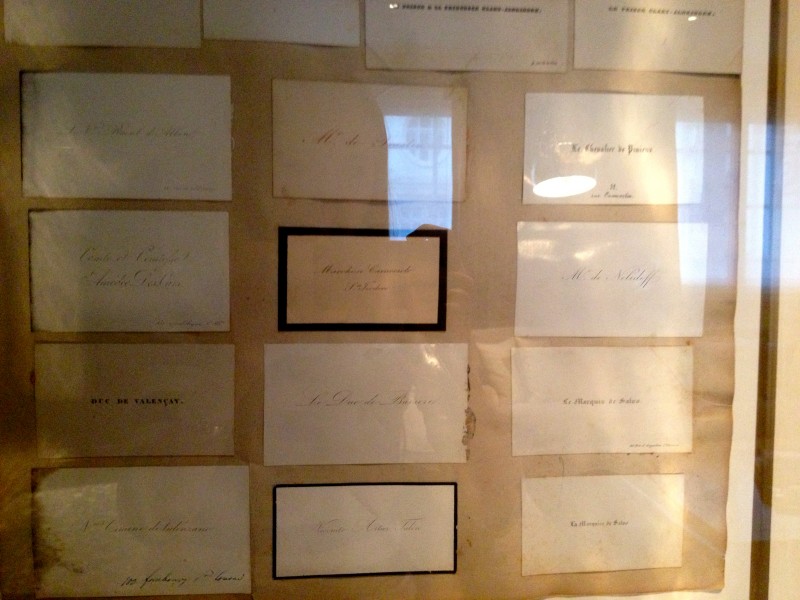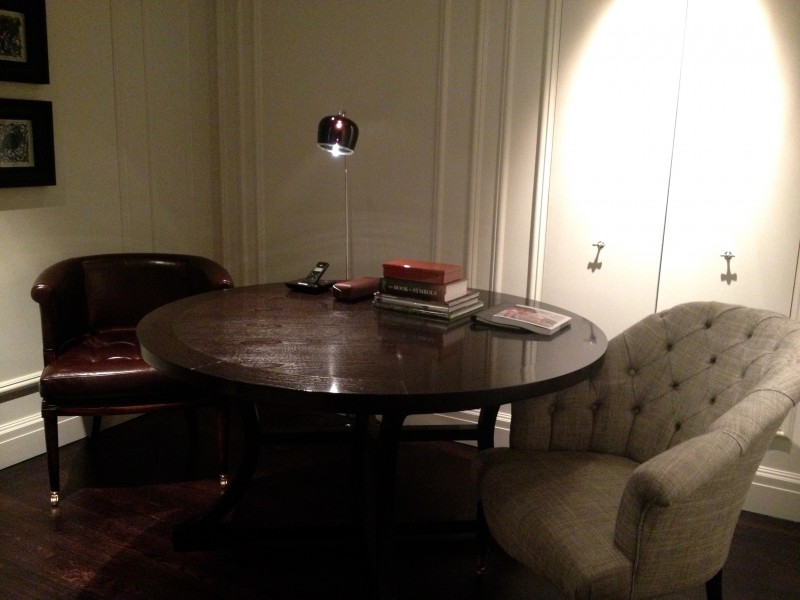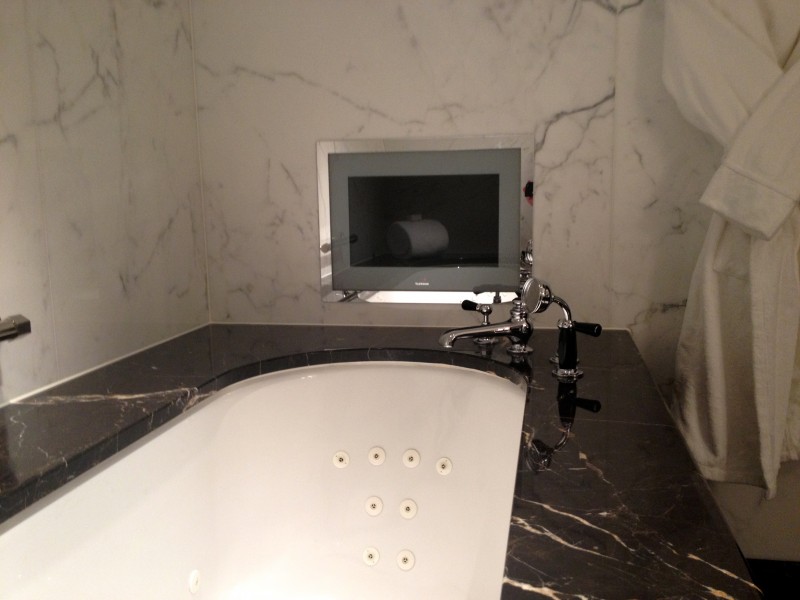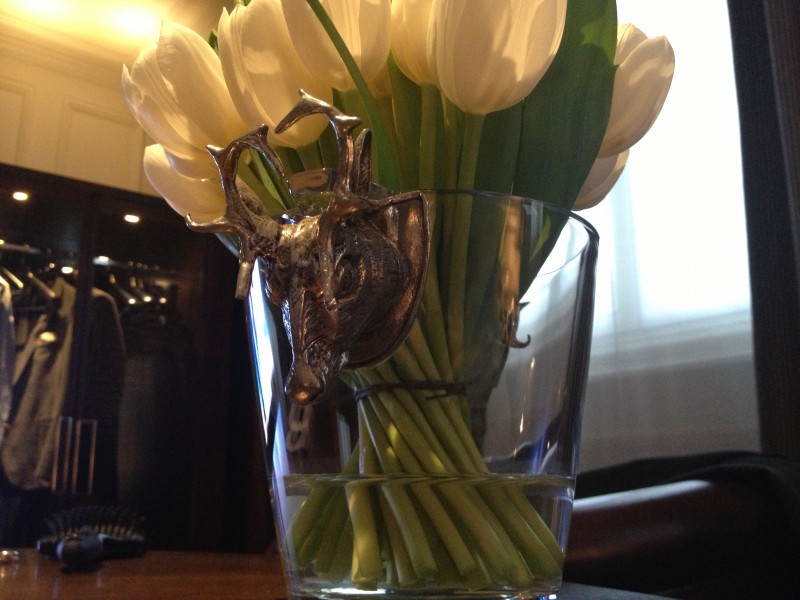 And off to dinner ;)