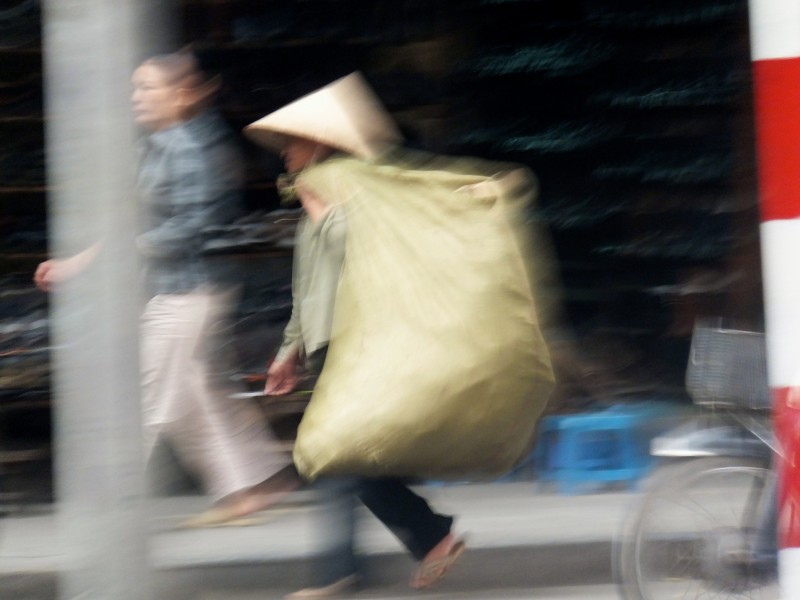 My last proper day in Hanoi was mostly spent on a little city tour, which ended in a semi-dramatic breakout of myself and perfect dinner afterwards.
Something I haven't been writing before but was recognised the moment I was wandering around is the terrible division of street and paths. In fact: There is no real division. 
There's just a random "here's where you go" and "here's where you drive" according to what works out best for you. Everyone just decides to do whatever they feel like on these streets, which makes it incredibly hard to cross a street, not to mention crossroads.
Although these people (and Hanoi literally lives on motos with Honda having the second biggest market share in this country) never seem to knock you down with their vehicles, they still don't give you the feeling to stop for you as the walking person properly. They rather toot like crazies and continue their strange way of ruling the streets.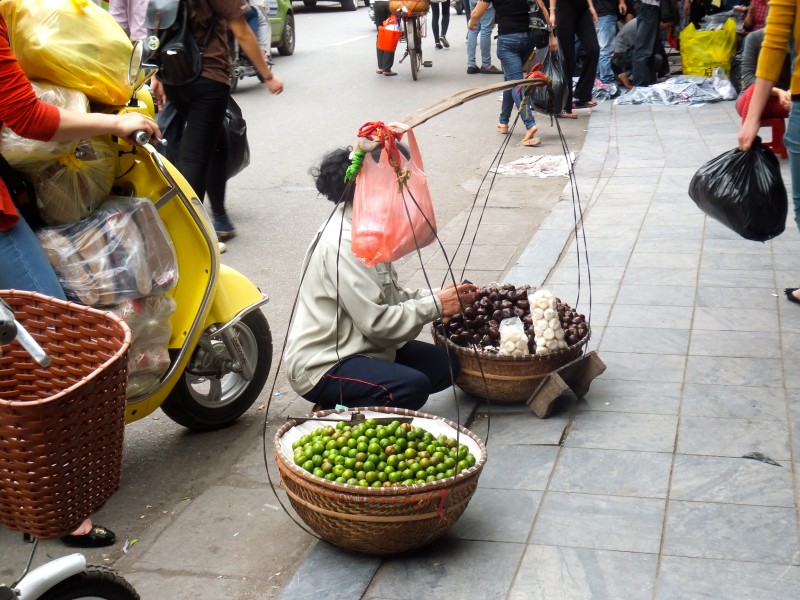 Something, which was horrible when we decided to get to the other side of crossroads during rush hour later that day. I learned to just not look right and left because you'll probably have a little heart attack seeing all those vehicles coming closer but fatally I did so (a classic: I'm doing things I'm not supposed to do in the most unnecessary moment) and started freaking out (unfortunately "so me", too).
I guess the people on their motos were more concerned where this pale hysteric girl came from out of the blue and why she doesn't move on but prefers to stand there screaming and crying like a mental… well, that's something I can't answer as well.
I never thought I'd say that but London's Highway Code seems very ordinary in comparison to this.
Leaving this little scanario aside, I was happy to see the city with a guide who knew exactly where to go and what to do. You just seem a little helpless if you can't read anything at all and most of the people don't understand you.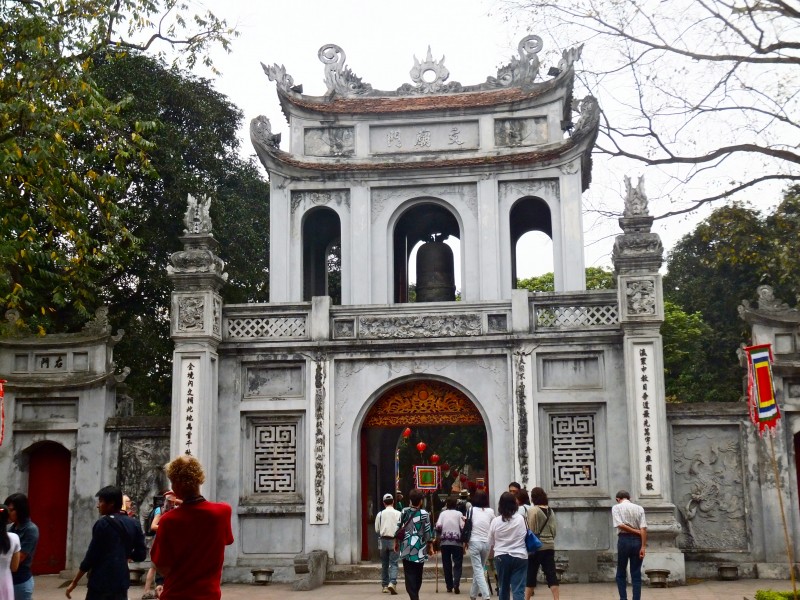 Visiting two temples was one part of our plan, which turned out to be interesting if not too exciting. I really liked the atmosphere when we stepped on the grounds of one of them, which is also the Hanoi University. Coincidently, the medicine students just celebrated their graduation and I spotted a lot of interesting gowns of the female graduates ;)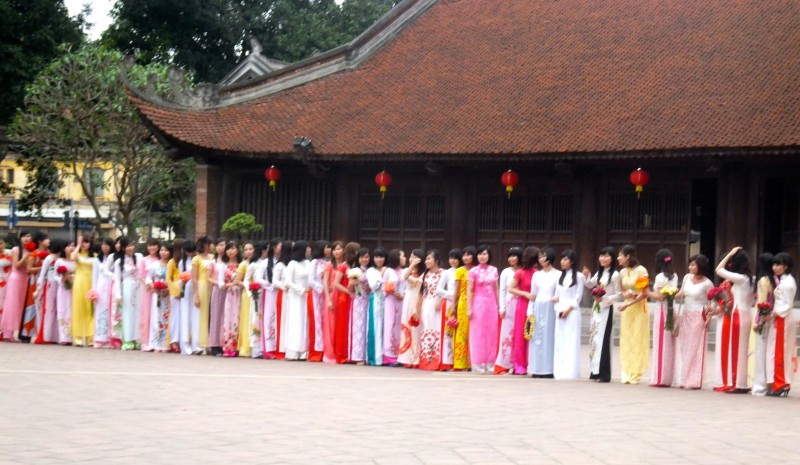 Other than that, I decided to share some snapshots I took during this tour (excluding my moment of daily drama).
I'm off to Nha Trang now and will hopefully spend my next days on the sunny beach all day pretending to tan (and turn red). See you soon!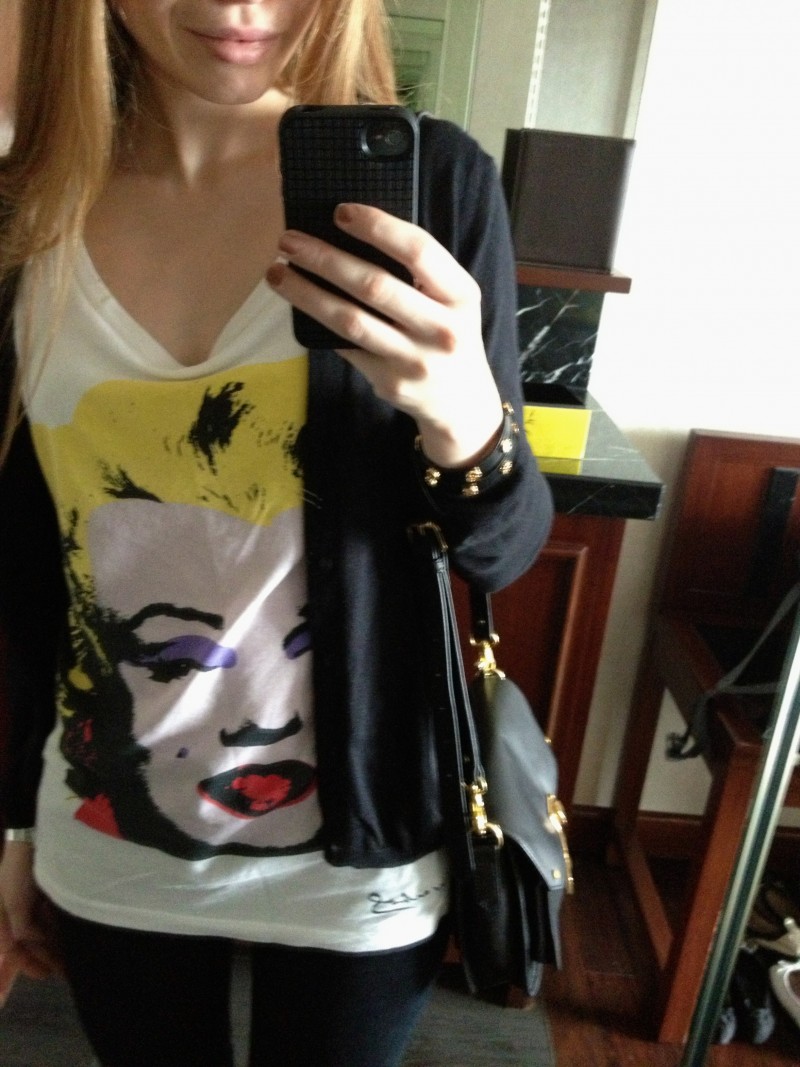 My "look" was simple again, therefore not really worthy a separate post. Jewellery & fancy outfits are just unnecessary and I hate wearing it when discovering a city, which clearly has another quality of life. Feel most comfortable in simple stuff as I already said.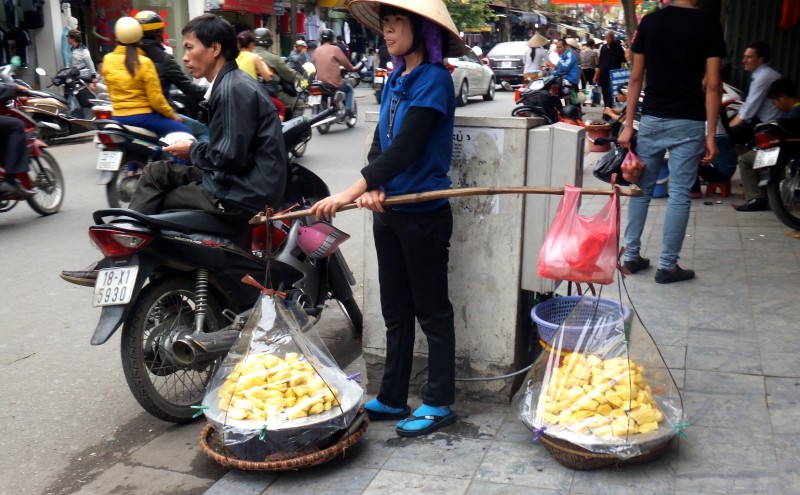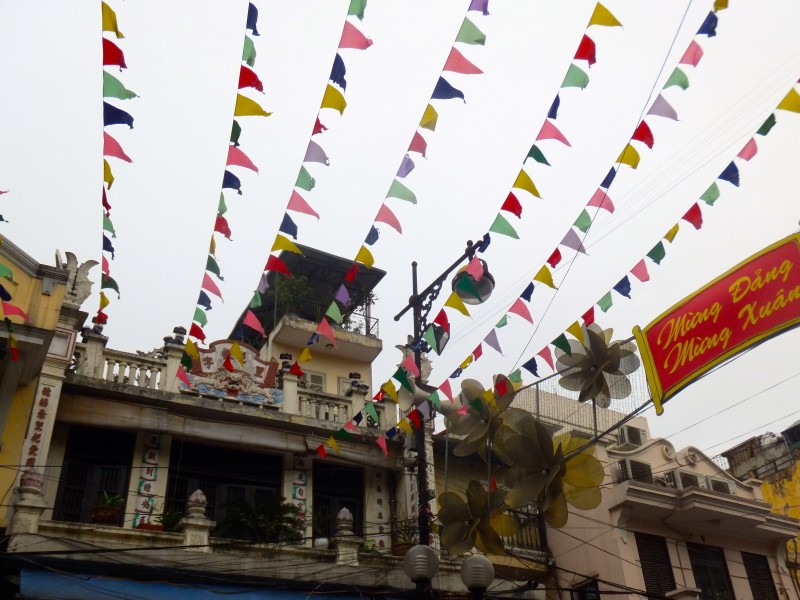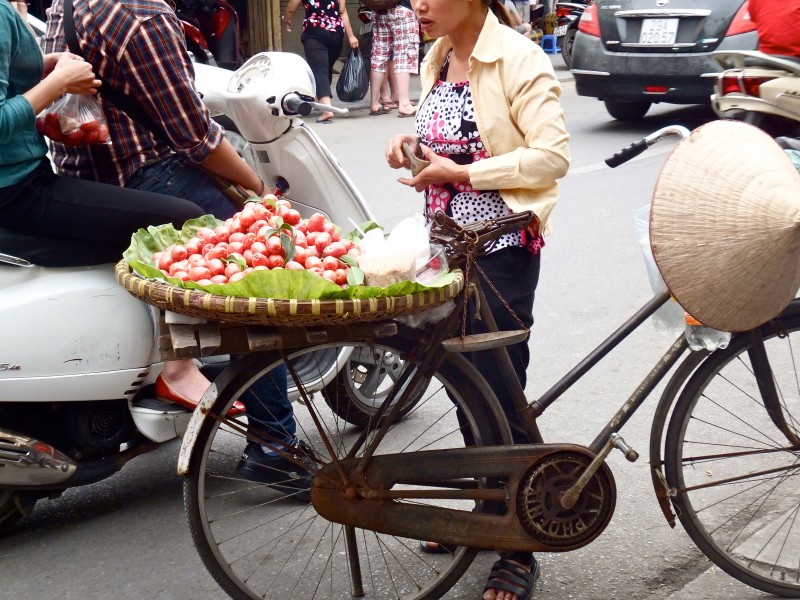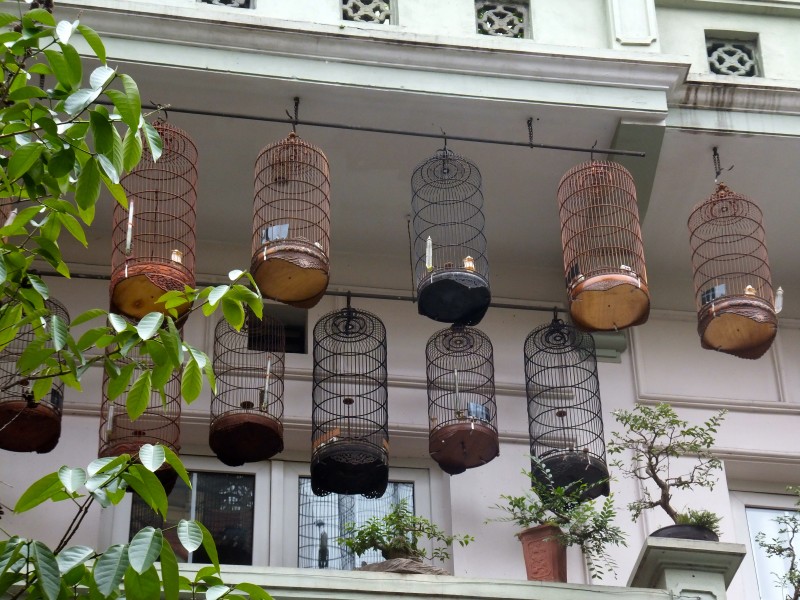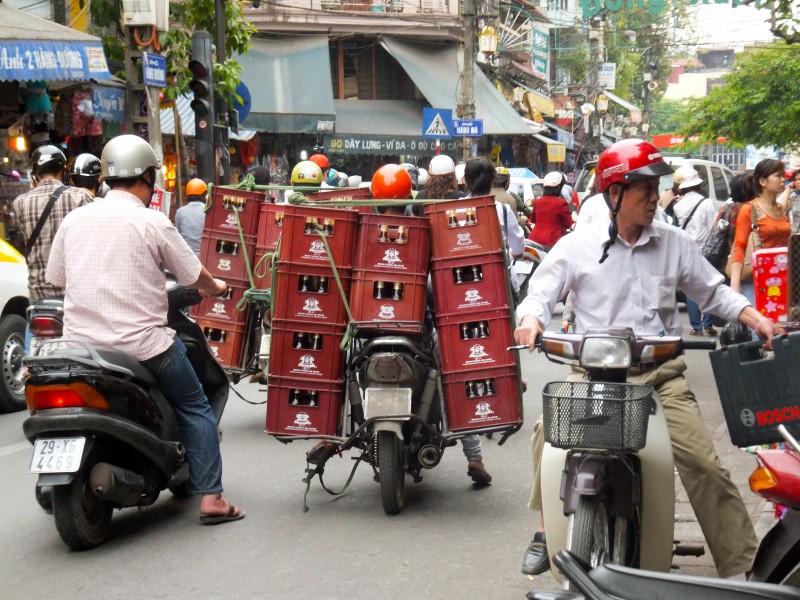 Mopeds in Vietnam are mostly packed … with everything ;)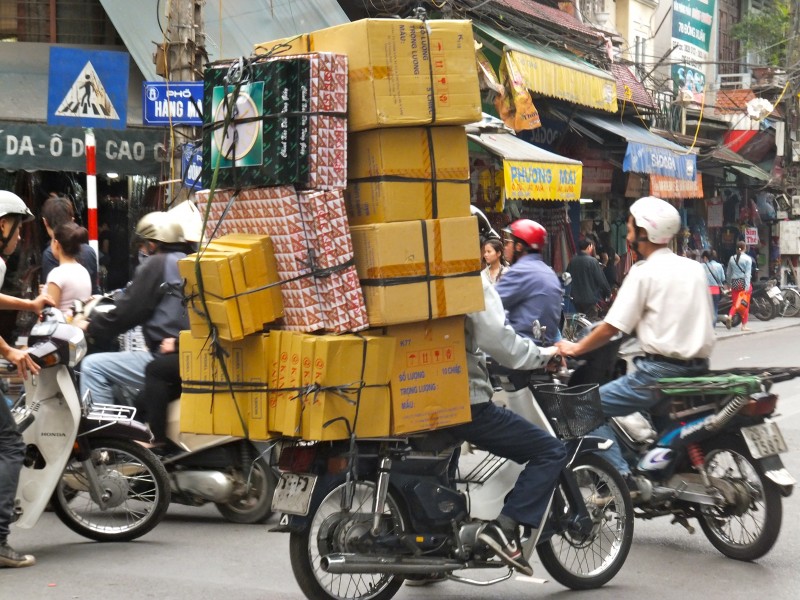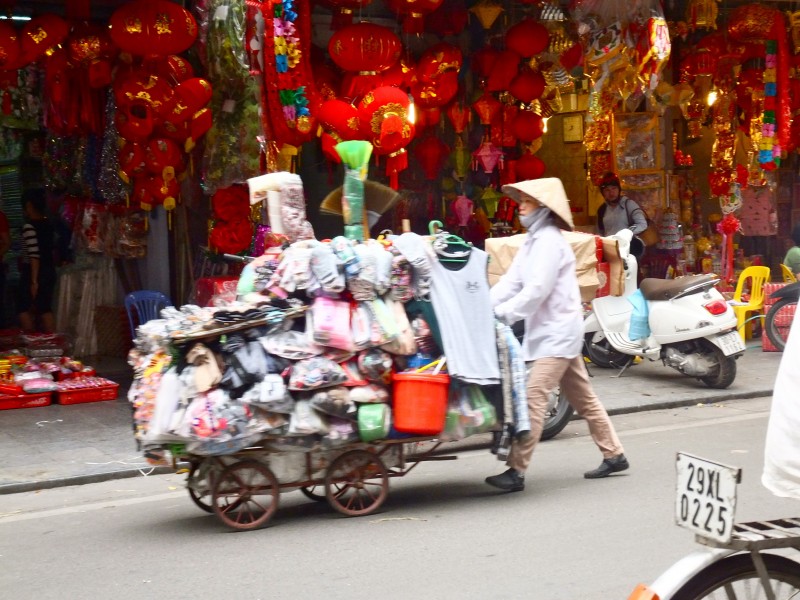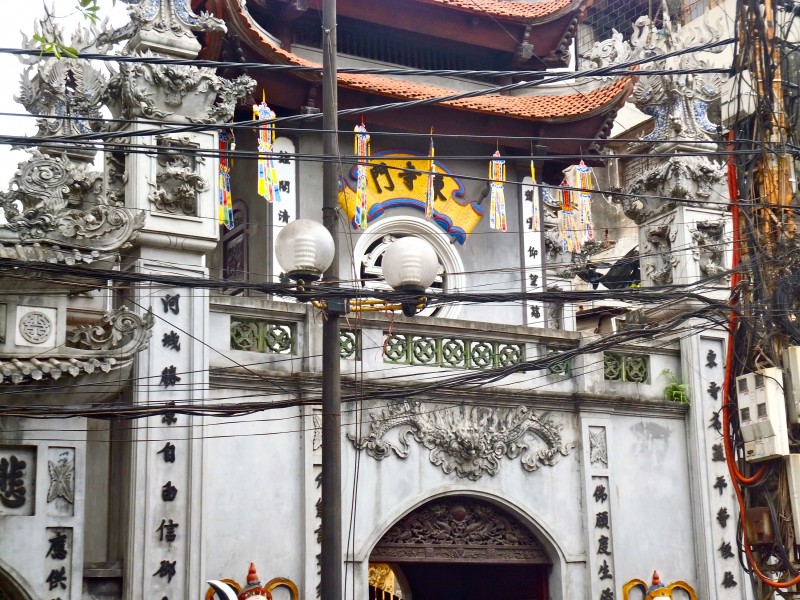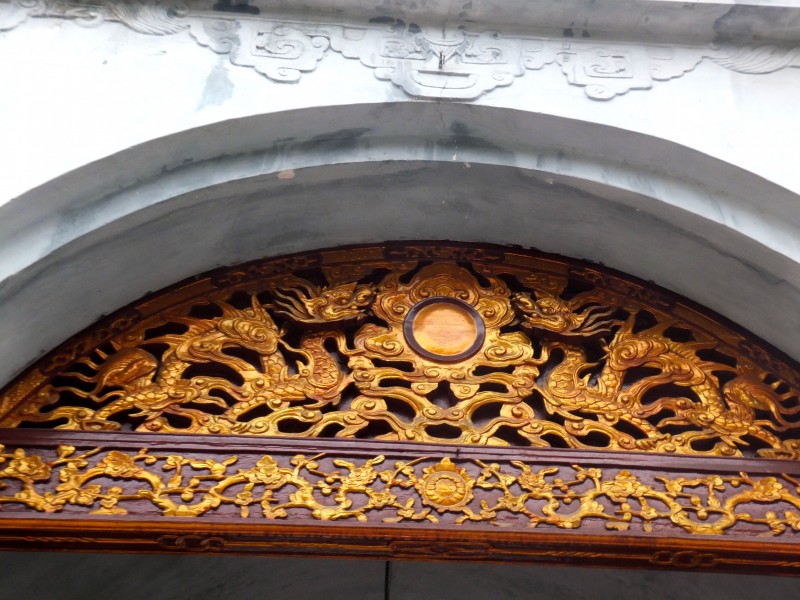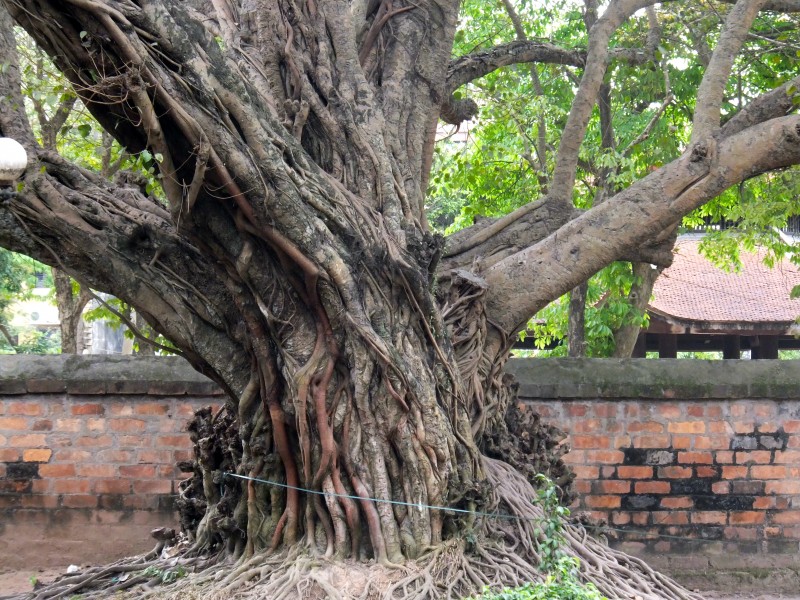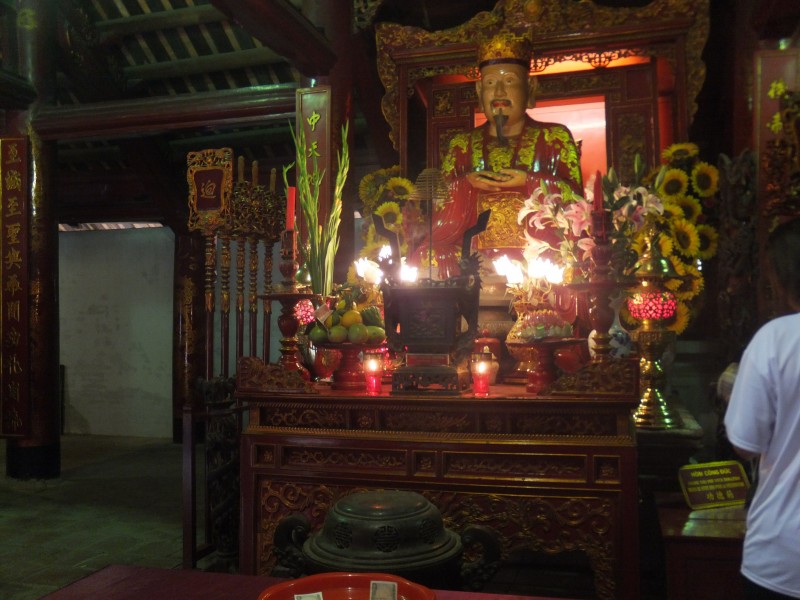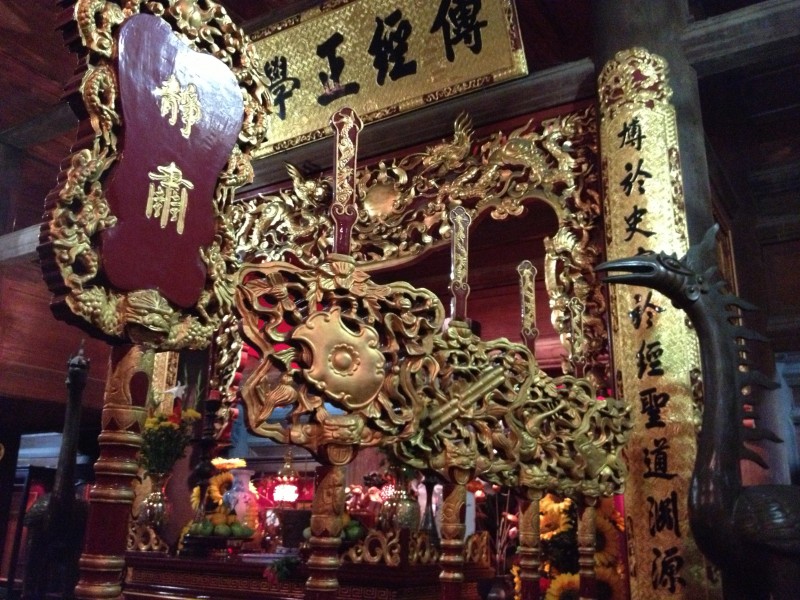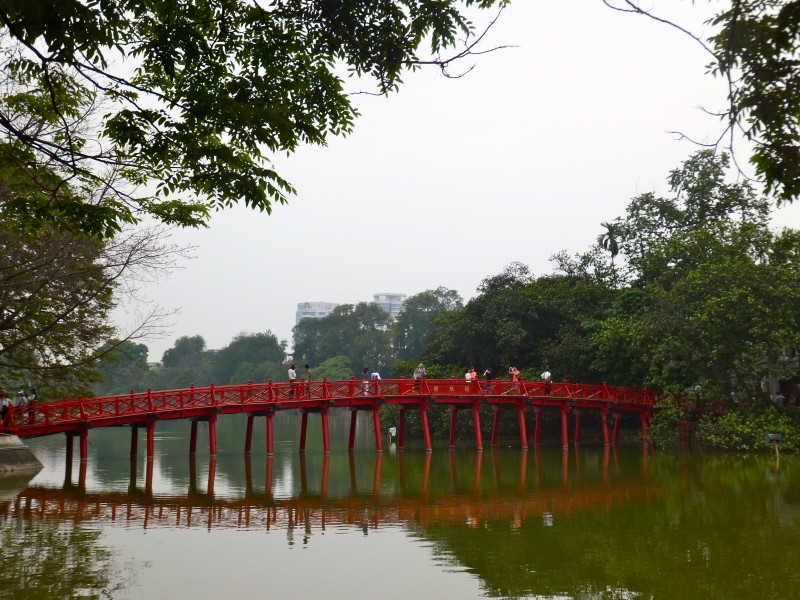 One of the few calm moments …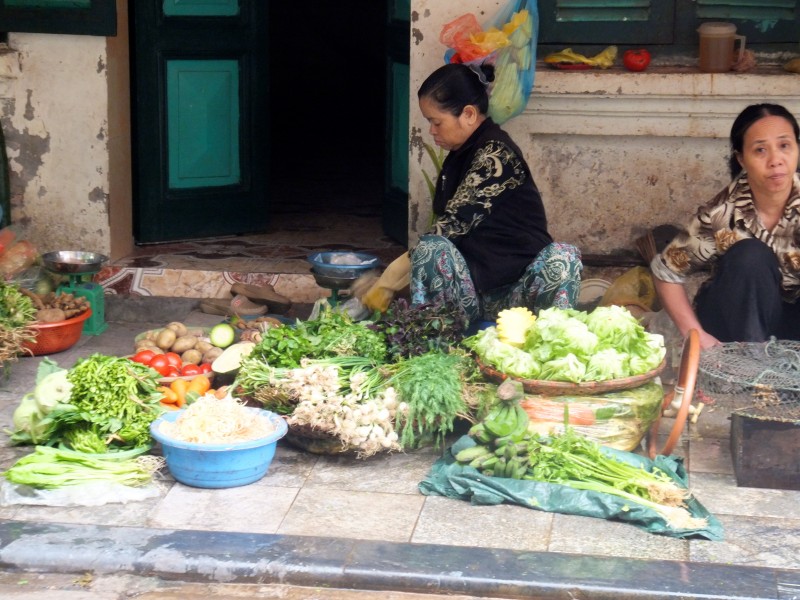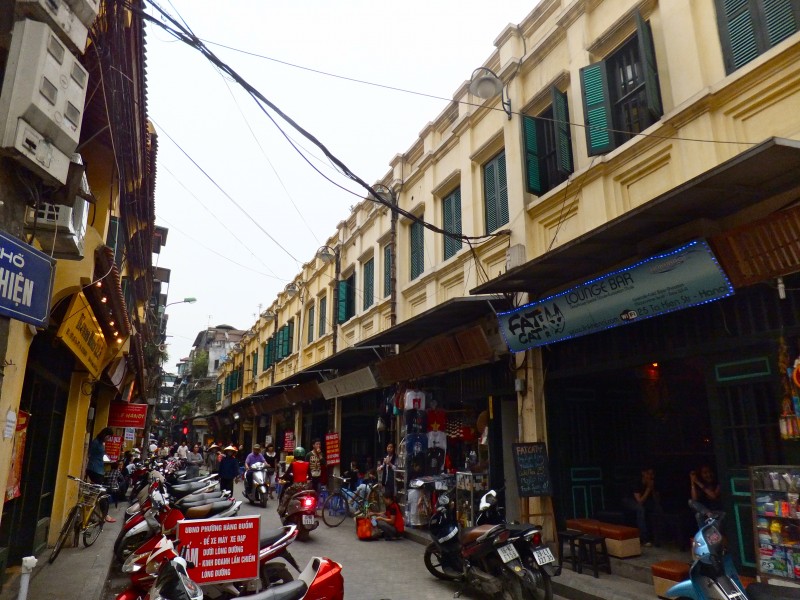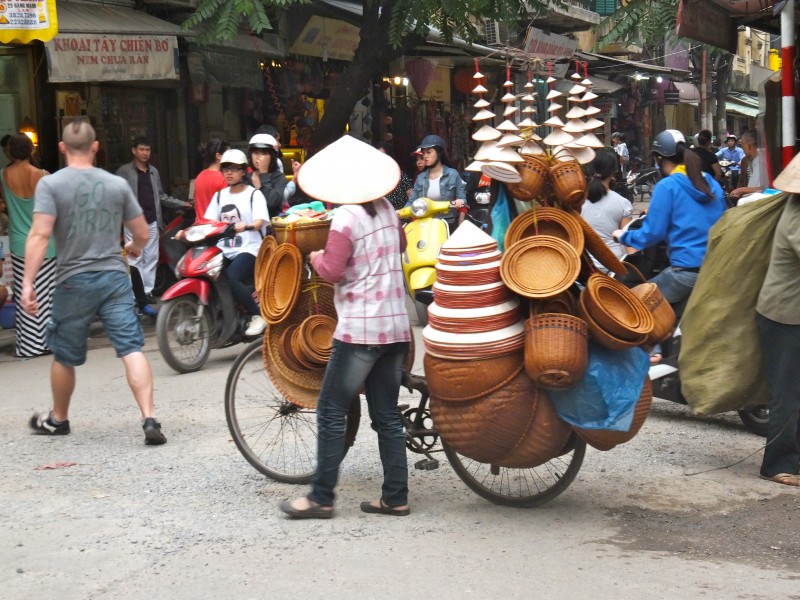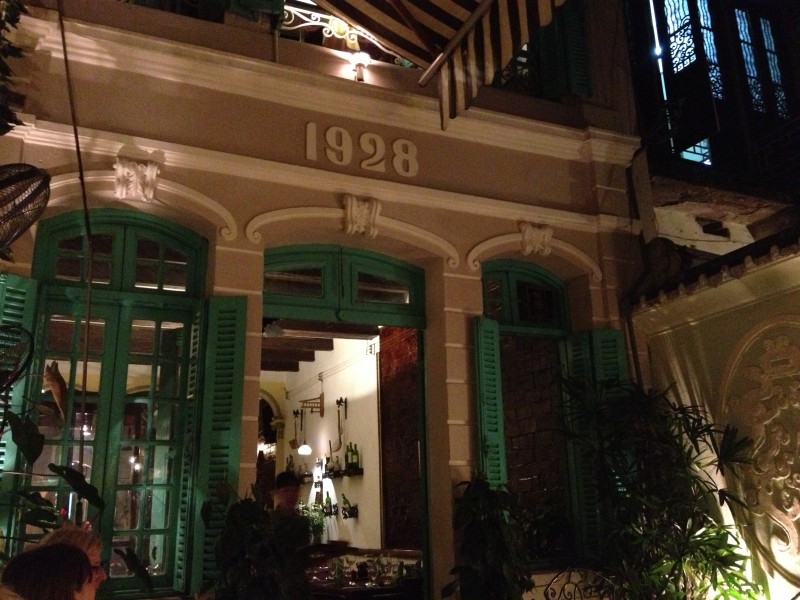 Coming back from this day, we once again went to Green Tangerine, which was just delicious. This time I went for some Asian raviolis filled with vegetables as a main and (again) Gazpacho as a starter. Steak and salmon also looked nice on my parents' plates but I was more into my things ;)