Dolce knew it before everyone else realised, I always loved it and now just got confirmed by Christopher Bailey: Leo never dies (macabre way to put it in!? Maybe).
This was probably the only show of London Fashion Week I've been watching via livestream although I've been stuck between loads of work.
I guess that speaks for itself; Burberry is just incompatible when it comes to British high-end style and heritage.
Feminine with a fresh note & still classic. Bailey's FW collection definitely earned another coup.
While especially hearts but also fringed pieces and eyelets are not convincing yet, I'm heavily in love with those detail shots.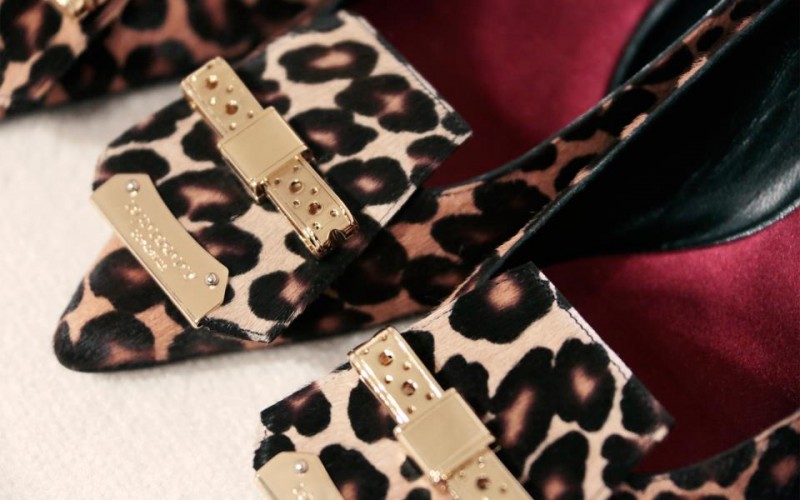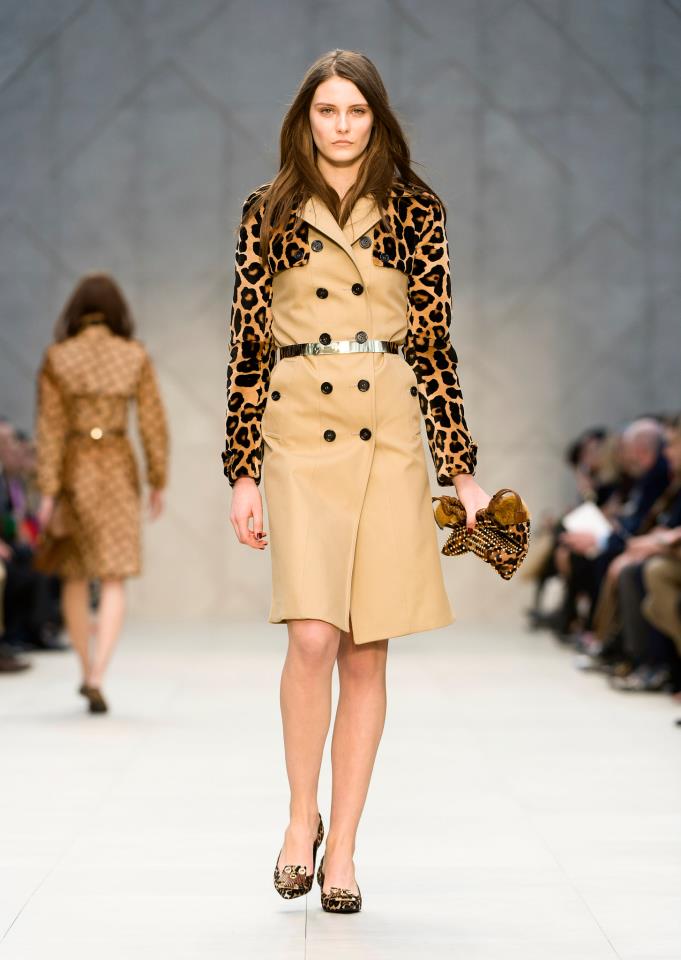 Yes, yes, yes!!!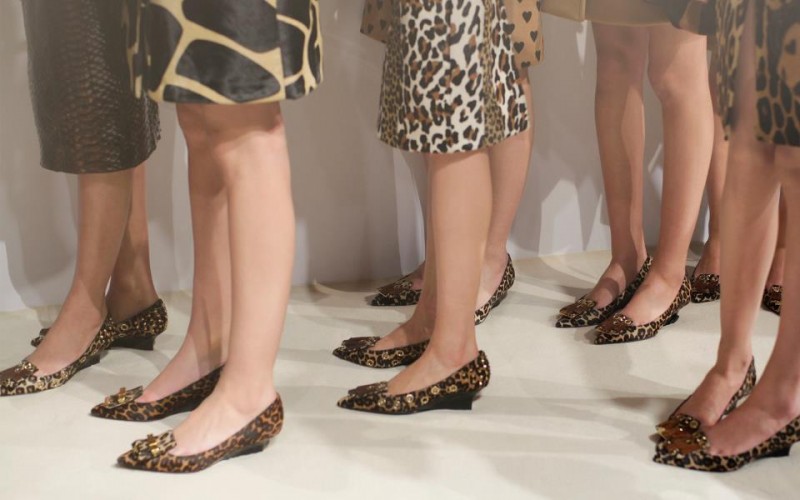 Not sure whether that kind of heel will make it into my wardrobe – other than that, I approve;)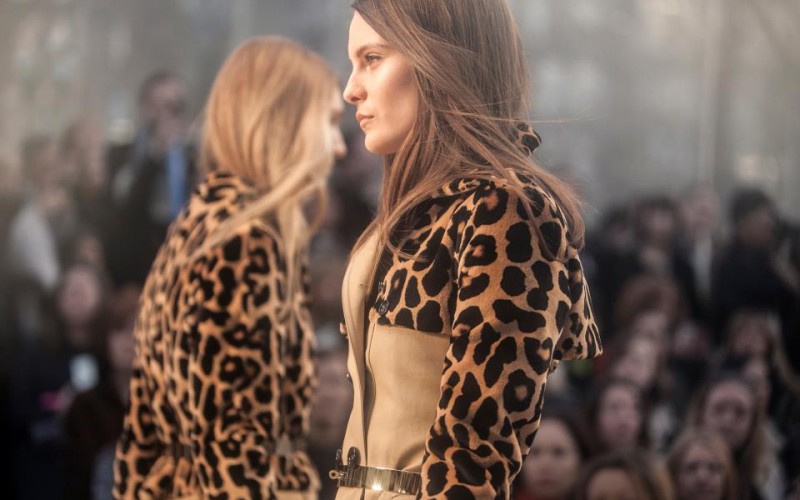 Thick knits & fine pencil skirts tied up with golden plated belts. Both thumbs up.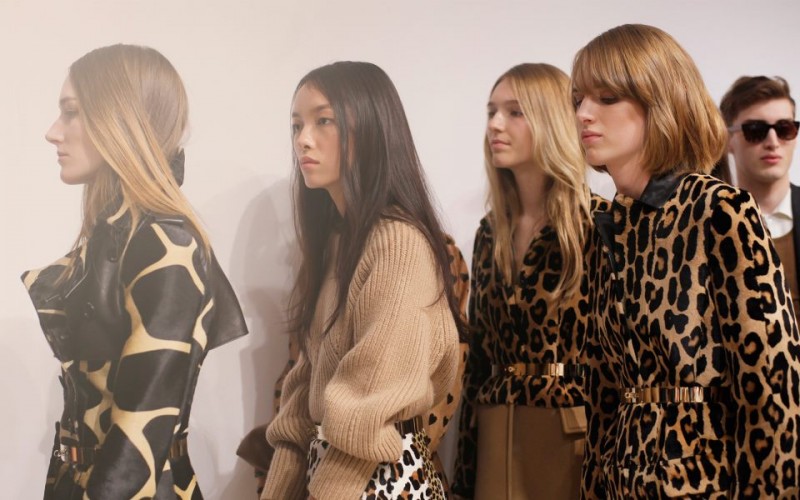 Hey girl on the right, don't look like this. You're about to run for Burberry in a genius look!
picture credit: Courtesy of Burberry Prorsum