There are once again loads of pictures… and I wasn't even able (or willing?!) to put all of them online via Instagram; WHAT A SHAME! ;)
That's why it's good to have this "Past Weeks" rubric, which allows me to share all the snapshots I took with my phone.
From assignment insanity to coming back to Zürs/Lech on the Arlberg for winter break and returning to London again; you get the full portion!
Oh and since I greatly noticed all of your comments….I already wanted to thank the great response for my first giveaway!! It makes me super happy :)
Enjoy!
arrived in Zürs
Amazing first day!
Christmas look in Atos Lombardini dress & most beautiful ring ever
Needing a nice drink after the normal Christmas procedure
Ready for day off-pist ;)
Rocket gnocchi <3
Most beautiful private clinic at the end of Lech.. <3
Did a post about this look here
Fruit platter for breakfast
BEST chocolate
800 likes on Facebook page! :) Thank YOU!
My own creation of an Austrian dish (Marillenknödel)… apricot dumplings (very sweet) with chocolate sauce and ice cream … my grannies wouldn't be amused seeing their granddaughter mixing this traditional food up ;)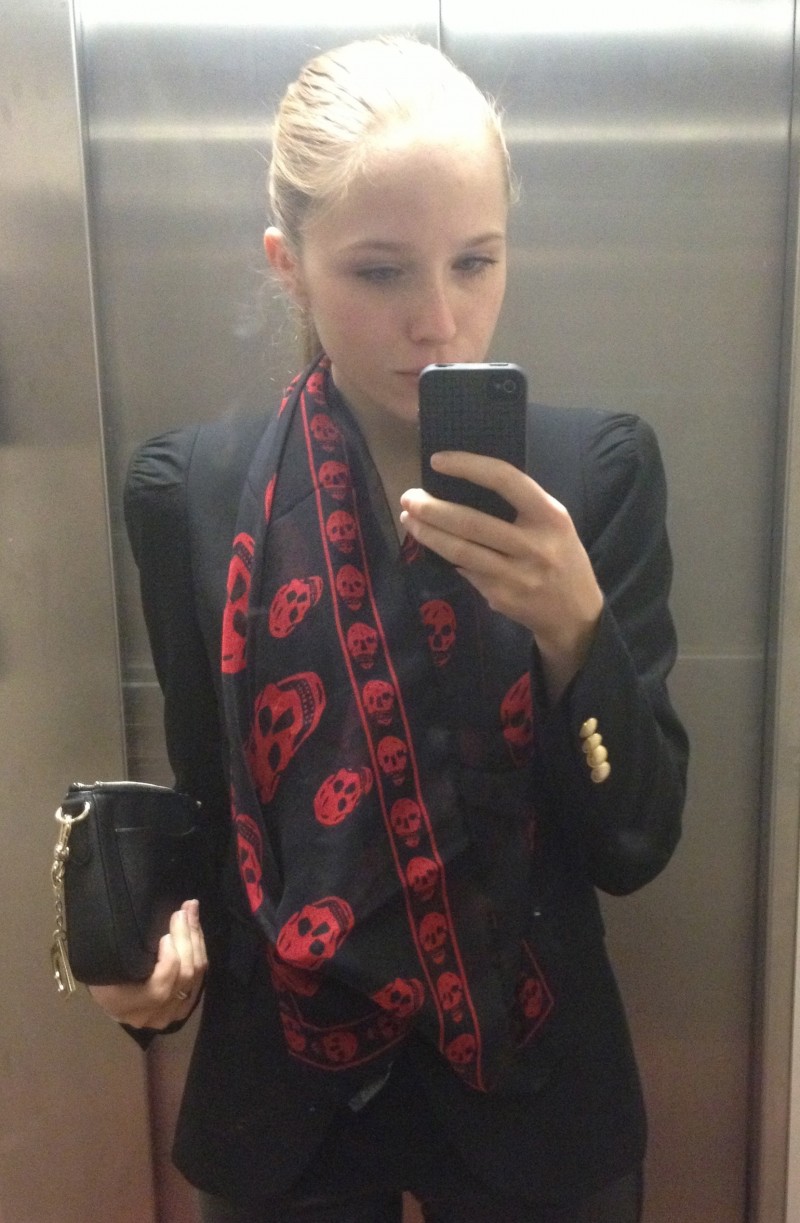 Off to another dinner
Most expensive NYE tickets ever. 140 euros weren't worth it; been seeing way too many ugly people for such a short night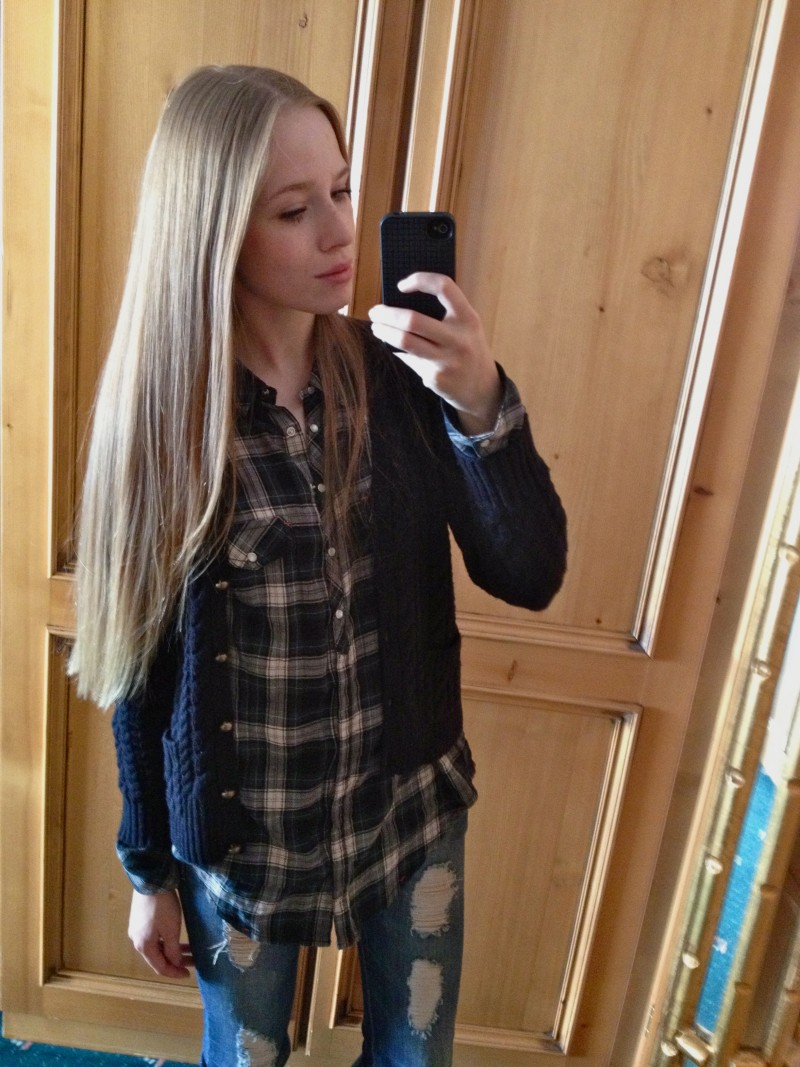 Day before New Year's Eve … relaxed :) (and no idea why my hair looks so blonde in this picture .. (and the 300 others I did of this pose :D))
Driving through a forest on our way to Zug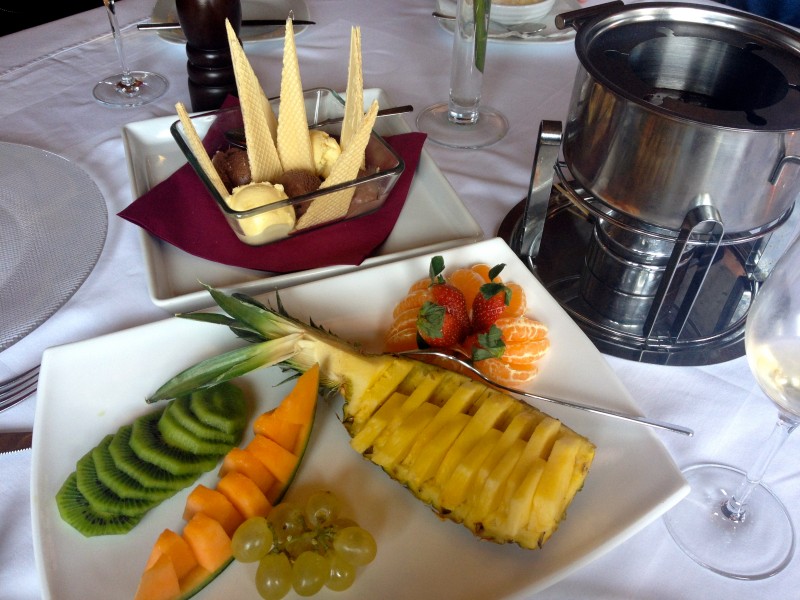 Chocolate fondue organised by my man – he knows what I like :D
Marilyn hanging in the SPA area
The traditional Klangfeuerwerk; a firework on the 1st after NYE underlined by music!
W only for me ;)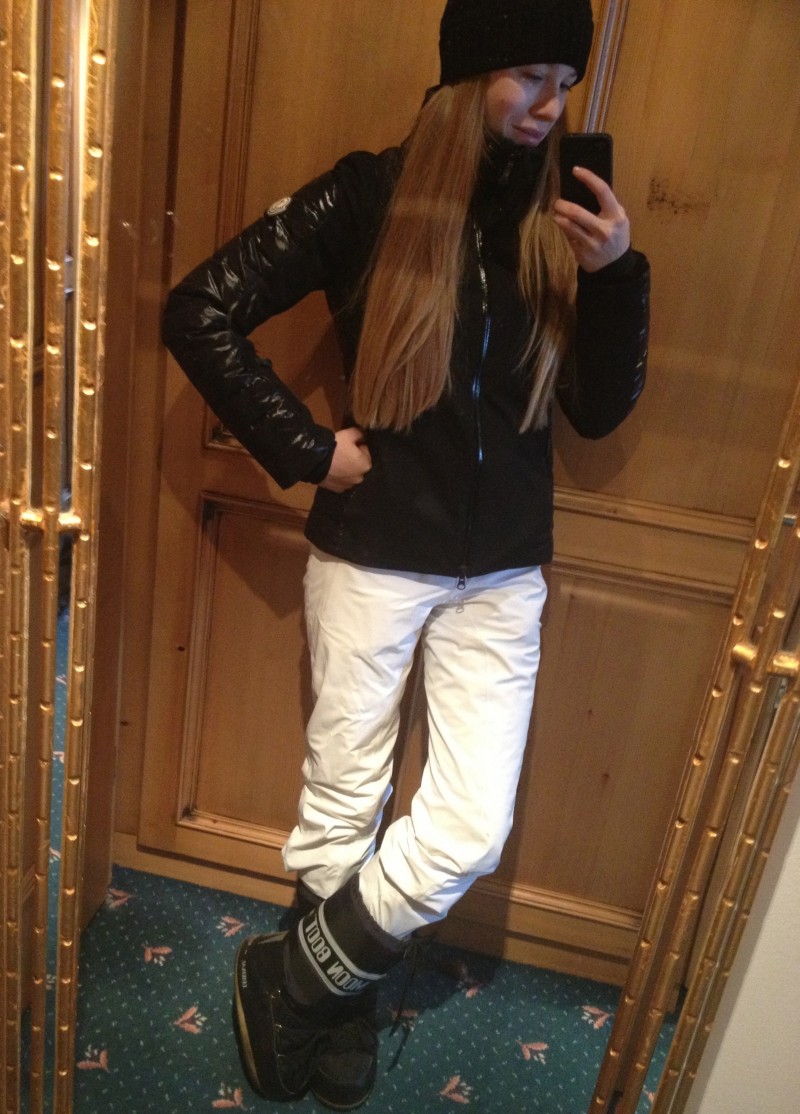 Yeah! über stylish! Before heading to the firework… and making sure to not risk a bladder infection ;)
Used to go a little power walk from Zürs to Lech with my dad. Had the most helpful, interesting and simply great talks with him! <3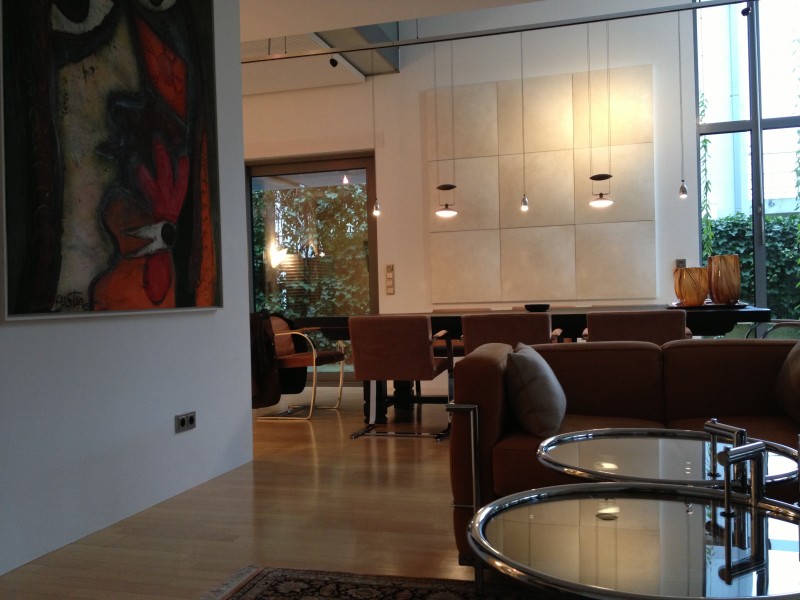 Back in Cologne for ONE lousy day :(  (would have loved to stay longer)
Loved Vogue Deutschland's cover for their Fashion News mag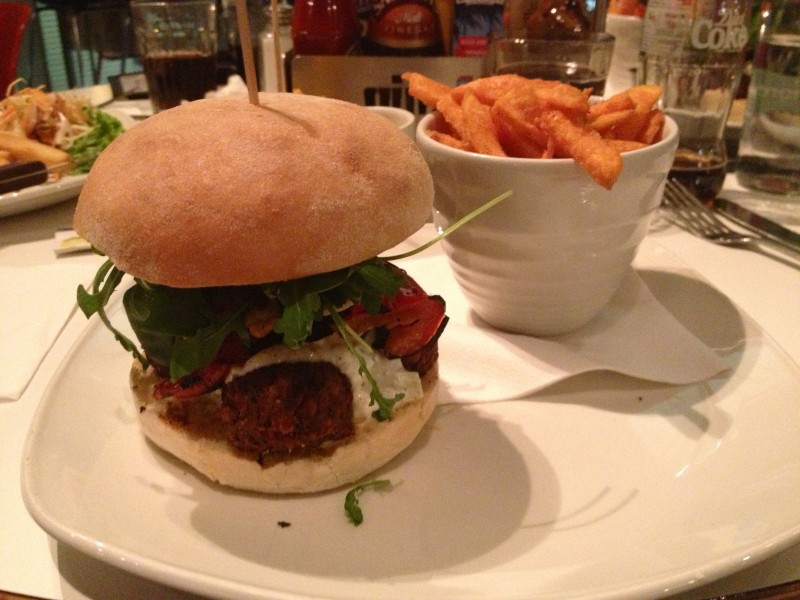 Back in London: Treated myself well at Giraffe with this falafel burger & sweet potato fries
Guilty..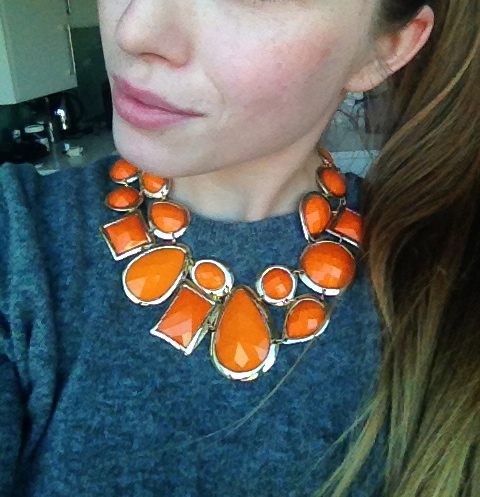 Pop of colour was my theme of that week!
Why the hell did I take the veggie sushis by YouMESushi? Not worthy trying  them!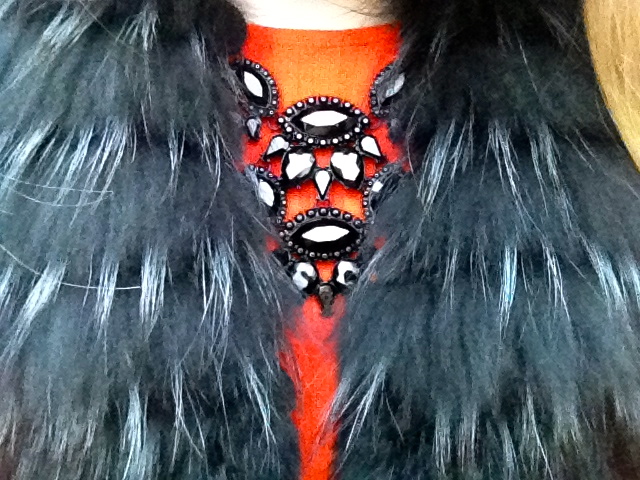 Did a post about this look
and about this one!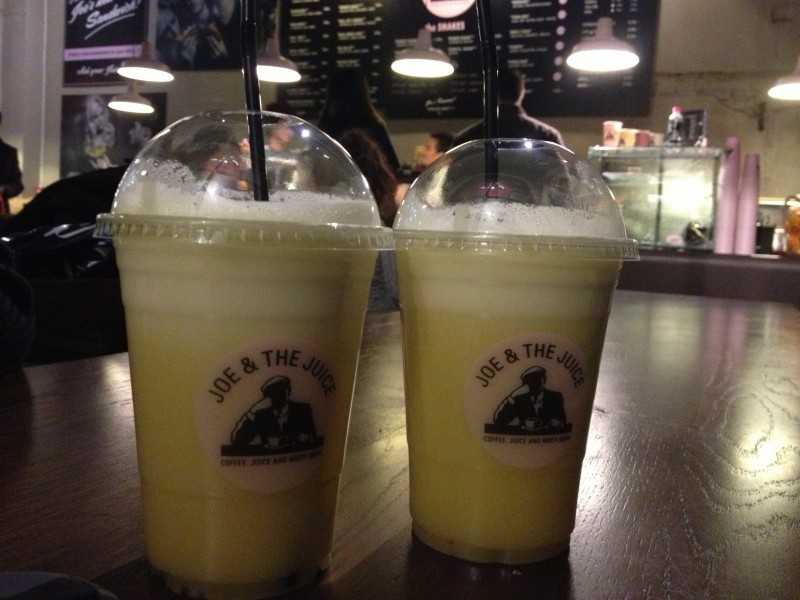 Fruit juices at Joe & the Juice to forget about deadlines waiting for us again ;)
Best daily lipstick – Rouge Coco, 54, boy.
Macaroons for Nikki's 22nd birthday
Real snow in Londontown
Sunday time = tea time
Yesterday's look
There was no uni, so I wasted my time with eating at Patisserie Valerie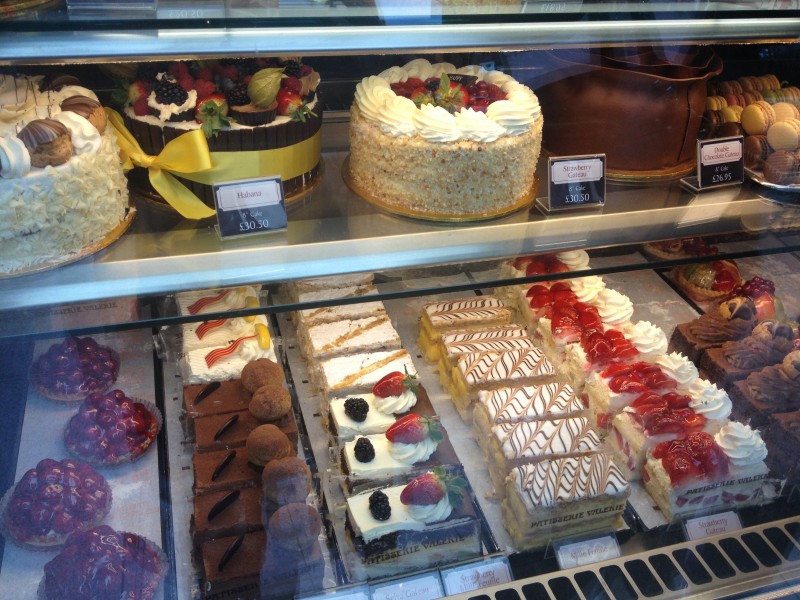 Started my first giveaway ever! :) To enter, click here! :)